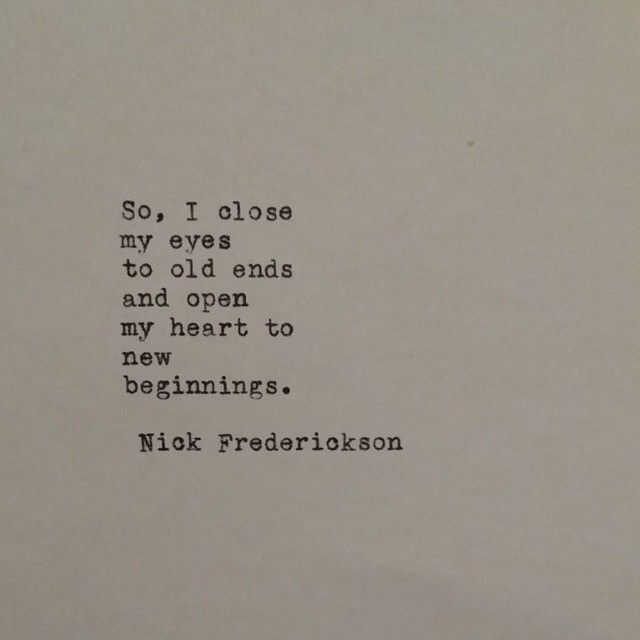 If I can sum up the entire year in one word, it will be "meh". I started the year full of hopes and optimism, like I always do, but I ended the year feeling mostly disappointed and disgusted. It started with the intention of self discovery and to improve myself, but I doubt I'm any better from where I first started. In the end, all I am surrounded by were self doubts and inevitable questions I have no answers to. Truth is, I feel really lost.
An acquaintance entered into my life and awakened a part of me that I have constantly been neglecting on: my health and general well-being. Being in my twenties, it gets so easy to be so caught up with wanting to achieve everything and anything.. the last thing I had time for was to maintain a proper diet and workout regularly. Well until this person entered my life and walked the talk, leaving me inspired and determined to be more disciplined with myself than I should have. As I started getting more hooked up with hot yoga, it also kickstarted the intention of self-discovery and learning to be at peace with myself – which is proving to be increasingly hard. But I will persevere on.
Being part of the beauty blogging clique may have been one of the most fun, enriching experience I have had, but with that comes a lot of things I wish I can ignore. Greed, for one, can be ever so apparent among some people who keeps wanting everything and anything. And if they don't get the products that others are having? These sour grapes email PRs and Marketing Executive to request for them. Not because they need it, not even because they want to try the brand out… no, they just want to treat it like a trophy they can dangle in front of others to prove their non-existent influence. Whenever I see stuff like that happens, I can't help but feel so sick and disgusted at how such ugly characters exist. Truth is, people like those wouldn't even bother forking out money to buy such products; they just want it for the sake of it. And you wonder why are social media influencers getting such a bad reputation in Singapore. No thanks to these herd of black sheep of course!
It has long been understood that I have been over-scheduling myself and wearing myself too thin. There's never an actual break for me for my mind is always constantly on a roll, trying to plan for the next big ideas, sourcing for inspiration, rushing to meet deadlines amidst my hectic schedule. Yet I can tell you one thing, I couldn't achieve many. That's because of the very high standards I have set for myself. I refuse to produce work that doesn't meet my expectations, nor could I juggle my priorities well the moment exhaustion comes in. I just need a break.
I guess what I am trying to say is that I would like to take a step back and not be so caught up in the chase. Sometimes the hardest thing to distinguish is what we really want from life and what others expect us to do. There is so much in life to work for, and social media should never have been a priority – just a hobby that I truly enjoy, instead of getting stressed over unspoken deadlines. 2016 will be a terrifying busy year for me with many changes, good changes I hope. I most likely will be more selective with the brands I want to work with and concentrate on #operationkitties, which need my immediate attention. In fact, I will learn to be less than a typical blogger who only write reviews, and try to share my course of journey with you kitties along with more relevant beauty content, instead of only writing about what's new in the market. As I still will be needing my me-time, I will aim to blog at least twice a week (on weekends)! Do let me know if there's any topic that would interest you and I will try to curate a good content for you.. I won't be sharing any resolutions or upcoming plans for the year right now, just wait and see. x