Editorial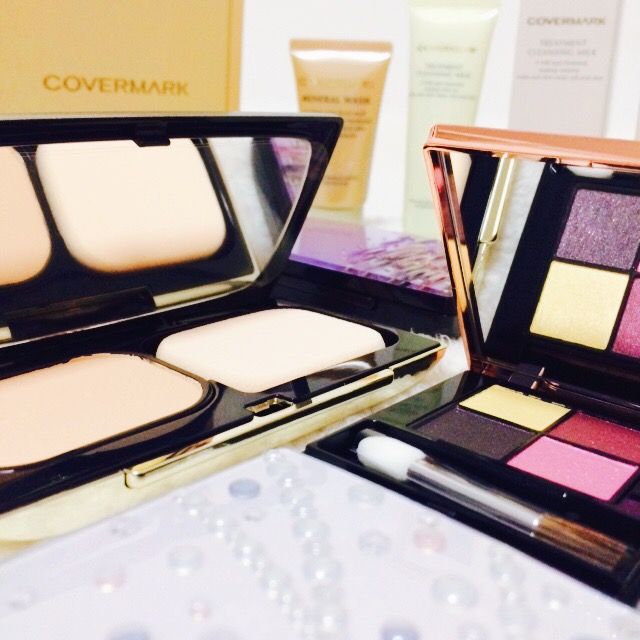 Last month, Celine and I had the privilege of being invited by Aesthetics and Beauty to attend Covermark's Moisture Veil LX Week held at Takashimaya! For those of you who have never heard of the brand, Covermark was established by Ms. Lydia O'Leary in New York in 1928 but has since have their products been conceived, developed, and manufactured in Japan. Although it can be easily found in most Asian departmental stores, I have never had the opportunity to truly experience the product.. 'til the event itself that is!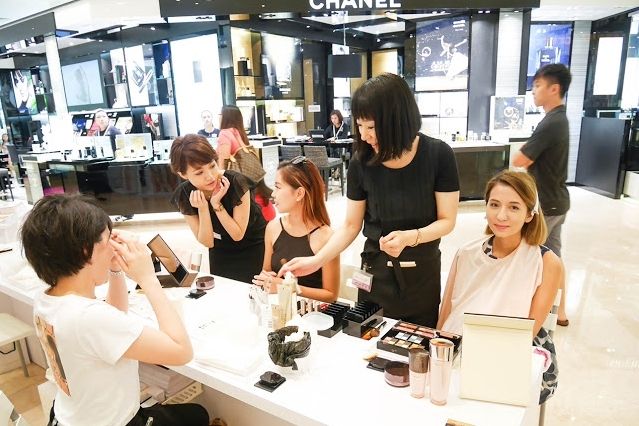 We were treated to a special consultation and makeover session to better understand the brand and the products used. I'm not sure about you guys but I always find myself better appreciating a beauty brand after such a session as I'm exposed to better knowledge on how to correctly use the products to its maximum benefits. This time round, we were well taken care of by Covermark's beauty consultants from Japan who were very patient and detailed in experiencing each and every step with us. I won't bore you with the details because I feel that you too should experience it yourself to understand what's best suited for your skin but here's two star products that I feel deserved a thorough review to entice you~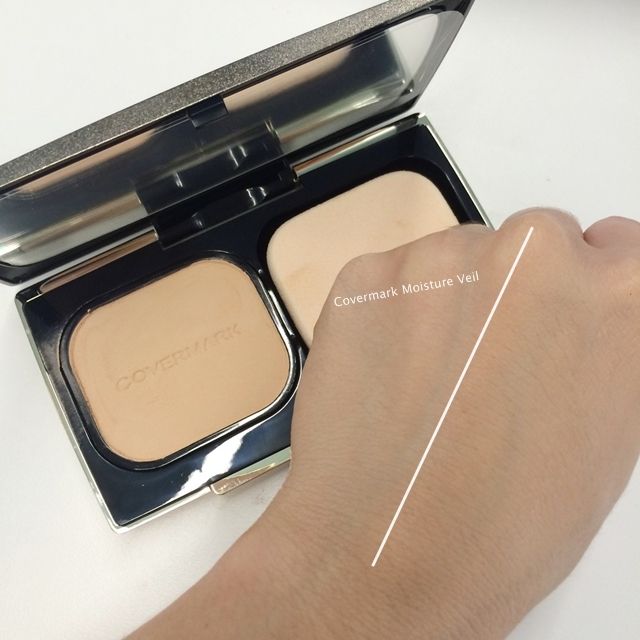 Covermark Moisture Veil
is a pressed foundation that offers a radiant coverage with hydrating and SPF 32 PA+++ protection properties. Power-packed with exclusive formulas and herbal extracts that create a seamless complexion under and over your skin surface, its Sandwich Complex Powder and Moist Change Powder formulas converts sebum into a heathy luminous glow, ensuring a dewy finishing over time. The texture is really buttery, gives good light-medium coverage and is really amazing in controlling the oil in my T-Zone. What I love most about this product is of how it conceals my pores without giving a heavy finish, my skin just looks so flawless and natural.
Although the highlight of the event was their
Covermark Moisture Veil
, I was encouraged to try out
Covermark Flawless Fit Foundation
with SPF35 PA+++ instead. I was quite hesitant in using a cream-based foundation initially as I always have the impression that it will be too thick and cakey for my oily skin type, not to mention about the fear of clogging my pores. Despite the dark, greasy appearance, all these doubts were immediately cleared the moment the product was applied on my face.
Covermark Flawless Fit Foundation
glides on like second skin, maintaining a beautiful finish all day without a single streak appearing as compared to my usual liquid foundation. The coverage is thick enough to cover up my blemishes and dark eye circles (yes, I actually skip concealers after using this cream foundation and only use highlighters instead) in one coat, yet is light enough to create a lively fresh look. I'm seriously impressed, so much so that I actually bought it on the day itself – no second thoughts required.
What I have since learnt about cream foundations is that they are much more forgiving than liquid foundations when you're having a bad skin day. My personal tip would be to use the sponge to pick up the product, pat it around your face before using a Flat Top Buffering Foundation Brush (or beauty blender) to blend it all over your face for a natural finish.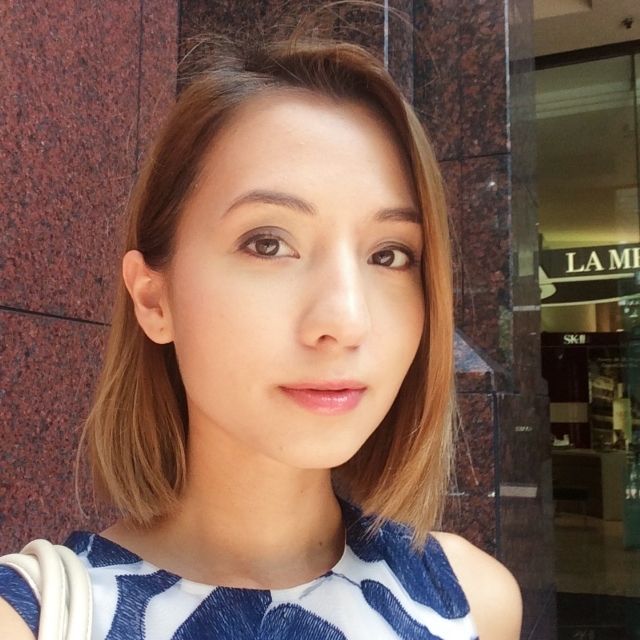 #MOTD with all things Covermark, so flawless and natural!
Follow my blog with Bloglovin ♥