Editorial
Having always been intrigued by Belif's approach in combining herbal traditions with modern Korean skin science, I have no idea why on earth did I procrastinated on trying their products 'til this year?! As my skin was going through a dry spell after an intensive acne-care phase, it was feeling really dry and patchy and no amount of hydrating masks seemed to soothe my skin.. well that was until Belif happened to send their Hungarian Water Essence & Aqua Bomb my way. Desperate to keep my skin hydrated, I tried this two combo religiously and have never looked back ever since.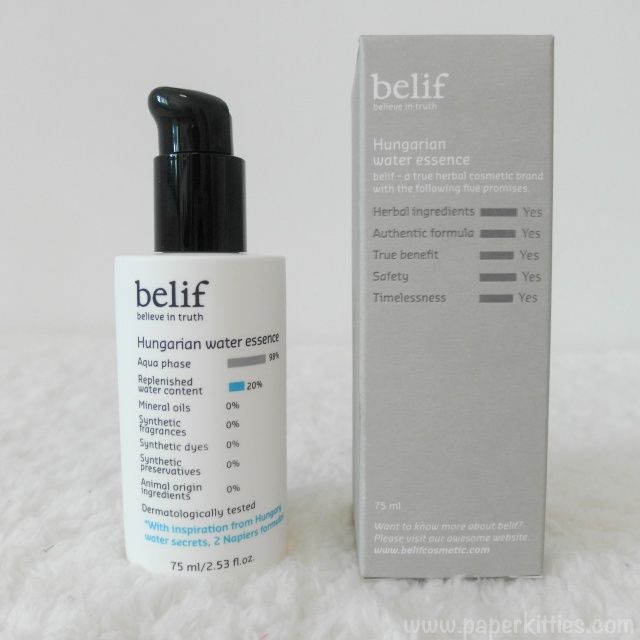 Belif Hungarian Water Essence
This essence contains the legendary Hungarian Water, the hydration beauty secret of Hungarian Queen Elizabeth. Hungarian Water Essence provides a cool sensation and clings to the skin lightly without stickiness, prolonging suppleness and softness.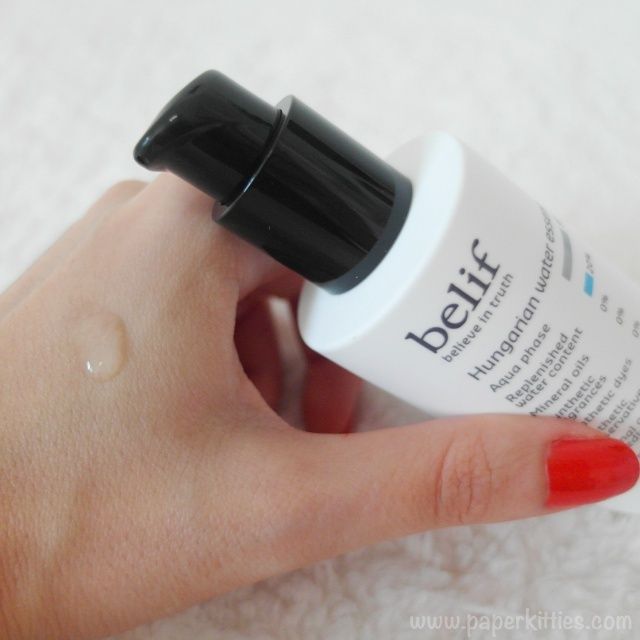 A very lightweight texture that feels almost like dense water, this essence is not sticky and helps preps the skin for the next step in your skincare routine. I like that it provides instant moisture to dry areas and absorbs super quickly with no greasy afterfeel!
The True Cream – Aqua Bomb
With Napiers aqua formula containing Lady's Mantle, often called "a woman's hydrating herb," True Cream Aqua Bomb is an invigorating gel type cream that supplies instant moisture to the skin while forming a protective layer that wraps the skin in comfort.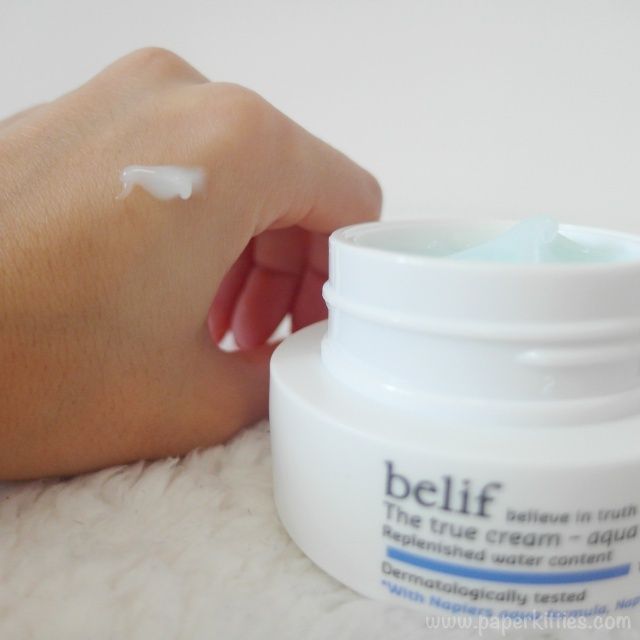 I follow up the Hungarian Water Essence with the highly raved True Cream Aqua Bomb. On first impression, one would easily compare it to the cult-favorite Laneige Sleeping Mask, except that Aqua Bomb can be used on a daily basis. A watery gel texture that purportedly works for 26 hours, the moisturiser is readily absorbed by my skin and doesn't leave a sticky residue.
There's nothing fancy about this combo, don't expect whitening or pore shrinking effects, but if you're looking for a basic hydrating skincare range to keep your skin plump and supple – well, this will be your holy grail. With my skin always going through different problematic phrases, I tend to prefer sticking to the basics, targeting one skin concern at a time so this is ideal for me 🙂