Editorial
One thing I love about being part of the BNTGirls is the occasional beauty gems I get to discover whilst reviewing! The beauty batch for March was full of surprises and today I shall introduced this major awesome RODIN SHO Horse Oil Nose Pack!! I just can't stop raving about it~
Pore Clearing+ whitehead& Blackhead Removing+ Pore Tightening RODIN SHO Horse Oil Nose Pack relieve you of blackhead problem, Step by step, it can efficiently remove the annoying blackhead in a convenient
and gentle way.
Pure Horse Oil from Jeju island work to supply special and gentle care for your weak skin around nose. Various herb extracts can not only soothe nasal pores, it can also calm and protect. the deep of pore, prevent the
blackhead from re-existing, say good bye to the annoying blackhead forever~
Removing your annoying blackheads in the most effective and efficient manner ever, without the need of painful extractions and running the risk of unneccessary scarrings.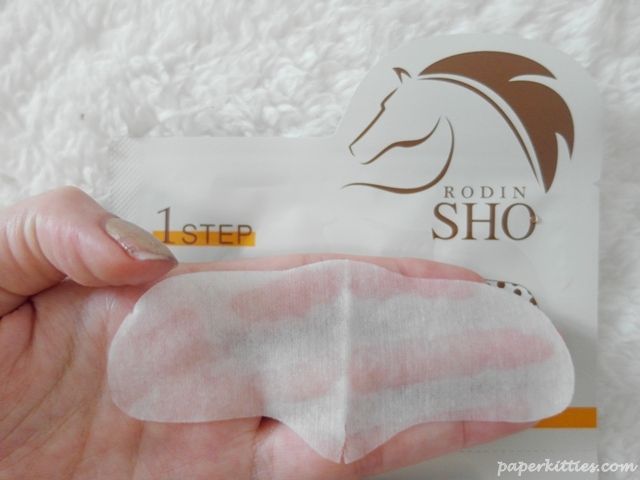 Step 1: Blackhead Melting Sheet
Apply the blackhead melting sheet after cleansing your face and patting it with toner. After 15-20 minutes, take off the sheet and clear nose with cotton swab. Horse oil and various herb extracts soaked in the pure cotton sheet work together to gently open up the pore, melting blackheads and bringing them out deep from the pore.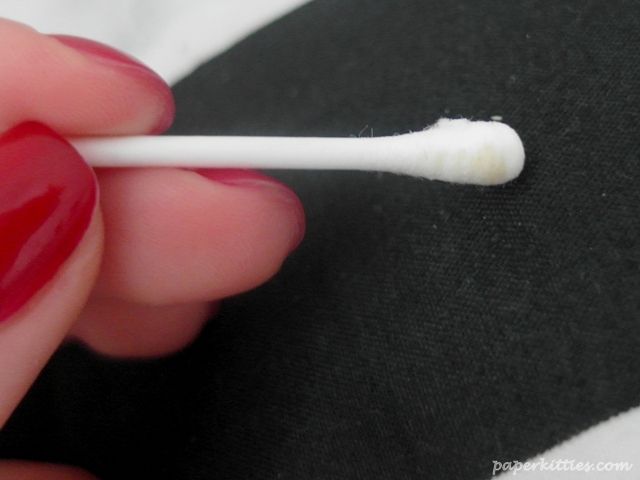 There were no expectations set when I first try it out since I didn't believe it would actually work… well until I saw the amount of gunk appearing on the surface of my nose 20 minutes later! Painlessly scrapped from my nose; gross for you, super shiok for me!!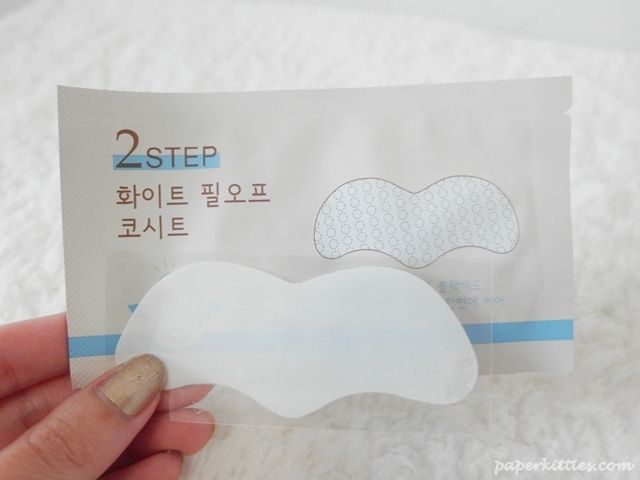 Step 2: Blackhead Absorption Strips
Rinse the nose with water and apply the strip evenly on the your nose to get a good absorption effect. Remove slowly from the edge after 10-15 minutes. Work as a glue to gently absorb the accumulated heads, this strip claims to remove blackheads, whiteheads, aging sebum and the waste accumulated in the pores. Personally, this was perfect in extracting the super huge and deeply lodged blackheads that weren't scrapped off previously. It sure feels satisfying seeing dirt on the strip – if only my camera could focus enough to show them 🙁 Do check out the other BNT Girls reviews as they've managed to capture the gunk!
Step 3: Pore Tightening Sheet
Bio Cellulose Sheet used to promote horse oil to be completely absorbed; the various herb extracts also help soothe and protect nasal pores, and also prevent blackheads from re-exisiting. Apply it for 5-10 minutes before removing it, gently massage the nose area to promote the essence absorption effect. And voila, poreless clean nose free from hideous blackheads!
Check out Bntnews for Korean news and trends!
Other BNT Girls: Kine, Joanne, Doris, and Bella