Editorial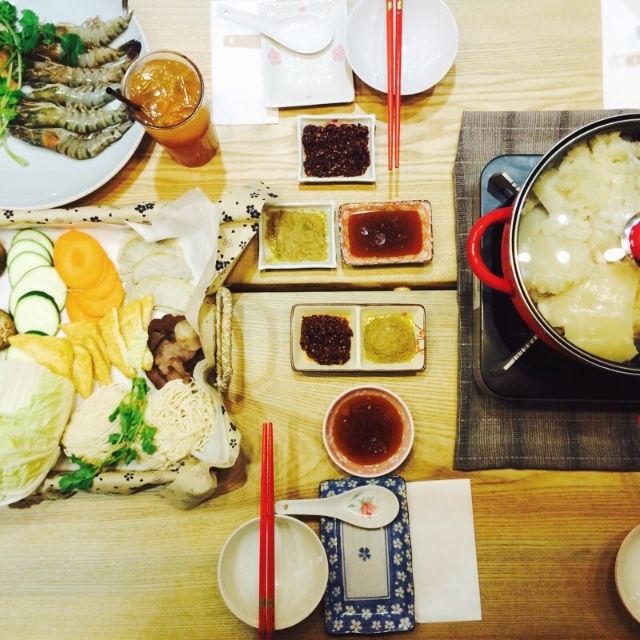 Collagen soups has been gradually growing a healthy fan base ever since it hit our shores, especially for its benefits to the skin such as providing firmer, healthier and younger-looking skin. I am a massive fan of it and loves referring it as my ultimate comfort soup. Think collagen pudding melting into a liquid broth overloaded with chicken goodness… I always specifically crave for it whenever I am not feeling my 100% or when the weather is cold. Super shiok for the tum tum please!

c/o The Soup Spoon
This Chinese New Year, the Soup Spoon has thoughtfully put together delicious comfort food for your reunion dinners whilst bestowing good health benefits for your loved ones:
Collagen Hotpot
all at the comfort of your own home!
Lucky me was invited to an intimate session with my girls and boyfie at
The Soup Spoon
to try it out. Boy were we in for a grand feast! The Collagen Chicken Soup Stock has been simmered for more than 16 hours to obtain the jelly-like consistency; in which it contains no preservatives, no flavorings, no colorings and no MSG. In fact, collagen extracted from the chickens are fed with cordyceps (known to promote anti-aging).. talk about top-notch guilt-free indulgence!!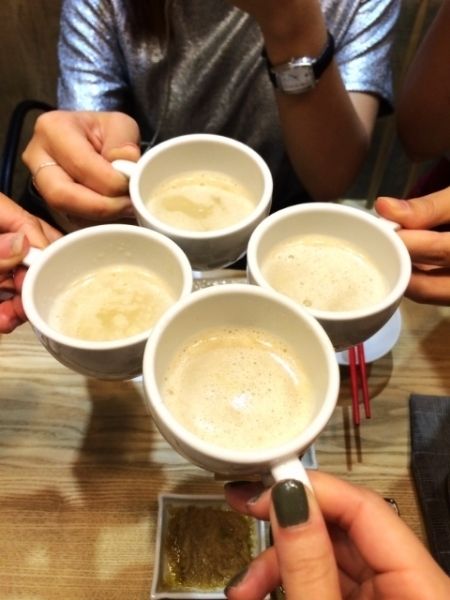 Gambai!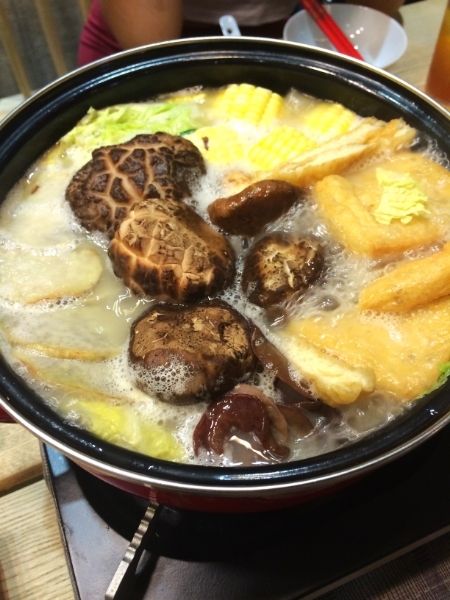 I couldn't stop raving about the dipping sauces (Soya ginger vinegar sauce, Homemade chili and Ginger scallion) and pretty much dip everything I was eating into them because they were just so mouth watering good! I'm very particular about sauces for they either make or break the entire experience, yet every mouthful of the sauces were divine. Indeed I was thoroughly satisfied with my meal, the broth was thick and flavorful enough without feeling
jelat
at all. I could eat this everyday.
—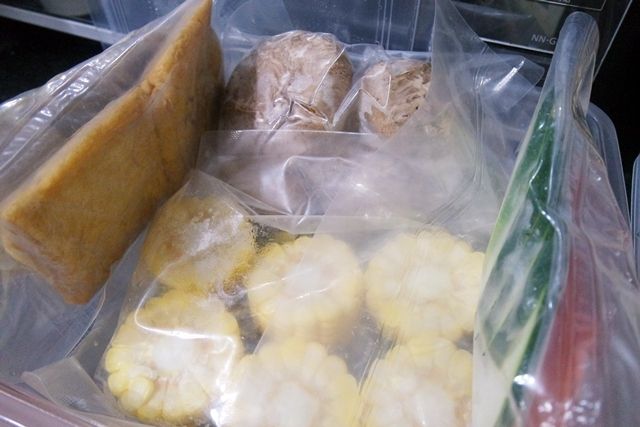 The Soup Spoon also generously gifted me a massive
Premium Collagen Hotpot (SGD$128)
in a thermal bag that includes: Whole Cordyceps Chicken, 1.5L Collagen Stock, 1.5L Clear Chicken Stock, 1.5 Kimchi Stock, Assorted Seafood/Vegetables, 3 dipping sauce and Osmanthus jelly. This set is suitable for AT LEAST 5-6 pax! By the way, these are how the food look like straight from the thermal bag. All vacuum packed and sealed, for easy storage and preparation.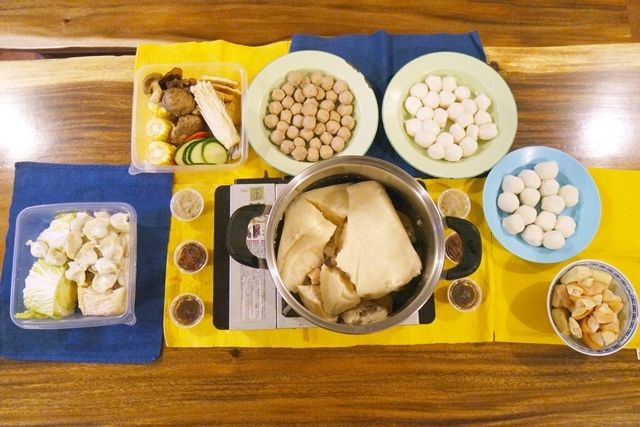 So.. I brought it over to boyfie's place much to his mommy's delight, since they hardly have any steamboat, for our super early reunion dinner! Well, I was quite worried that it won't be enough for the 3 big boys so we bought fishballs/meatballs/dumplings along with my must have pacific-clams and abalones to complete our perfect homely hotpot experience 😀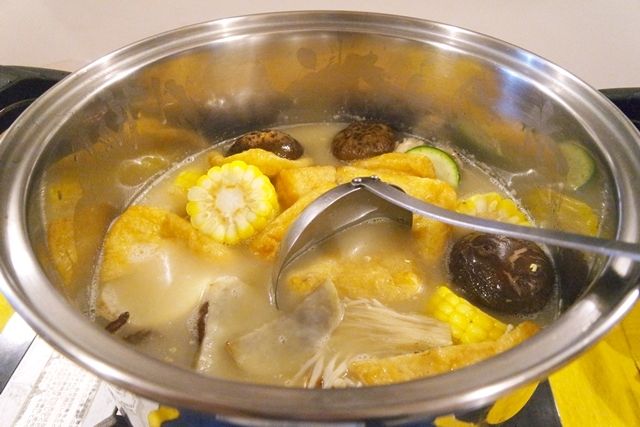 For Day 1, we had just the 1.5L Collagen Chicken Stock and 1.5L Clear Chicken Stock which was more than enough to fill us up. The 1.5L Kimchi Soup was later used during the week as a base for soups and it's not very spicy at all! Just the way I like it 🙂
Once again, thank you The Soup Spoon for this awesome beauty in a pot! I couldn't have asked for more! If you're interested in ordering it, simply hop over to The Soup Spoon to order now 🙂