Editorial Review
Of all the makeup techniques I have acquired so far, applying eyeshadow and blending it perfectly is one thing where I am completely hopeless at. So when Estee Lauder sent me its gorgeous Pure Color Envy Sculpting Eyeshadow 5-Color Palette in Infamous Sky.. I was at a loss. Part of me just wanted to do a swatch and a review on how pretty the pigmentation is etc; deep down it felt like I am not bringing justice to this pretty palette. Therefore, the eyeshadow guru,
Kymm
, was consulted during one of our #girlsdayin afternoon!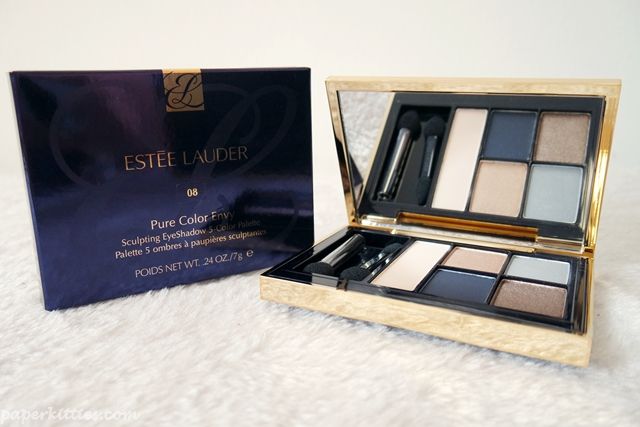 Firstly, let's rave about how amazing the packaging – deep blue and gold casing with that special magnetic close, it is absolutely luxurious and elegant. There are 10 different palettes (mostly neutrals to suit different undertones) in this range, but since I've always have a thing for blue eyeshadows and the idea of wearing shimmery browns with a hint of sky blue is just… well, magical. You'll know why real soon!
Containing Estee Lauder's Advanced True Vision Technology which features pigments and pearls with multi-faceted colour spheres to add the ultimate dimension, the texture of these babies are so soft and smooth despite the intense pigmentation. You'll also be pleased to know that the palette is designed to allow wet brushes and applicators to dry ♥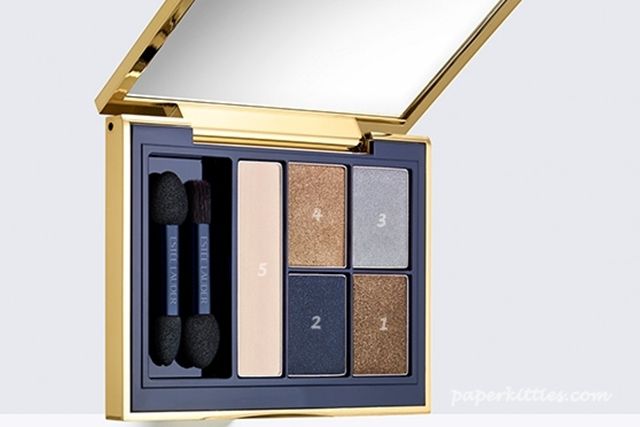 Image c/o of
Estee Lauder's website
, I have taken the liberty to number each shade for better referencing. Let's begin with my mini tutorial!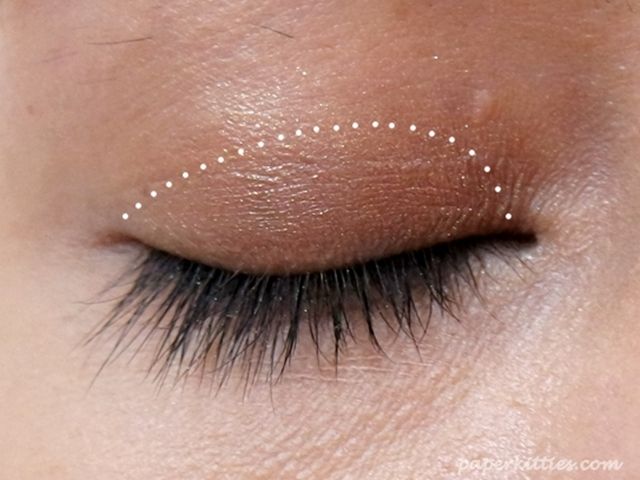 Step 1: Apply #1 all over your eyelid
Step 2: Concentrate #2 on the outer corner of your eyes before blending it inwards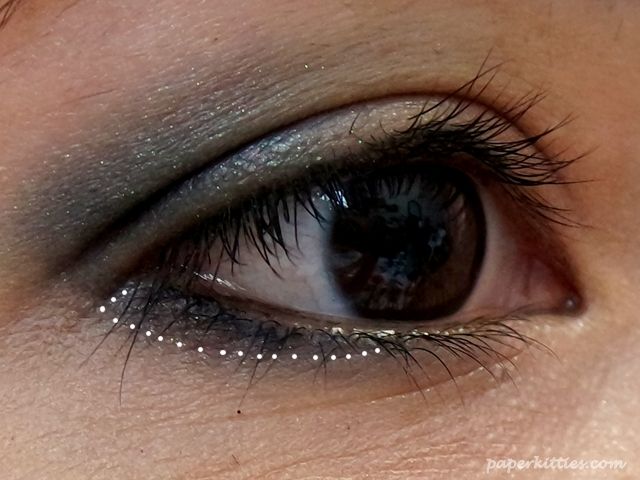 Step 3: Don't forget to line your lower lashline with #2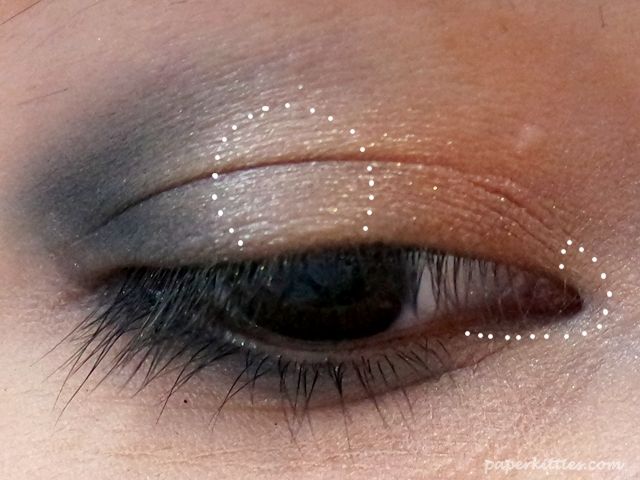 Step 4: Shade 3 was well blended on the upper eyelids before applying #4 to the middle and inner corner of your eyelid for a dimensional effect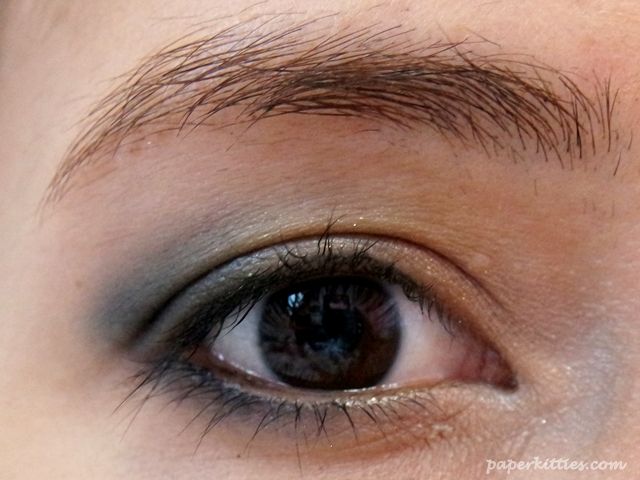 Step 5: Don't forget to apply #5 on your browbones and voila!
(Pardon my unruly brows :B)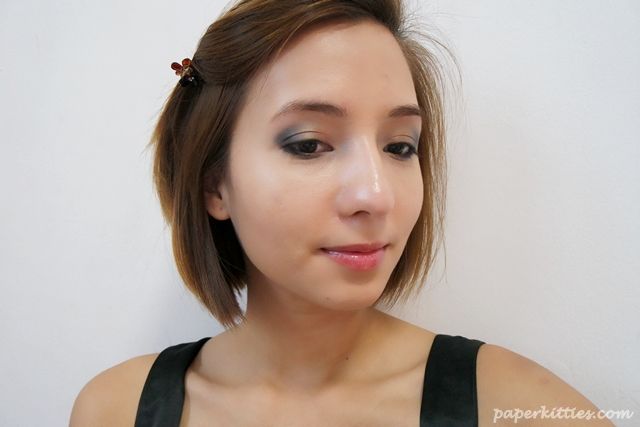 How do you like it? (: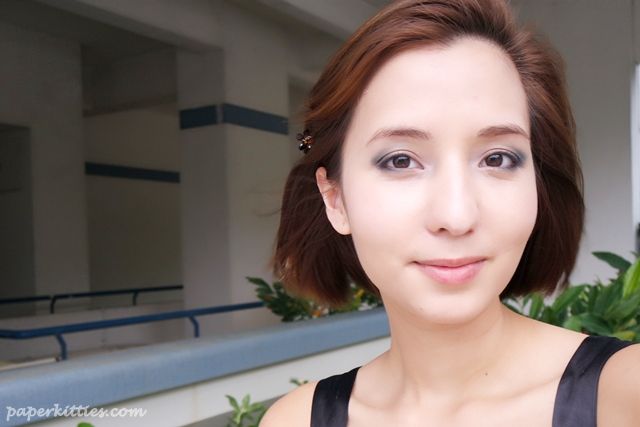 Taken under natural sunlight
It's hard not to fall in love with ESTEE LAUDER Pure Color Envy Sculpting Eyeshadow 5-Color Palette in Infamous Sky. I just can't get over how soft yet intense the look can be, how the cool blue and warm brown hues complemented each other perfectly, or how the matte and shimmery shades turned out to be a great mix! ♥ ♥ ♥