Editorial Review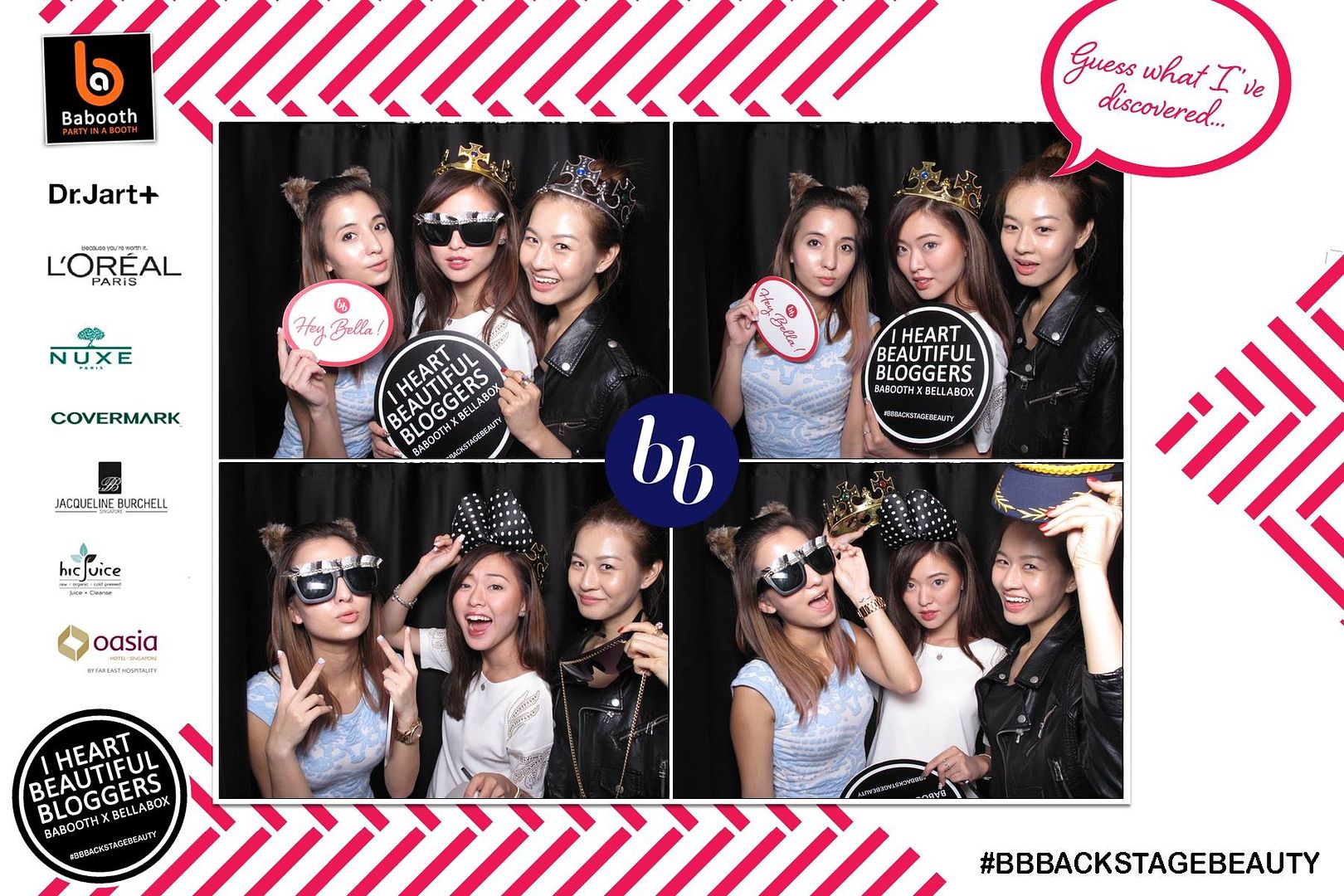 Received an endearing snail mail by Bellabox last week for an invitation to their BBBackstageBeauty event at Oasia Hotel. I really think that I am super fated with this hotel.. it is my 3rd time attending a beauty/skincare event there, lol.
First stop: L'Oréal Haircare Booth

What I brought home: L'Oréal EverSlick Sulfate-Free Shampoo & Conditioner
Second stop: Dr. Jart+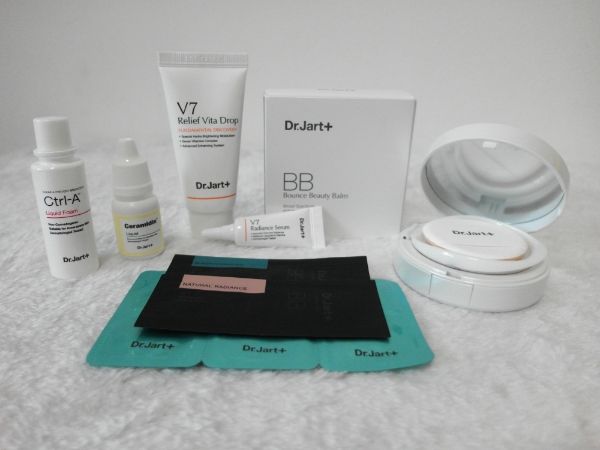 Been dying to try out Dr. Jart+ products ever since I'd read Anna's review about how great it was for her sensitive skin. The V7 range caught my interest particularly so I am really glad to be able to try them out too!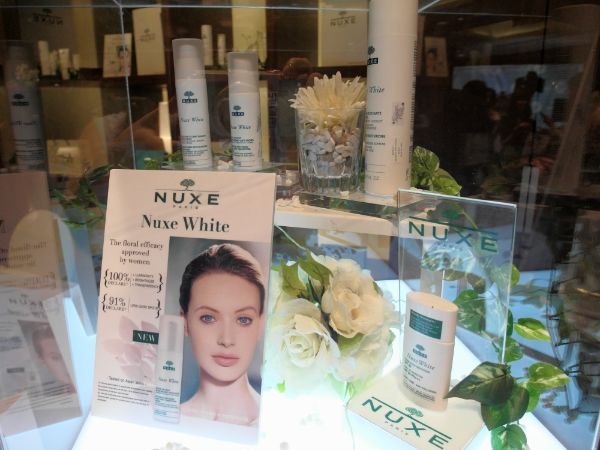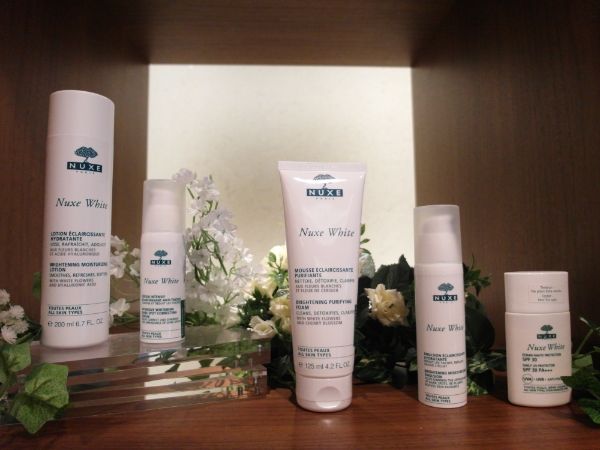 Third stop: Nuxe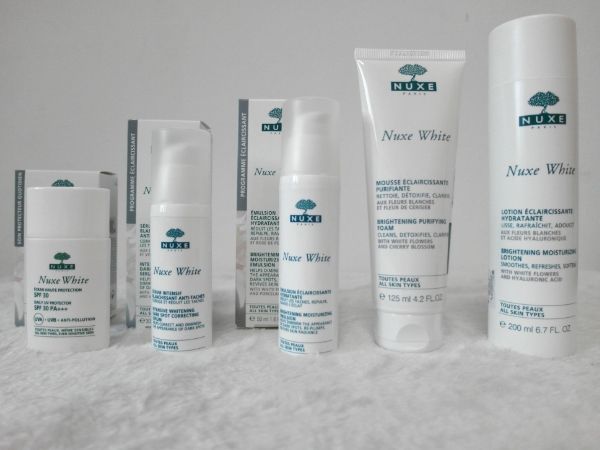 Thank you so much for the generosity Nuxe! Here's presenting you the newest range – Nuxe White. A ritual inspired by a bouquet of active ingredients and delivering exceptional results, Nuxe White has been proven to reduce the appearance of dark spots, improve the transparency, rosy appearance and clarity of one's complexion. Can't wait to try this entire range out (promise to review it soon!).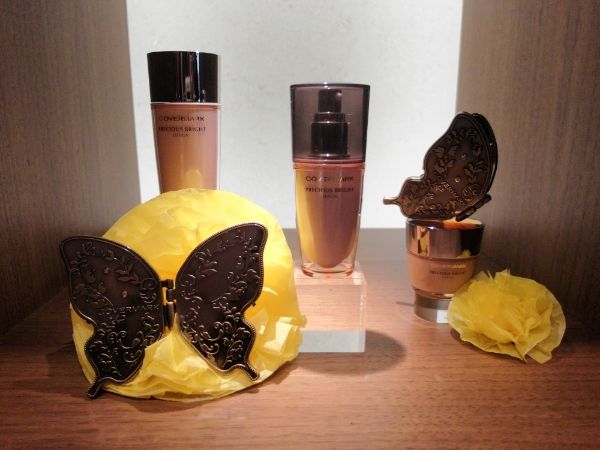 Next stop: Covermark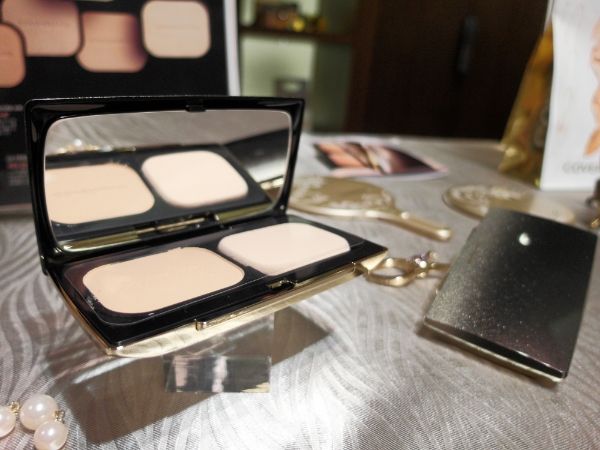 Moisture Veil LX – Covermark's bestselling powdery foundation which capture skin's sebum and turn brightness when it oxidize. It also has a moisturizing effect which make the skin looks more beautiful as time passes. The foundation case is super gorgeous and the coverage is awesome too!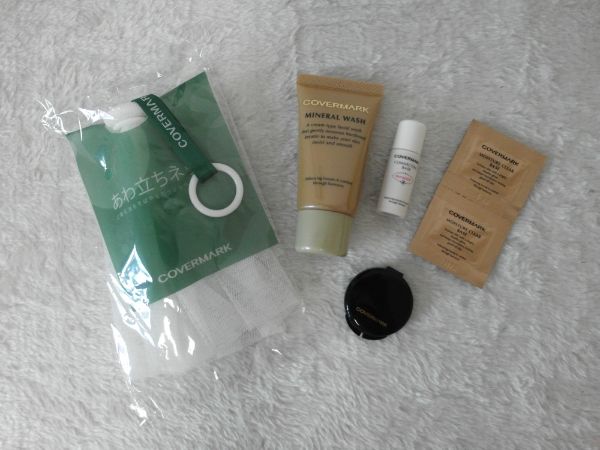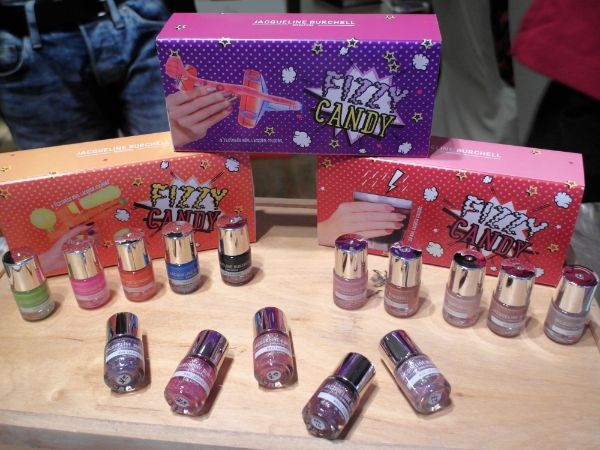 And how can we forget Jacqueline Burchell?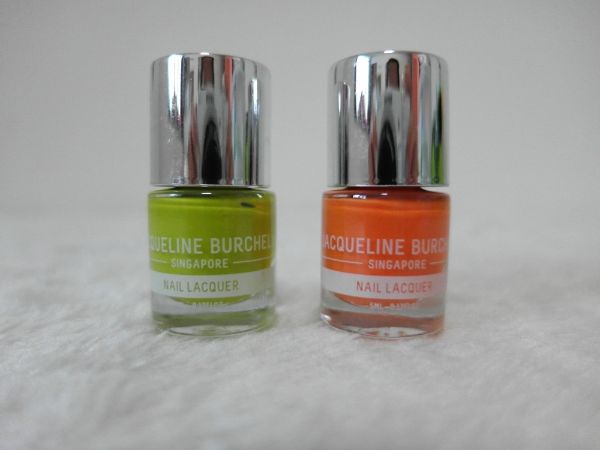 Cutesy baby nail polishes 🙂
Last but not least, hic'Juice!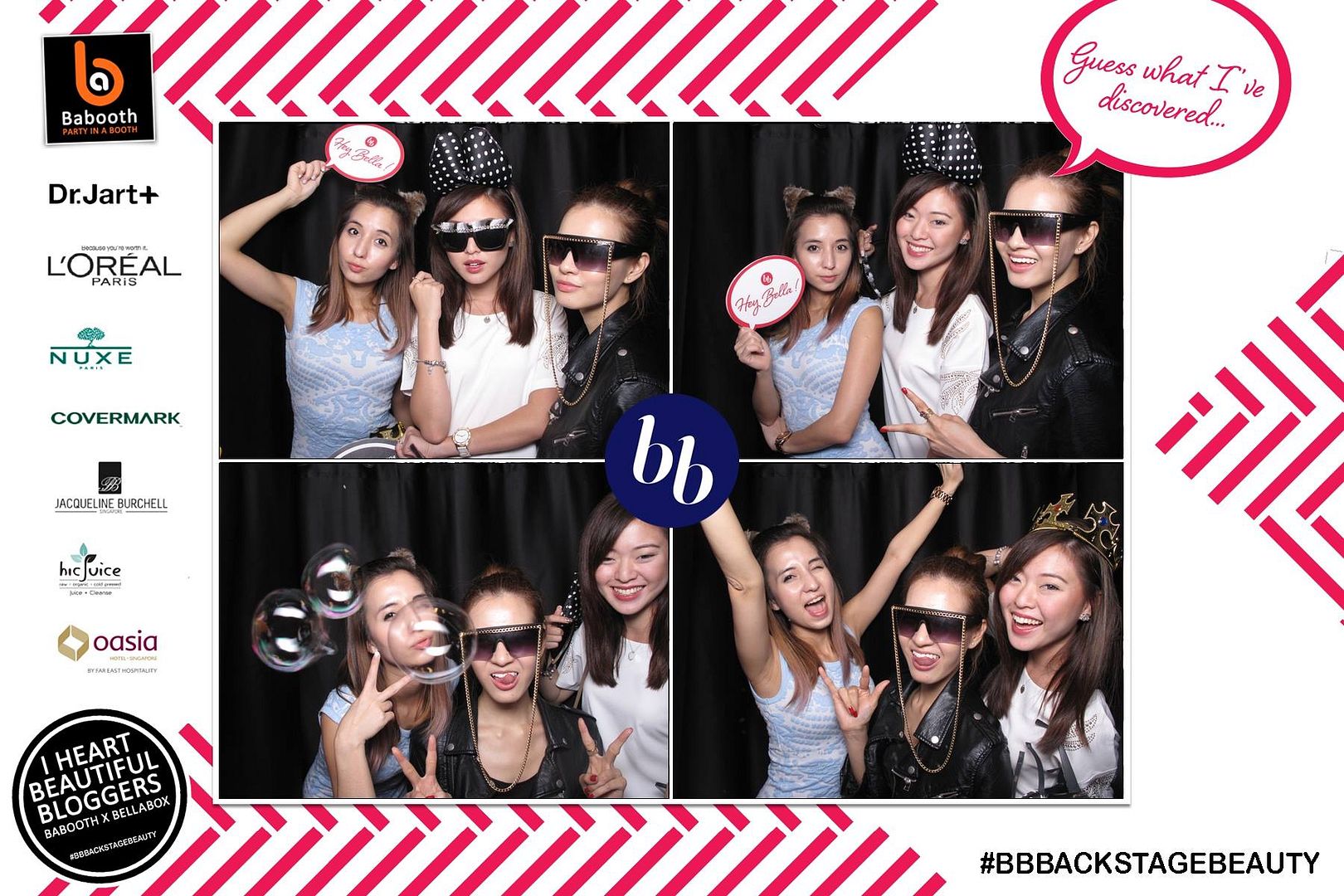 Girls gone wild at Babooth~
♥ ♥ ♥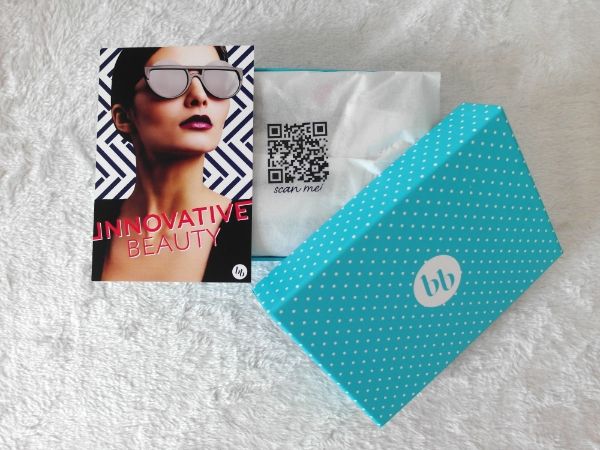 April's Innovative Beauty has got to be my favorite Bellabox by far! Other than the dry shampoo, I have never tried any of the products before and they all sound very promising to me 😀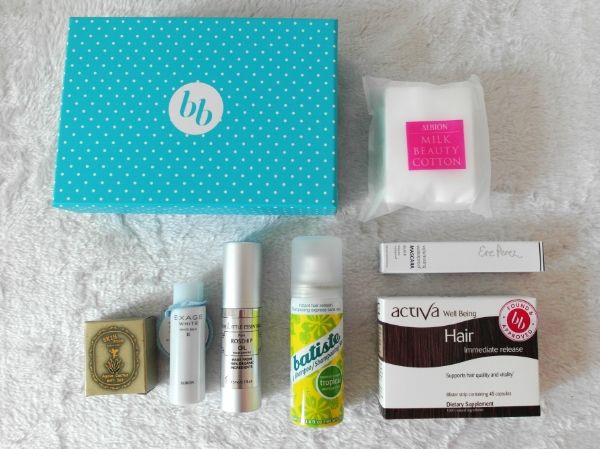 Albion Exage White White Milk II & Facial Cotton
– The facial cotton is ultra-soft and gentle when using it with my toner. Wherease the former is a milk tonic meant to replenish and control oil balance whilst whitening and hydrating the skin for instant brighter and smoother complexion. The milky cream texture is surprisingly lightweight and absorbs quickly into my skin with a slightly matte afterfeel 🙂
The Little Essentials Pure Rosehip Oil – This 100% natural essential oil helps minimise scars, stretch marks, pigmentation and repair your skin. It can be used on both body and hair. I am always a fan of rosehip oil due to the many benefits it has for my skin. I like how it slightly warms up when I rub the oil into my skin.. it takes a while to absorb in since it is oil afterall but at least my skin don't feel all icky and sticky after applying it.
Skinfood Agave Cactus Toner & Emulsion – I used to be such mega fans of skinfood due to their packaging and scent! Formulated with 100% active ingredients of Agave and Cactus extracts, this duo will extensively replenish and lock in skin's moisture for long-lasting freshness.
Batiste Tropical Dry Shampoo – I am very familiar with this brand of dry shampoo cuz I tried it before thanks to one of the box I used to subscribe in Aussie! Back then I had it in "Blush" instead of "Tropical", which honestly I prefer the "Blush" scent much much more. I have since tried many dry shampoos but this starch-based formulation still remains my top favorite. Affordable with a nice scent and doesn't produce too much white flakes after combing it into my hair as compared to other brands 🙂
Ere Perez Volumising Mascara – This is the reason why I never buy mascaras anymore.. they seemed to be the #1 gift many people love gifting me with, lol. Formulated with nourishing vitamin E, avocado and sweet almond oil, it conditions your lashes while giving volume, length and structure for up to 24 hours. Say hello to dramatic & healthy eyelashes!
Activa Well-Being Hair – Hair loss woes caused by excessive sebum, poor micro-circulation and oxidation with this 100% natural capsule. I am really looking forward to trying this and hopefully it will do wonders to my hopeless hair~
X