Sponsored
Spontaneously loud hair colors had been a trend in Singapore for quite a long while.. as much as I would love to go crazy and wild with it, I had a full time job that requires me to look my part – going to work in unicorn-colored hair is definitely not going to work out. But I just couldn't resist it any longer after seeing Bloc's "Crazy Tone" features so I told Celia I want one too! Just that me being my troublesome self, I requested for very subtle that is classy and appropriate for work 🙂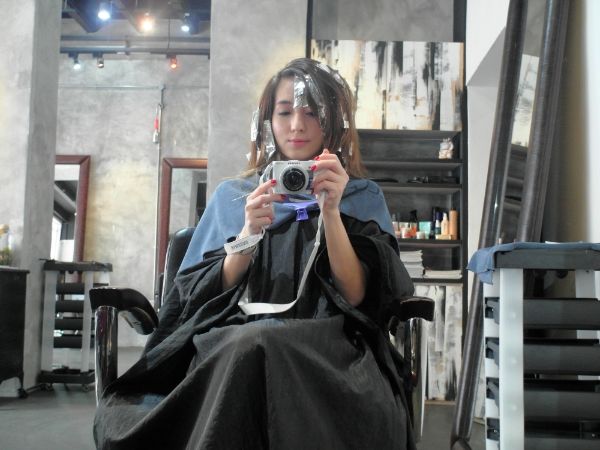 Celia get to work bleaching only a small part of my hair before toning my whole hair for a cooler ash brown hue to compliment my purple highlights.
Here's the lovely "washing" area that I forgot to take pictures of the other time… so chic and relaxing~

Tadah~
Isn't it lovely?! I love how the overall effect is so soft and natural, absolutely perfect for me!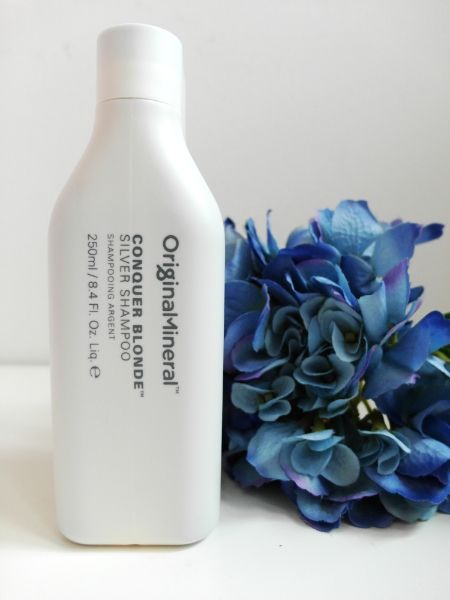 To maintain my hair colors, I am using O&M Conquer Blonde Silver Shampoo as recommended by Celia. Over time natural grey and even the finest of blondes can turn yellow and dull. Specially developed to promote cooler tones, this shampoo helps maintain salon color and hair condition for a much longer period of time with its unique formula.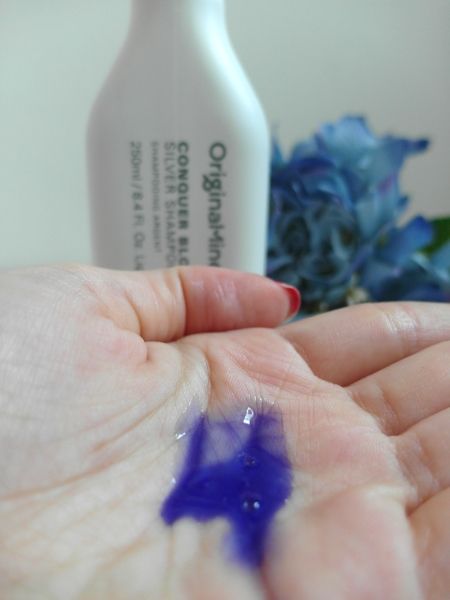 The blue color was unexpected of a shampoo – but it does its work in maintaining my cool ash tones and keeps the brassy yellow colour from appearing. As seen below, even my purple highlights surprisingly lasted longer than predicted. It has since been 3 weeks now and although it has faded into a gorgeous lilac shade, my hair is still gorgeous with no damaged hair/split ends ♥
A week later – no filter
Details on where to get O&M hair products are available in my previous blog post
(here)
or you can also get it whilst getting your hair done at Bloc+!
BLOC+ Hair Salon
462 Joo Chiat Road
Singapore 427674
6440 0316

X