Editorial Review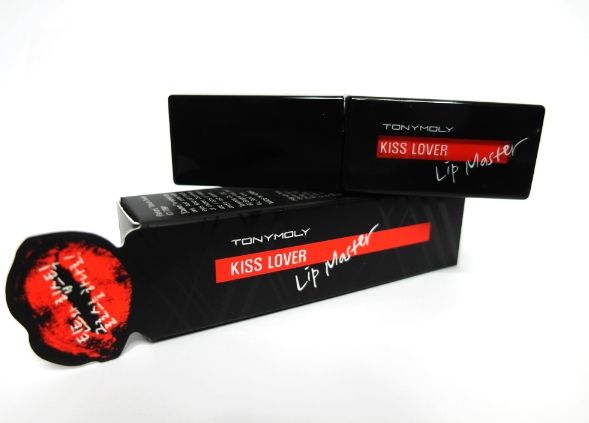 It's an all-in-one lipstick, lip gloss and lip tint! 8 colours available, I received Tony Moly Kiss Lover Lip Master in Allure Orange. This is not my first time reviewing Tony Moly's products and I do remember loving the previous products BNT News had sent me so I just couldn't wait to try it out 🙂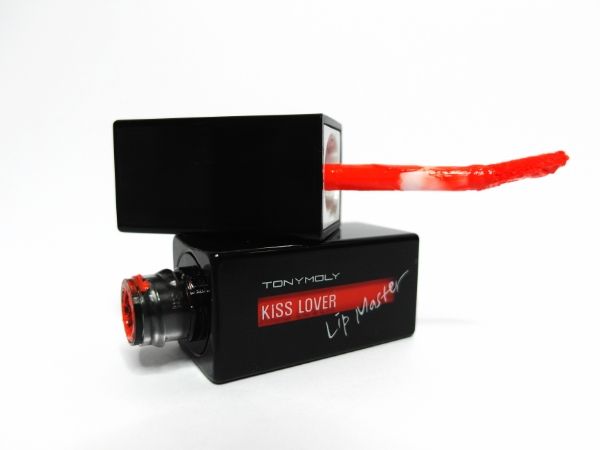 The Tony Moly Kiss Lover Lip Master is housed in a rectangular container that reminded me a lot of the YSL lip tint packaging. I was pretty impressed that there is a stopper in the bottle to control the amount of product, it helps control in taking more product that needed (mess control~). It contains Crystal Water and Super Moisture Complex to keep the lips hydrated. It also contains mango butter to give elasticity to one's lips whilst honey extract gives troubled, cracked lips a soothing and moisturizing feeling.
Packed with amazing color pigmentation, a thin layer is more than sufficient to give you bright neon orange lips! There is no stickiness, more of a velvet-like silky texture instead. It is very long lasting (due to its part as lip tint) with a luminous gloss. The only thing that disappoints is that it caused my lips to be really dry.. fine lines start to show not long after application and I have to actually constantly apply lip gloss to maintain plump and moist lips.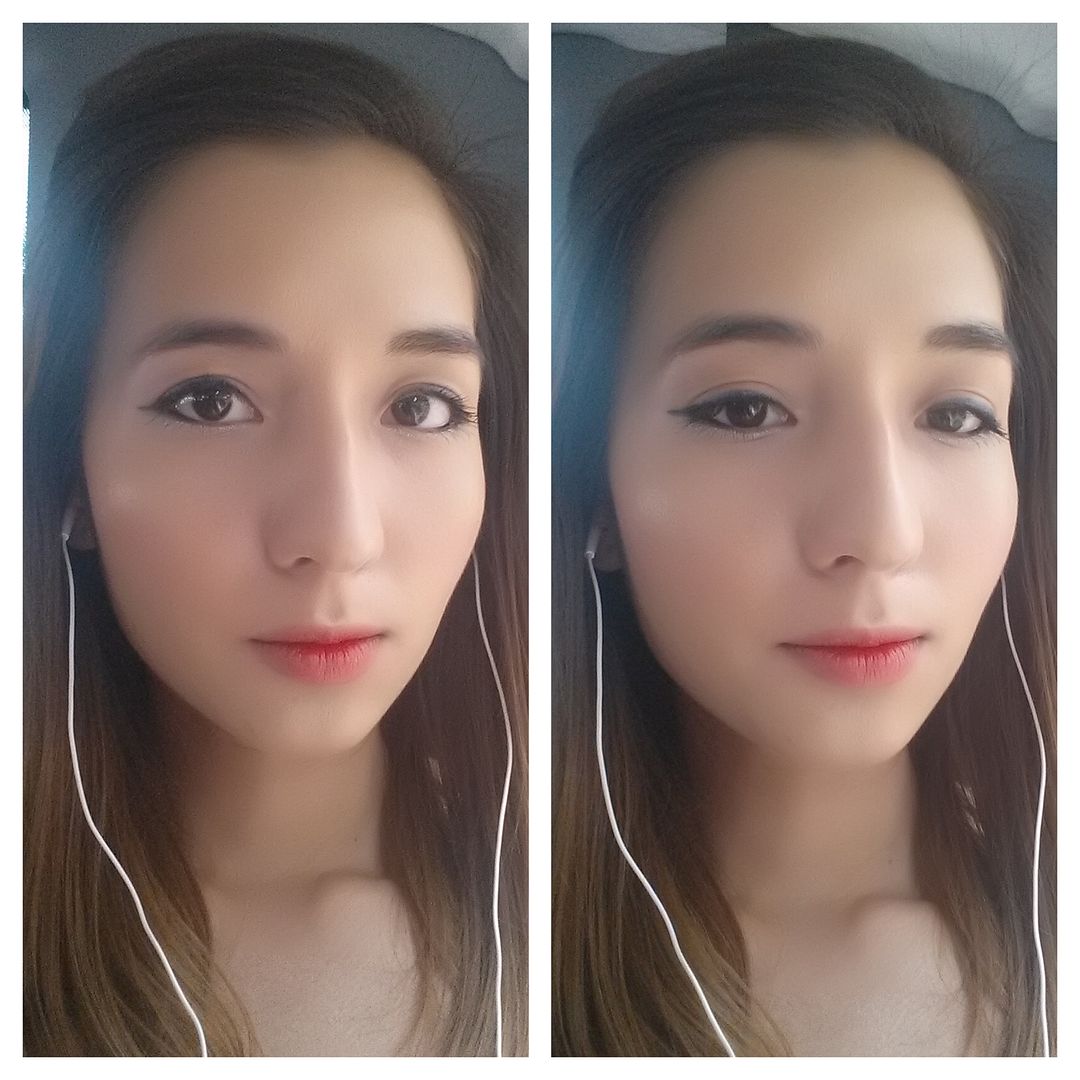 My #motd with Allure Orange.
I know a lot of girls have been going crazy for neon orange lippies ever since the scene where Cheon Song Yi started applying it in "You Who Came from the Stars". I honestly never thought orange will be my thing, but I am quite surprise at how well it turned out! If bright lippies doesn't suit you, ombre is always recommended to get the best of both worlds like what I did 🙂