Editorial Review
This February, La Prairie will be launching the Cellular Swiss Ice Crystal Cream and Cellular Swiss Ice Crystal Dry Oil. It all began when the R&D team discovered a tiny plant, Purple Saxifrage, growing just below the summit of the ice-covered Dom, one one the highest mountain in Switzerland. Inspired and intrigued by the idea of how the flowering plant must have extremely protective cellular mechanisms to survive and thrive in the coldest place on earth, La Prairie began a deeper exploration of plants and algae living and prospering in an extreme world of ice and snow for a project they deemed "Swiss Ice Crystal Plants". This led them to finding another tiny and fragile extremophile plant called Soldanella Alpina and Swiss Snow Algae. The combination of these three extracts completes the Swiss Ice Crystal Complex trifecta – a true triple threat against aging. All in all, the Swiss Ice Crystal Complex helps one's skin adjust to skin-aging stressors and support cell renewal, day after day.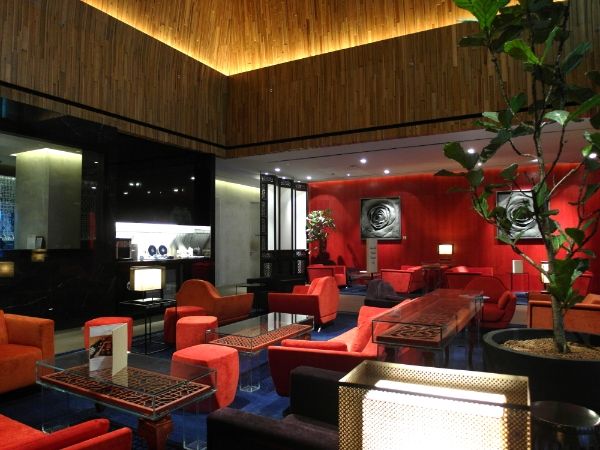 This was my first time at SEVIIN at Tangs – the pinnacle of beauty and wellness, so lush isn't it?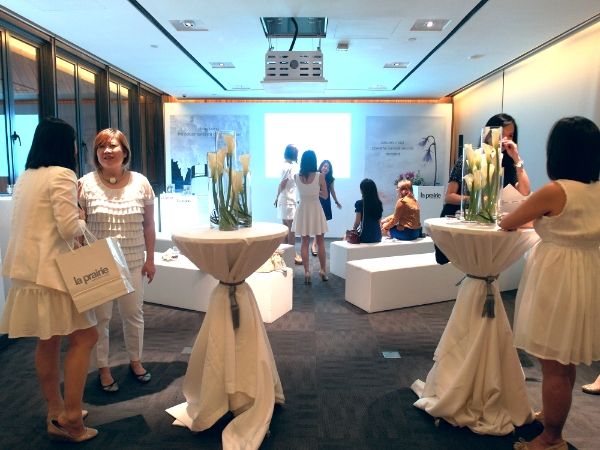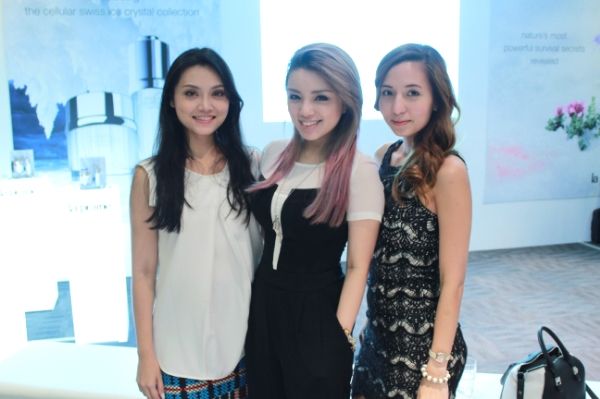 With the ever gorgeous Evon and Candice 🙂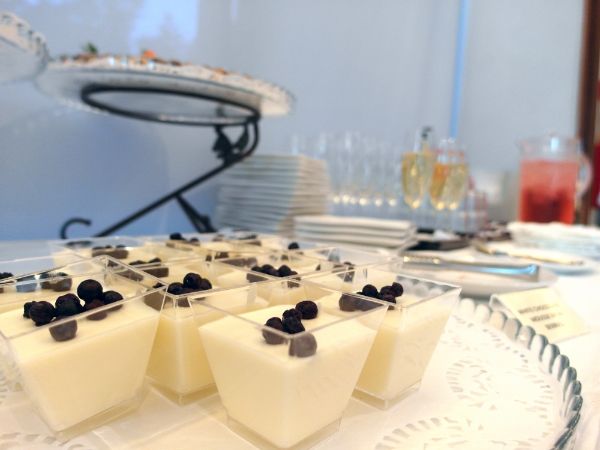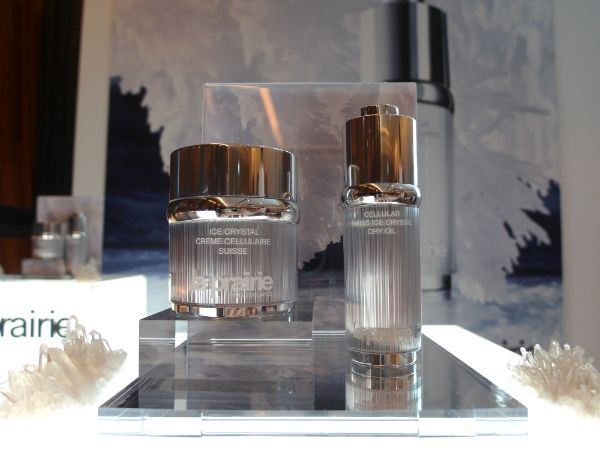 With
Cellular Swiss Ice Crystal Cream
and
Cellular Swiss Ice Crystal Dry Oil
, skin has the strength it needs to acclimate to life's stresses – increased hydration and resilience – in two incredibly textured treatment products.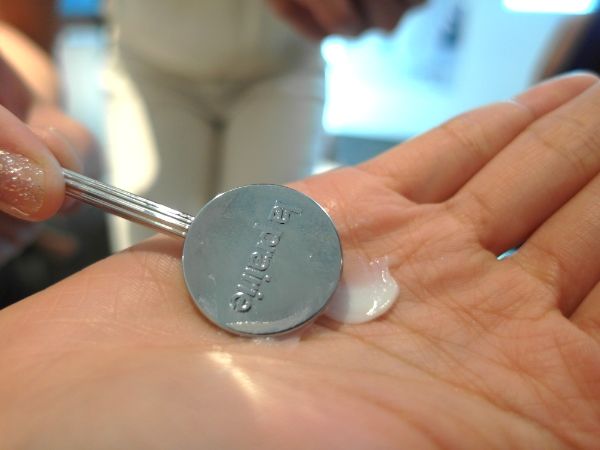 The
Cellular Swiss Ice Crystal Cream
offers a nourishing daily moisturizer with extreme benefits, helping the skin adapt to a world of extremes: stress, environment and aging. The modern formulation, an oil-in-water gel-cream, feels rich but immediately penetrates and turn skin to silk as it revitalizes the complexion and works to hydrate, renew and fortify one's skin's resilience to life's increasing aging assaults. The result is an ageless appearance.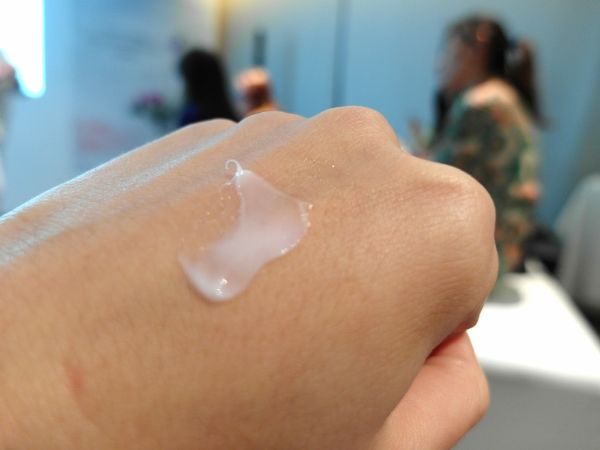 Cellular Swiss Ice Crystal Cream
is also an excellent recovery cream for stressed skin. Apply over face and neck after cleansing and toning. It can be used twice a day and used over a serum.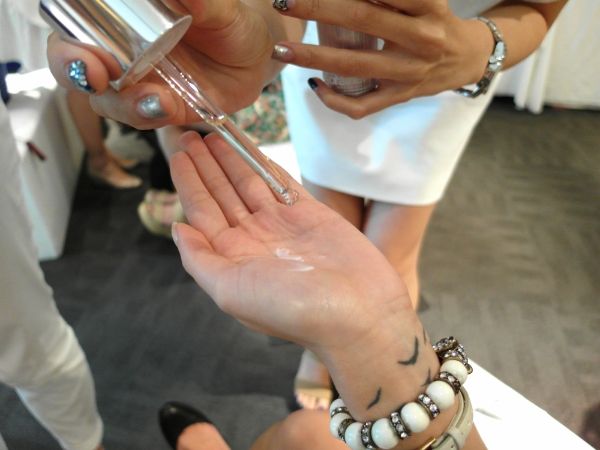 A hydrating, nuturing dry oil, the
Cellular Swiss Ice Crystal Dry Oil
becomes one with your skin upon application. The sheer, weightless dry oil restores, strengthens and fortifies one's skin to prevent moisture loss and keep skin supple, emitting a non-oily, natural, healthy glow. While the benefits for
Cellular Swiss Ice Crystal Dry Oil
is plentiful, the most obvious is hydration, as oils help create a seal which locks in moisture on skin and helps to provide potent anti-oxidant protection.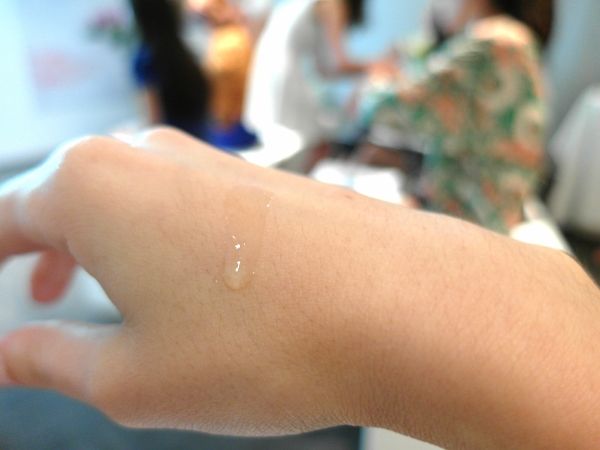 What really attracted me about the
Cellular Swiss Ice Crystal Dry Oil
is how it can be incorporated into my existing skincare regimen. After the application of my preferred serum, mixes 1-2 drops of the
Cellular Swiss Ice Crystal Dry Oil
with any moisturizer of my choice. Smooth mixture over face, neck and décolleté.
As Dr. Stangl (La Prairie's Director of Innovation) declares "A drop of Cellular Swiss Ice Crystal Dry Oil each day is the remedy to your complexion issues. It's incredibly effective in strengthening the skin's natural moisture barrier while also soothing and nurturing skin." I'm sold.
For enhanced moisturization and barrier protection, blend a drop or two of
Cellular Swiss Ice Crystal Dry Oil
with
Cellular Swiss Ice Crystal Cream
. Science has proven that lightweight oils moisturize skin really well, putting to rest the outdated fears related to using oils on the skin. Afterall oils hold water in, this ensures you get the most hydration after combining with creams 🙂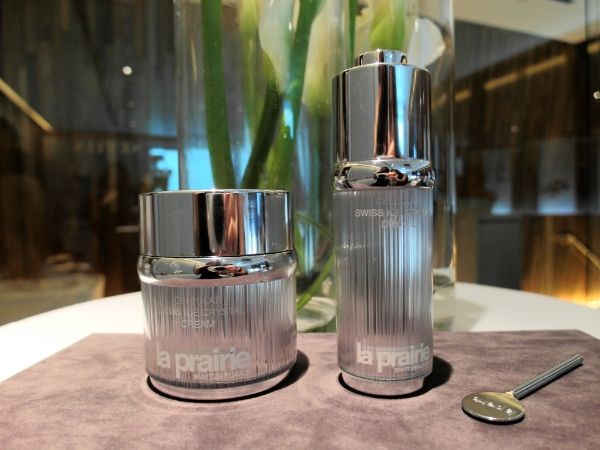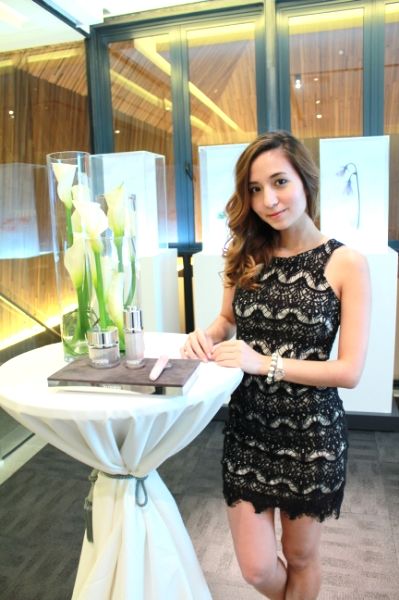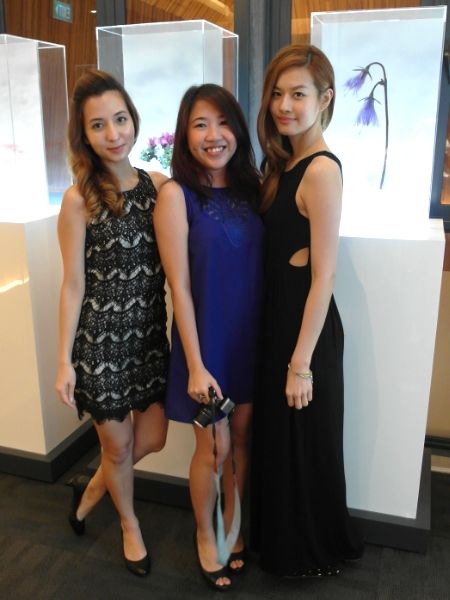 W June and Gwen 🙂

With the gorgeous ladies from La Prairie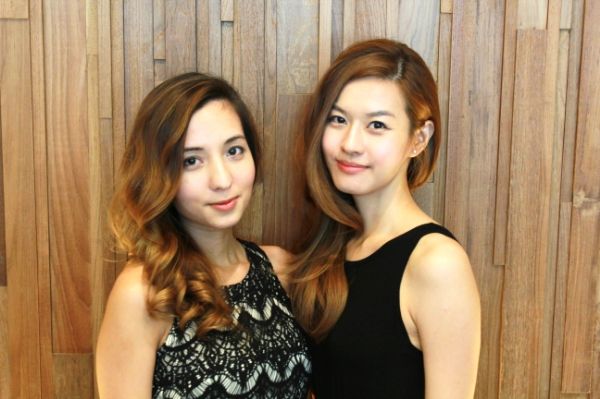 X