Day 3 had us trying out a tour up to the Blue Mountains. Have never been there before so I suggested for us to give it a go. At a price of $90 per person, I kinda expected more though..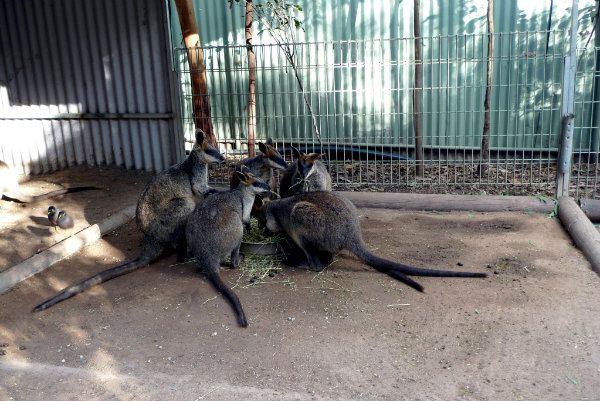 First stop of the tour: Featherdale Wildlife Park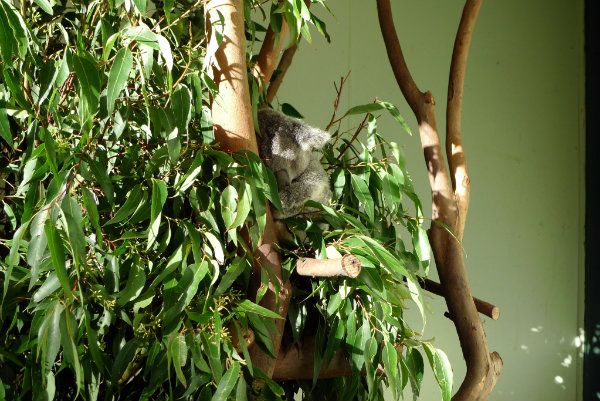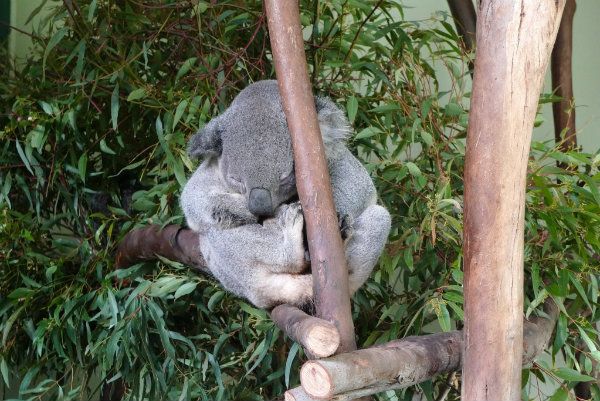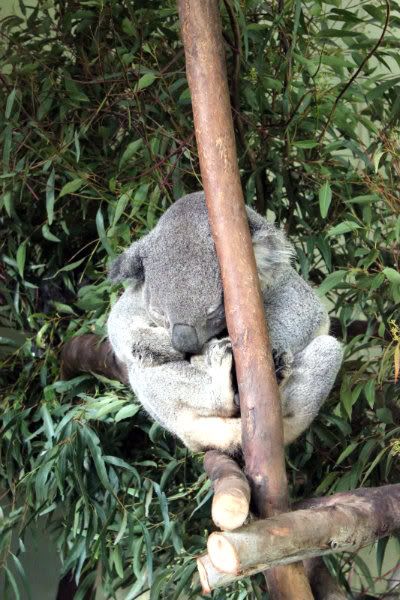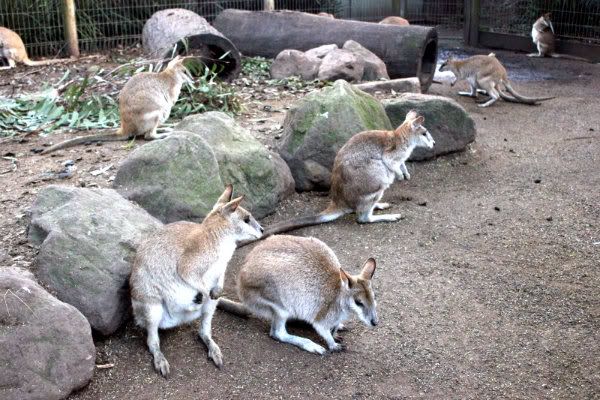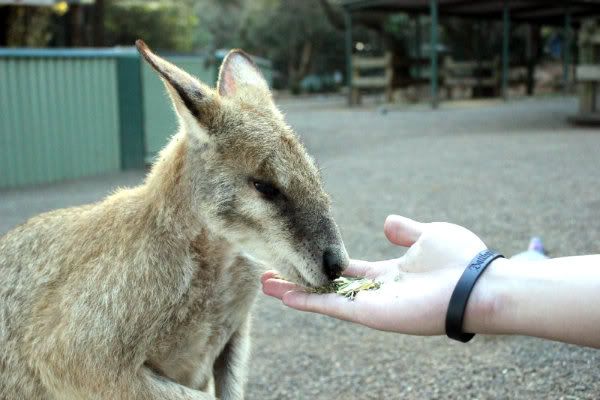 And here is the pigeon who won't stop photobombing! lol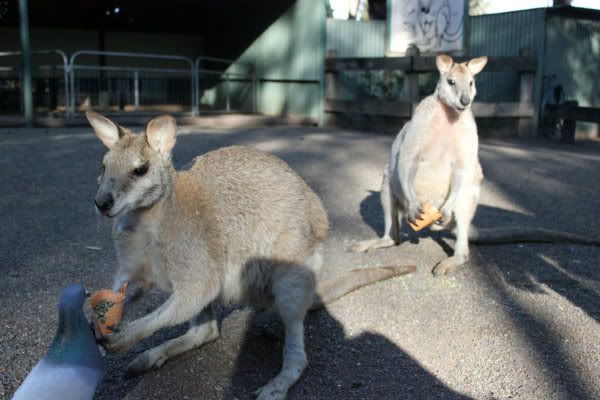 Epic penguin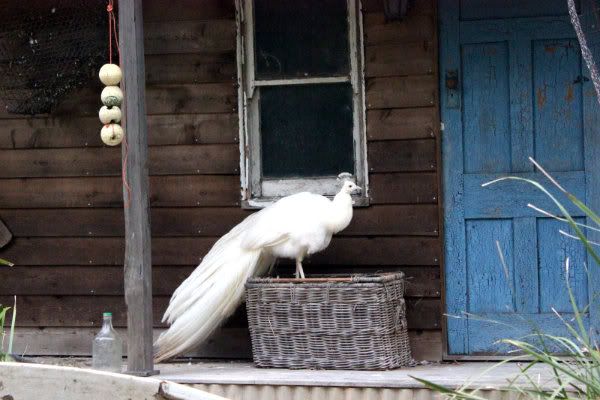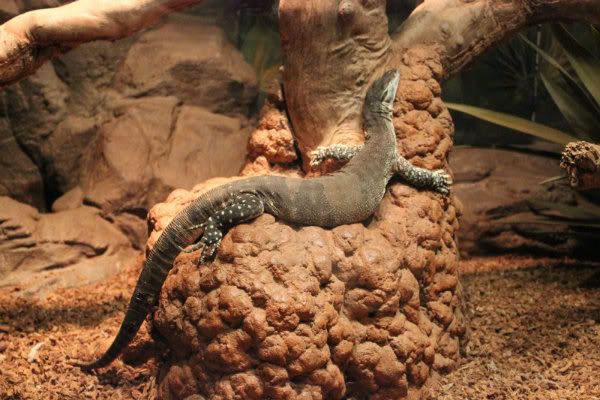 Tree hugger. Literally. LOL.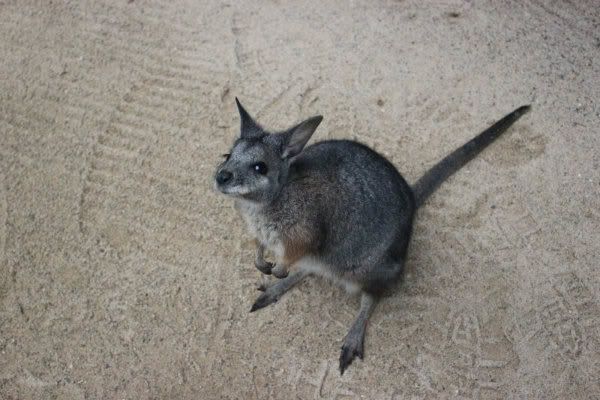 Way too cute!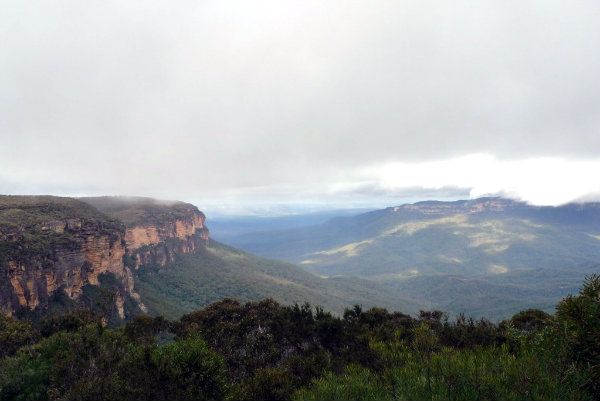 Next stop: Wentworth Falls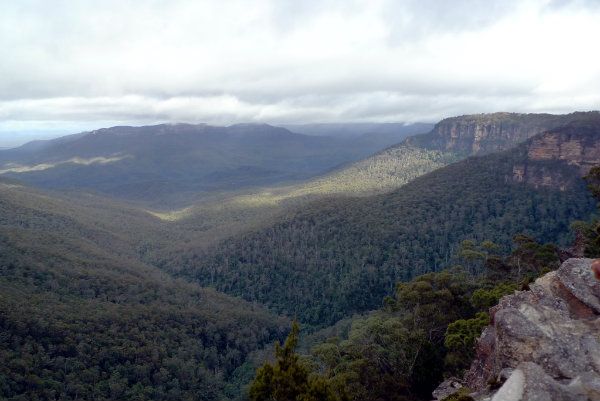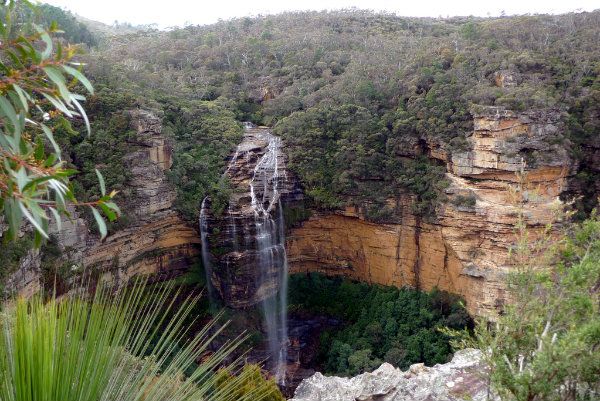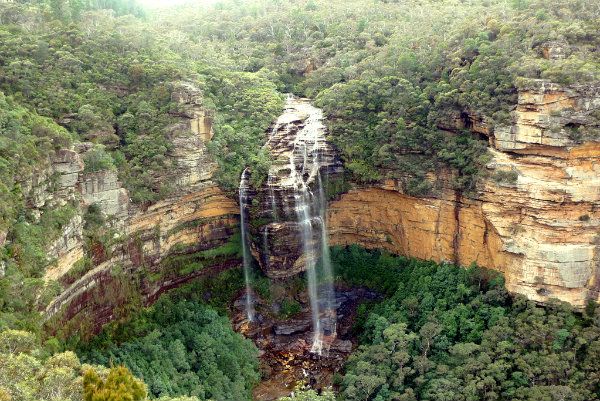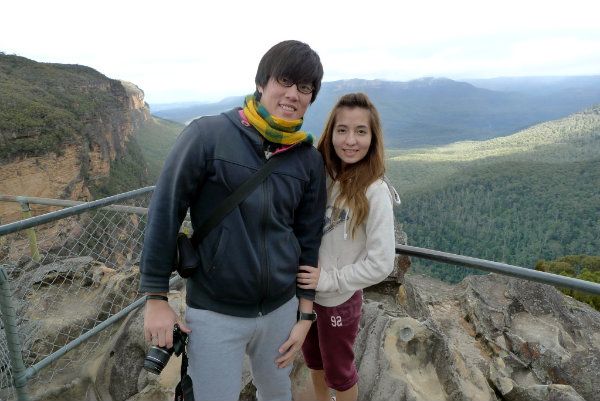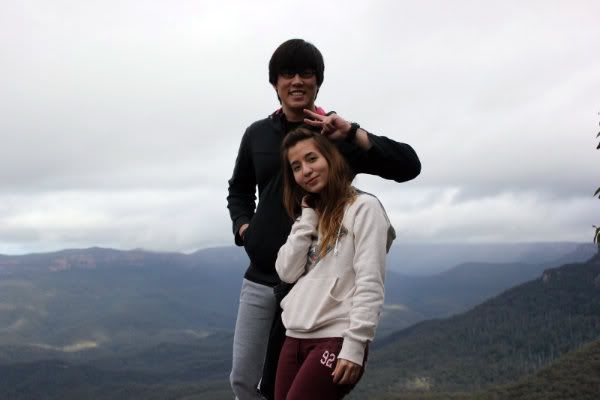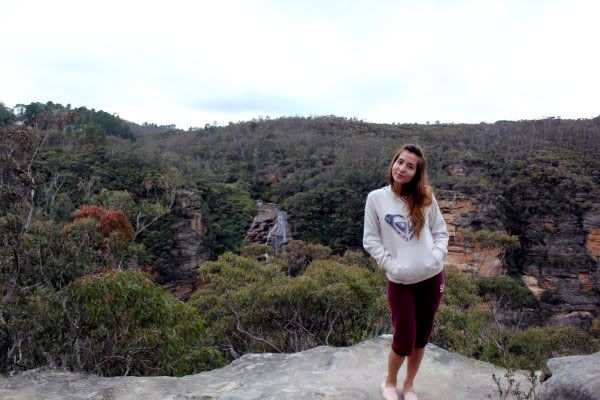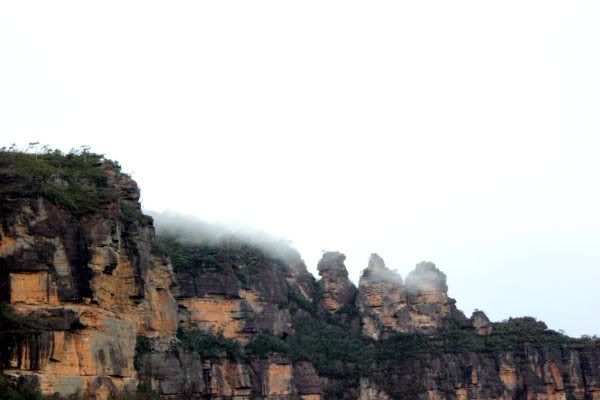 Next stop: Three sister admist the heavy fog!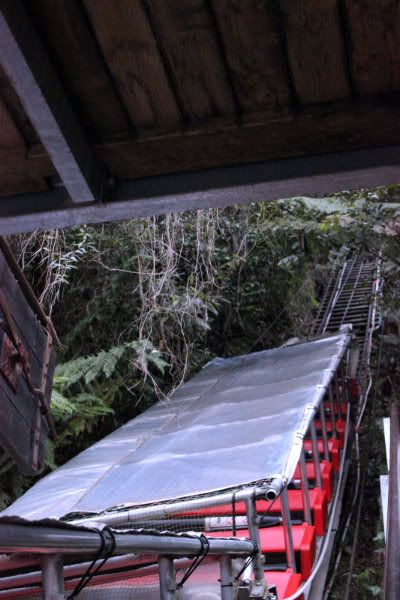 Major steep pls!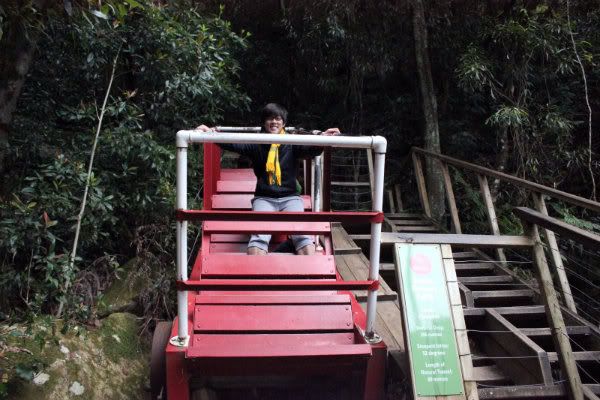 Scenic World Railway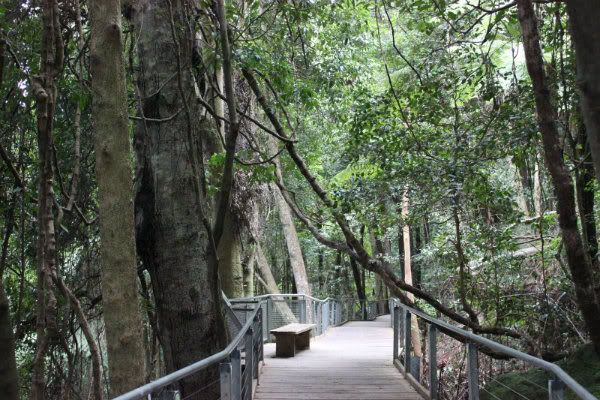 We ended our tour at Sydney Olympic Park Sports Halls before squeezing into Captain Cook Cruises with all the other tourists from various tour companies -.-"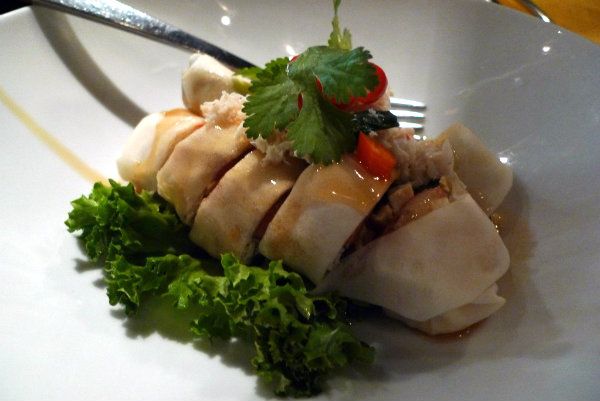 Dinner was at Chat Thai of course!! Fresh spring rolls of smoked fish sausages, chicken and crab with caramelised tamarind relish for starters!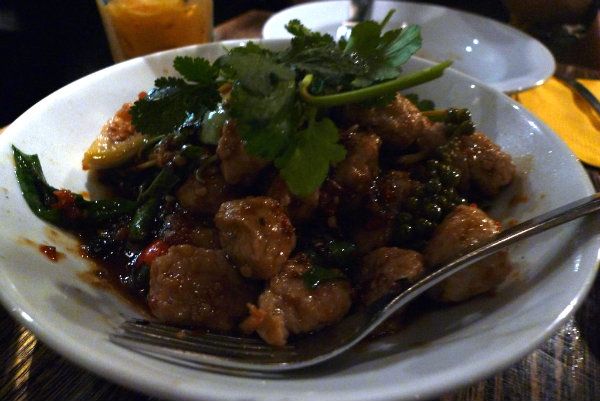 padt char bpla gaia: stir fried fish dumplings with fresh chilli, wild ginger and apple eggplants. This was horrible!! The fish dumplings were way too fishy and it just felt like nothing could save this dish..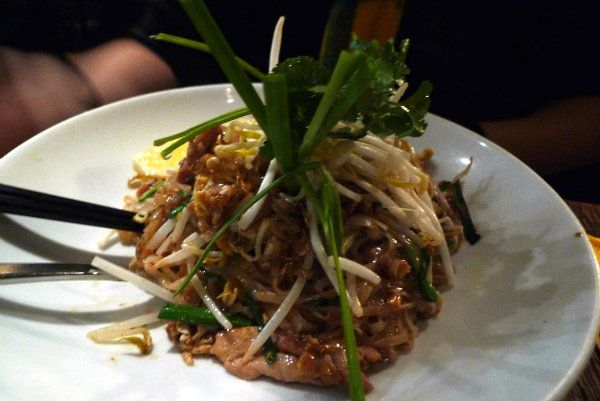 Pad Thai was awesome!!

I would die for their yum woon sen: salad of glass noodles with minced chicken, calamari, mussels and prawns.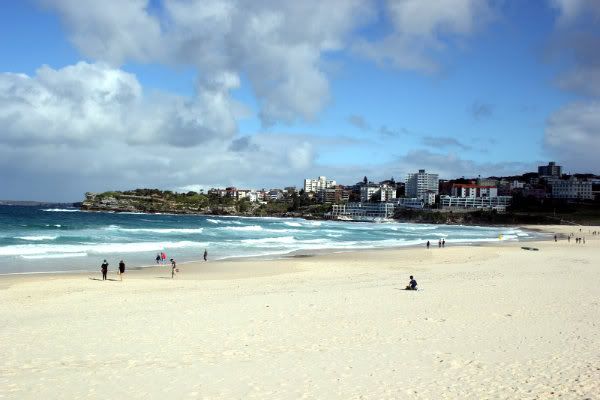 Day 4: Bondi Beach for Akira to surf!!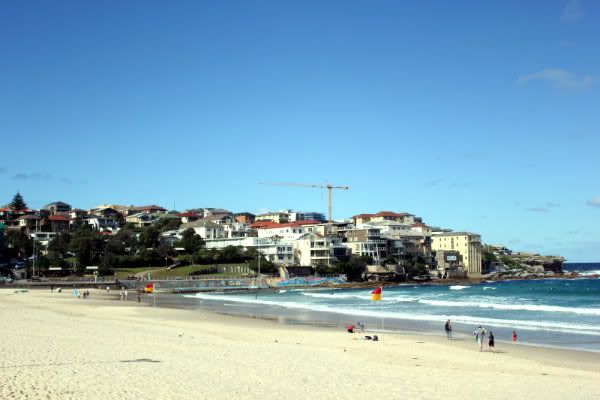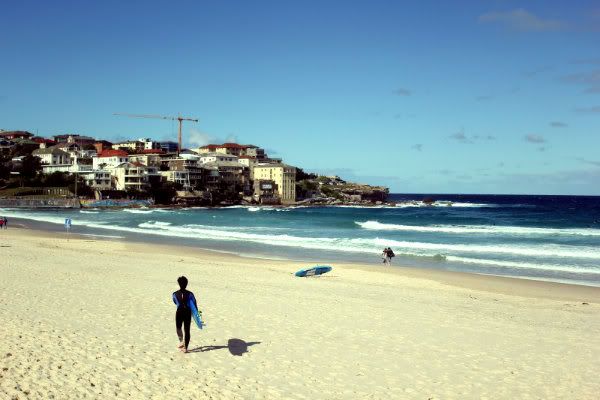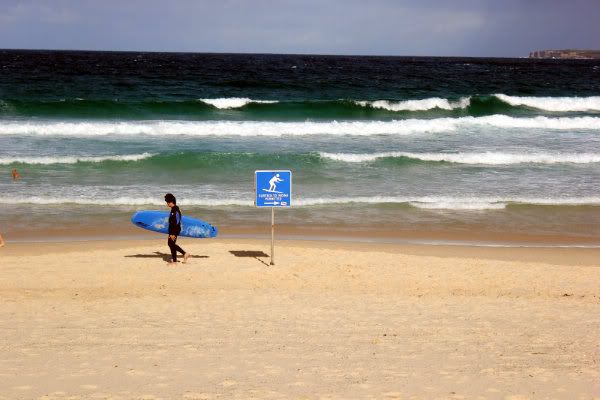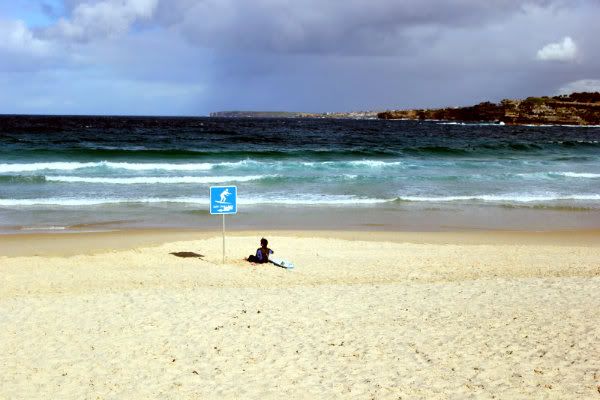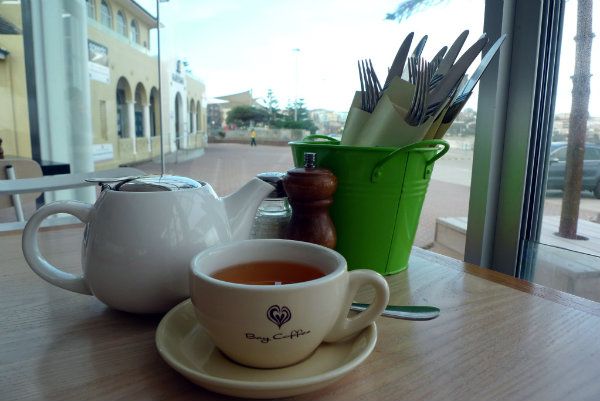 whilst I settle myself down for an awesome afternoon to myself at the gorgeous The Bucket List!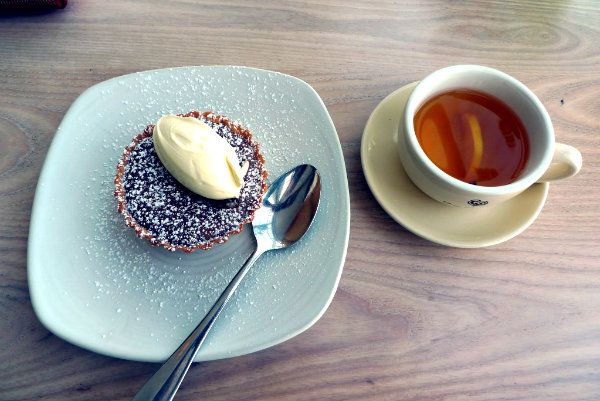 spent my afternoon reading a book accompanied w tea and caramelised quince in a chic cafe with the friendliest waitress around 🙂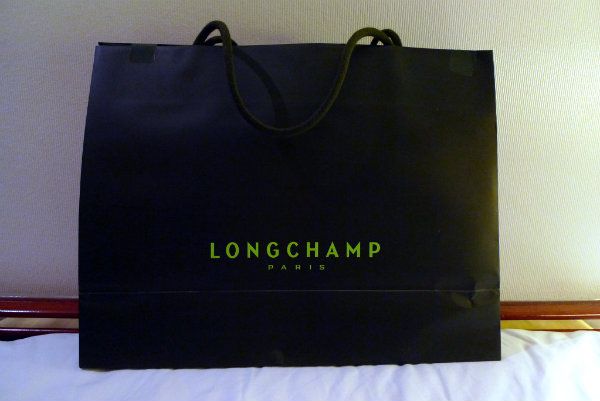 The only splurge for this trip 😉