The one thing I miss most about Sydney is the food! I reckon it is only in Sydney can one get the most authentic Asian food in OZ ever! Sadly Akira, who wanted to try local Aussie food, ended up eating Thai/Chinese cuisine with me for 90% of our meals cuz I miss my local delights that much!
One of the absolute most visited restaurant in Sydney is definitely Chat Thai located at Thaitown for the most authentic Thai food one can get down under!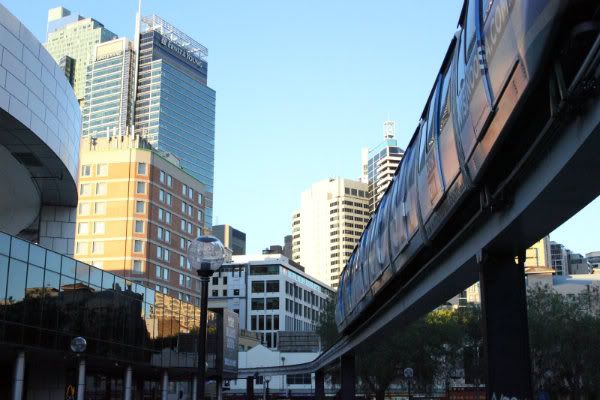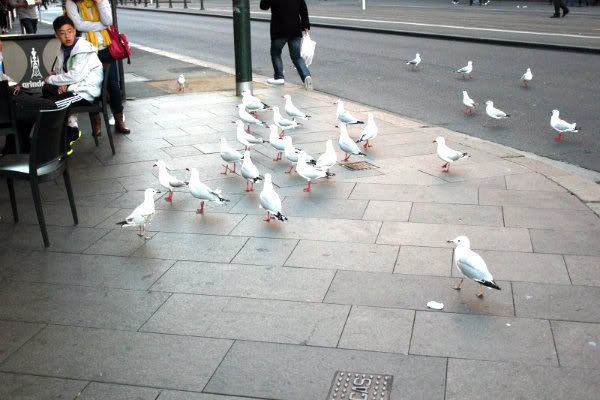 ba mee nahm bped: roasted duck and egg noodles in five spice broth was simply awesome!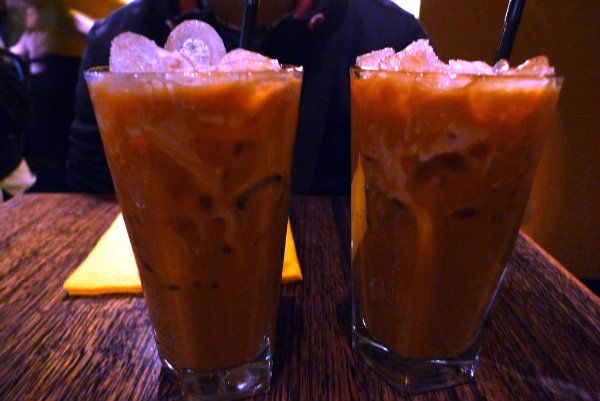 Traditional red tea aka Cha Nohm Yen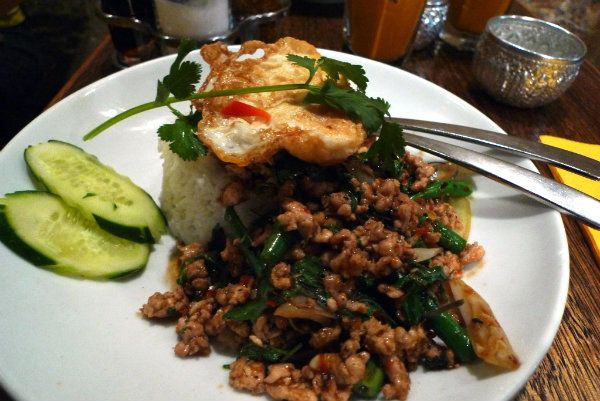 khao grapao gai sup: stir fried minced chicken, fresh chilli and holy basil with fried egg and rice. Yet another awesome dish!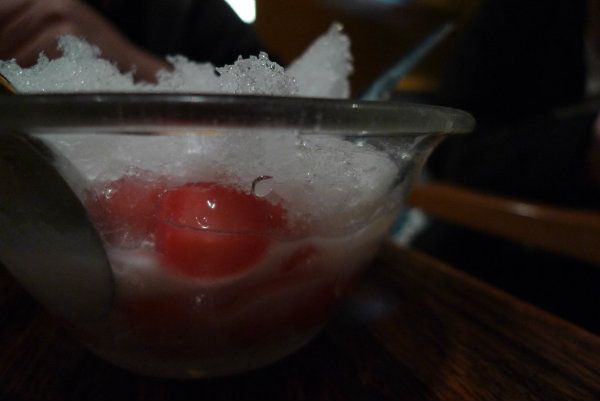 tup tim grob aka red ruby dessert!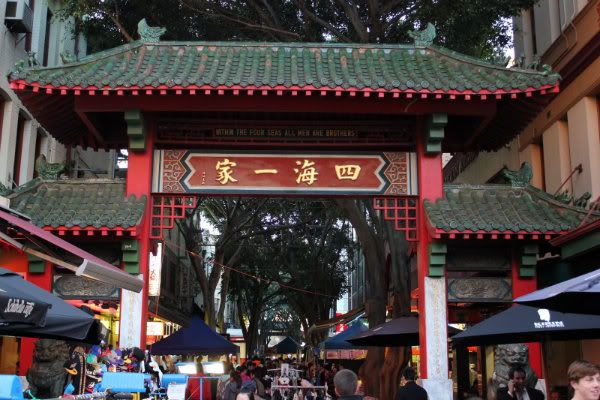 Chinatown Night Market on a Friday night is always bustling with random stalls and street food!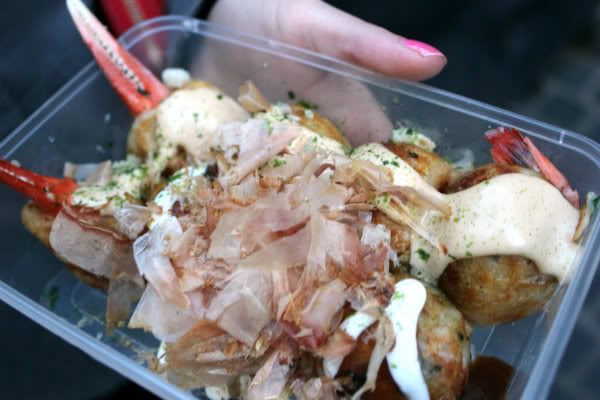 Takoyaki!

This curry fish balls located right beside Sweeties Paradise had me craving for two years since the last I had it!!

Sweeties Paradise for dessert! Akira and his favorite grass jelly!

My mango pomelo sago topped with durian. HEAVENLY!!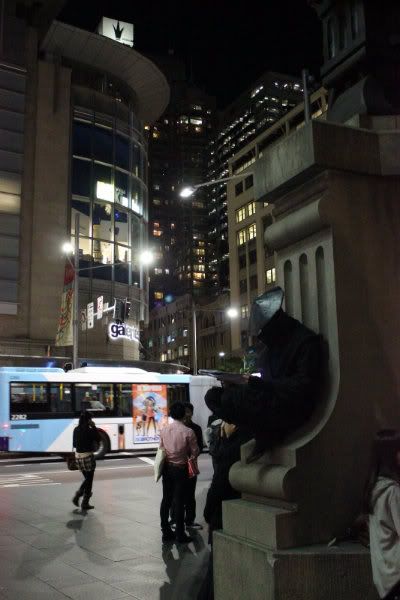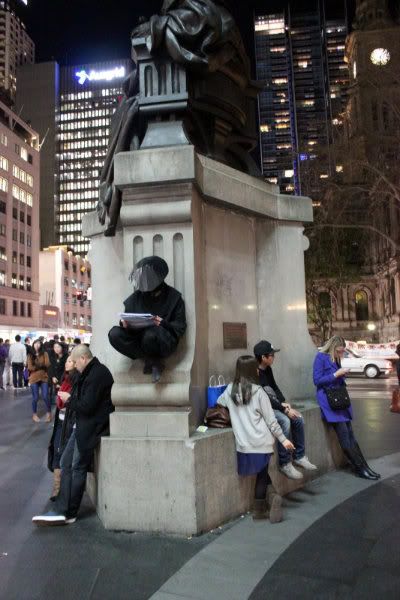 Ninja spotted right outside Queen Victoria Building..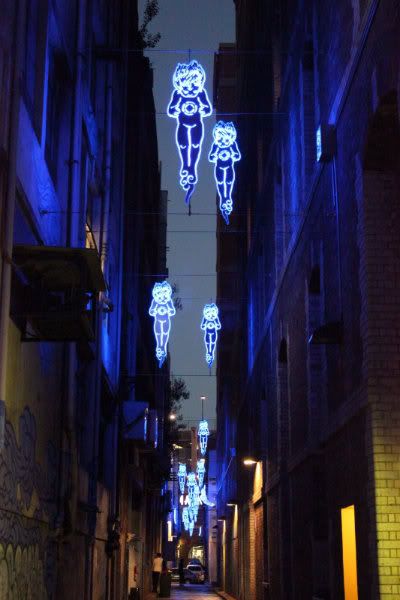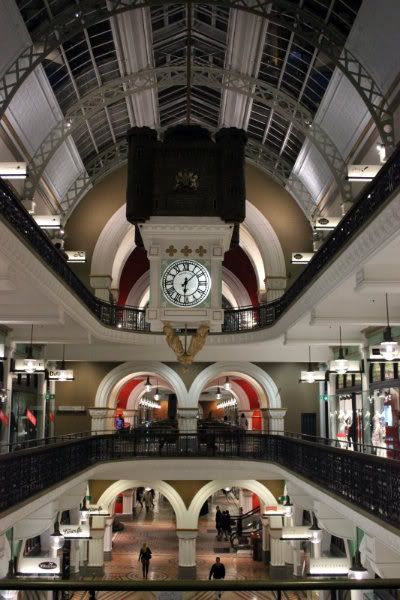 Queen Victoria Building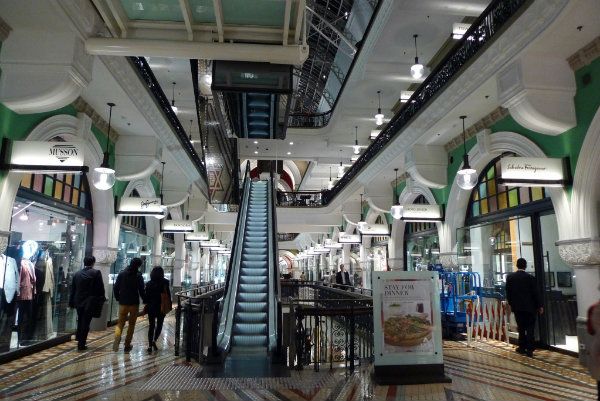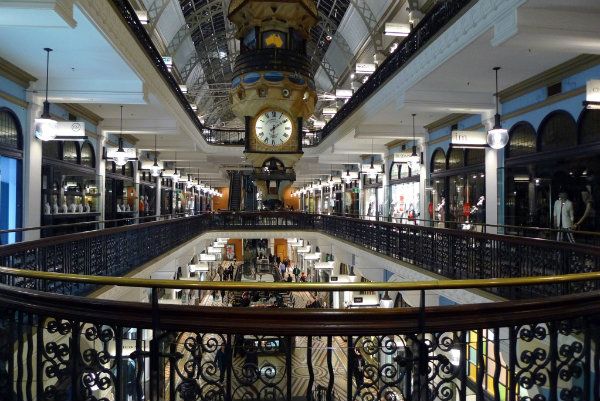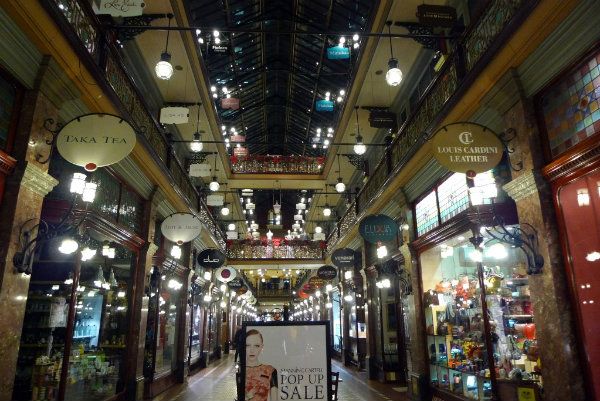 Day 2
had us on a morning walk towards the Sydney Fish Market. Despite it being a favourite tourist spot.. can't help but feel that it is over hyped, overpriced with poor quality of not-so-fresh farmed seafood. You get the gist now hey?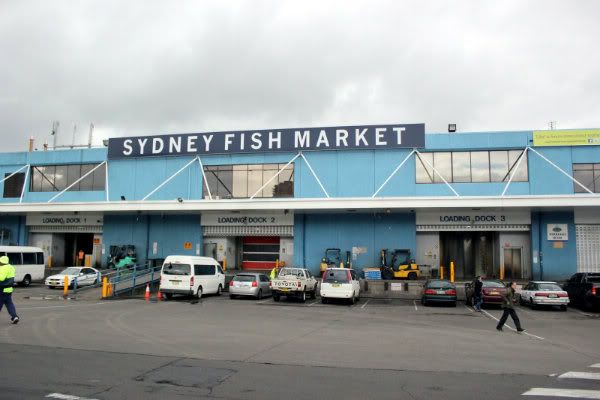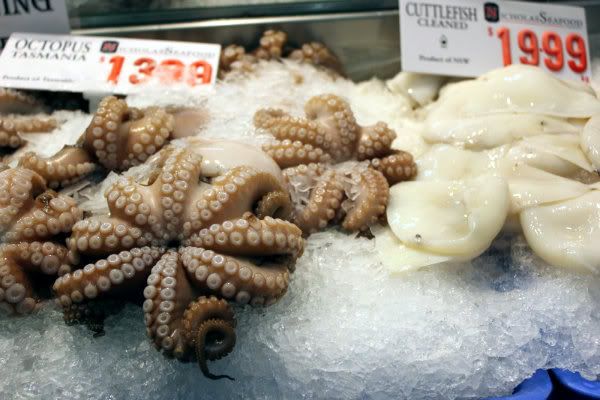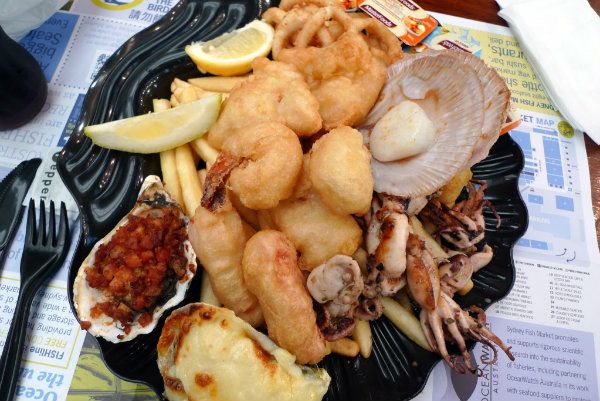 Seafood platter for two..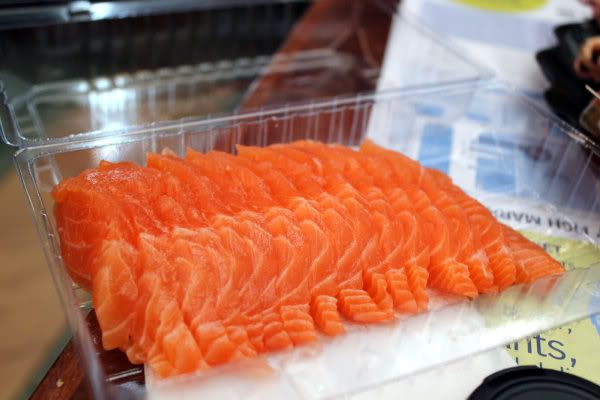 Salmon Sashimi that felt wrong with every bite.

On out way to Paddington market right after.. Was quite disappointed at what I saw despite hearing the raved reviews of this place. All we got was a pair of $8 couple ring.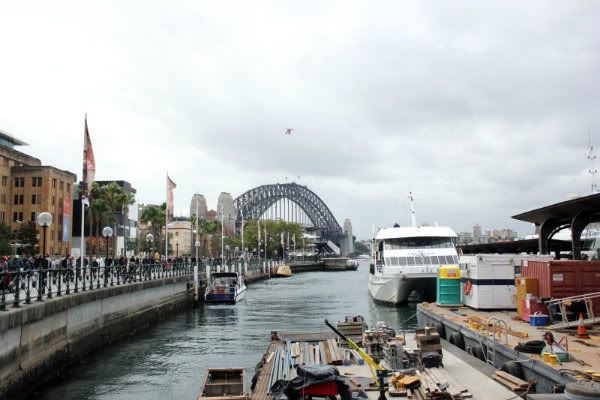 Off we go to Circular Quay for some sightseeing!

Sydney Harbour Bridge!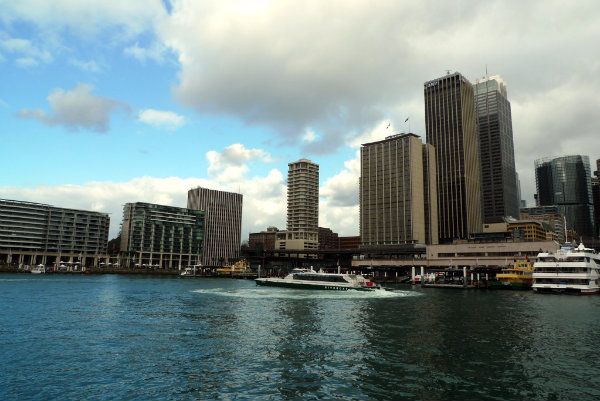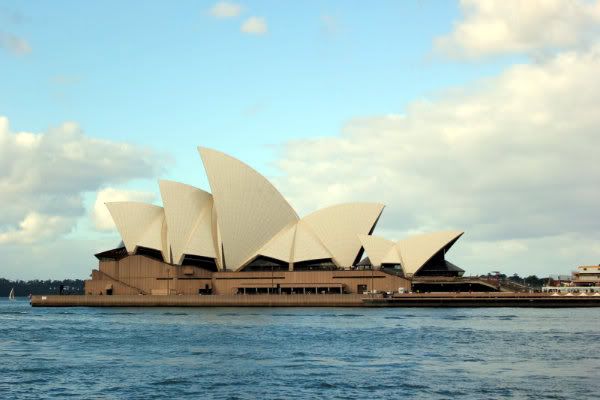 Sydney Opera House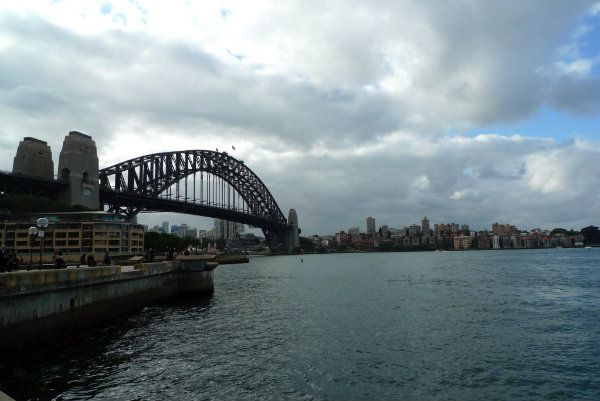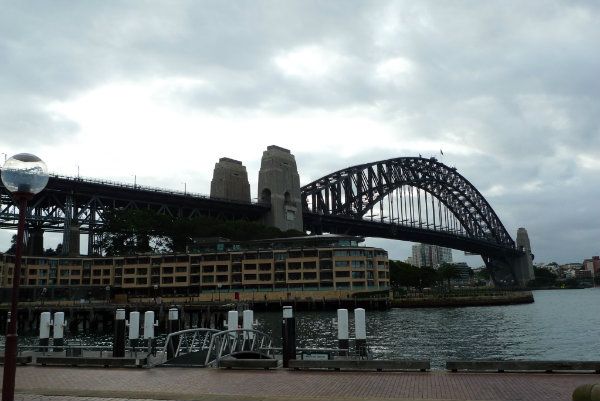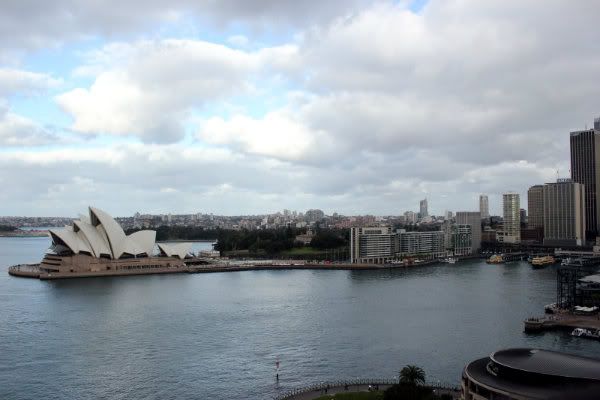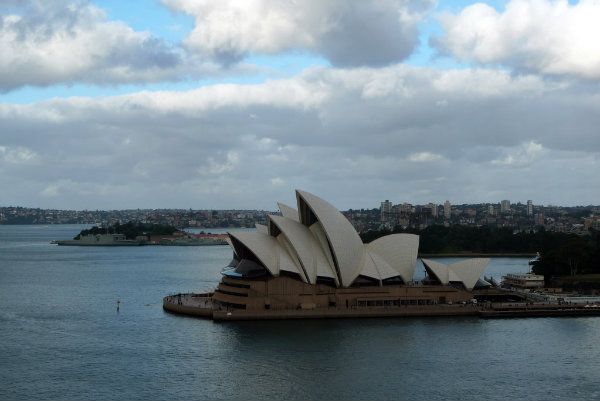 We ended our night travelling all the way to Chatswood for the famous Korean BBQ that all my mates who used to live in Sydney were raving about..
Goldmart Asian Grocery & BBQ
!!! Paid only $7 for a box of meat each, got some veges, happily went inside the grocery store to get our drinks before we had a feast by bbqing our yummy marinated meat. It was god damn worth the trip! A MUST GO!!