We woke up heaps early to catch the sunrise at the twelve apostles only to eventually realize in dismay that the sun is rising at the opposite direction -.-" Froze our ass and fingers off for nothing.. but I do love the ombre morning sky pics!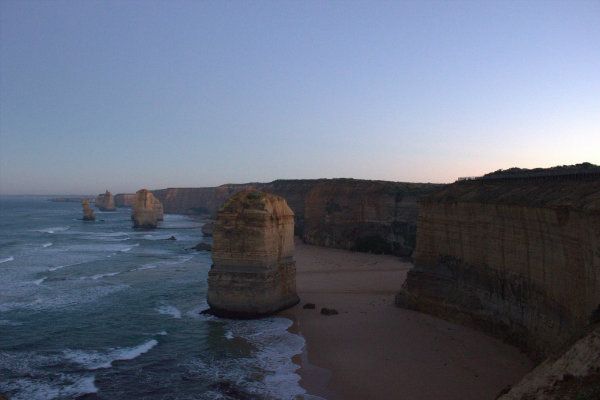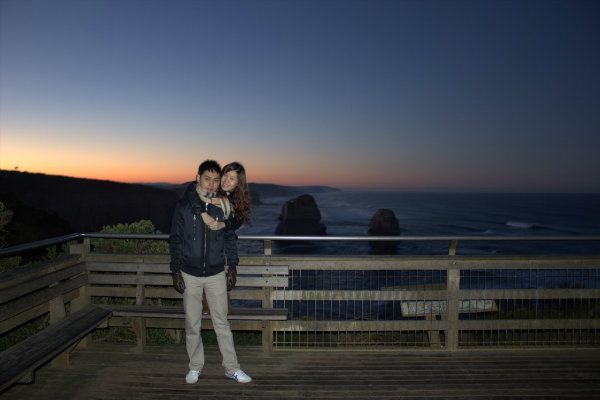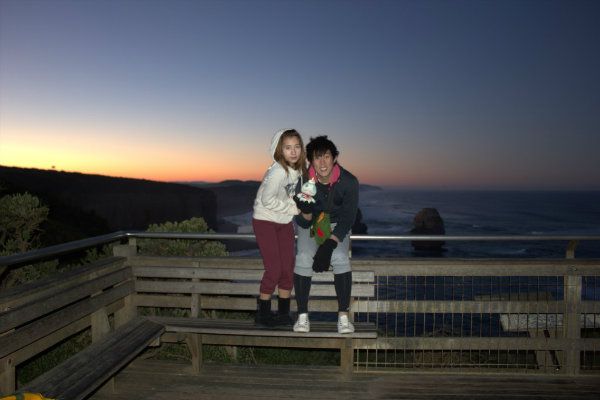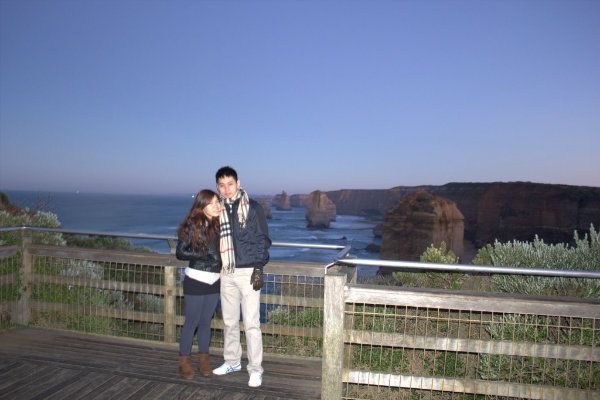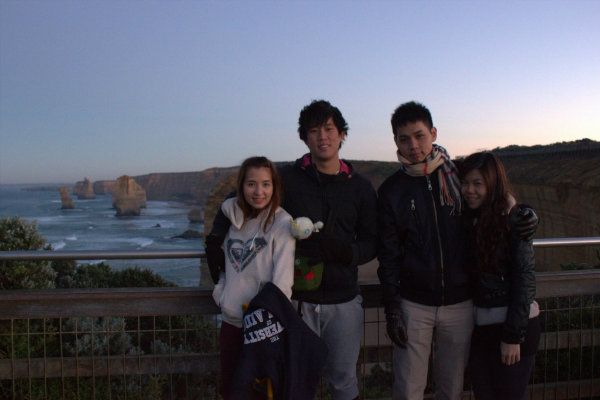 Scrumpie adventures!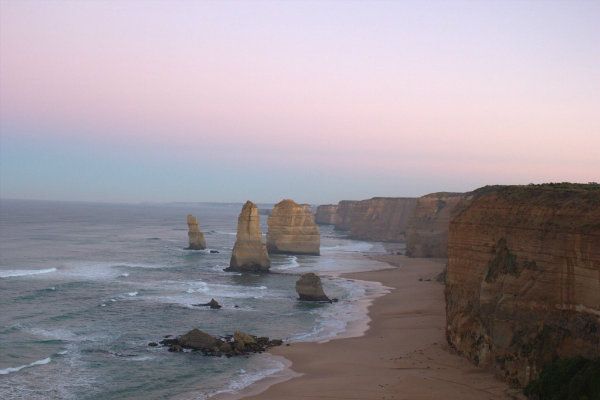 Went straight back to the B&B for some warmth and hot tea before we continue onwards to
Port Campbell
for a hearty breakfast! If we had ventured forward earlier the day before, we would have arrived in Port Campbell which had a wider variety of B&B and restaurants to choose from. Regardless, we had our heavy breakfast at
The Alcove Cafe
, slightly overpriced but decent. Was just kinda annoyed that the waitress just do not understand the difference between "extra" bacons and "extra extra" bacons -.-

Friendly driver who was posing for this pic actually 🙂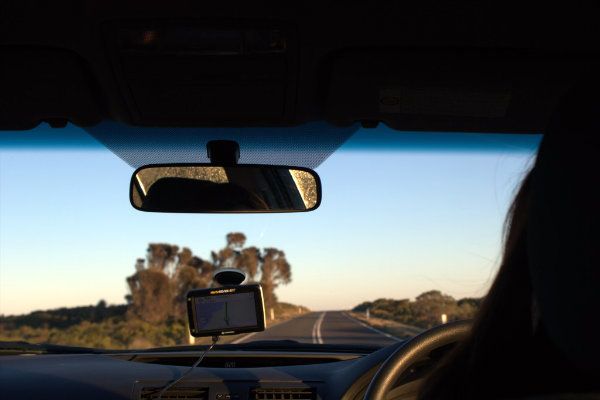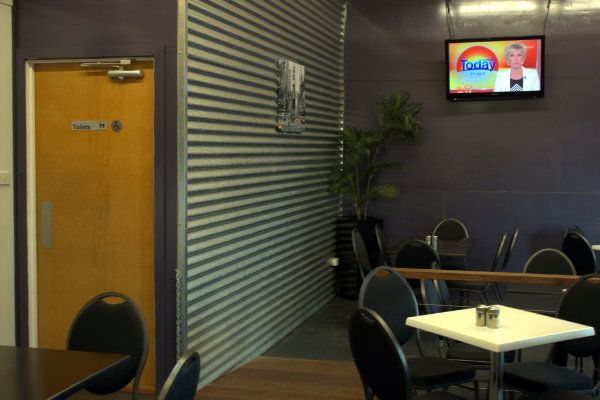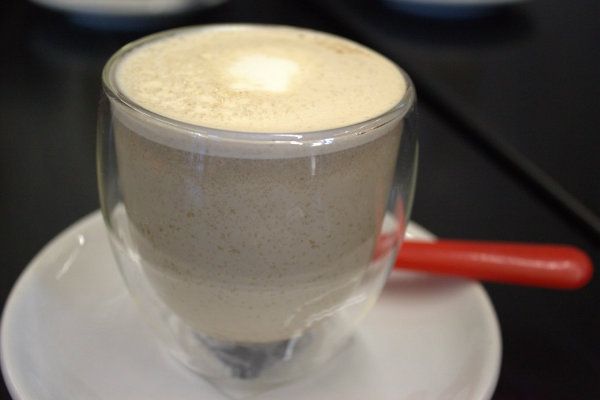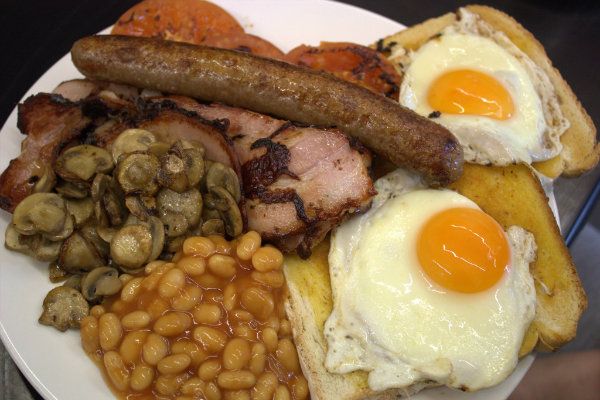 Massive breakie aussie style!
Fatty said this pic looks so wrong.. is your mind as dirty as his? 🙁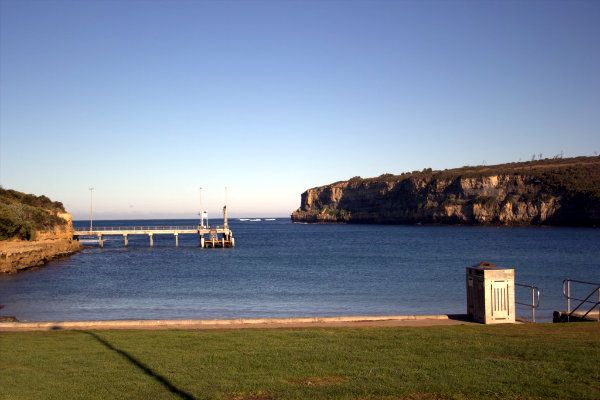 Port Campbell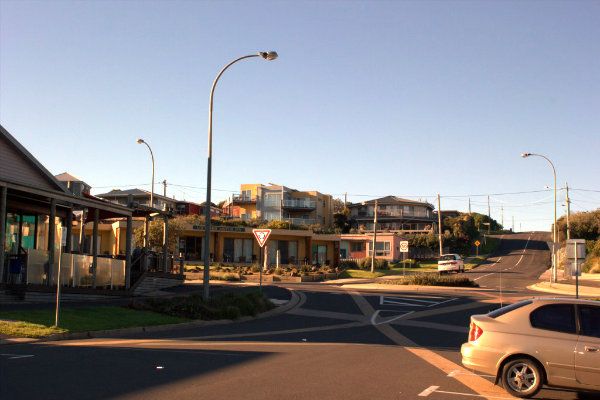 Off we go to all the amazing scenic views of Great Ocean Road after breakfast! There are heaps of scenic stops along the way but due to time constraint, we only went to the popular ones.. enjoy!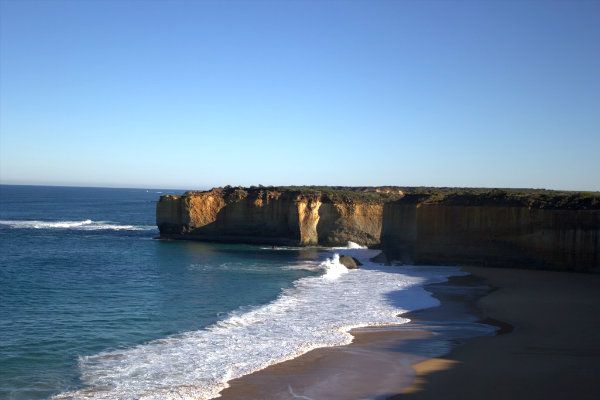 London Bridge!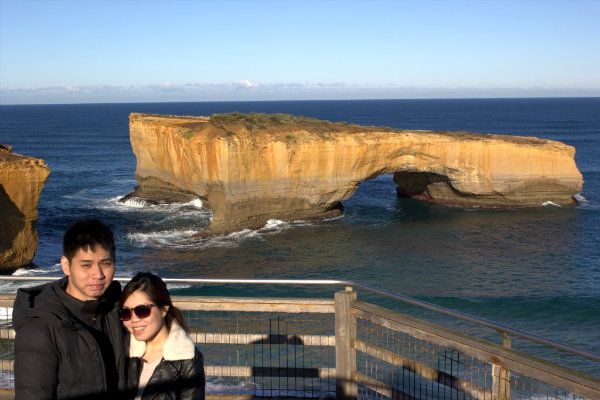 Forgot to bring my shades for this roadtrip, so had to borrowed fatty's…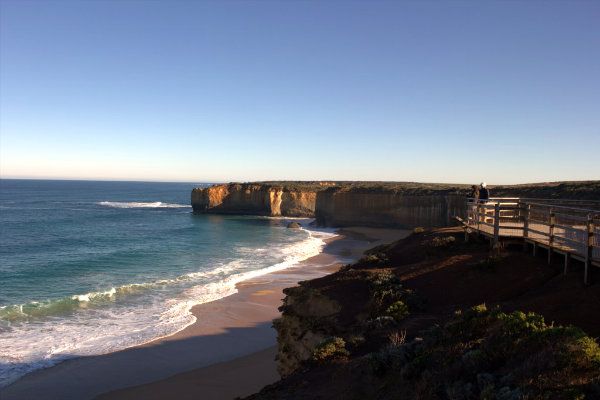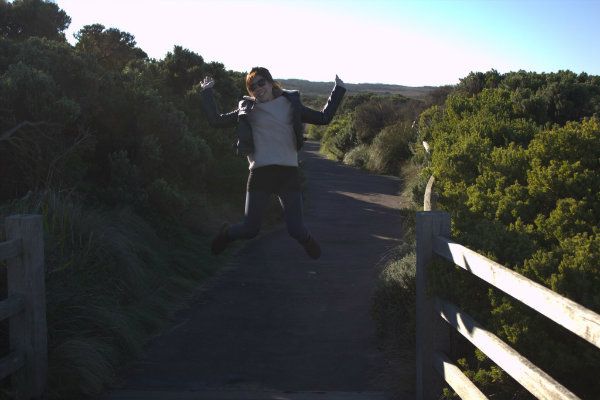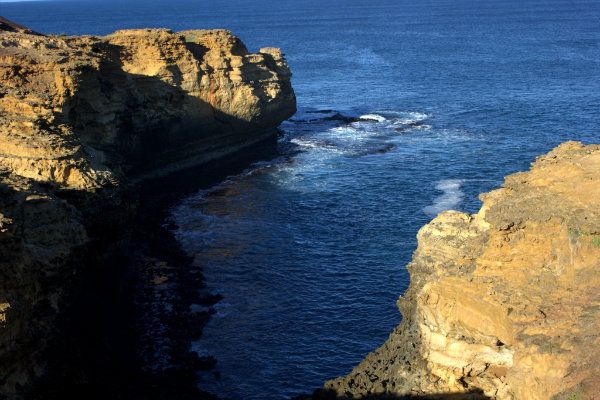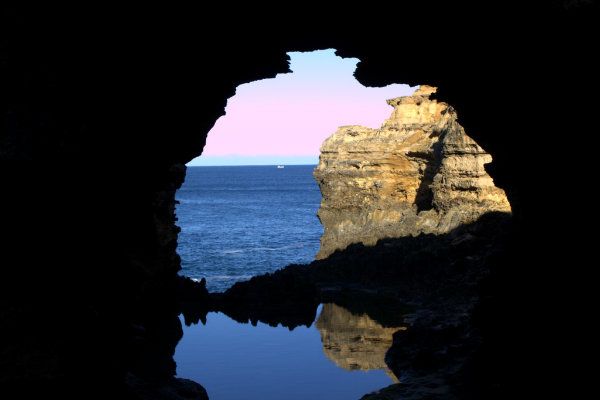 The Grotto!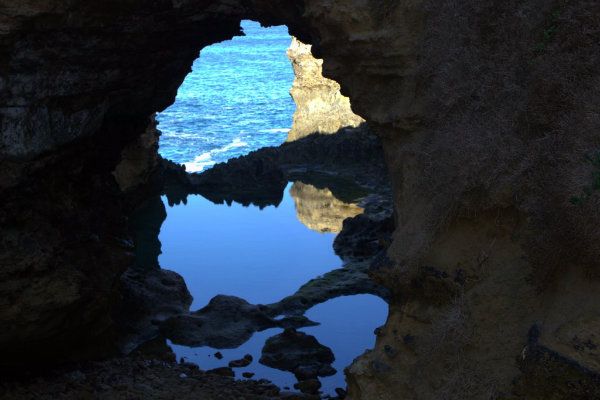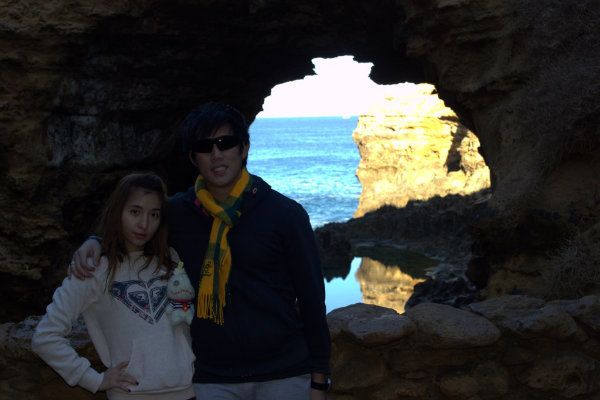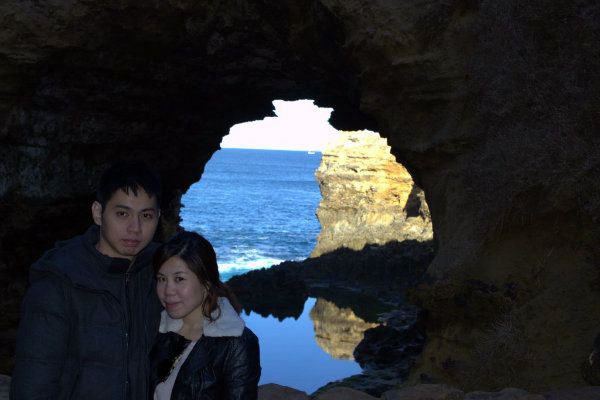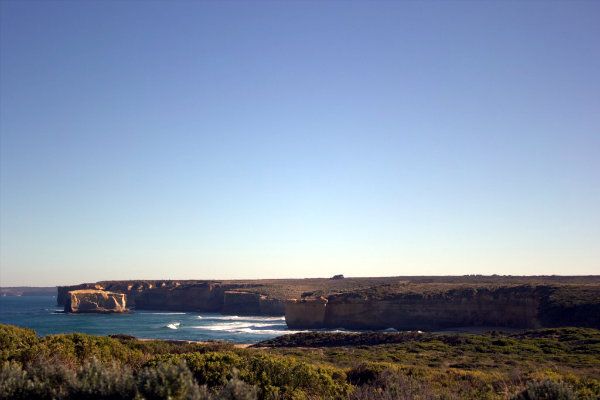 Thunder Cave!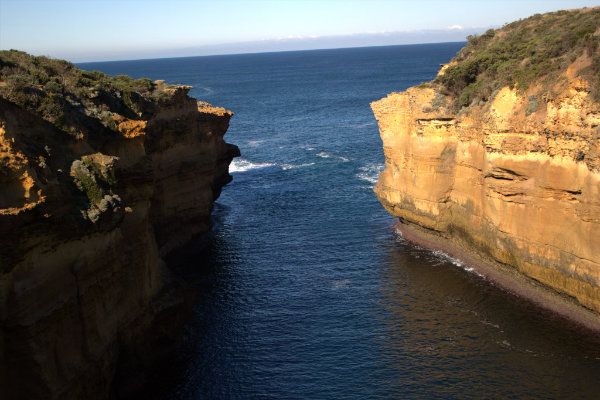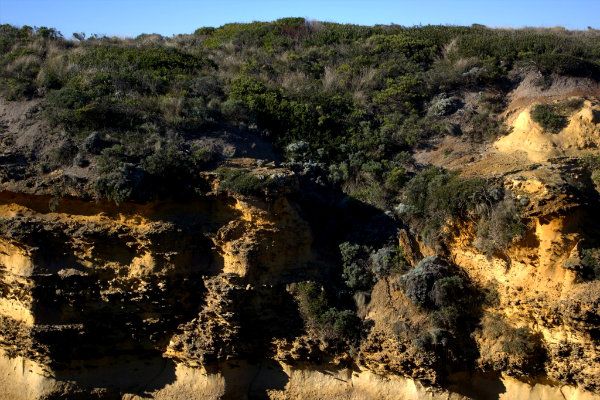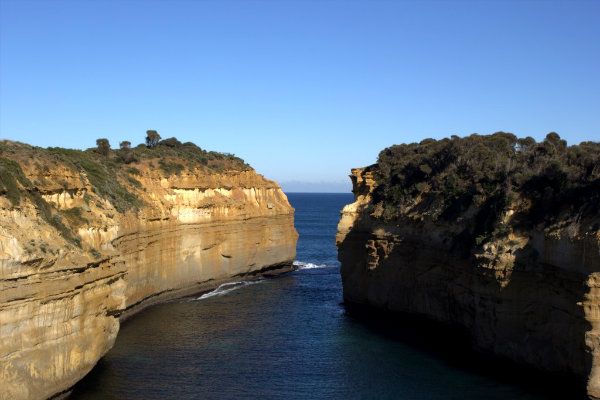 Loch Ard Gorge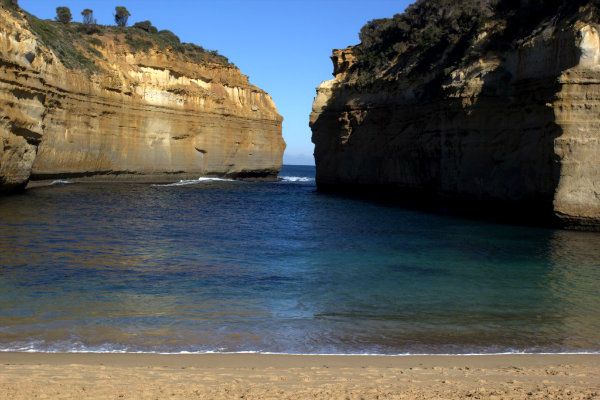 Loch Ard Gorge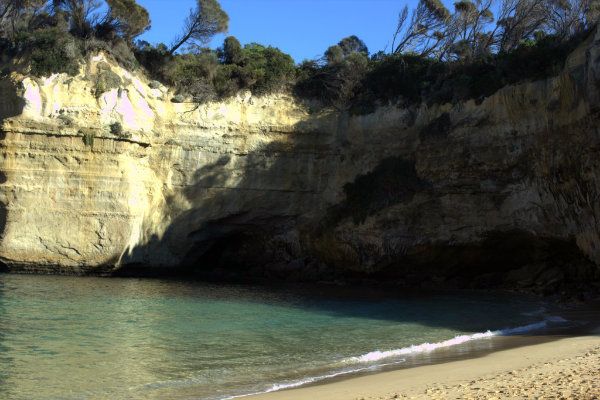 Can't wait to be back here to take a dip!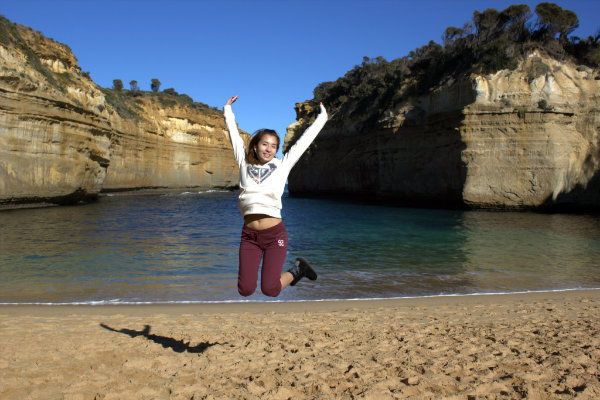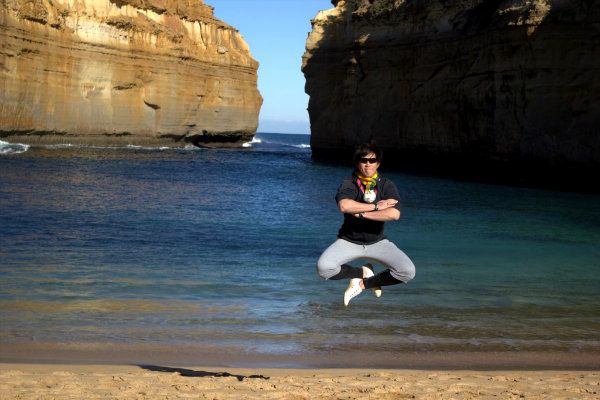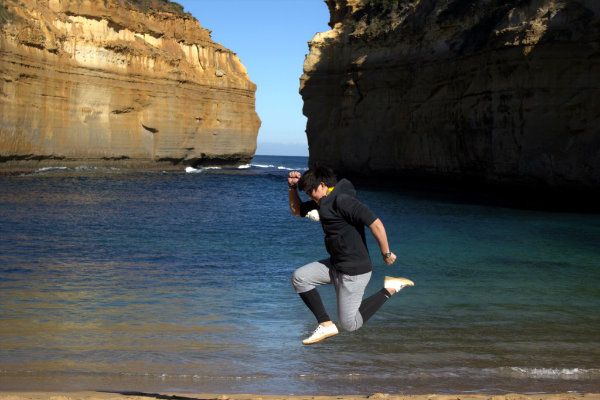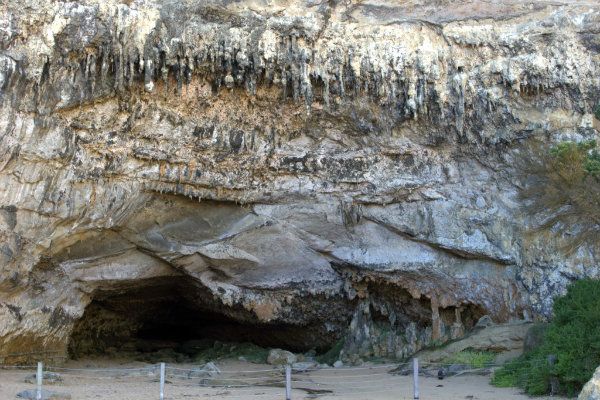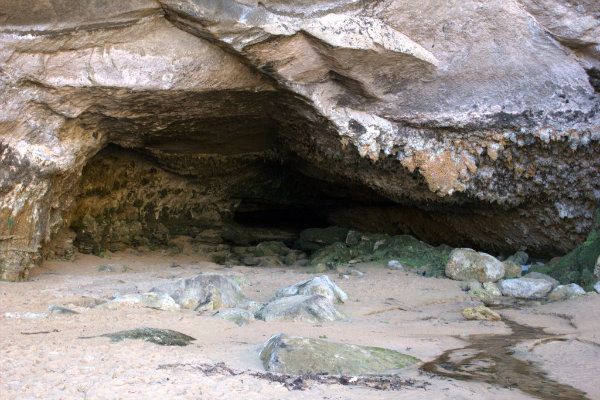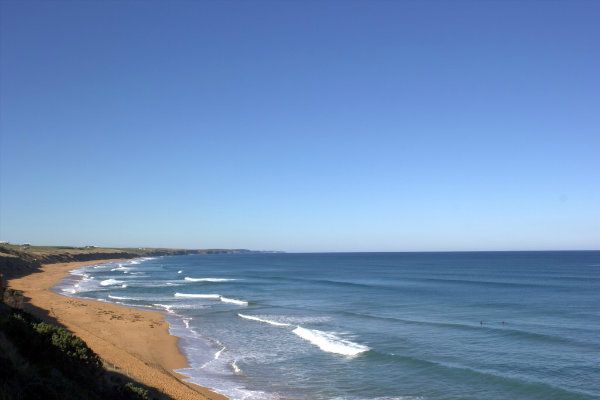 Attempted whale watching at Logans Beach..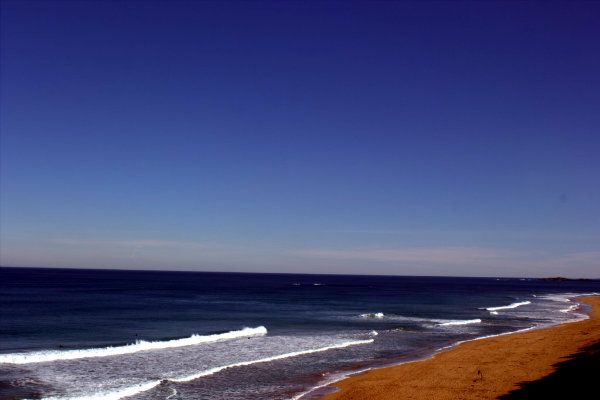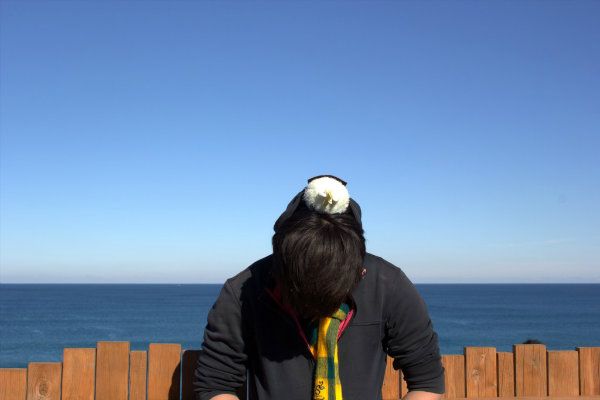 but no such luck 🙁
We eventually reached Warrnambool and decided to take a little drive around the
tower hill reserve
for some sightseeing. Tower Hill Reserve, nestled inside a dormant volcano, featuring a lake and wetland is a beautiful haven for wildlife. A gorgeous short drive around for us four indeed!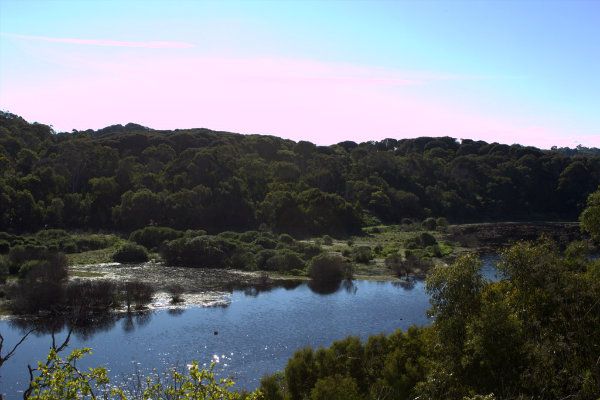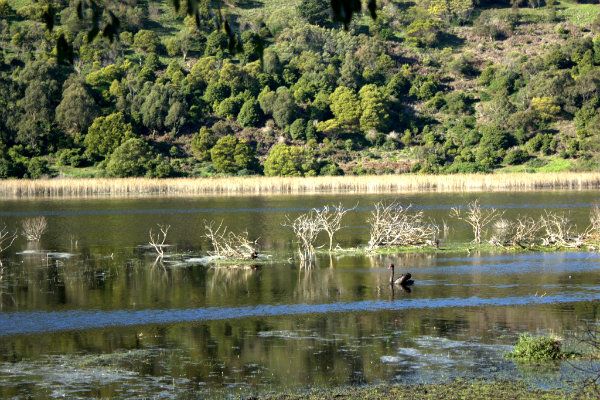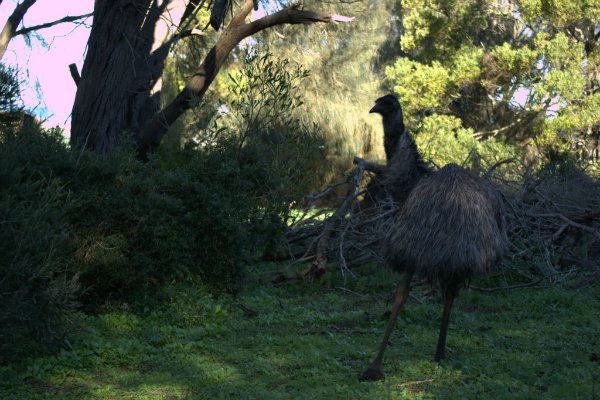 Emu!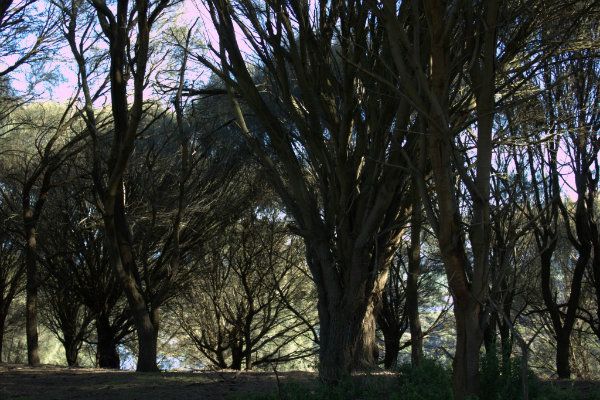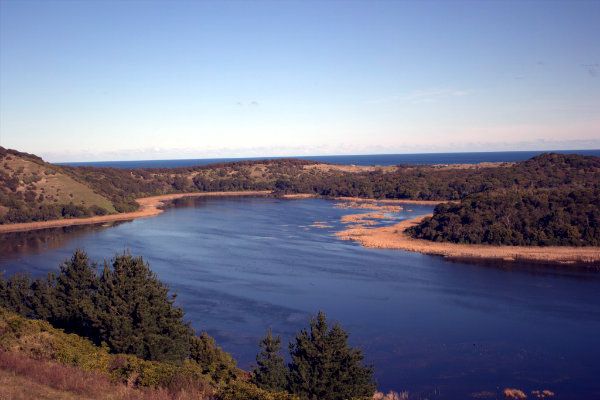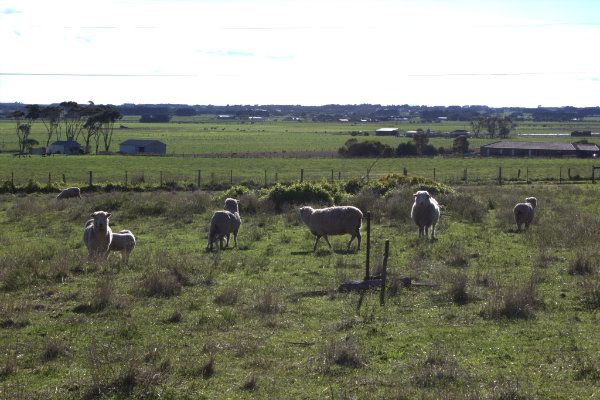 The sheep at the extreme left made me laughed. I took 3 snapshots and whilst the other sheeps were moving about, only this particular sheep had the same exact pose and expression for all 3 shots. Lol!
Last pit stop of the day was at Mt Gambier, not long after we finally arrive at South Aussie. Decided to take a good stretch by exploring
Umpherston Sinkhole
; also known as the sunken garden: a cave formed through dissolution of the limestone.

Top view of the Umpherston Sinkhole