at hog's breath cafe~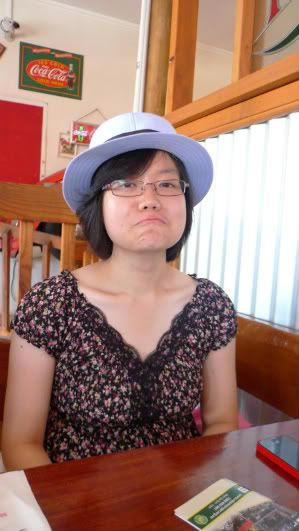 B'day girl!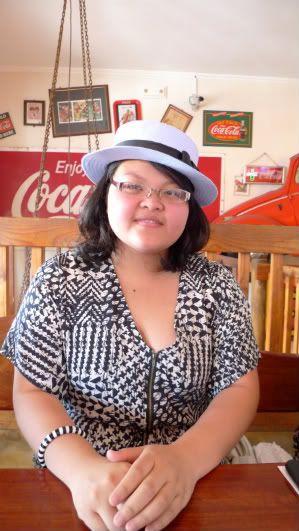 Thomas being annoying!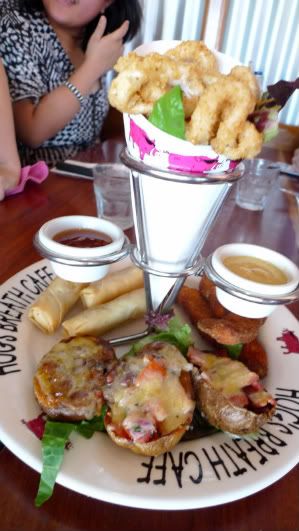 R: Awesome finger food combo!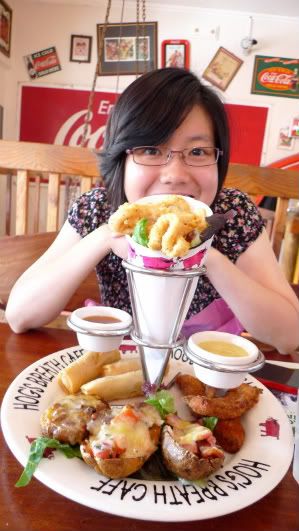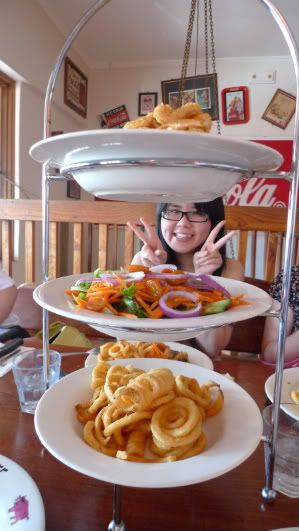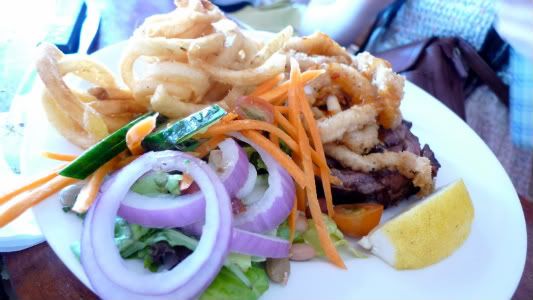 Vady and Jany's steak w fried calamari, salad and fries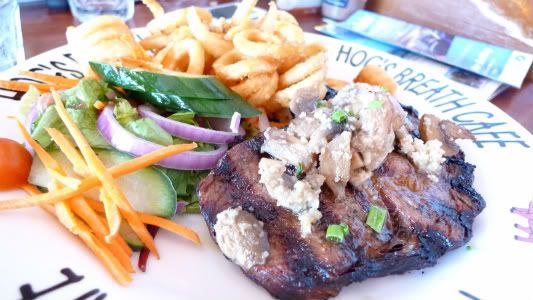 Thomas was the same but he had mushroom instead of calamari~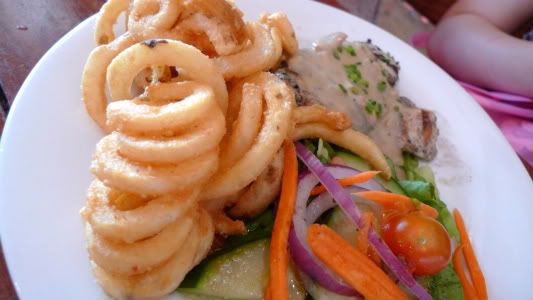 Kristin's chicken, almost similar to Thomas I reckon.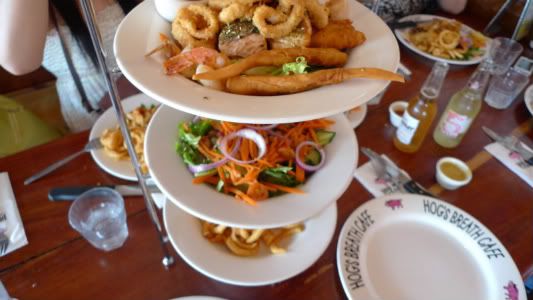 Fatty and I had seafood tower for 2! Filling ttm! 😀

Accompanied w beer of course!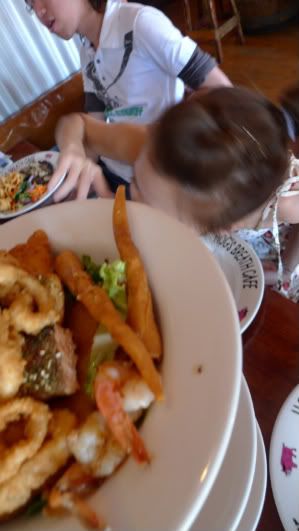 Hilarious moment due to Jany's reaction at the sudden surprise cake (courtesy of Hog's Breath) being plonked right in front of her w the lit sparkler.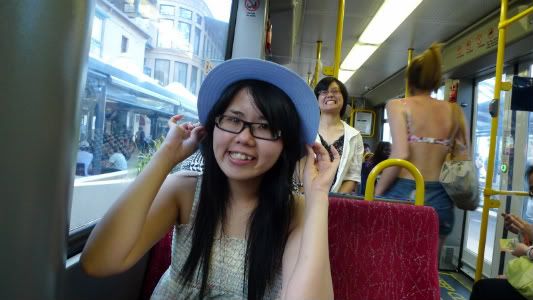 Epic please.