Counting down to less than a month to my Tokyo trip, let's talk about all things Japanese today! Today's
Fragrance Friday
pick is none other than
Shiseido Ever Bloom
. May I embarrassingly add that I never knew Shiseido had a fragrance line until recently 😡 I've always been so curious about their skincare and cosmetic line, along with their amazing sister brands like Ettusais, it just didn't strike me to look elsewhere.
Regardless, Shiseido Ever Bloom is a pleasant and balanced floral fragrance that opens up with a white floral composition such as rose, jasmine and lotus. Whereas the drydown of hinoki wood and musk adds a soapy finish to it. Inspired by an old black-and-white photo of a camellia, this scent was created to strike a balance between delicacy and power. Just like that, Shiseido Ever Bloom starts out quite fresh and girly before enveloping your senses with a confident, slightly sultry musk; its sillage and longevity are quite powerful so a little goes a long way with this one~ I find this a timeless clean perfume for a girly day out!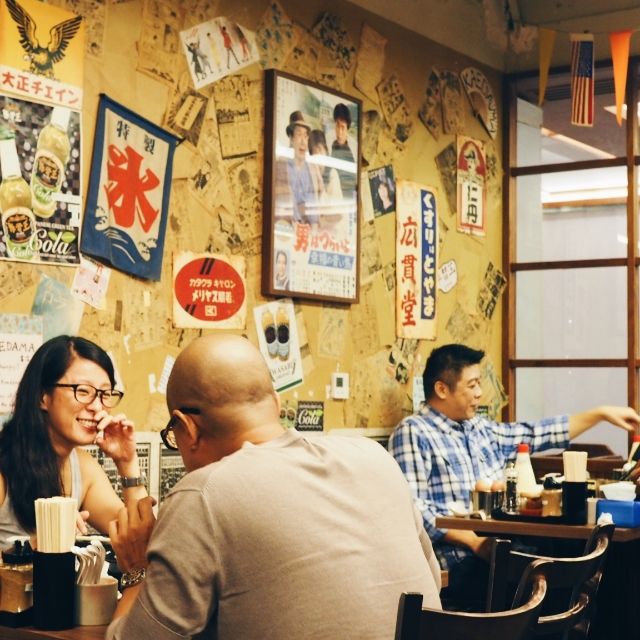 No two outlets are ever the same with
Ramen Keisuke
, bringing an element of surprise on what to expect when heading over for a meal! Today's venture is at their
Tori King Ramen
outlet, 100AM (Tanjong Pagar), where the main ingredient in the menu is: chicken! The new menu features a variety of chicken broth options from clear base to tan tan mien to spicy to even dipping ramens' there's bound to be one that satisfy your cravings.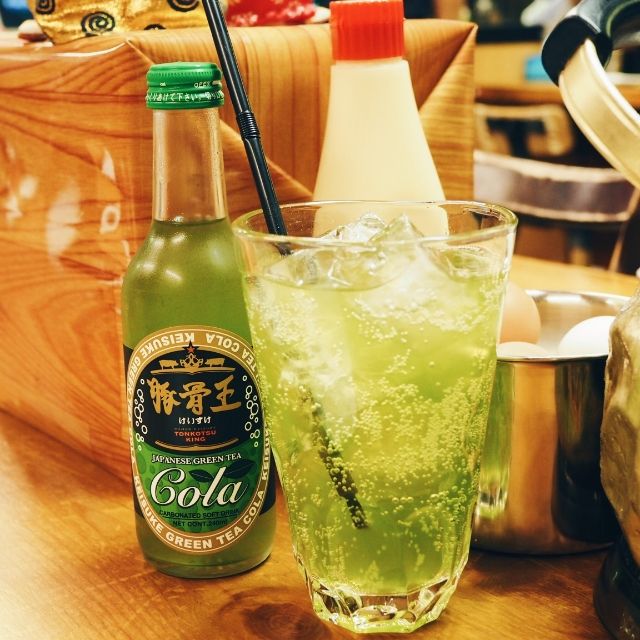 Green Tea Cola is always a MUST order for my hubs and I since
Sushi Train
days! It's not as sweet as the traditional one, but equally delightful~ If you're gamed, you can also try out the Wasabi Ginger Ale :B
The highlight of this revamped menus is the
Tori King Clear Base Soup
. Made with "Dashi" broth, kelp and fermented tuna, this felt like chicken soup for the soul on cold, gloomy days.. or even when you're feeling under the weather. My husband love it so much, he slurped it all down before attacking mine.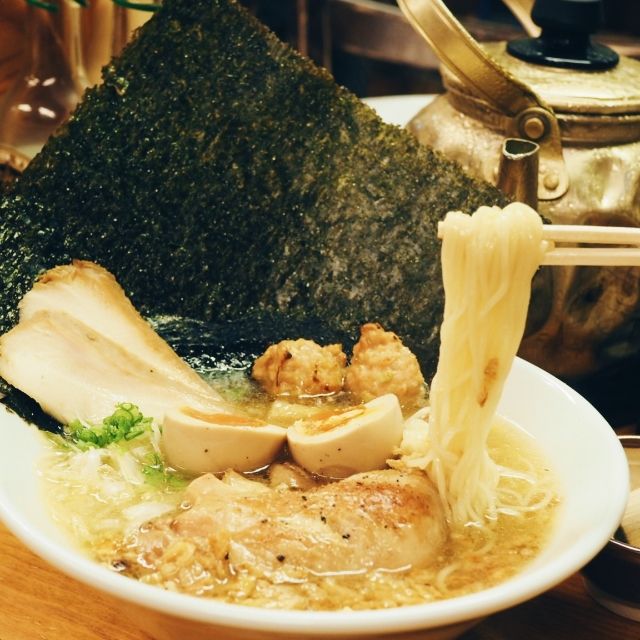 At
Tori King Ramen
, you can opt for your choice of toppings and we just had to try one that has it all! The massive drumstick is so tender and juicy, and you must try the roasted chicken meat ball too… its added yuzu skin gives such a refreshing zing to my palate. The char siew was surprisingly the most tender I've ever tried!
Ajitsuke tamago on point!! When there's a Tsukemen option, I'll always pick it by default for I like my broth super savory. The sauce of this dipping noodles is so savory and flavorful, I slurp them all down happily. Just reviewing on this makes me salivate for it, guess I just have to pop down this weekend to satisfy my craving~