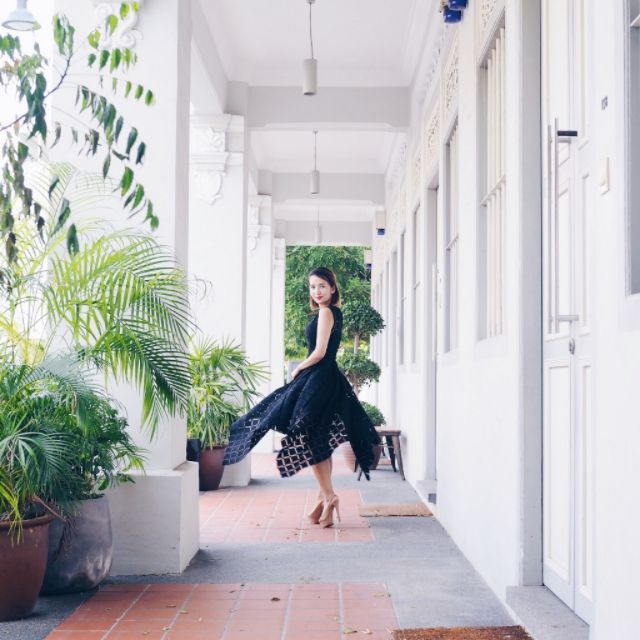 I reckon it was at the age of 17 when online-shopping started to take up our virtual world by storm… Waiting impatiently by the computer for blogshops to launch, trying to get the best of what I wanted with my limited budget and oh, that dismay when the sizing/colour I wanted was OOS :/ And so, I developed a bad habit of impulse buying – buy first think later. It took me several more years before I finally curb that habit but the damage was done, and all I have left is an overflowing wardrobe with ill-fitting clothes dying to be sold/donated away.
But what if I share with you a fuss-free method of trying as much clothes as possible without bursting your wardrobe? What if, you would always have the opportunity to try the very clothing you're eyeing for; it's just a matter of time?
Will fret no more! Get unlimited designer clothing at
StyleTheory
at only $109 per month and return only when you're done. In fact, you don't even have to wash them before returning,
StyleTheory
have it all sorted out for you. Let me walk you through it~
When you first downloaded the app, you will be given a short quiz to better understand your style. Not to worry, that choice won't limit the variety within. And once you're done with starting your profile up, that's when the fun starts!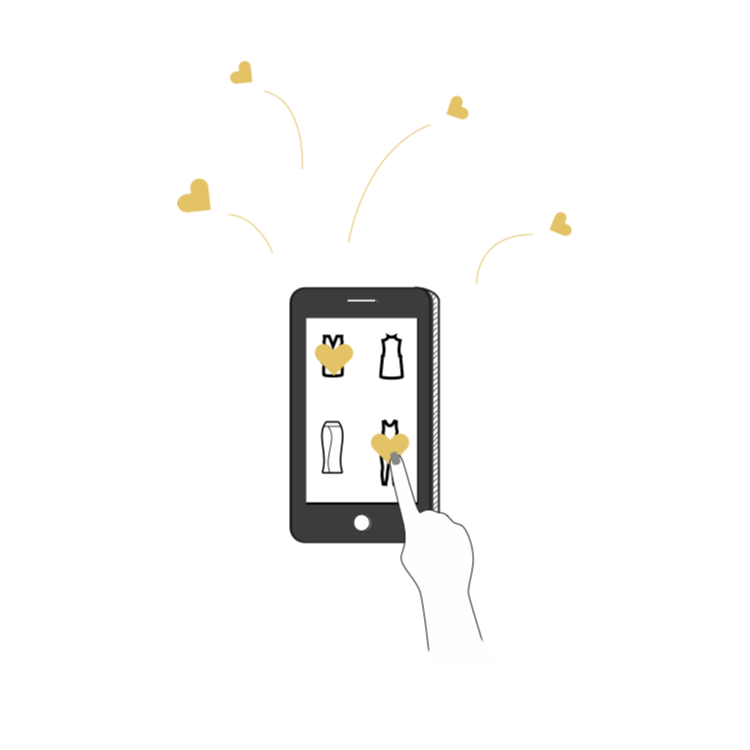 Simply scroll through all the options available and start wait listing them! This helps to easily shorten the time when you've decided to "cart out" your
StyleTheory box
by narrowing down to 3 inter-changeable choice of what's currently available at store.
From styles and occasions to different categories available. Whichever you prefer! You can expect brands like Keepsake, Karen Millen, Finders Keepers, Self Potrait, to name a few..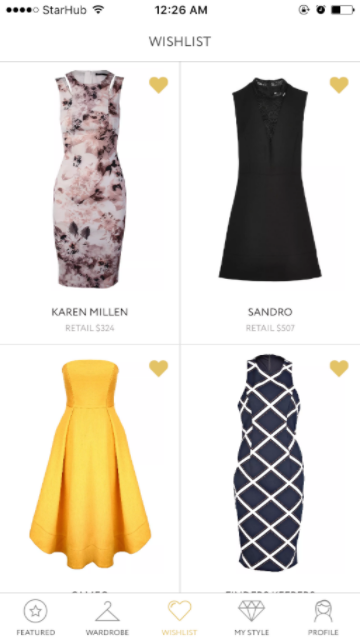 Here's a sneak peek of my wishlist. As I was very new to this initially and wasn't familiar with the app, I was always bugging the helpline (found at Profile,
chat with us
) for guidance. Thankfully, the ever reliable team was always more than happy to help – reply swiftly with all the details I needed to get myself familiar. It was a gesture I truly appreciate as it helped in clearing whatever doubts i have easily.
Every time you rent from
StyleTheory
, you get to choose 3 different type of clothings (be it dresses/jumpsuits/tops/bottoms) of your choice; followed by whether you would like to collect your box at the most convenient pick up points provided or have them delivered straight to your house.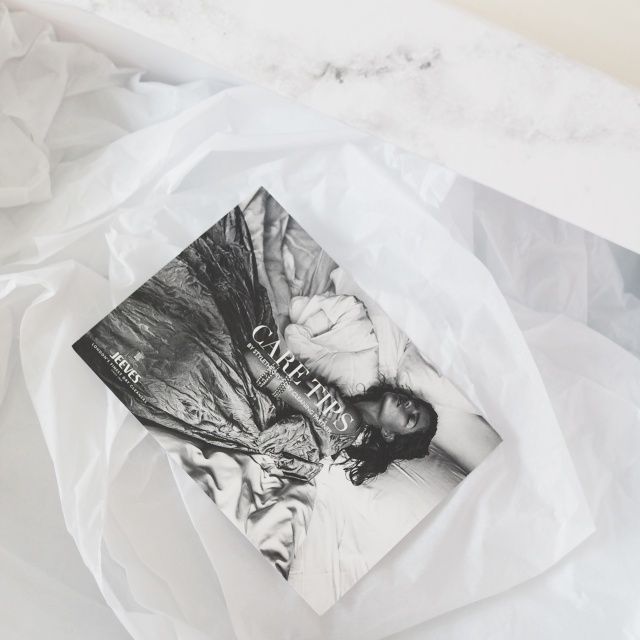 Oh and here's my favorite part: leave the cleaning to them!
Now the clothes are in your hands, you can own them for as long as you want. At one point, I had them for over 3 weeks and no one said anything to rush me on returning or anything.. it's literally as good as mind until I'm bored and decides to return them!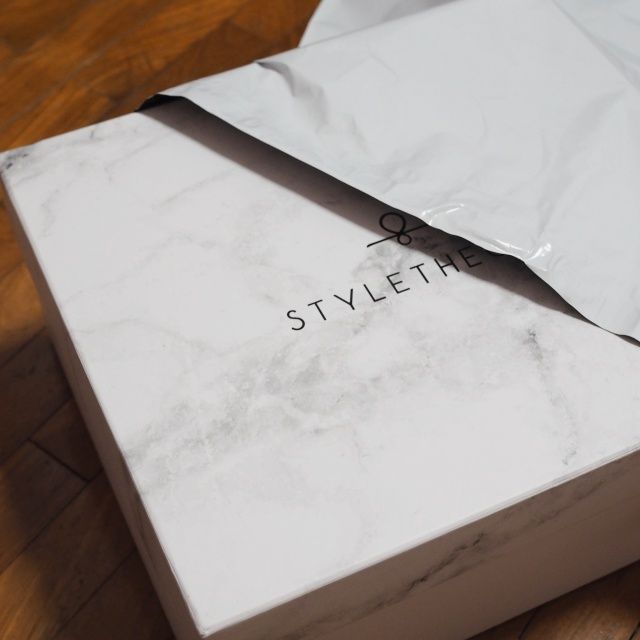 My advice however would be to maximise your monthly subscription as much as possible by returning them weekly. By doing so, you can expect up to 4 boxes with each subscription, making it an average of 12 pieces of new clothings to try out every month! Dividing $109 by that, that's a minimum of $9 per piece inclusive of delivery and dry cleaning.. isn't it super worth it?! Where else can you wear designer clothings at such reasonable prices??
The returning have to be the simplest step of them all.. All you got to do is go back to {My Style} to schedule a pick up, and a ninja van will be on their way to collect it for you and deliver back to
StyleTheory
. So fuss-free and straight forward, with no hidden charges, no laundry involved… Go join the waiting list now and be part of #StyleTheorySg! x