After my
consultation at Halley Medical Aesthetics
, we quickly fixed an appointment to get all that needs to be done just in time for the wedding. That couldn't have come in a timely manner since my bodycons are starting to get even tighter and I realised that my body was not ideal enough for my dream mermaid gown. So let's talk about one treatment at a time, the first being
Cool Sculpting
for my tummy.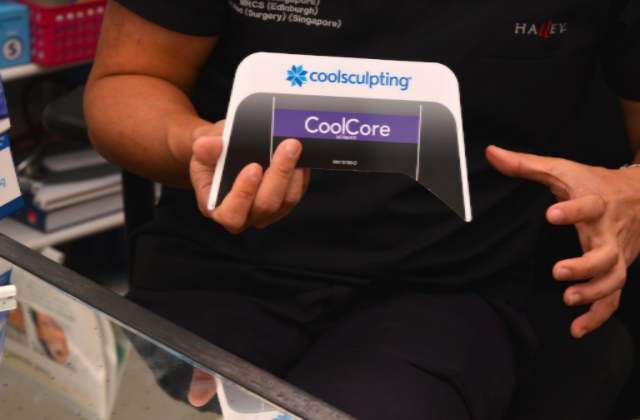 Cool Sculpting
is a non-invasive fat-reduction procedure by using controlled cooling to eliminate stubborn fat that resists all efforts through diet and exercise. In the weeks to follow, your body naturally processes the fat and eliminates dead cells. To sum it up in layman terms, it simply means freezing my fats to death without having to go under the knife! During my consultation with Dr Terence Tan, he advises that it will take approximately 3 months for full effects to be seen. If you're wondering where the dead fat cells will go to? Well, to put it in a nice way… it will be naturally eliminated so eat more dietary fibre and hydrate more for smooth bowel movements!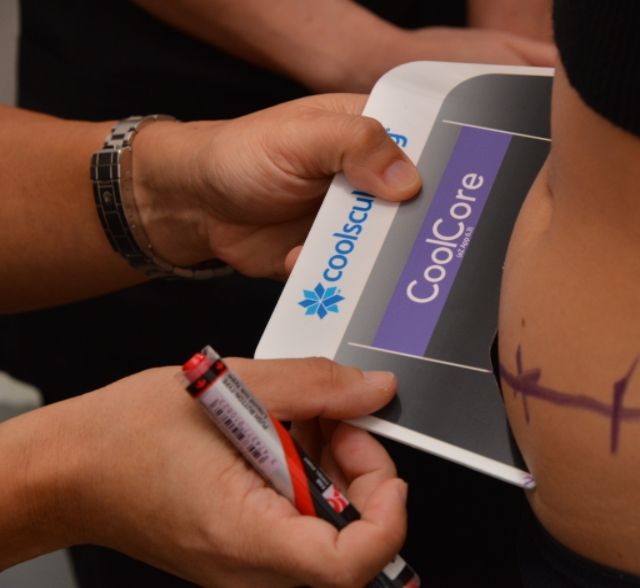 Dr Tan decided to use Cool Sculpting on my tummy as he has an applicator that was big enough to cover more surface area at a time. During consultation, Dr. Tan would assess the problem area by taking some measurements and marking out the area that requires treatment using CoolSculpting templates designed for specific body areas.
After the area is marked out, a CoolGel pad is placed on the area that requires treatment. This is to protect the skin during treatment.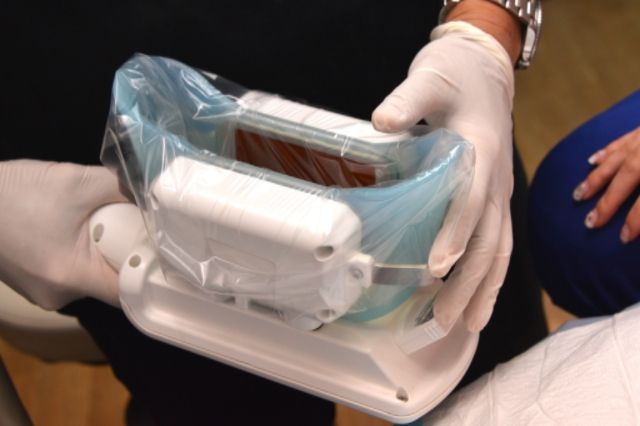 The applicator is then carefully placed over the area that requires treatment. Then we are ready to start! When the CoolSculpting machine is turned on, the applicator will suck in the part where the doctor wants to treat and it will start freezing the fat cells without affecting or damaging any other body parts.
For my tummy, it was divided into two sections, each treatment lasting 1 hour at a time. It felt like a perfect solution for lazy people as all I had to do was lie down and let the machine does its magic. I was quite shocked at how strong the suction was, even more so when it started getting colder and colder! Halley Medical Aesthetics is one of the few clinics in Singapore to have CoolSculpting machines, which allows the clinic to treat two areas at the same time. This effectively reduces treatment time by half. But this method, called the DualSculpting method, was unsuitable for me as the part requiring treatment is in the same area and they overlap somewhat.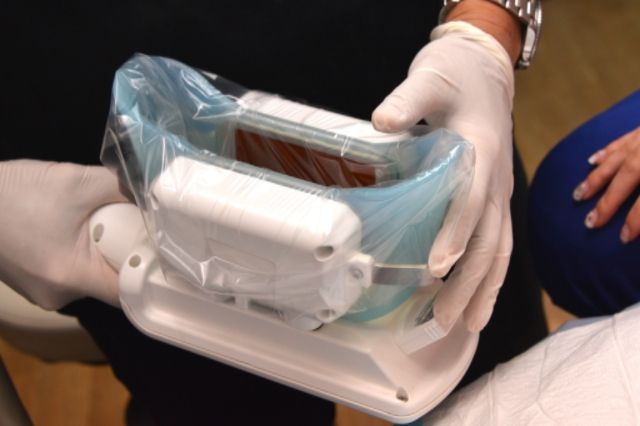 Thankfully, I was well taken care and had a lovely nurse who kept checking up on me to make sure I was doing ok. I spent the next two hours simply surfing around my social media and even dayre about it
here
!
My tip is to not have any sudden jerking movements when the treatment was in process. My nose started acting up so I had to involuntarily sneeze and boy did that hurt! It felt like I was pinched as the machine sucked my fats even more.. thankfully that was the final 5 minutes so it was bearable. So, just lie down and keep calm ya? 🙂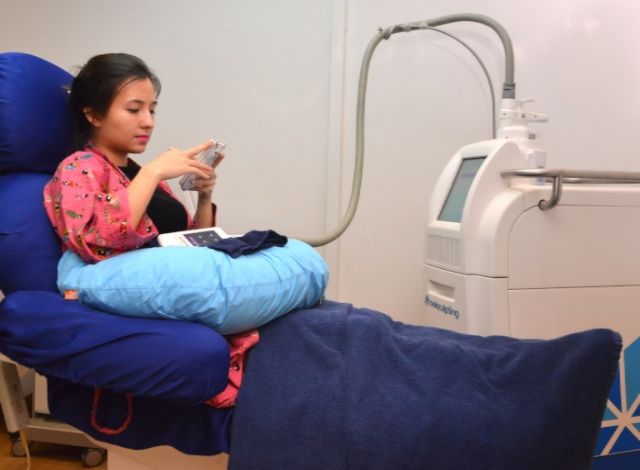 After the treatment, my tummy was so numb even when it was massaged by the nurse but there's definitely no downtime, life resumes as per normal :p Though I did felt like I was walking around with a frozen chunk of fats, lol. Apparently that numbness lasted for quite awhile, and there was even a slight tingling sensation for the first two weeks. I like to think that it was just the Cool Sculpting being hard at work.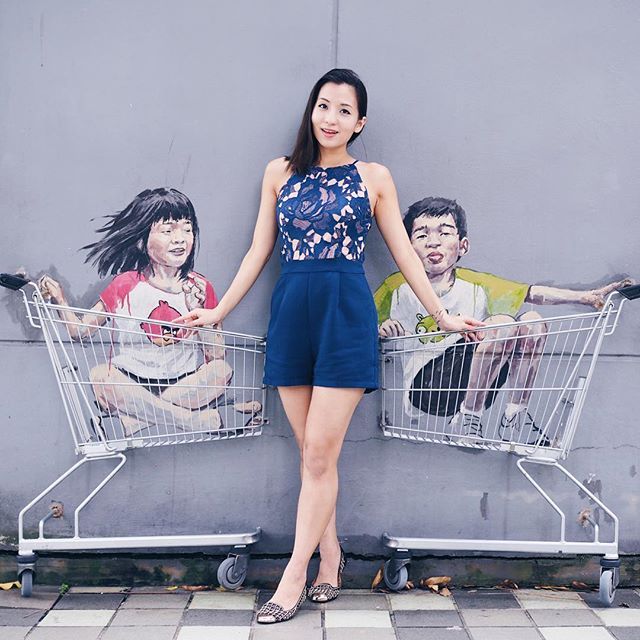 Overall, I would say there's zero pain, just some discomfort from immobility and random movements during the treatment.. and waiting for your fats to "thaw", I mean disintergrate. Fuss-free and easy! Why wasn't I exposed to Cool Sculpting earlier??
Halley Medical Aesthetics
277 Orchard Road #03-15
Orchard Gateway, Singapore 238858
T: 6737 8233 | www.halley.com.sg
FB & IG: @halleymedicalaesthetics
blog.halleymedicalaesthetics.com
https://plus.google.com/+HalleySgMedicalAesthetics