1.5 mths after the wedding!
It's been far too long; so today, I shall finally wrap up my last two treatments of
Prive's Bridal "I DO" package
that consists of:
· 2 sessions of IPL (60 minutes/session)
· 6 sessions of ReFirme™ ST Eye (30 minutes/session)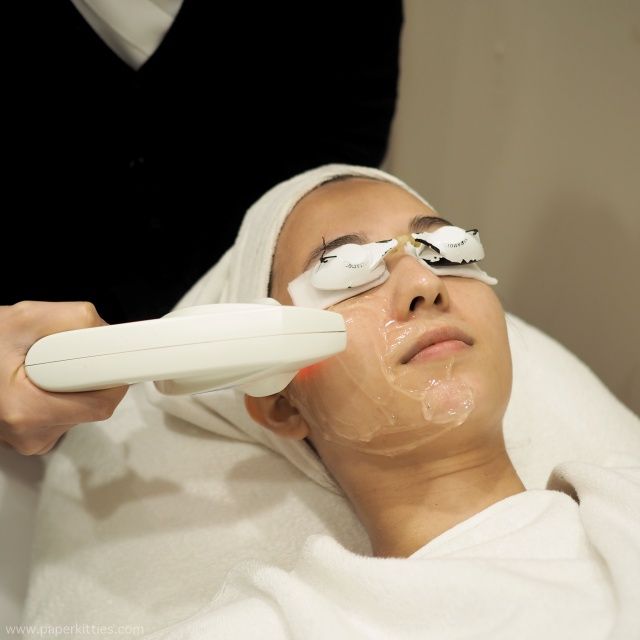 First up being my 2 sessions of IPL to aid in skin rejuvenation and wrinkle reduction. I have been longing to try out IPL for ages as it is known to help reduce freckles, age spots and dark patches to reveal brighter and more luminous skin. Of course, just 2 sessions ain't going to show me miracles but I appreciate that it did help increase the efficacy of my other two facials in the package. My therapist rotates the treatment evenly and as per my skin's needs so that I can enjoy the maximum benefit!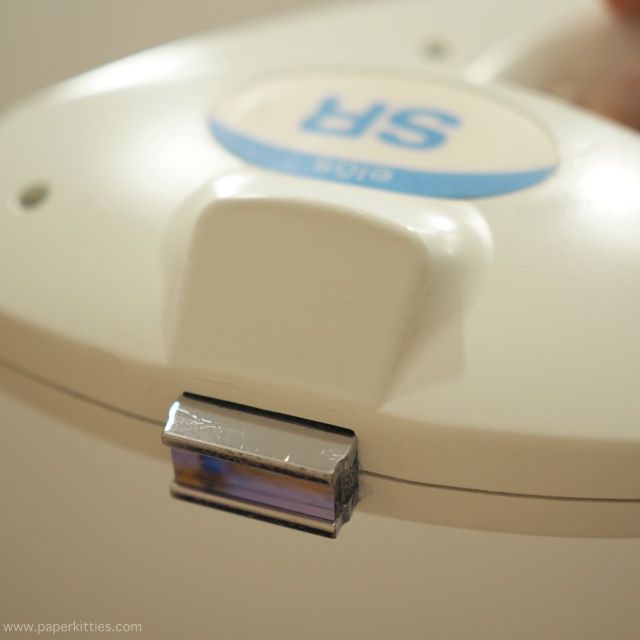 Unlike my previous two facial where I had extractions, namely
Laser White Therapy
and
, there was none for the IPL session due to it being a treatment instead. The entire session was totally painless with zero downtime! Oh and yes, that's the harmless little machine my skin had grown to love 🙂
With every session of my facial/treatment, it was accompanied by ST Refirme™ Eye to tighten and firm skin around the eye area via infrared light and bipolar radio frequency. This will help in the reduction of dark eye circles, puffy eyes and fine lines – a godsend to every bride to be!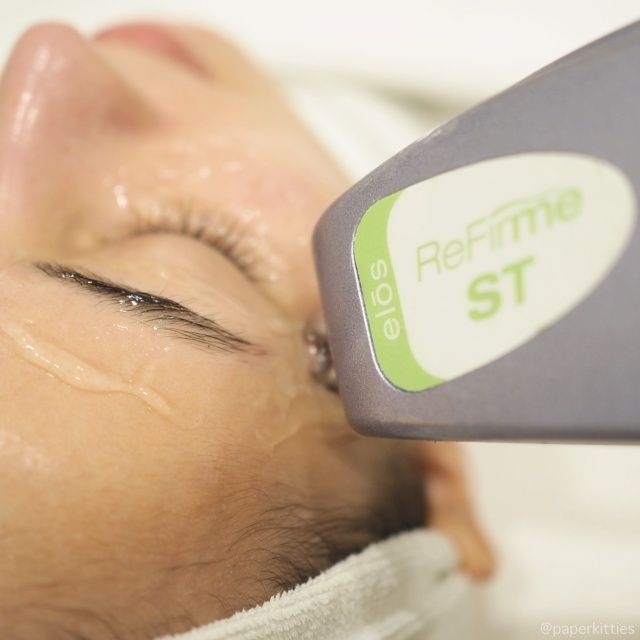 This treatment is so gentle, you don't even need to wear "goggles" as compared to IPL! I was so fearful of the pain initially but there was none of that, it felt more like the machine tapping my eye area in a slow motion, akin to a massage actually. I would say that my eye problems were too drastic so I actually went for fillers and Sculptra after to plump up at that area so I can't really attest to its benefit; I'm sorry.
Overall, I would say that I am very glad to have had Prive working it's magic on my skin for one year leading up to my wedding. We started with 6 months intensive fortnight Crystal Clear Facial for my acne, which greatly helped in the reduction of my acne to date. After which, we went forth with a monthly session with Prive's Bridal "I DO" package for maintenance and to brighten up my skin for that legendary bridal glow!
I'm really glad to have chosen Prive Clinic as compared to the usual facial salons out there for my big day.. From my experience, clinics like this tend to go straight to the point: basic cleansing, extraction + whatever facial if you have chosen, or just go straight to treatment after cleansing. In other words, targeting one specific problem at a time instead of asking you to top up this and that within a facial that may confuse your skin even more instead. This is all the more crucial when your big day is drawing near, you just can't afford to experiment around.. the more basic, the better – it's all about maintenance!
I just can't emphasized how important it is to have good skin for your big day. Don't forget to exercise regularly, drink loads of water and sleep sufficiently to glow from inside out! For all brides-to-be who are interested in Prive's Bridal "I DO" package, do remember to quote "PAPERKITTIES" to enjoy 10% off~ x