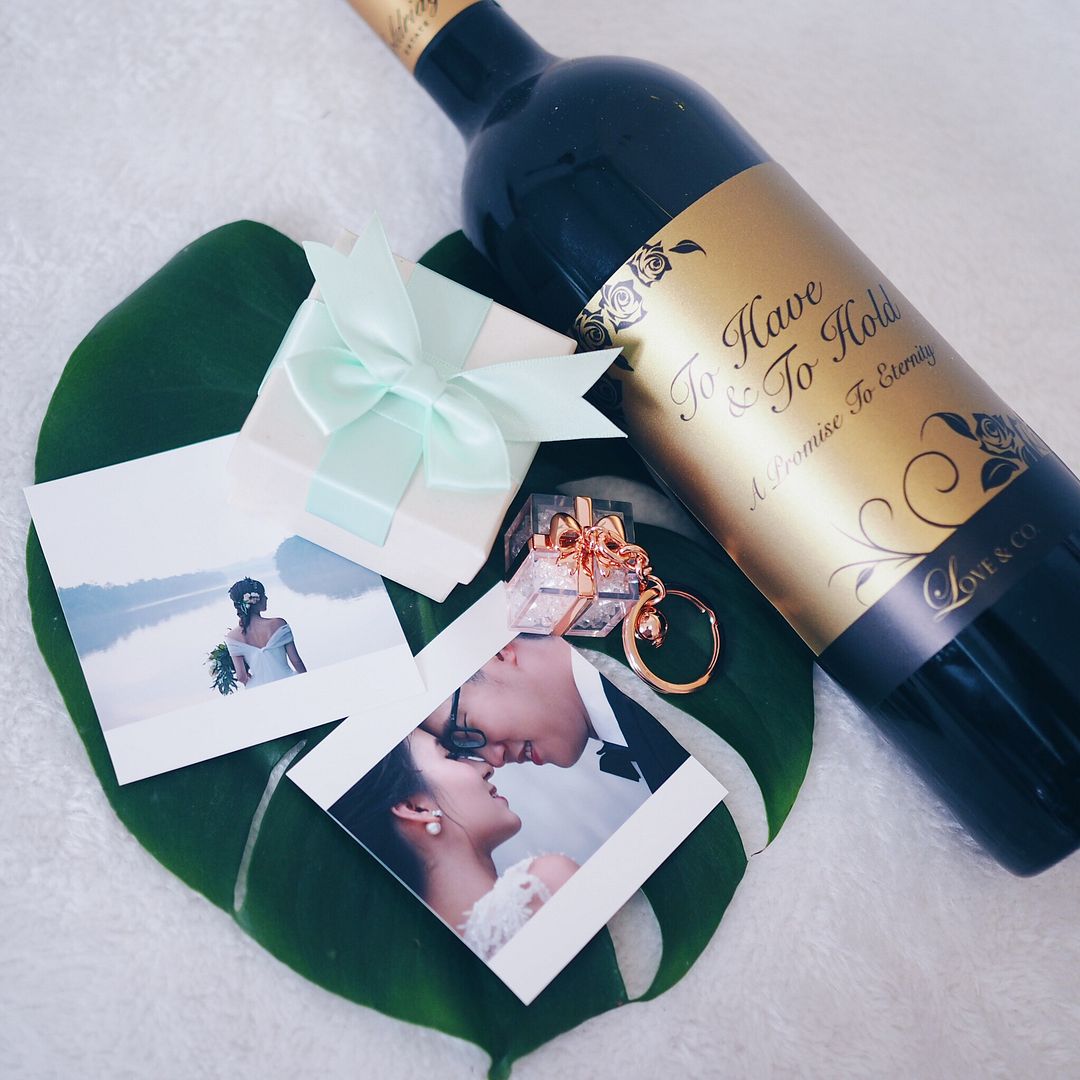 I can't wait to share my AD photographs with you kitties but I'm still waiting for them to be in.. so in the meantime, let me share some bridal-related vendors that you may be interested in. The first being
PrintforFun.Sg
– my one stop shop for everything that's photos related: photobooth, canvas prints, stickers, photo prints, instagram hashtag services etc. How convenient right?
Being the bride who aims to minimize unnecessary trips and extra work, I'm always more than happy to rely on doing every thing at a go from my chosen vendors. So I decided to try printing some photos out for keepsake, to put it on my office table and to distribute some to my family! PrintforFun.Sg has a variety of sizes and finishes to choose from: 4R, Half 4R, 4inch Sq, 3inch Sq, A4, 8R to Large Vintage, Small Vintage, stickers!
It is super easy to navigate their website and upload as seen below: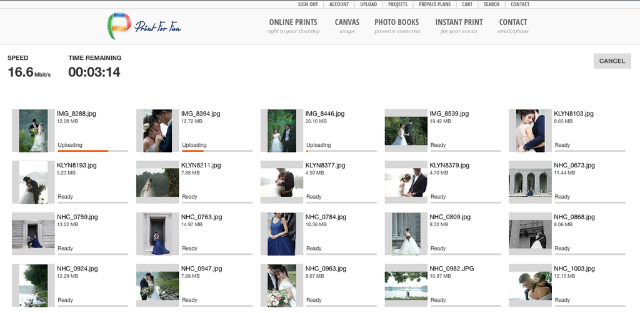 Basically, you just have to sign up an account with
PrintforFun.Sg
, go to their upload page and mass upload whatever pictures you may want to print from them. I'm quite lazy, so I simply uploaded my entire bridal album up and started shortlisting from there on.
As you click on the pictures you want, you get to decide which size/finishing you want along with the total cost so you don't have to worry about going over your budget.
When you're done with the selection, just choose your preferred shipping method and voila!

All settled with the click of a finger, how convenient!
In fact, you can even print from your mobile now! Just download their app from the Apple App Store:
https://itunes.apple.com/sg/app/print-for-fun-photoprints-app/id1123099746
and you're good to go! But if you still prefer the good old method of uploading, simply pop over to their photo printing website at
www.printforfun.sg/Photoprints
and print away~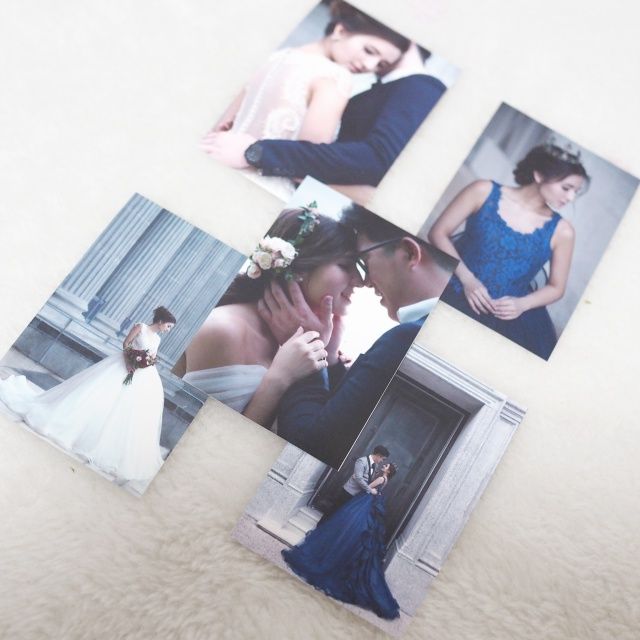 The more unique sizes are squares, large vintage and small vintage. I especially find the square shape apt for social media lovers like me who now only take photos in a square :B And luckily for me, cheap =/= poor quality. Even my fatty who always boasts about his resourceful vendors was impressed and started stealing some prints for his own keeps :/ You will be surprised to know that those above are actually stickers, I deliberately printed them that way so that we can paste it over our ezlink cards! Or well, anything I can lay hands on.
For myself, I love printing them old school polaroid style just so that I can do a DIY polaroid display in my new home, but with better quality! What do you think?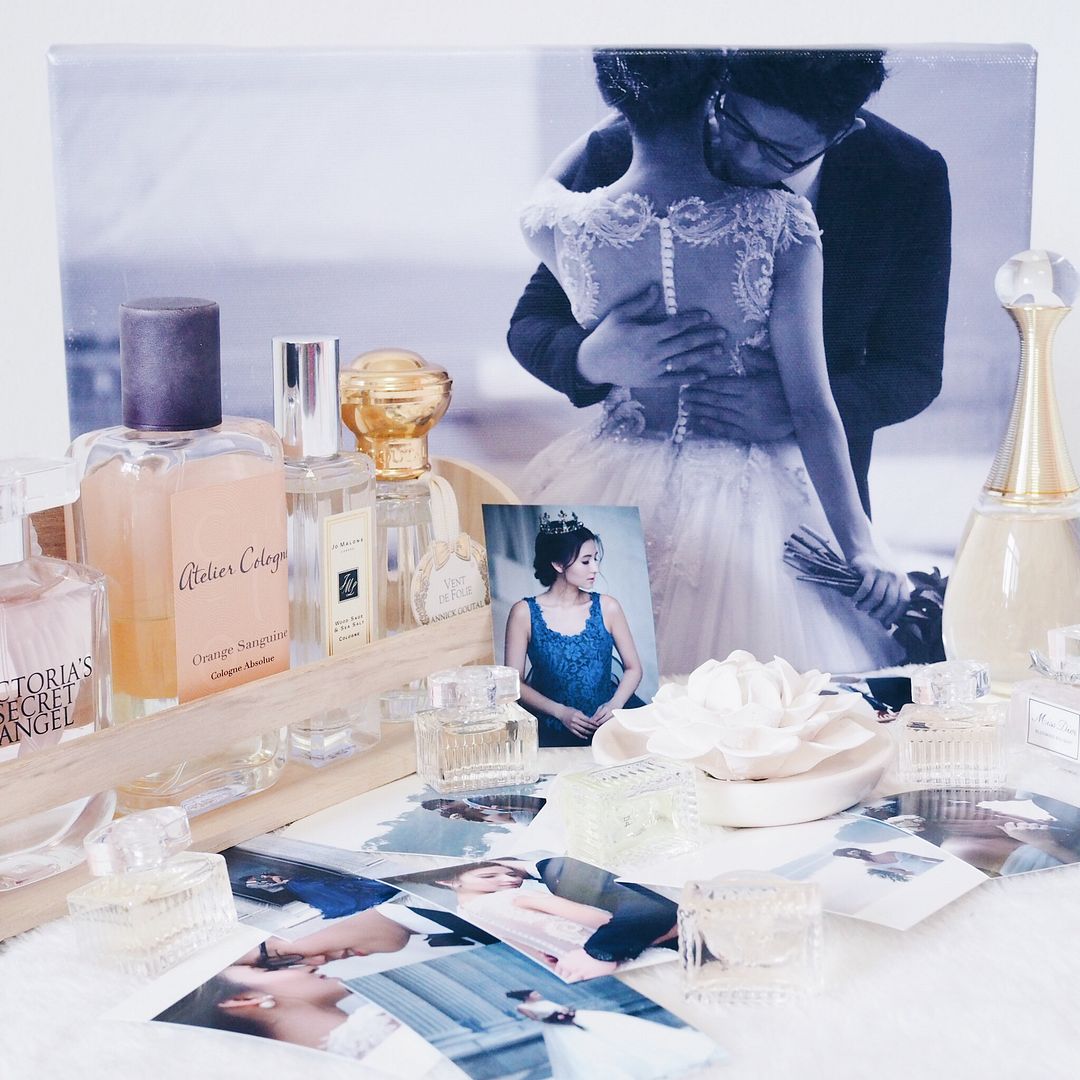 Obviously, the above is not the only reason I engaged
PrintforFun.Sg
, here's a sneak shot of the next product I've worked with them for 🙂 Stay tune for more posts with
PrintforFun.Sg
to know what else we were up to! x