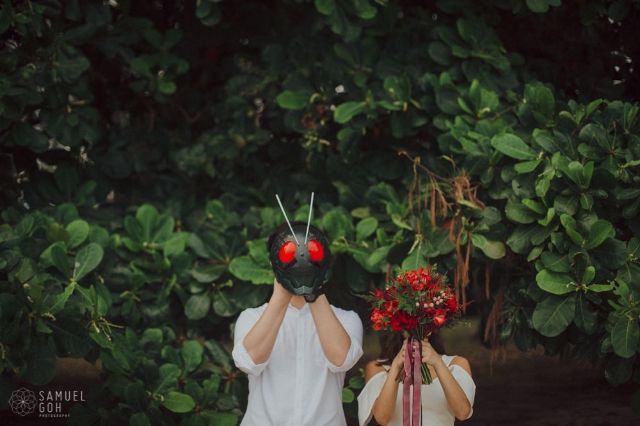 Right from the start, I knew that I will not be scrimping on my AD photographer – moreover so, when I've decided to scrape the idea of hiring a videographer. The problem was having to justify to my fatty on the cost.. As always,
The Wedding Scoop
was very helpful in their list of recommended photographers, price range and reviews; so I shortlisted a few whose style I'm interested in and discussed it with le fats on the budget (we agreed on $3k+).
Pretty quickly, we narrowed down to three, before throwing all our eggs in one basket – Samuel Goh. For starters, I was impressed with his turnaround time when it comes to replying my emails. No more than 2 working days (yes, I calculated). Then, we decided to pop down to his studio at Tiong Bahru for a further discussion and to judge for ourselves if Samuel is compatible to work with.
I'm glad we did.
After introducing ourselves, listening to him talking about his inspirations and what he focuses on… I knew we were in sync. It's all about raw emotions, nothing cheesy or overtly posed. We liked him so much so that we decided to include a pre-wedding shoot as well.
We have been together for 11 years, yet this is our first proper photoshoot as a couple. I love how it's different from my usual style, and most probably the most hipster shoot we ever will have. Obviously, this is only the beginning…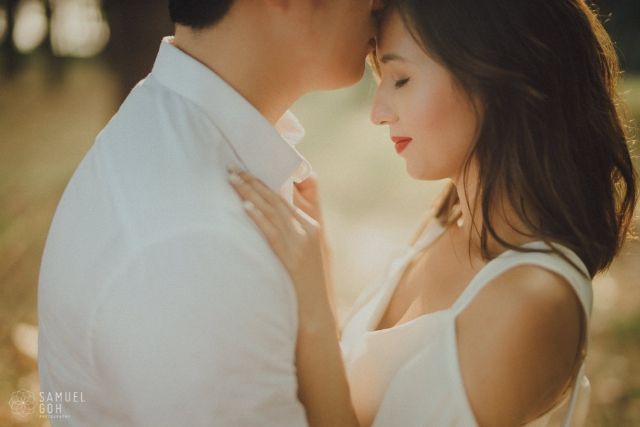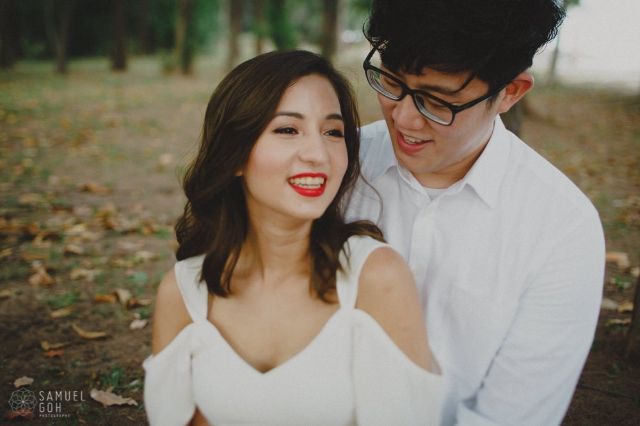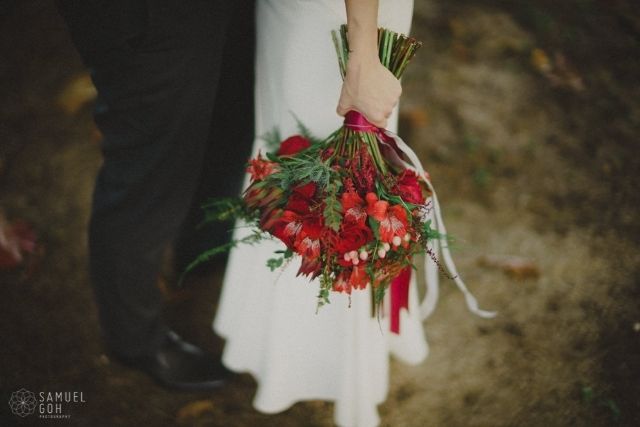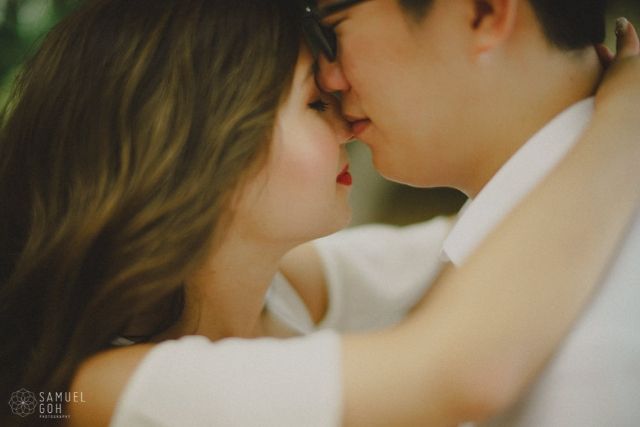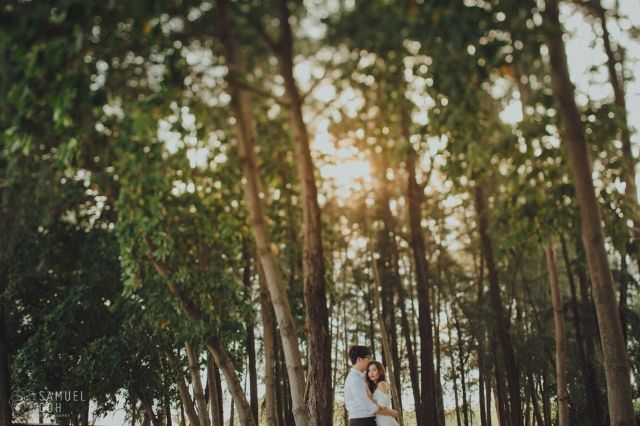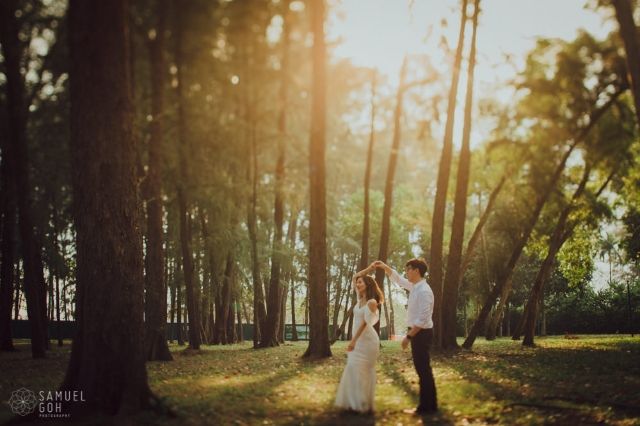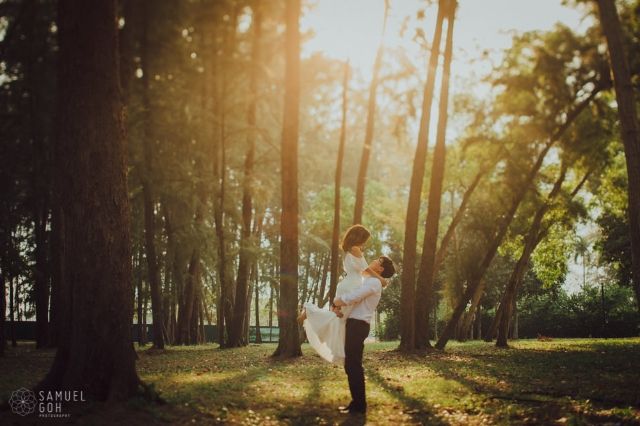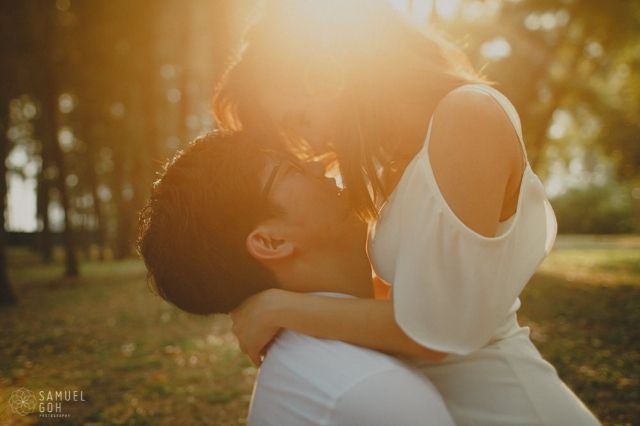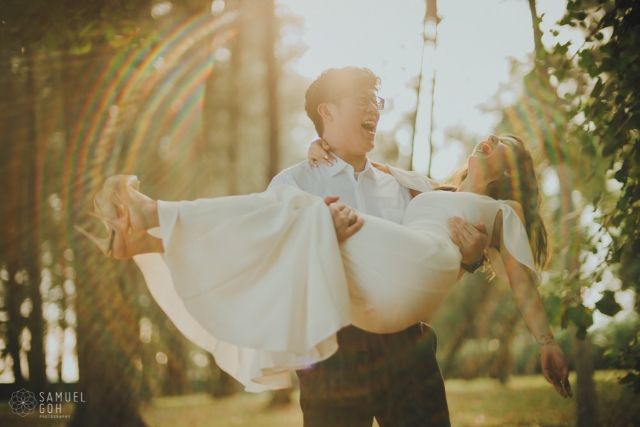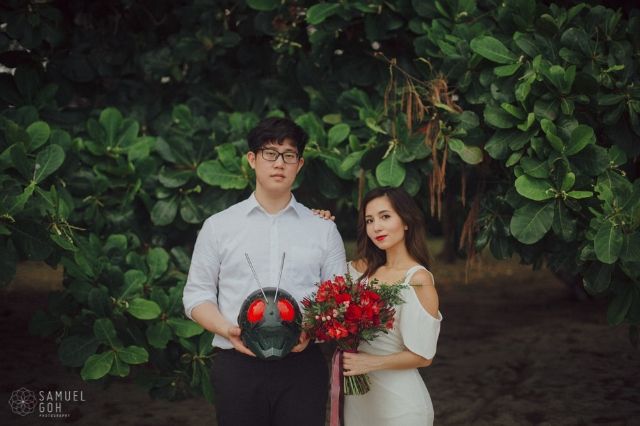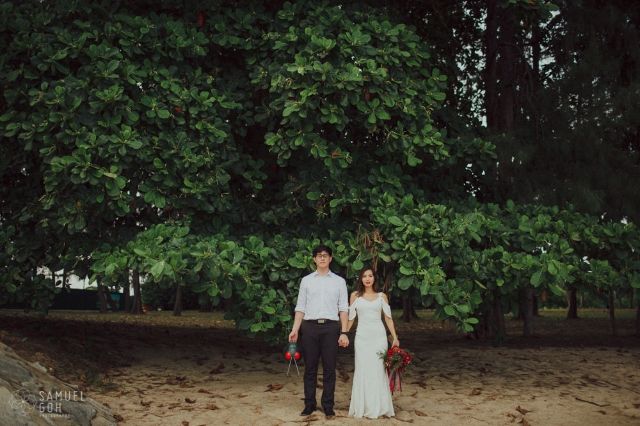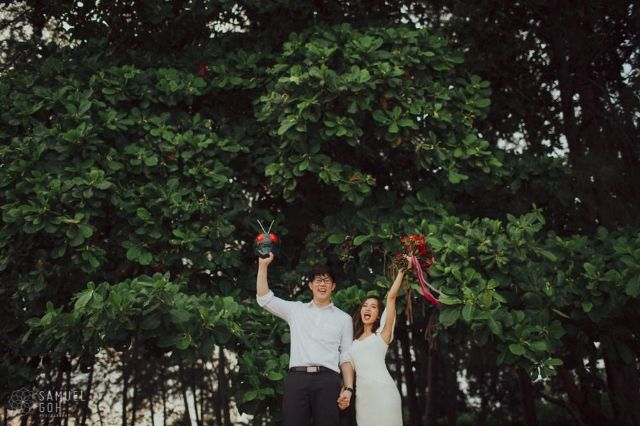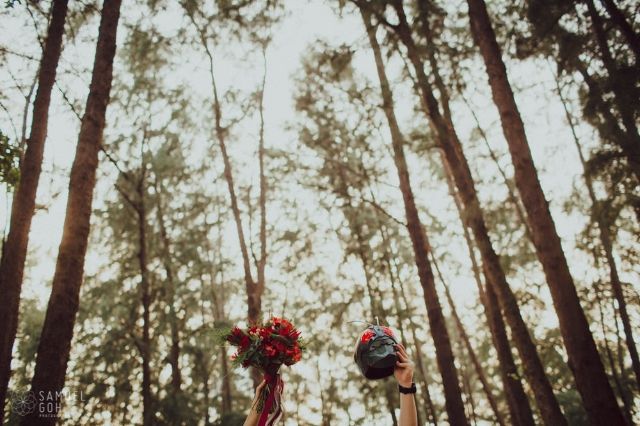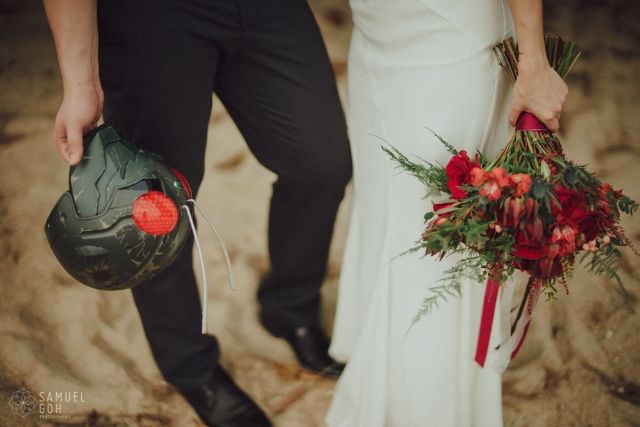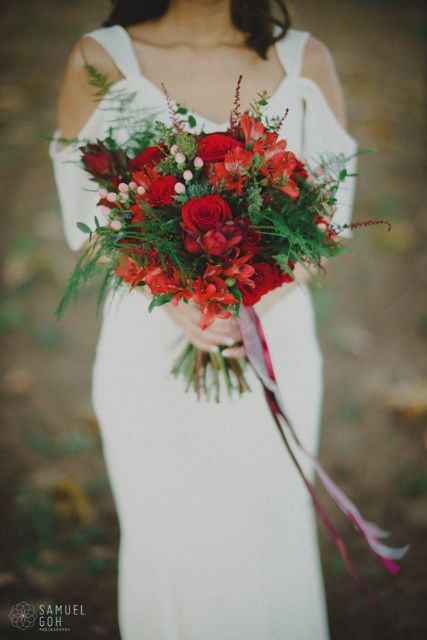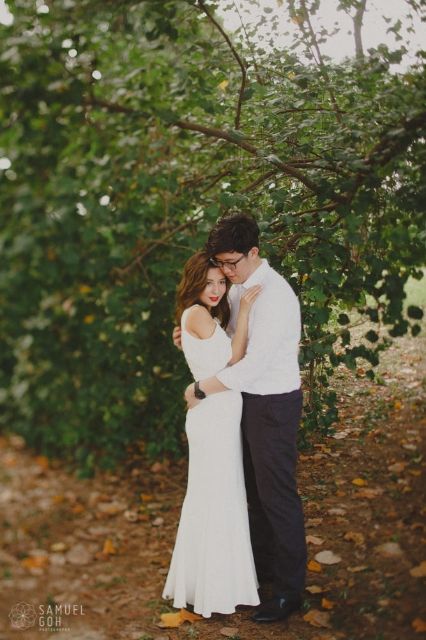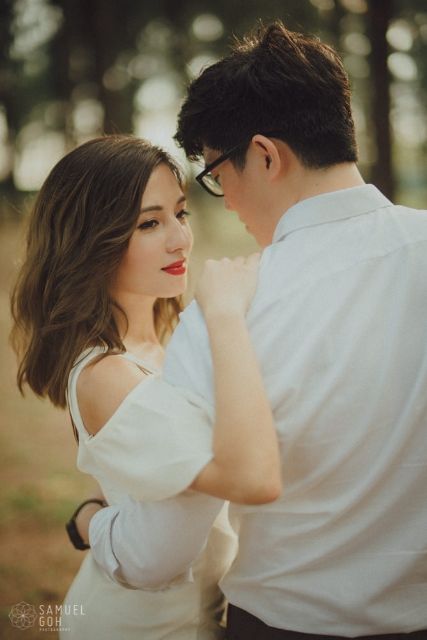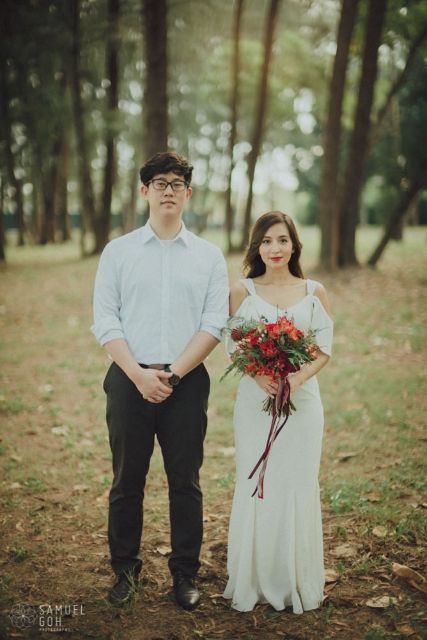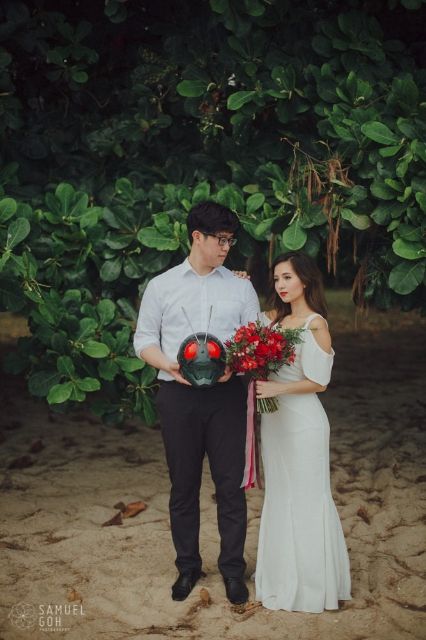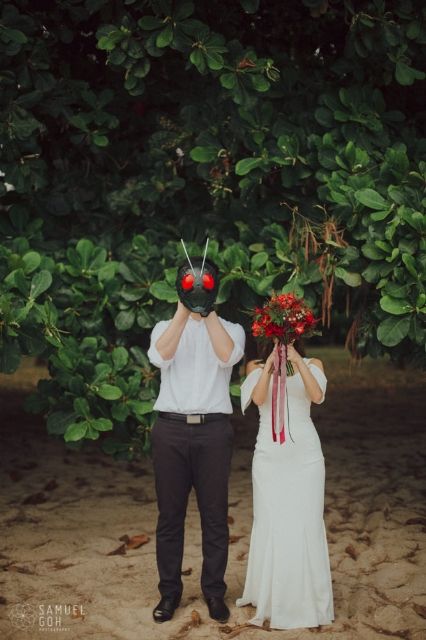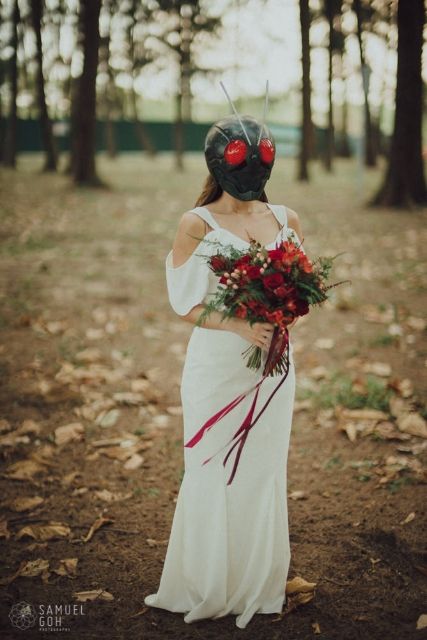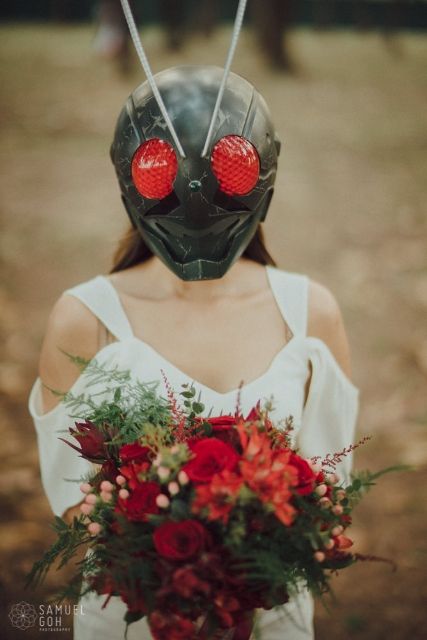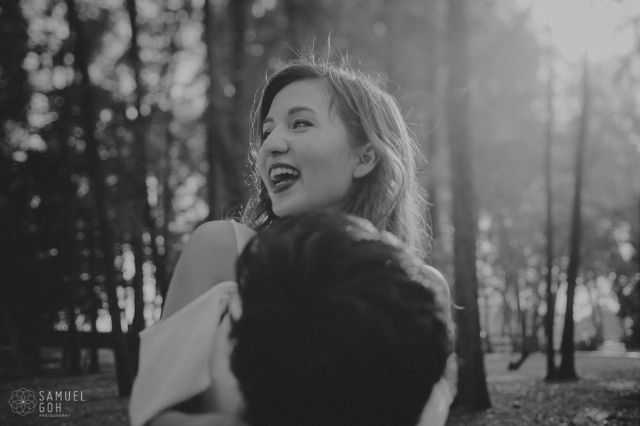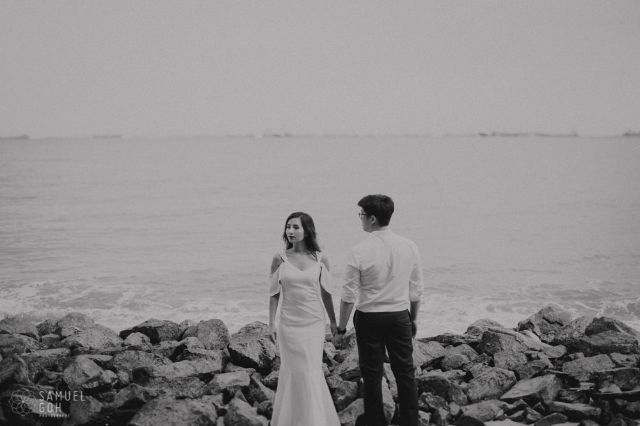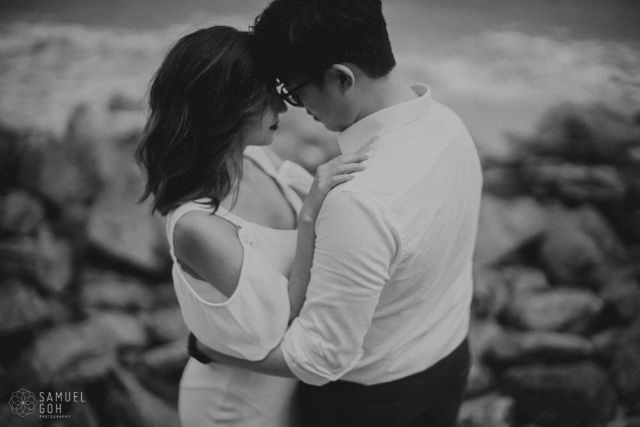 P.S I've shared some tips on picking one's AD photographer on my
dayre
, do pop over for a read
here