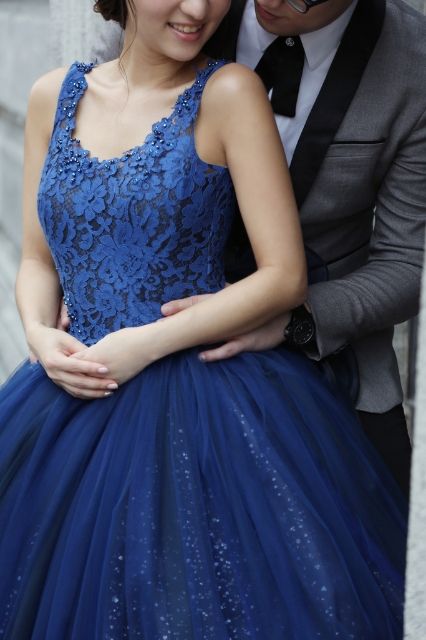 (Credits: Zwedding & LeGrandWedding for our outfits)
Now that I've gotten my skin more or less sorted, it is time to move on to more serious issues that need dire attention to. I have gotten to a point of what every bride fear of… getting fatter as my big day is nearing! Imagine having my sister telling mom that I look fat in my gowns, and the heartbreaking realization of not being able to fit into my usual bodycons (which make up 80% of my wardrobe) anymore 0.0
You may be rolling your eyes and wondering what on earth am I talking about since I look so petite and skinny.. but that's only because I dress to hide my flaws, not flaunt them. My body issues became so bad I once had a meltdown to my fiance which had him so worried, he offered to pay for my exercise sessions if that makes me feel better for myself *so touched*
"What exactly is your problem then?!"
Well, blessed and cursed with a bottom-heavy body, it has come to the point where my tummy is constantly looking bloated and fat, resulting in me slowly losing my waistline too. I'm also facing really wide thighs that makes my lower half looks extremely massive when I wear bodycons, while my upper half remains the small tiny frame it always have been. I really detest my body shape now and when I stop managing to fit into my usual clothes, the effect can be really devastating :/
Another problem I suffer from is my dark eye circles/eye bags. For someone who have noticed how bad her undereye situation is since she was 12 and have been heavily relying on concealer afterwhich, nothing you do will persuade this stubborn mind on her #1 insecurity. I used to think my biggest insecurity would be my nose or my boobs, but turn out it's actually my undereye -.- I even went for Sculptra 2 years back after all the eye products I've used were deemed useless, but the effect had unfortunately worn off right before my big day is approaching.
The above picture marks the very last time I could barely fit into a bodycon, with my bottom half threatening to burst with its fats. I hope it also helps you better visualize what I meant with my pear shape figure. After all the exercising and diet supplements that sadly haven't affect much to this heavy booty, I've decided to proceed on to my final weapon: booking an appointment with Dr. Terence Tan from
Halley Medical Aesthetics
to assess my situation.
And while we're at it, I shall also have Dr. Tan take a look at my sunken eye area as I've heard from a little bird that he's good with fillers! Shall report back in a week's time! x