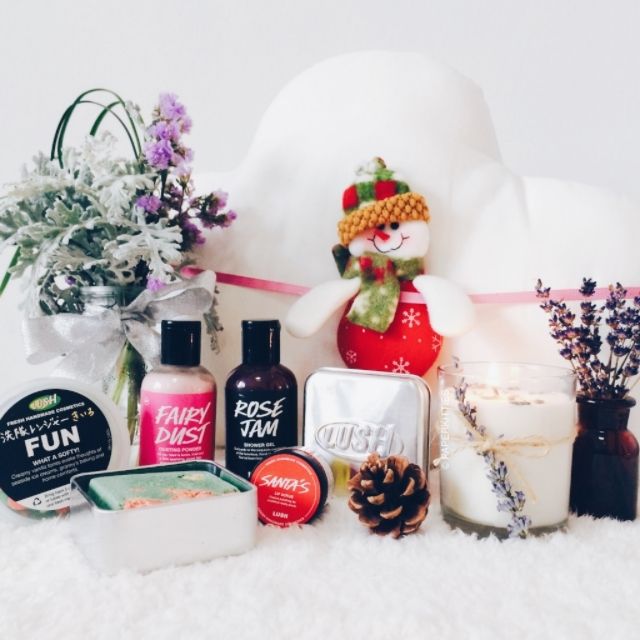 LUSH Christmas collections has always been one my annual beauty favorite as the products are made in the cutest packaging, not to mention the yumilicious scents~ This year is no different of course, so here are my picks for this season's special!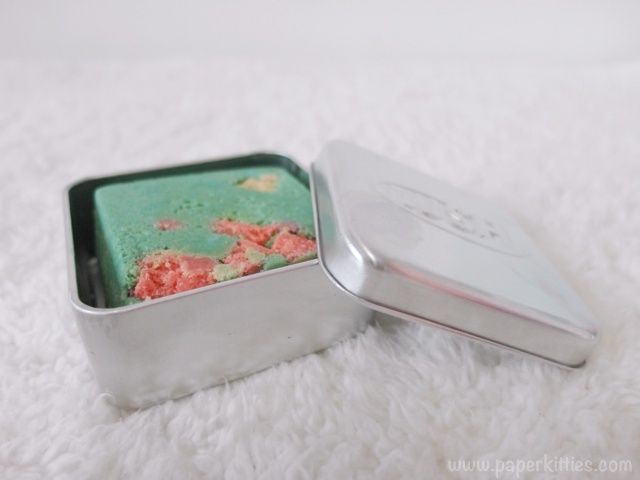 Salt and Peppermint Bark Shower Scrub
This was the first item to caught my item since I always am on a lookout for good shower scrubs. It smells like peppermint candy canes (thanks to the peppermint oil) and contains sea salt to give you soft, scrubbed skin. I like how it is very grainy, giving me a very satisfying exfoliation against my dead skin cells, yet still doesn't dry out the skin due to their Fair Trade organic cocoa and cupuaçu butter ingredients to keep my skin moisturized. I always find myself stepping out of the shower feeling all refreshed and zingy. However, do note that the Salt and Peppermint Bark Shower Scrub disintegrate rather easily so its best for you to keep it in its tin at all times when not in used.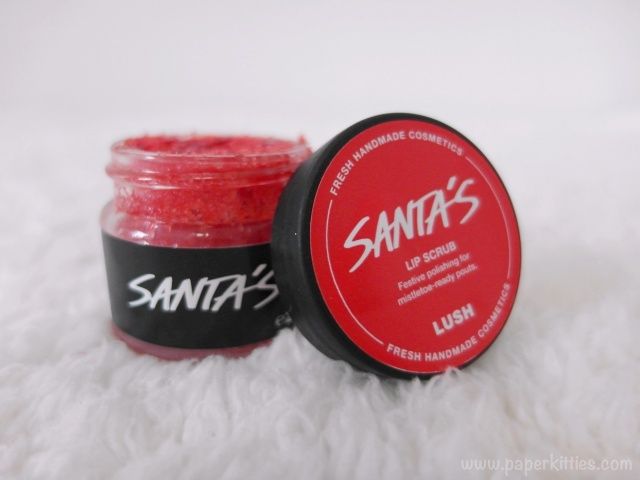 Santa's Lip Scrub
Back again this year is none other than everybody's favorite Santa's Lip Scrub – which taste like cola hees! Lip scrubs will be your holy grail if you're prone to chapped and dry lips. I love using them on days where my lips feel dry, especially after applying lipstick for an entire day, as this gives them a good exfoliation before I apply an overnight lip mask. I never fail to wake up to plump lips when I incorporate this combo! Made of caster sugar, dates and cherries.. it's a sin-free treat even if you decide to lick off the excess 😉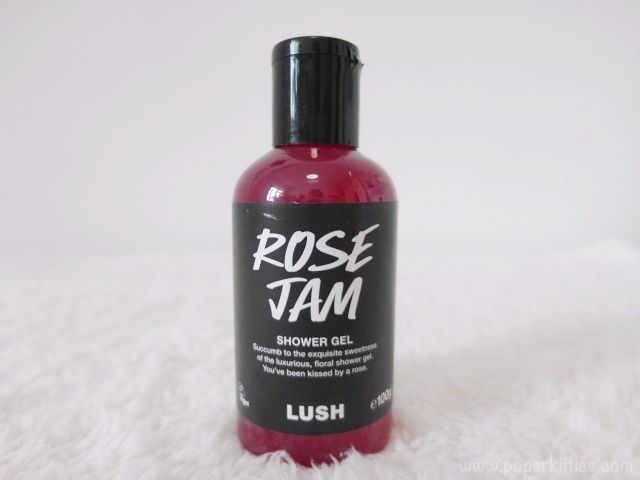 Rose Jam
This smells exactly like fresh-picked rose and sweet lemon – a delightful scent to invoke your senses. Made of organic Turkish rose blends with sweet Fair Trade vanilla pod infusion to lather your skin and infused it with luscious, lingering scent. The argan oil ensures your skin comes out feeling nourished as well. My only complain? It doesn't comes in a bigger bottle, I just can't get enough of it!
Fairy Dust
And finally, my favorite of the lot… a pinch of Fairy Dust to bring some sparkle to your day! This multi-purpose sparkly dusting powder has a permanent spot in my makeup-pouch. I like dusting it over my skin to stay and smell fresh after a long day. And when I am feeling in need of some indulgence, I'll sprinkle it over my bed sheets too! The powder is very fine, allowing it to easily spread across my skin and be absorbed, leaving only a trail of sparkle as footprints.
What's your favorite LUSH X'mas product this year? Do share!
Follow my blog with Bloglovin ♥