I don't know about you but whenever I think about L'Occitane, I tend to immediately associate the brand with natural beauty products infused with botanical essential oils and natural plants. I got hooked onto the natural beauty bandwagon when I was down under (every nook and corner is a heaven for the natural beauty junkies) and that's also when I started trying out L'Occitane products! Psst, if you're trying out the brand for the first time, I would reckon you start with their hand creams… There's a reason why L'Occitane has a cult following when it comes to their hand creams 😉
Anyway, that's not the point for today's entry! Instead, I'm pleased to introduce to you L'Occitane's new
Rebalancing Line
consisting of products such as the shower gel, massage cream, black soap and face mask! Made with 100% natural reenergising scent and scientifically proven to rebalance effectiveness, this is a ritual aimed to awaken your senses and bring well-being and harmony to your body and mind.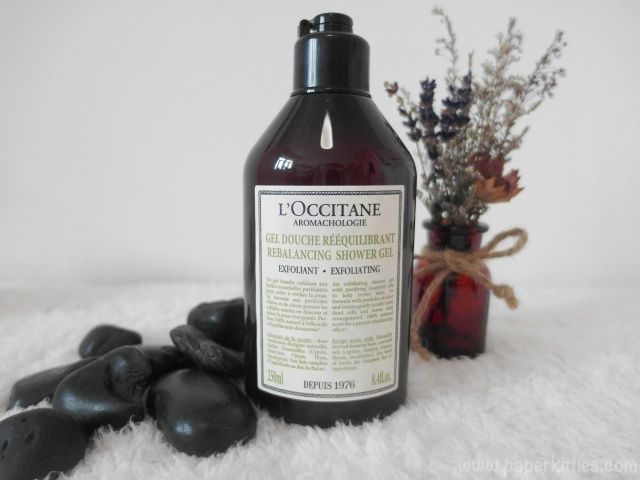 L'Occitane Aromachologie Rebalancing Exfoliating Shower Gel
(SGD$33 for 250ml) is a gentle exfoliating shower gel made with purifying essential oils and small exfoliating beads. Its scent is 100% natural, leaving your skin feeling revived and fresh.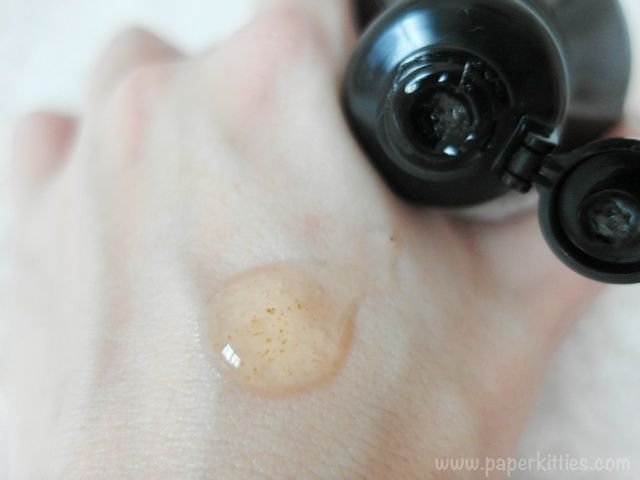 I always picked this bottle after a long day of work where all I wanted was to destress. Some may frown at the thought of spending so much time in the toilet, but that's the only time I get to spend some time reflecting on my day and relax. Being someone who is very sensitive to aromas, the botanical scent in
L'Occitane Aromachologie Rebalancing Exfoliating Shower Gel
does helps a lot in calming my nerves, giving me a soothing effect after my shower. I do love the tiny bits that are so mild, it is not overly drying should I used it everyday. (Bonus points for peeps with sensitive skin like me!)
Next up,
L'Occitane Aromachologie Rebalancing Massage Cream
(SGD$69 for 200ml) is then use to complete my bath time experience with its fresh, gel-like texture that helps stimulate microcirculation and re-oxygenate the skin when massaged all over the body.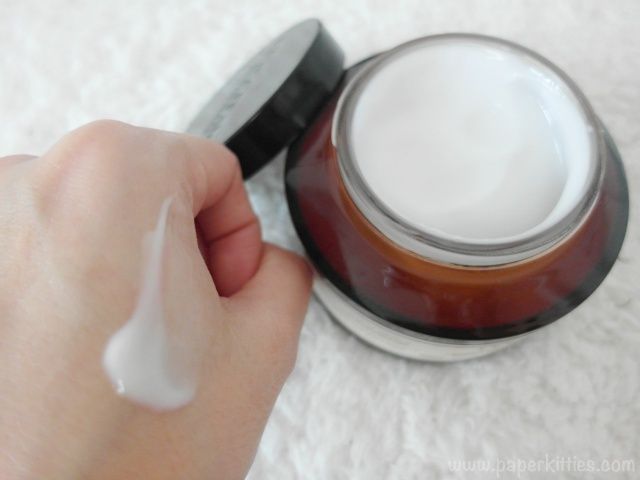 Unlike most massage creams, the texture for
L'Occitane Aromachologie Rebalancing Massage Cream
is very light yet it absorbs super quickly into my skin with no greasy after-feel. I like that despite its lightweight texture, it still does its part in hydrating and nourishing my otherwise dry skin. Layering this massage cream after using the exfoliating shower gel would also meant that the botanical scent is more lasting, therefore working its magic in further relaxation as I prepare for a good night sleep 🙂
Follow my blog with Bloglovin ♥