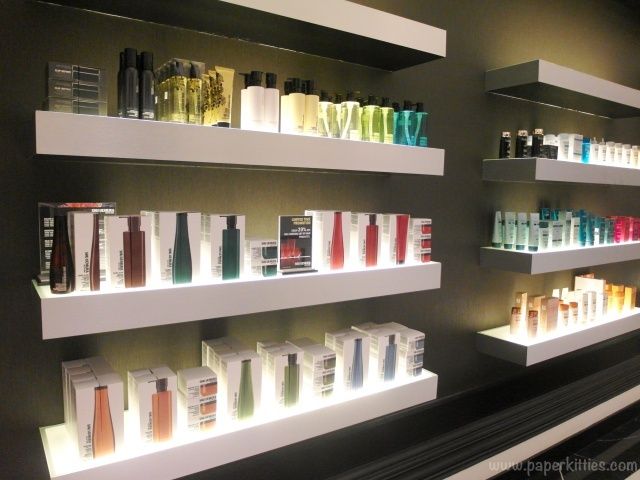 Next Salon @ Ion Orchard Level 4 was established in 1993 to bring world-class style with Asian soul to customers with a touch of luxury. Recently I was invited to try out Shu Uemura Master Ceremony Luxury Hair Treatment at Next Salon, and so I decided to go right after work on a random Friday to give myself a pampering treat after a hectic week. I spy with my little eye… a wall cabinet, full of neatly displayed Shu Uemura products!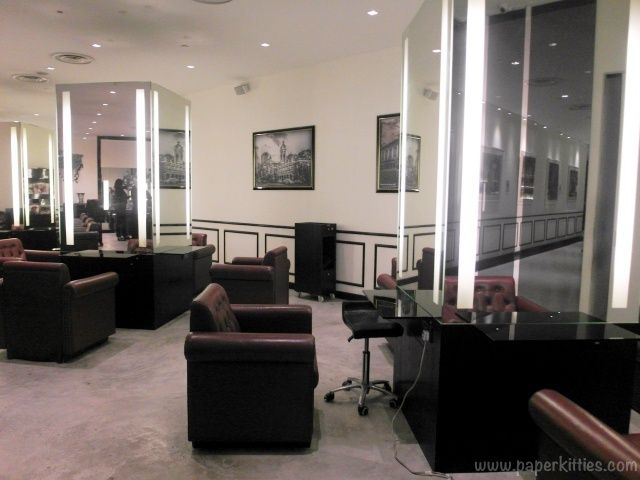 Club-like interiors, replete with pulsating grooves and the youth-oriented, fashionable and professional teams at NEXT will satisfy any needs and requirements of the young. I like how we each kinda have our own little corner without having to face the other clients due to ample space in the salon.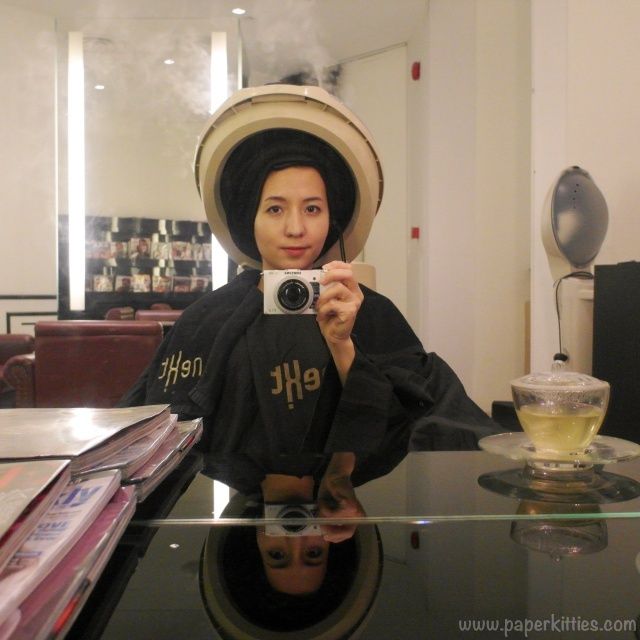 Despite constantly having my hair done at
Bloc+
, I haven't been doing treatments for the longest time since Celia always know the right products to use without damaging my hair. But no matter how strong one's hair is, there's only so much your beautiful mane can withstand the bleach.. and mine was reaching its limits. So I will say that Shu Uemura Master Ceremony Luxury Hair Treatment came just at the right time!
At $220 to $250 per treatment, this 45-minute treatment begins with a relaxing wash and head massage using a Shu Uemura shampoo catered to my specific need, followed with the stylist examining my locks and customising a blend of Shu Uemura three different serums (Repair Master, Moisture Master and Shimmer Master) mingled together with the Master Base as seen above.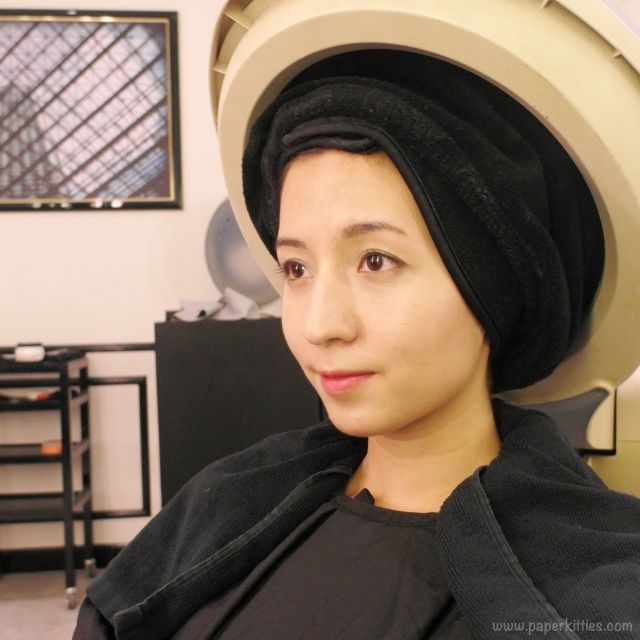 The mixture is combed carefully through my entire hair lengths, after which my hair is placed under a steamer for 10 minutes to open up hair cuticles and allow the products to work their magic. It was so simple and relaxing.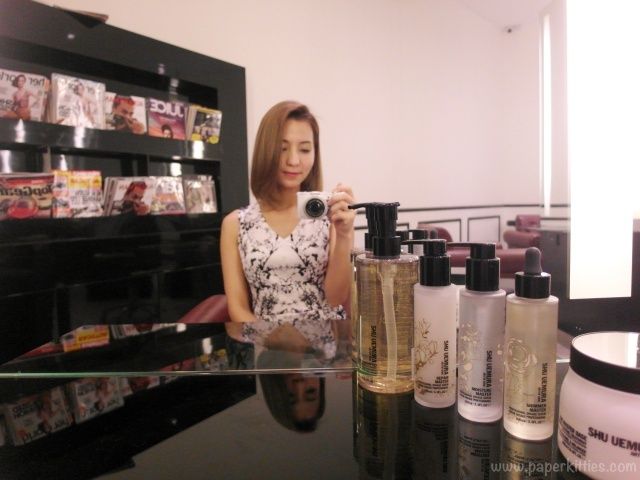 It ends with another hair wash and blowdry and voila! Fluffy, healthy hair that's free from tangles! Post treatment, I also noticed that my shoulder-length hair doesn't curl out as much as it used to since it is now much easier to manage with my straightener 🙂
Follow my blog with Bloglovin ♥