(Portrait shot taken on 30.10.15)
The best foundation you can wear is a healthy glowing skin. As cliche as this sounds, this phrase is undeniably true. Ever since I've stepped into the corporate world and double it up as a beauty blogger, applying base and/or foundation have become second nature to me. What I didn't realize is that the more I apply, the more clogged my skin become; and the more imperfect it is, the thicker my makeup is. It was so bad that at one point of time, I just couldn't leave home without making sure there's some sort of coverage.. bb cream, bb cushion, cc cream, foundations – my skin must be flawless. In reality, it isn't.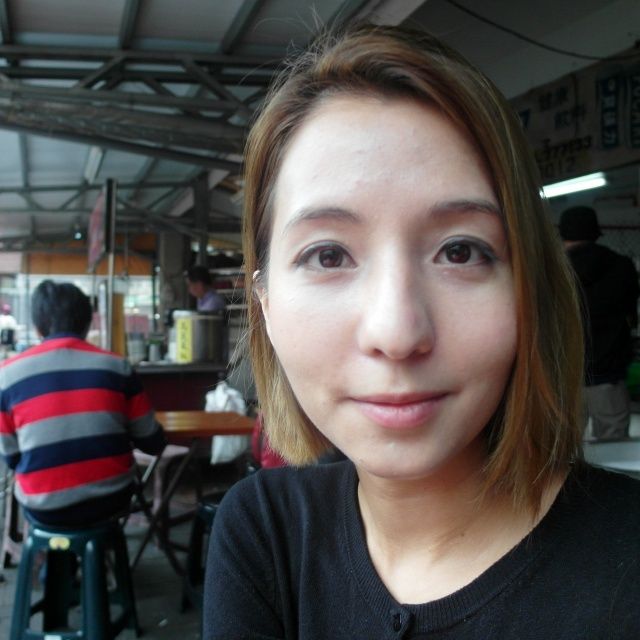 Earlier this year in Taiwan (April 2015), no amount of makeup can cover those bumps. #fact
Having always been insecured with acne since I was a teenager, I started this blog for the main purpose of sharing my discovery on trying out various skincare to help improve my skin. Yet it seems that I was moving further and further from the road to improve my skin as whiteheads and acne were starting to plague my face again.. These damn bumps are the bane of my existence. Feeling devastated will be an understatement even though I refused to talk about it on my social medias.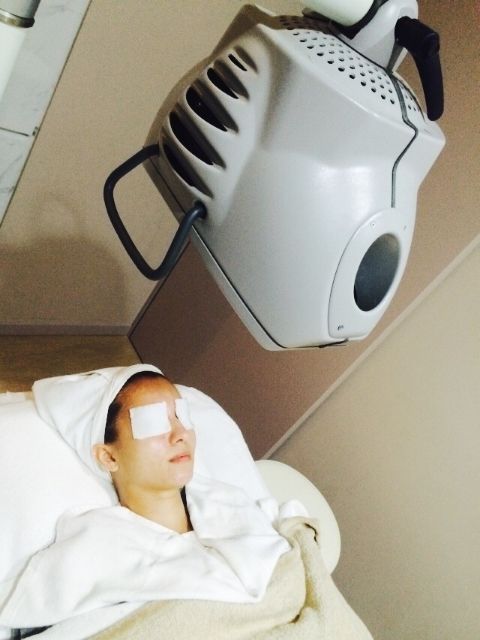 When I first stepped into
Prive Aesthetics
, I was supposed to embark on a journey on peels and IPL but after assessing my skin, it was agreed that
Crystal Clear Facial
will suit my skin condition much better. They were very realistic and told me that with a once every forthight trip, I would only see results 3 months.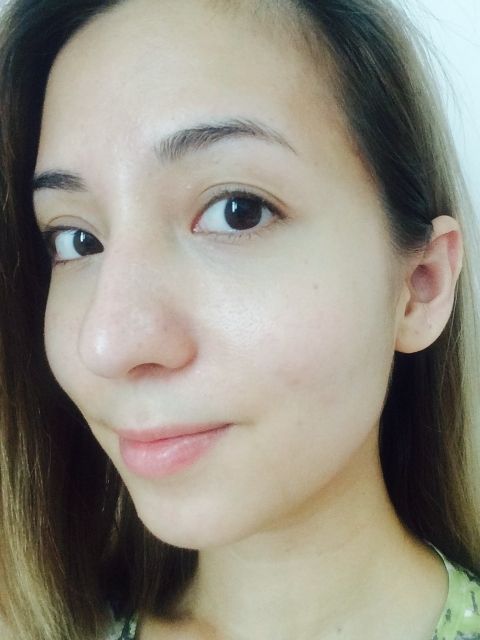 #zerofilteroreditingdone taken today, sans makeup
It has been four months since I started out the facial treatment and I am extremely pleased to announce that my skin is in its best state. Other than the hormonal nodules that are inevitable (unless I start on oral medication which I would much rather not), the amount of bumps on my face are now less than my 10 fingers. My face has pretty much cleared up as compared to the congested bumps earlier this year, and I'm finally confident enough to rid the habit of applying foundation and am sticking to the happy-trio-combo of sunblock + concealer + loose powder (only on t-zones) on a daily basis.
I would also contribute the fact that my beauty therapist have been very professional, recommending only products that she deem is best suited for my skin (with zero hardselling nor unnecessary pressuring), in which was paid for on my own accord. The products complement my skin really well, keeping them hydrated and blackheads/whiteheads at bay. Will review on them in detail soon! In the meantime, you can pop over to
Linda's blog
for a detailed review on my current skincare routine and how I've incorporated Prive's products into my daily regime 🙂
Follow my blog with Bloglovin ♥