Editorial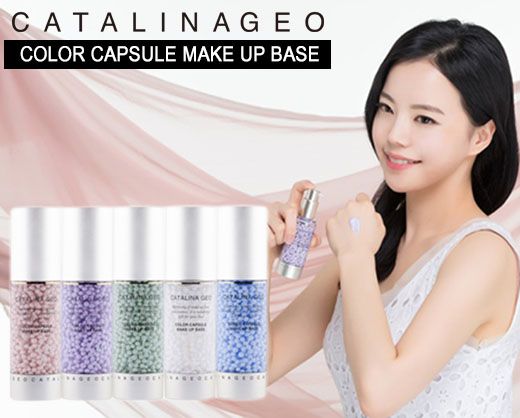 Catalina GEO Color Capsule Makeup Base
is a base makeup product composed of small visible color capsule particles. Besides correcting skin and blocking sunlight, it also improves the natural skin color.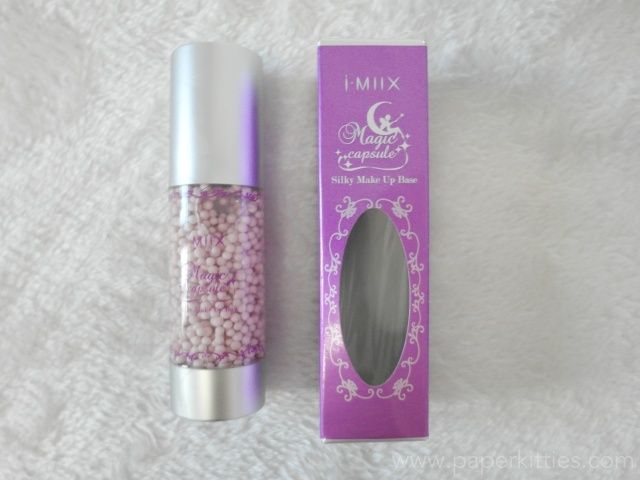 This makeup base is made of visible color capsules that contain a moisturizing and makeup-preserving essence; this makes it ideal to people with dry skin as it helps keep skin moist all day long. The texture is very light and absorbs super quickly into my skin. All you need to do is pump it once onto your palm and spread it evenly across your face. As I've received
Catalina GEO Color Capsule Makeup Base
in Pink, skin is left looking much brighter and less sallow than before,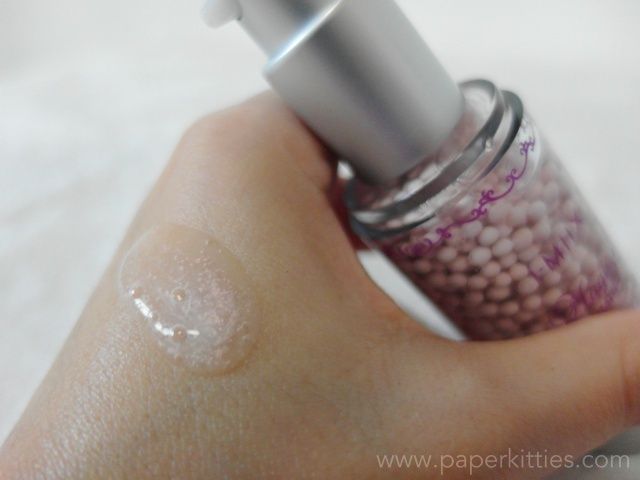 Although
Catalina GEO Color Capsule Makeup Base
does not contain any oil, making it safe for those with sensitive skin, it does not control oil either. Whilst my U-zone was kept hydrated the entire day, unfortunately, my T-zone was super shiny by mid-day. Overall, I reckon that
Catalina GEO Color Capsule Makeup Base
would be much better suited for those with dry to normal skin.. and if you happened to have combination to oily skin like me, it will be more appropriate to be used in dry climates to keep skin moist and radiant.
Check out Bntnews for Korean news and trends!
Follow my blog with Bloglovin ♥