Editorial
For someone like me who apply makeup on a daily basis, I cannot emphasize more on the importance of a proper cleansing routine since the lack of one will lead to breakouts, formation of fine line etc. Yes, I'm the kind of person who can skip every single step of my skincare routine but I just cannot go to bed without thoroughly cleansing my face and making sure that it is void of makeup. Therefore, it is always important for me to find a good makeup remover that does its job quickly and effectively without ripping my skin of its natural moisture.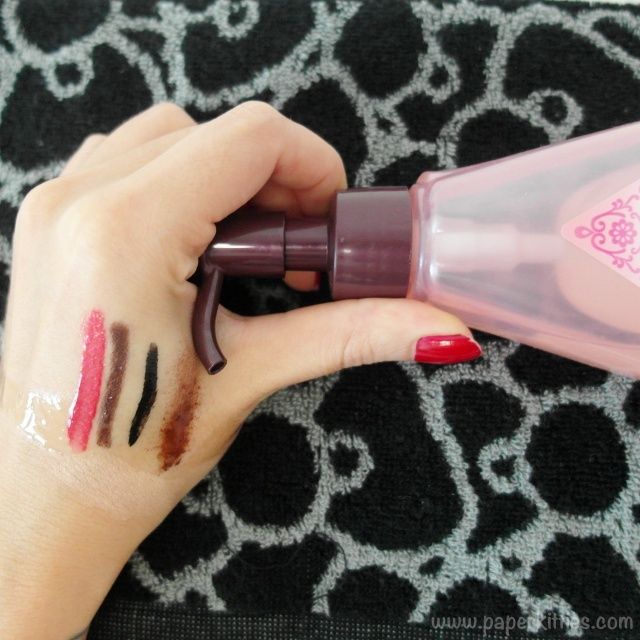 Known for its revolutionary jelly-like texture, the new and improved Bioré Aqua Jelly Makeup Remover comes with an even smoother glide than its presecessor, that helps lift off the hardiest of makeup effortlessly! But first, let's put it to my daily makeup test 🙂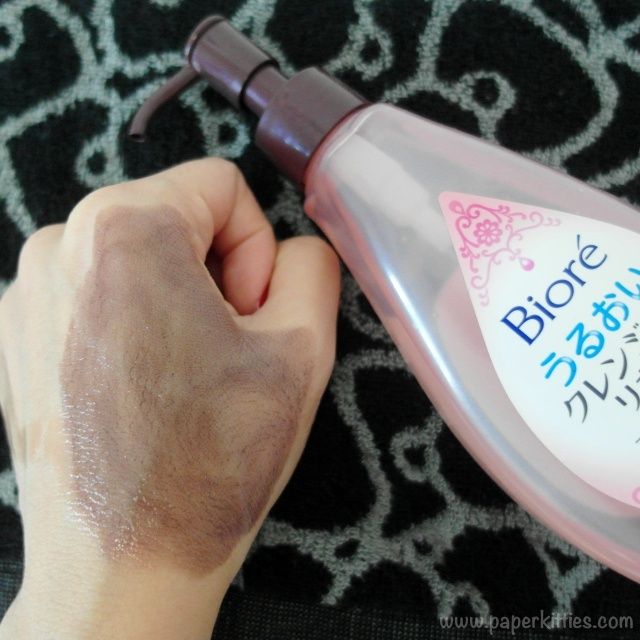 Texture wise, Bioré Aqua Jelly Makeup Remover flows like water due to its higher viscosity that translates into a lightweight formula; making it much easier for me to smoothly massage the product onto my skin without being too harsh on the skin.
After rinsing completely, my skin feels refreshed without a sticky or greasy feel. No dry or taut feeling at all! For heavier makeup, like my eyeliner and mascara, do note that there will be a need to massage it a little longer otherwise it will not be thoroughly removed 🙁 Overall, I like Bioré Aqua Jelly Makeup Remover for its silky texture with no oily residue. Skin is left feeling clean and soft after each usage. x