Sponsored
Most of you would know by now that I have been battling with acne issues for the longest time, in fact, it was what spurred me to start this beauty blog in the first place as I try out different methods to get rid of this recurring problem whilst noting them down. Today will be no different.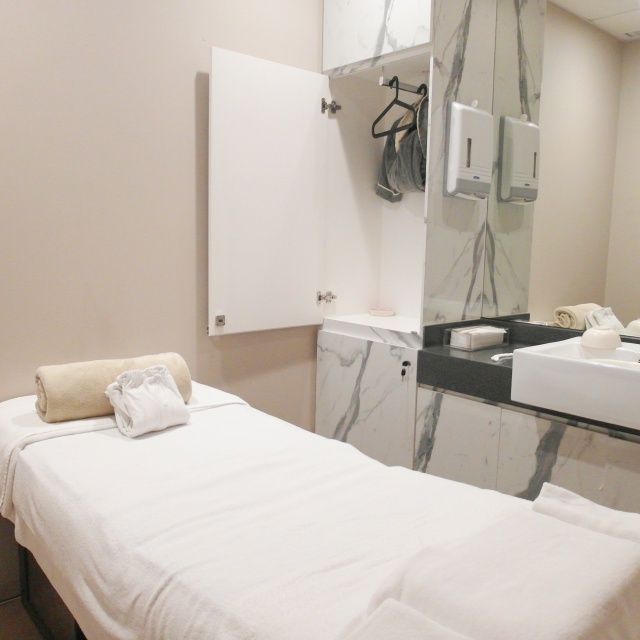 I am actually very lucky that Privé Aesthetic understand my needs and take very good care of my skin. I was due to try out another facial treatment initially but due to the condition of my face, it was decided that we shall go on a fortnightly Crystal Clear Facial to rid the clogged pores and kill those awful acne bacterias without harming my surrounding skin tissues. It's not like my face is in a horrible stage like it was last year, it's just that after going make-up-free in BKK along with my daily makeup and oily skin condition.. clogged pores are inevitably formed and if nothing much is done about it, that's when a major breakout occurs. As the saying goes, prevention is always better than cure~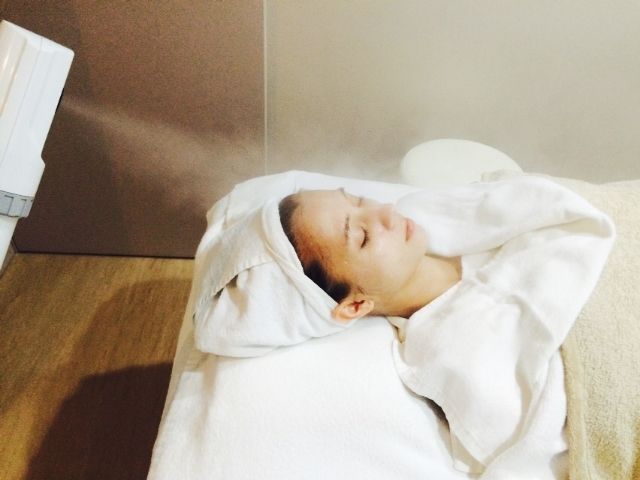 So we start with the usual double cleanse, tone and exfoliate before steaming my face to prep it for extraction. Compared to
Celevenus
, the extraction is less thorough (meaning not every single pore will be squeezed, only the clogged ones) therefore there's minimal/zero downtime.. making it less painful for a fortnightly session and also, much easier for my skin to recover. I'm not saying that Celevenus or Privé Aesthetic is better than the other, it all boils down to individual preference. For me, I can't afford too much downtime (max 2 days) as I'm constantly out and about so I would prefer Privé Aesthetic to do the necessary without causing my skin too look blotchy and red for long.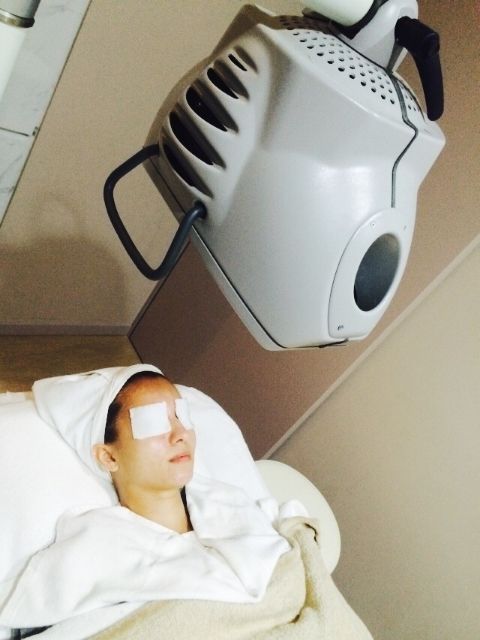 After the extraction, it's time for some light therapy~ Triple Light Therapy is basically an intensive 15 minutes pure violet/blue light to quickly and effectively kill the P.acnes bacteria that causes acne. There's zero discomfort and pain, you simply just lie there and let the light do its magic!
We end it off with a charcoal mask to draw off to draw out deep-dwelling pore-cloggers and dissolve impurities. Charcoal masks have always been raved by people with oily skin as it deeply cleanse our skin and helps minimise large pores. My facial session was ended with a mini head and shoulder massage and I'm good to go for my next appointment of the day!
I've currently gone through two sessions and will be going for my third on this coming Monday. I was told that it will take at least 6 sessions for visible effects to be seen (grateful that they are honest with me so I don't get my hopes up for immediate effects) but my girlfriends have been commenting that my skin looked much clearer and less "bumpy" at the moment 🙂 Glad to know that I wasn't being deluded, lol. Shall keep you guys updated on my journey to better skin, 'til the next!
Privé Aesthetic
Blk 390 Orchard Road #03-03
Palais Renaissance
Singapore 238871

+65 6737 6639
contact@priveclinic.com