Editorial
Recently, I participated in Summer's Eve Singapore's digital campaign – in which I had so much fun channeling my bimbotic side while working alongside Silver Ang! You can pop over to Summer's Eve FB for the full video and take part in their ongoing contests, but for now, here's a peek of what we were up to: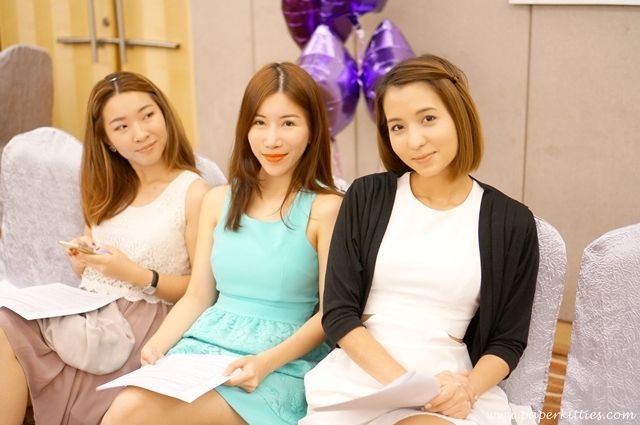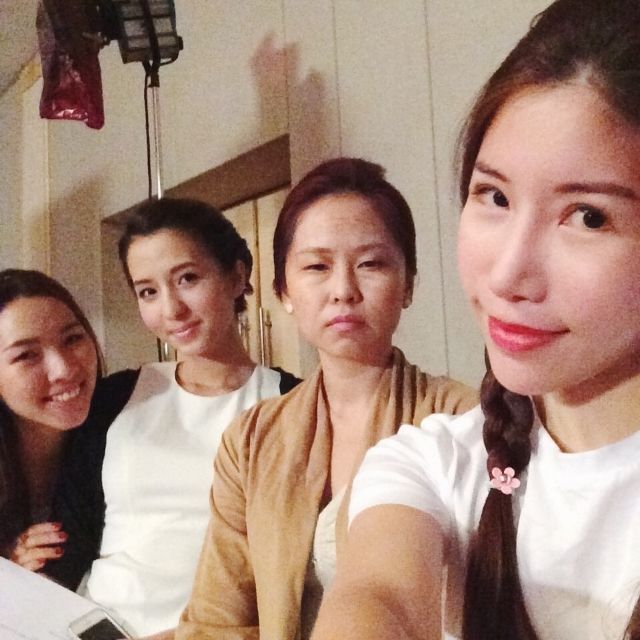 All made up and ready to roll!
But that's not the main focus on today's blog topic! Instead, I will be sharing my new found knowledge on feminine wellness with you. Besides the usual reproductive or menstrual concerns, I know it's a rather delicate topic that we don't often think about unless something goes wrong, leading to us unintentionally neglecting our vaginal health… what most of us do not realize is that a healthy va-jay-jay is an important part of living an overall healthy lifestyle.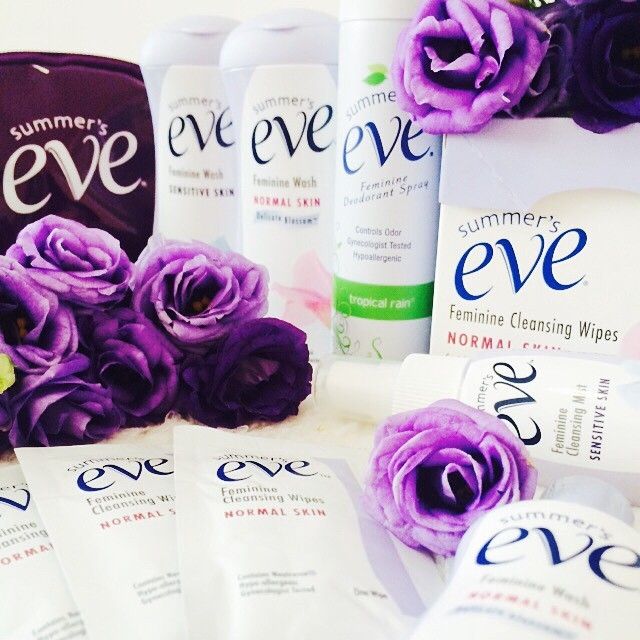 I've always have the impression that feminine wash and feminine cleansing wipes are all that's needed and have never bothered finding out more.. well, that's until I discover the entire
Summer's Eve
range in Singapore! Just when I thought I have seen it all, apparently there is an even wider variety available in countries like Japan and Taiwan (think feminine moisturiser) as the ladies there are really serious in taking good care of their vaginal health 0.0 Tested extensively for mildews under the strict supervision of gynaecologists and dermatologists,
Summer's Eve
aims to keep your most intimate area clean and fresh throughout the day.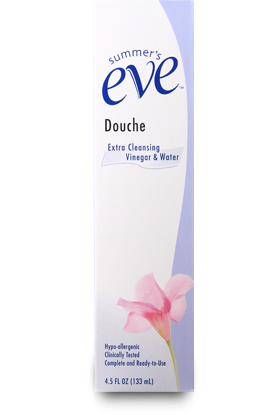 I'll first introduce the star product that kickstarted
Summer's Eve
– the disposable douche. Never heard about it before? Neither have I! Basically, the disposable douche helps cleanse your vaginal from within with its pre-mixed and ready-to-use douches. It's ideal to use after your menstrual period, or to cleanse away unwanted vaginal secretions, lubricating jellies etc. I honestly still find it a little intimidating to use, despite the Comfortip nozzle and flexible neck, so I reckon I need to get over this phobia before I ever actually use it. Lol.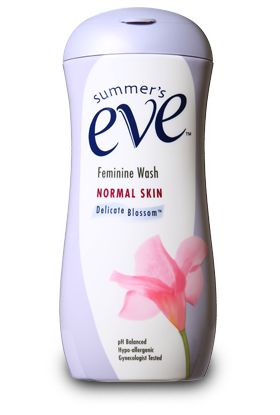 Next up, we have the widely known
Summer's Eve
feminine wash catered for both normal and sensitive skin. Maintain good feminine hygiene by cleansing twice daily; it contains moisturising Lamesoft to prevent skin dryness and irritation. This is like the minimum basic of all feminine care so I will not go too much into it.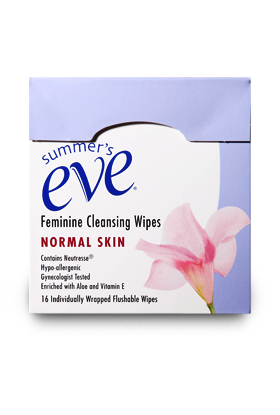 Feminine Cleansing Wipes is my favourite of the lot and has always been my holy grail during the annoying time of the month. Freshen up on-the-go with these allergy-tested
Summer's Eve
Feminine Cleansing Wipes that gently cleanse away external skin irritants and especially in between pantyliners/sanitary pad changes to also rid the smell! I love how it is individually packed, which means that it will not be drying anytime soon and that I can also conveniently slip a few packets into my purse without taking up too much space!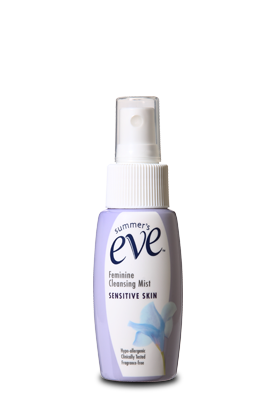 Now here comes one of the "unusual" feminine care products…
Summer's Eve
Feminine Cleansing Mist! A quick spritz is all you need to cleanse the external vaginal area to feel fresh, clean and sexy anytime, anywhere~ Right now it is happily sitting in my office drawer for my convenient usage (and also because I don't want to finish up my cleansing wipes too soon); the non-aersol pump makes it super convenient and easy to use without making a mess.. if you get what I mean 😉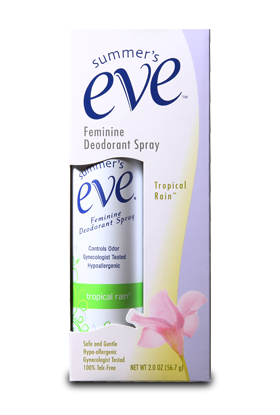 Last but not least,
Summer's Eve
Feminine Deodorant Spray! Keep feminine odour at bay with this lightly scented spray enriched with Neutresse to quickly and effectively neutralise any embarrassing smell, especially during our menses, while it soothes and protects. Formulated with Vitamin E, it also contains natural cornstarch and baking soda to absorb moisture while preventing itching and charting. To put it bluntly, this will definitely help boost your confidence before you get intimate with your partner… if you get what I mean~