Advertorial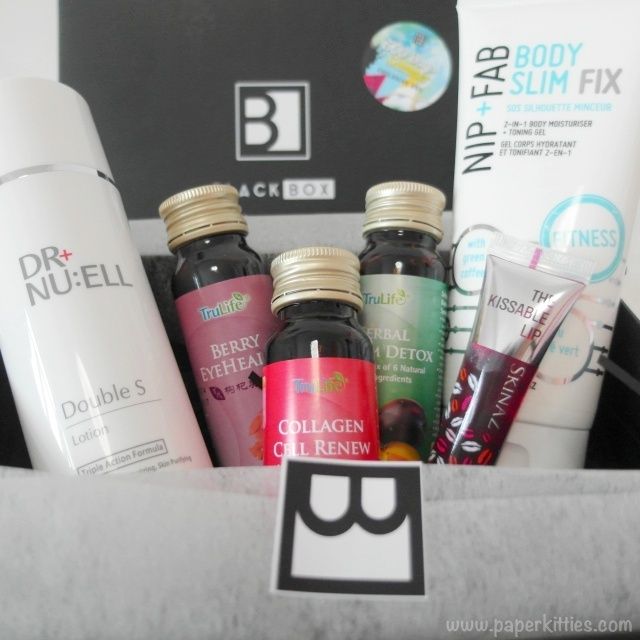 If you have been following me on my
instagram
, you would have known that I am all about the Summer craze these days; so what better way to kick start it on my blog than to introduce the June's Black Box – 500 Days of Summer! In this box, we have 4 different products that I will be reviewing today so read on~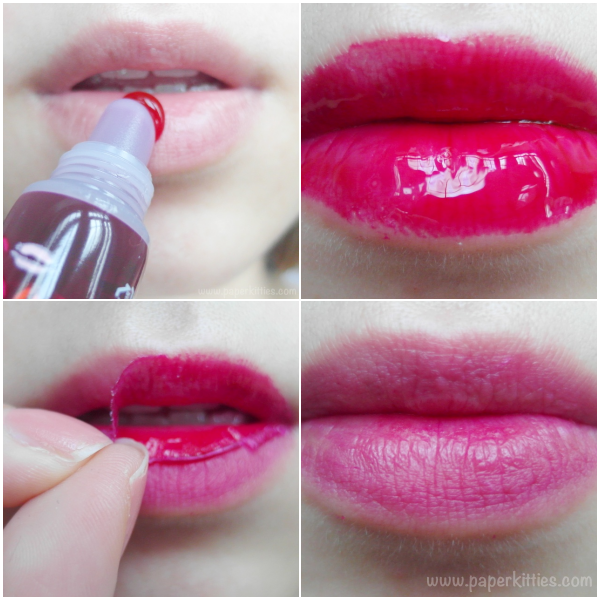 Let's get started with the star product in this month's beauty box:
SkinAz Lip Tattoo
! I have a colleague asking me about this recently, so it came just in time for me to review with a mini demo as seen above. Yes, it is that simple to use – apply, wait for it to dry, peel it off and voila! Say goodbye to lipstick stains on your coffee cup and hello to long-lasting lip colour. It is really the perfect lippie for lazy girls out there… and if you're feeling girly, simply add a shimmery lipgloss on top of it and you're good to go 🙂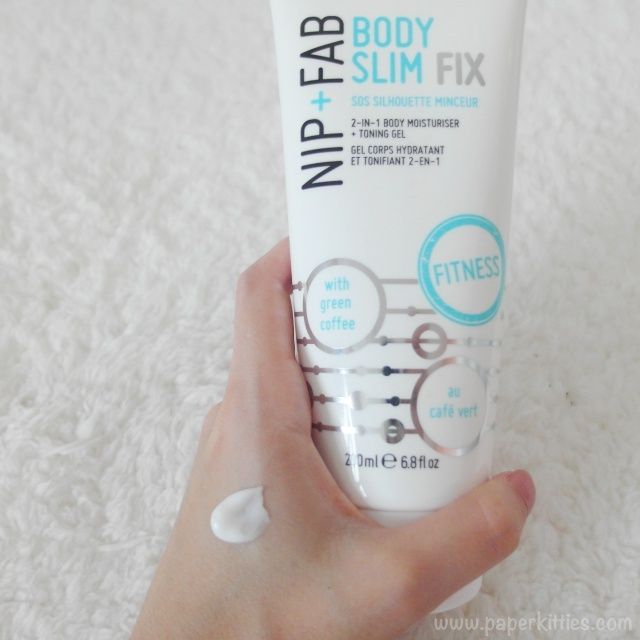 For those sporty chickas out there who are into staying fit and tone, here's a little cheat sheet for you.
Nip + Fab Body Slim Fix
is a 2-in-1 body moisturiser toning gel that is best used after your workout routine to improve the appearance of your body contours for a firmer, slimmer appearance whilst moisturising it. I personally love massaging it into my tummy as it will also help in getting rid of water retention too and unlike other toning gel out there, Nip + Fab Body Slim Fix doesn't heat up nor stings.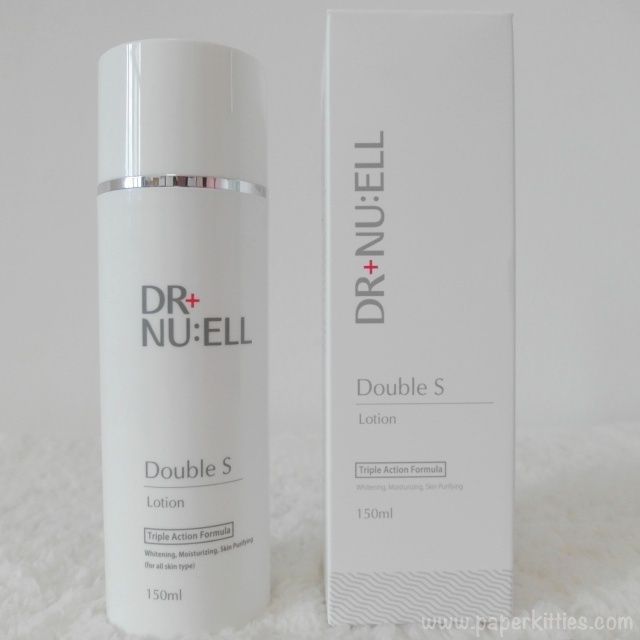 No beauty box is complete if there ain't no skincare~
Dr+Nu:Ell Double S Whitening Lotion
is known for its self-regenerationability – to repair, brighten and hydrate your skin. It may take awhile to be fully absorbed but once it is, there is no greasy after-feel.. an important factor for all Summer-themed skincare!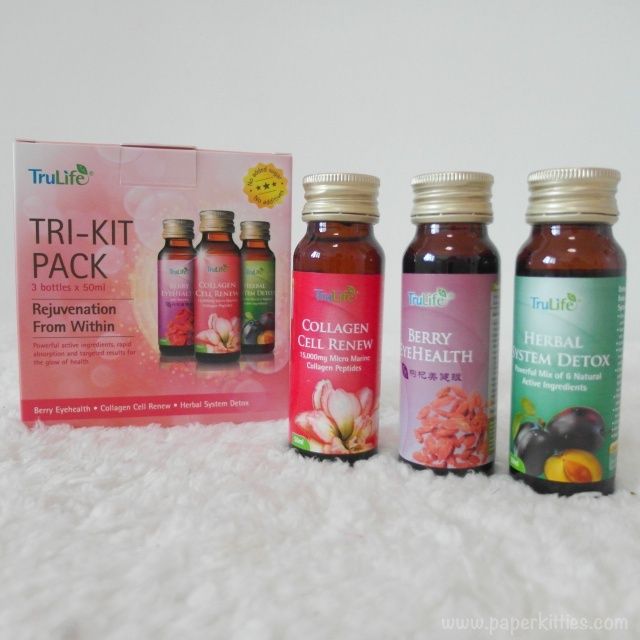 Last but not least, we have
Trulife Tri-kit collagen
to rejuvenate ourselves from within. This tri-kit consists of Collagen Cell Renew, Berry Eye Health and Herbal System Detox to treat our body from head to toe. Good for daily dosage, they taste slightly herbal-ish in my opinion… you either like it or you don't, so it's worth a try before actually purchasing them in 10 x 50ml bottles 🙂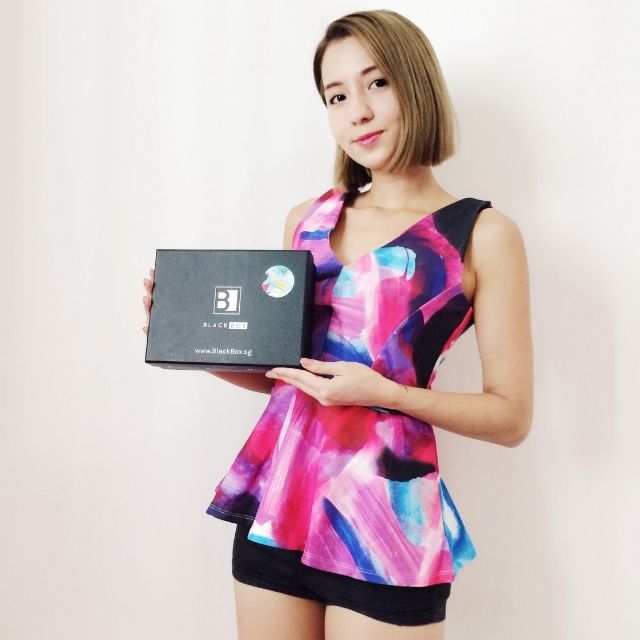 So that's it for now! If you're keen to try out "500 Days of Summer", these boxes are going at $29.90 and you can get it at 10% off using my promocode:
BBXALENE10
! Boxes are flying off the shelves really quickly, go grab them at their e-store now~