Sponsored
Taiwan Part One: A different side of Taiwan
Taiwan Part Two: Shopaholic Haul
✿
Tai Chung
✿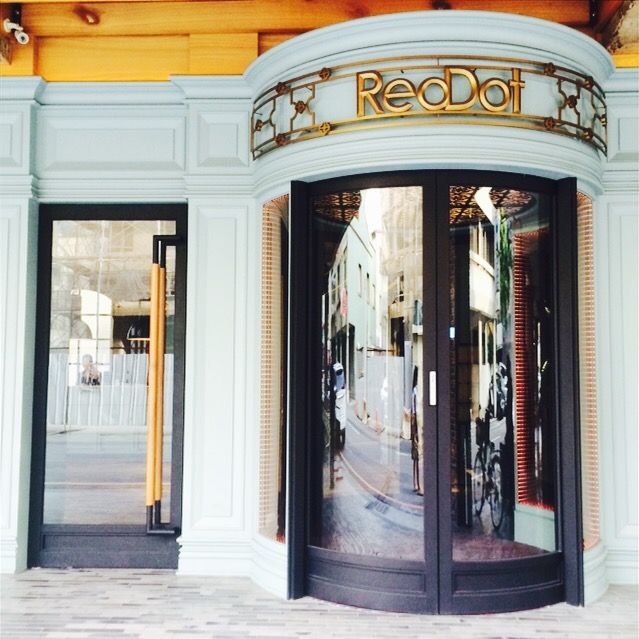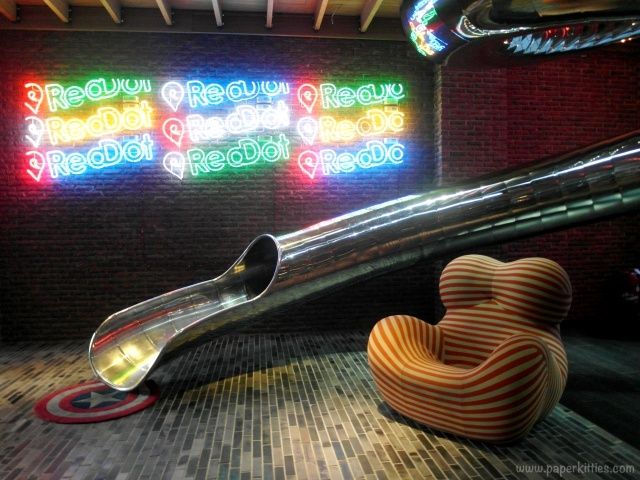 Red Dot // 紅點文旅
台中市民族路206號
www.reddot-hotel.com
We were very excited by the first accommodation of our trip! When we first entered the lobby, there's a 2-storey-high stainless steel slide!! I always had a soft spot for boutique hotels and was immediately enchanted by the modern funky interior with a slight oriental twist. Fantastic attention to details, they had everything covered from a coffee machine (the coffee addicts in our group were extremely pleased with it) to free wifi and we were delighted to find toiletries in the cutest travel packaging ever!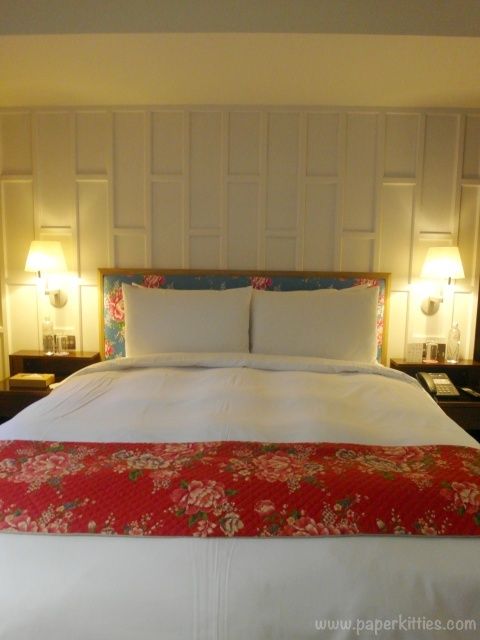 I'm in love with the bed frame. Yes I admit, I really have a thing for oriental fabrics (and all things vintage).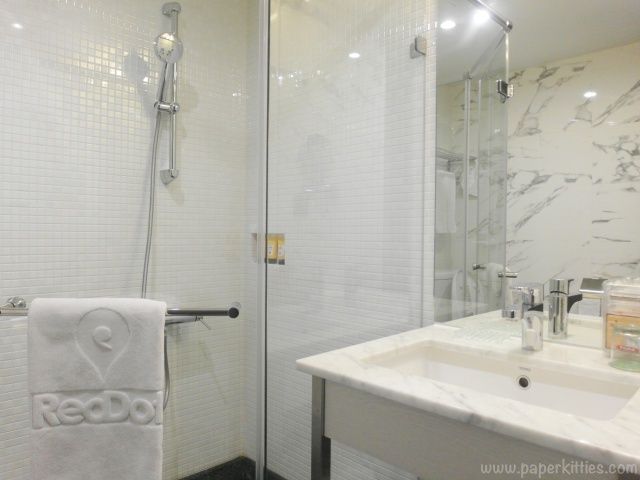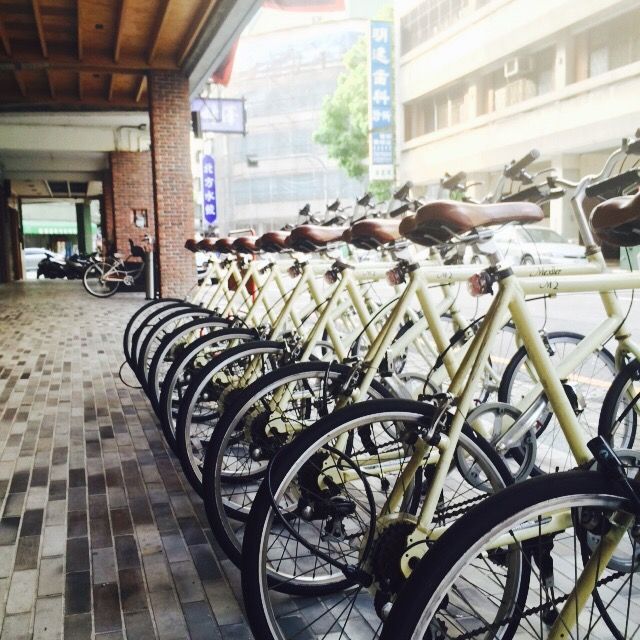 You can even rent their bicycles for a ride around the city, how cool is that?!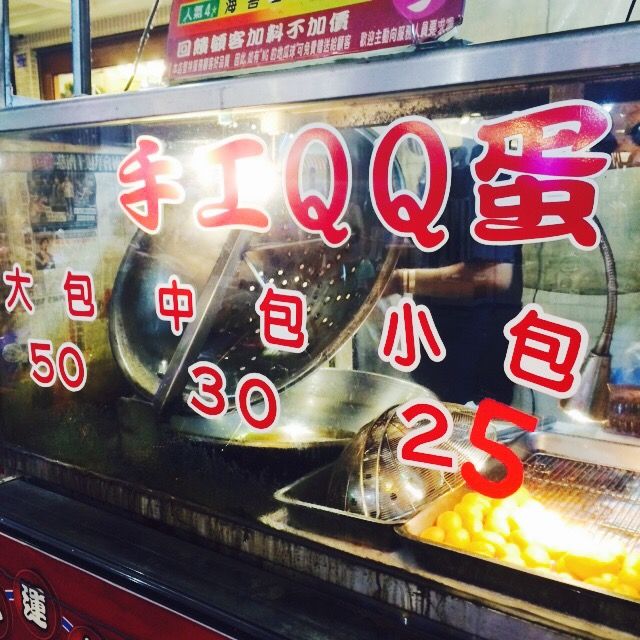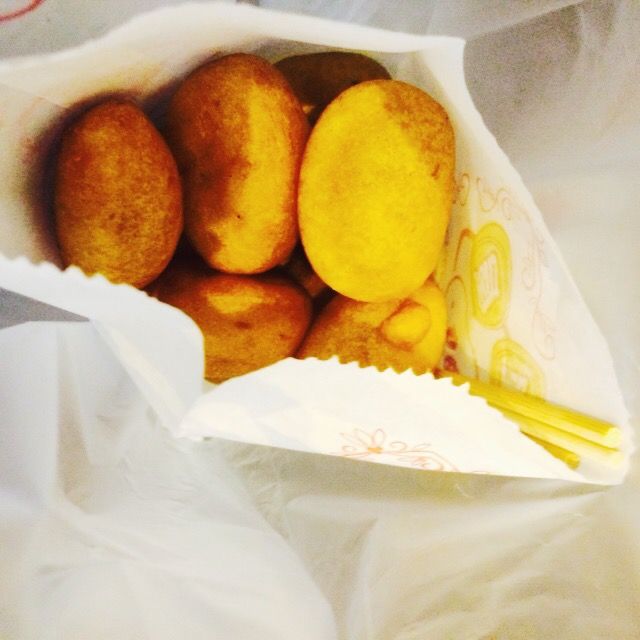 There's also a night market right outside, along with 7-11 and stuff, and I just have to buy my Taro QQ Balls! My favourite street snack in Taiwan 🙂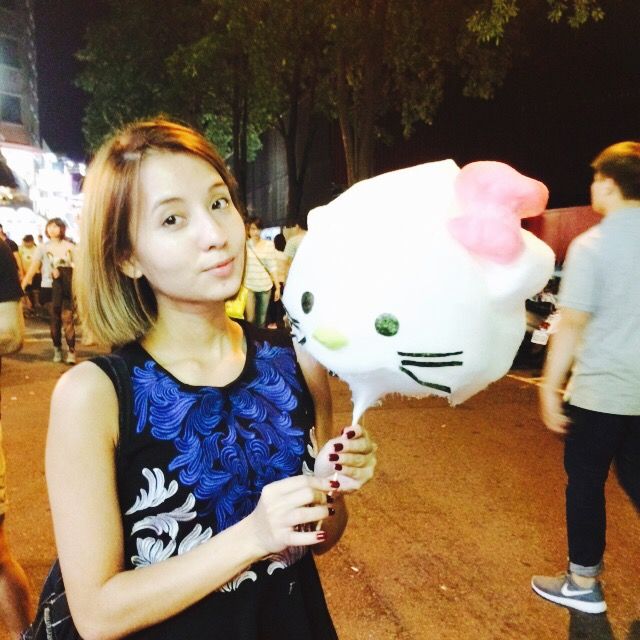 Say hi to my deformed cotton kitty candy!
Breakfast was awesome the next morning with 3 a la carte choices on top of the buffet spread. Overall, I was extremely pleased with the excellent customer service and could safely say that my first night in Taiwan was perfect!
✿
Tai Nan
✿
The Place // 臺南老爺行旅
台南市中華東路1段368號
www.hotelroyal.com.tw/tainan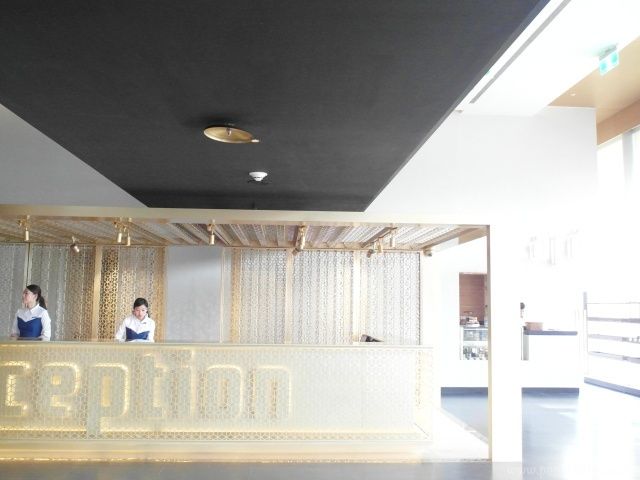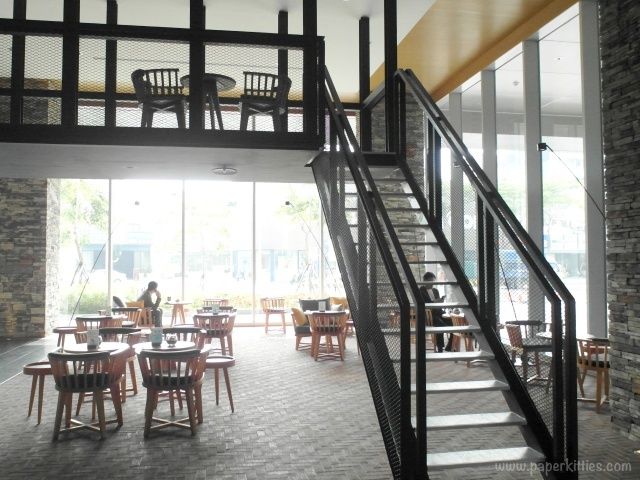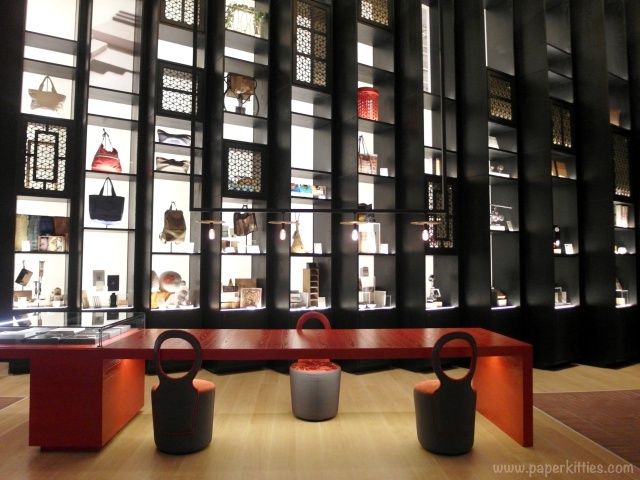 I would reckon this hotel was my utmost favourite hotel in this trip! Located right beside T.S Dream Mall, which even have a Hello Kitty Cafe, I managed to get my mini shopping fix before we proceed to conquer more cultural trinkets and no usual shopping buys for the next few days.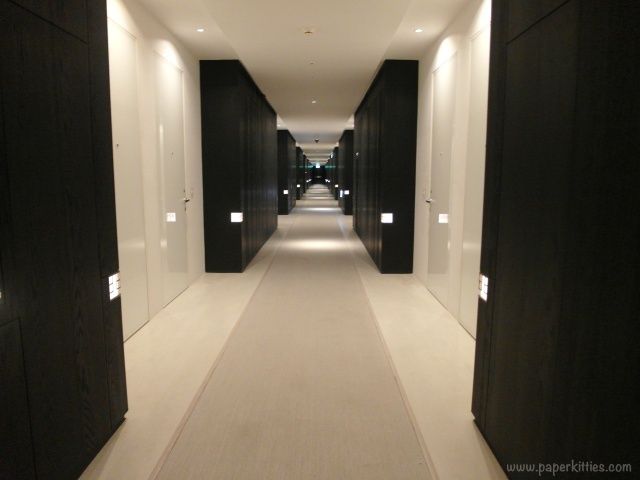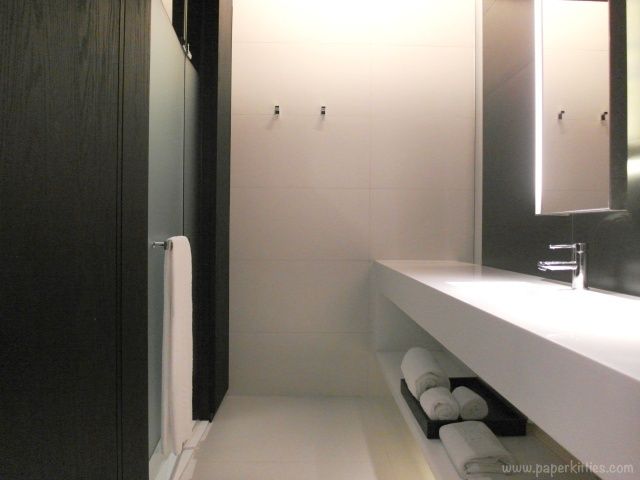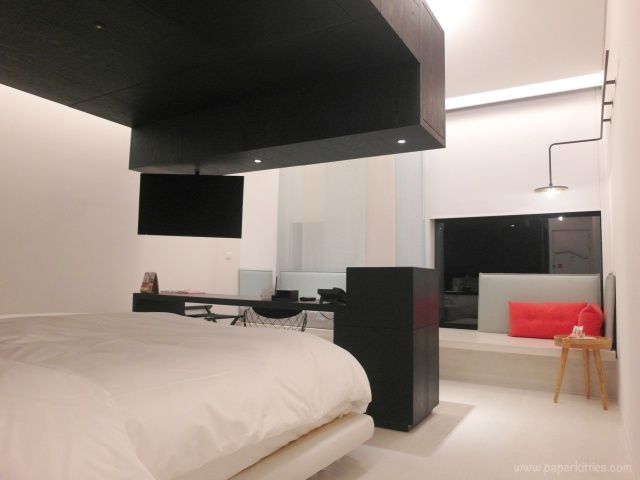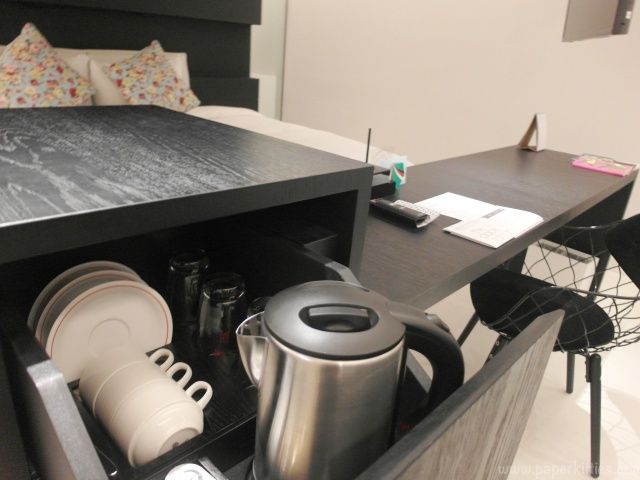 The room was nothing short of amazing. Although James would compare it to a typical business hotel room, I love the open concept and the large living area. As I'm a typical Sagittarius, nothing makes me feel more at ease than to have ample space – and I appreciated it so much that being in the room actually inspired me to get a few of my blog posts done despite the clock striking past midnight.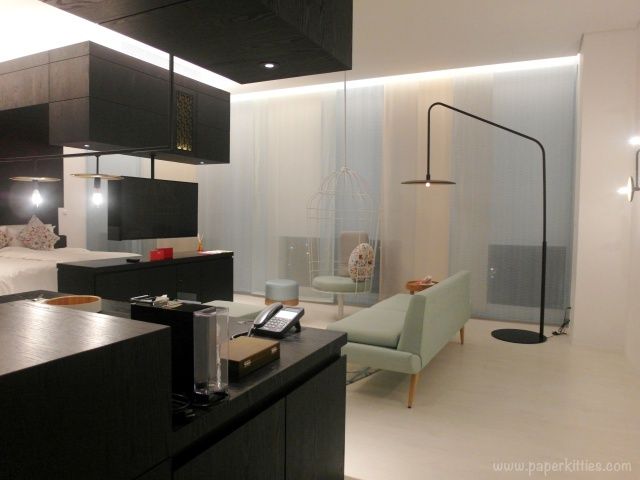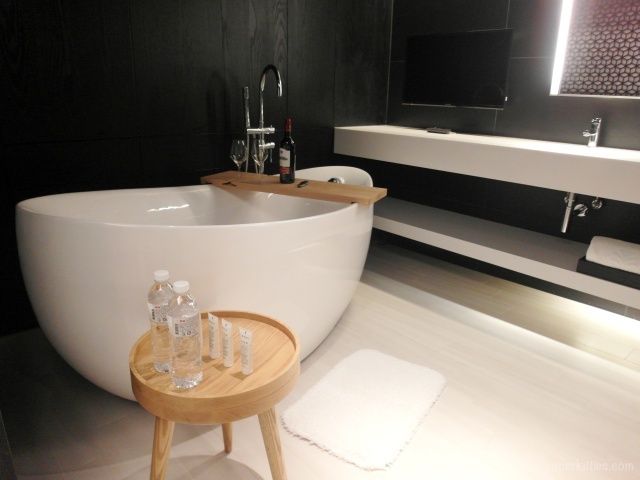 We were also given a special tour in the hotel and here's how the two biggest rooms look like! Awesome bird cage chair and bathtub, now move me in permanently please!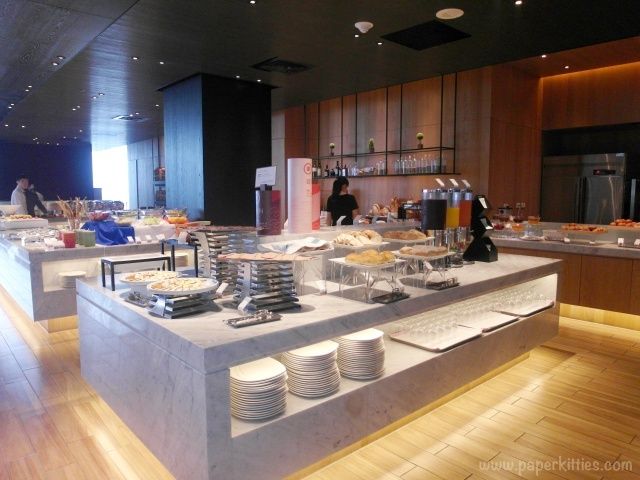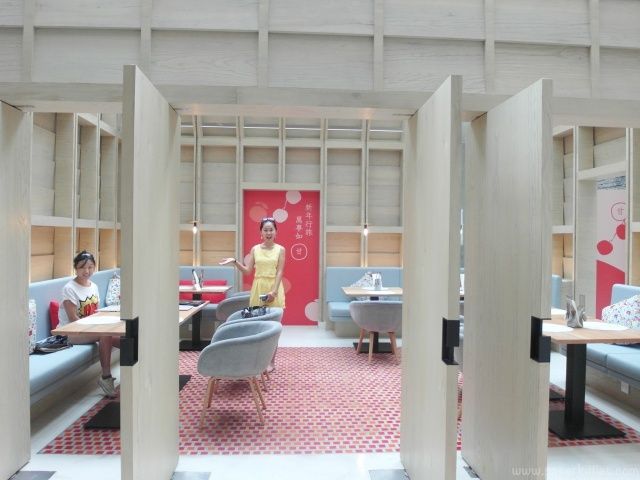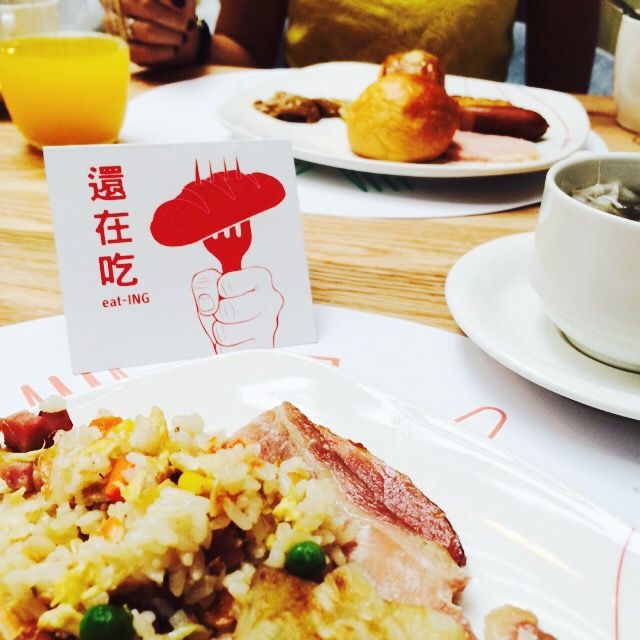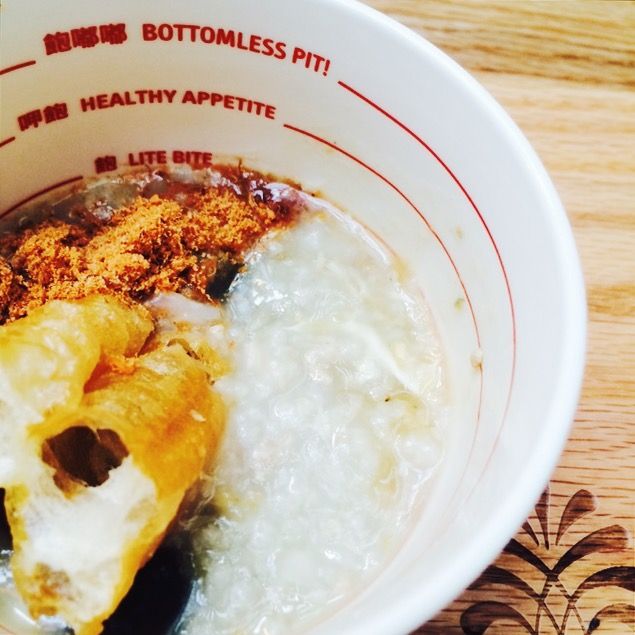 There's a wide buffet spread for breakfast and we really enjoyed our meal (especially the porridge and fried rice!). Love the quirky cutleries~
✿
Ping Tung
✿

National Museum of Marine Biology and Aquarium // 屏東海生館
No. 2, Houwan Rd, Checheng Township, Pingtung County, Taiwan
www.nmmba.gov.tw
And the one that all of you have been waiting for… spending a night at the National Museum of Marine Biology and Aquarium! Despite the horrendous snores echoing through the tunnel and noisy kids screaming like banshees, it is still a once-in-a-lifetime experience that one will never forget 🙂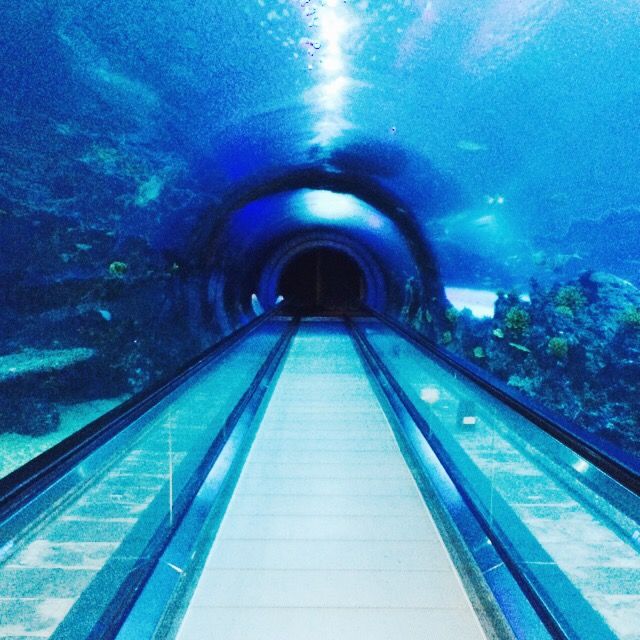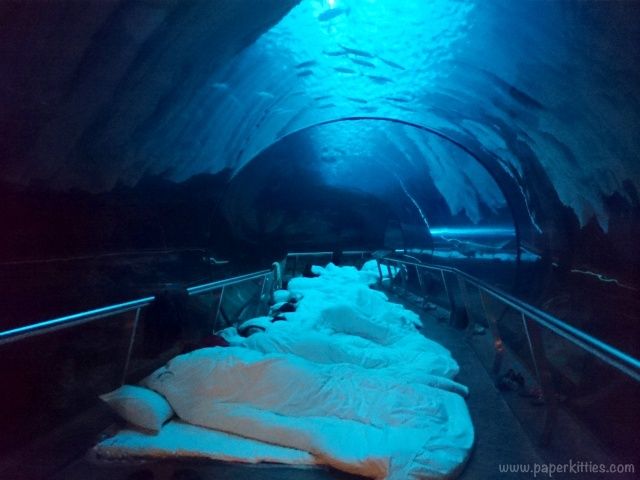 I was told that it is not at all easy to book this stayover online and we were very lucky to only be there 2 days after the school holidays ended. So instead of having to sleep with 340 other strangers, there were only 80 of us. And for that, I should really count my blessings!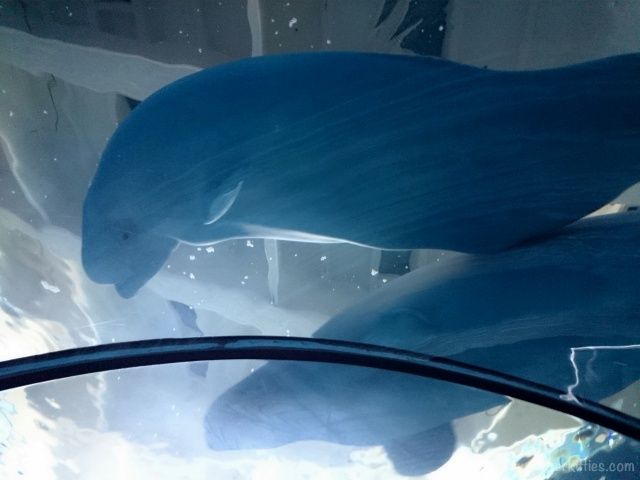 If you're one of the lucky few who actually managed to booked a stayover, do remember to bring all your toiletries and towel. Only mattresses, pillows and blankets are provided. (on a first come/book first serve basis no less)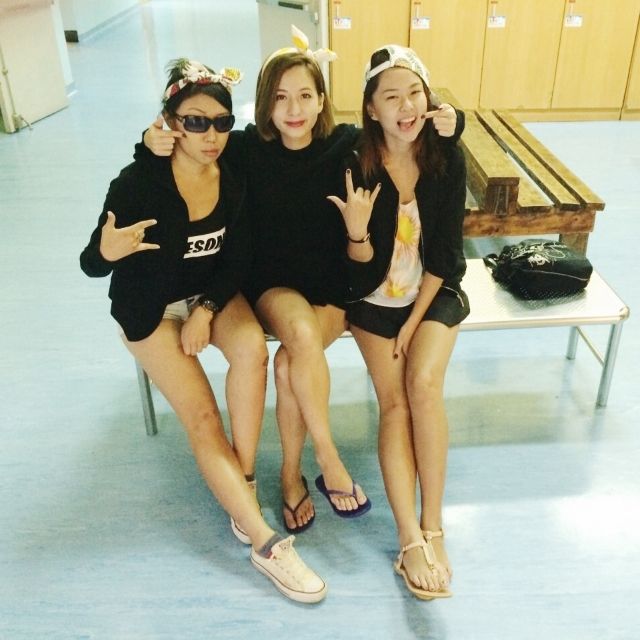 Whilst waiting for the guys to get ready for our "night in the aquarium"..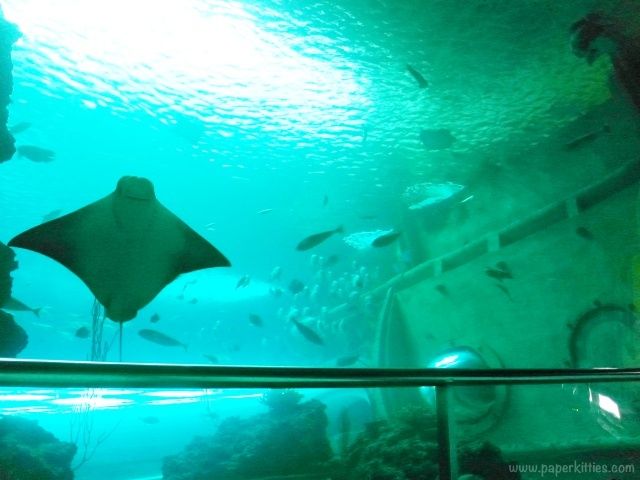 Woke up to a stalking stingray smiling at me and it immediately made my day!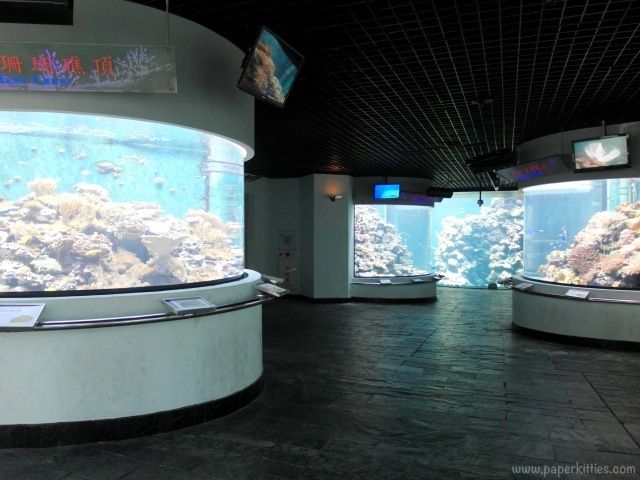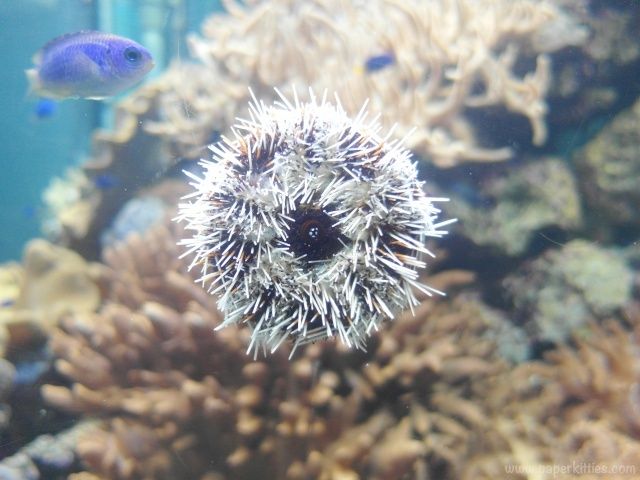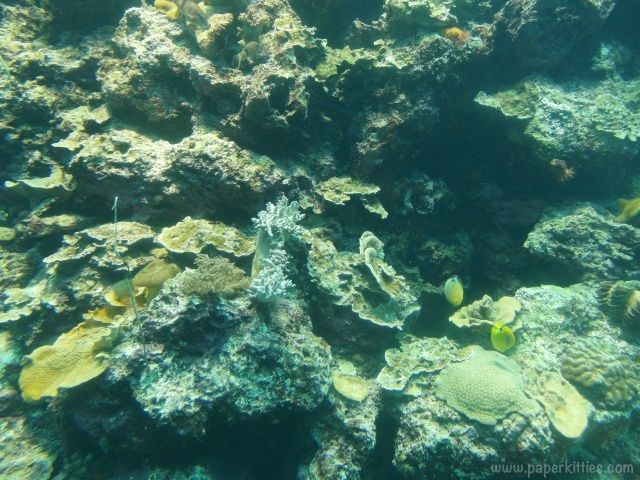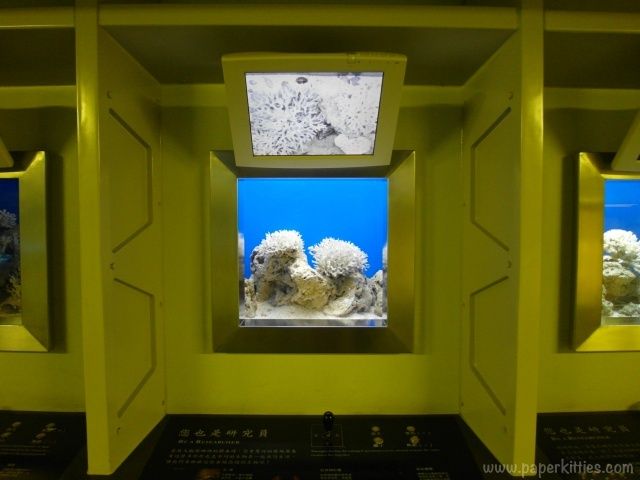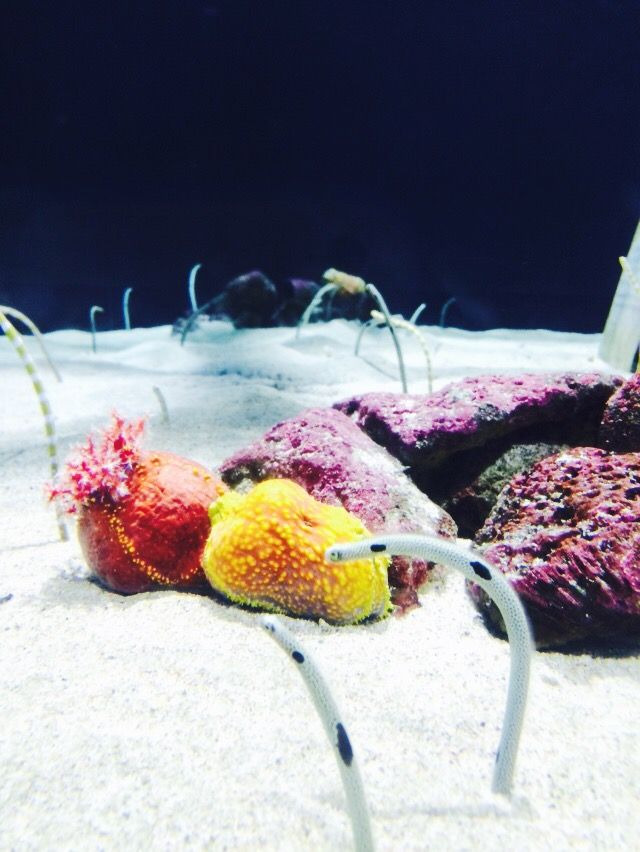 Included in this package, you will get to enjoy an organised tour that shows you how differently these sea creatures adapt between day and night.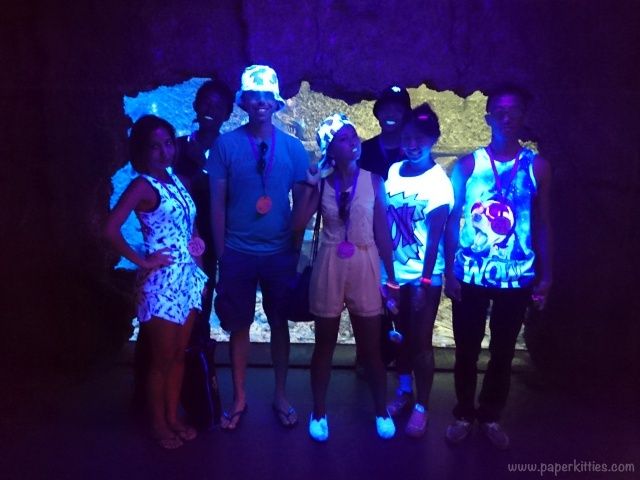 Yes, you get to glow in the dark too.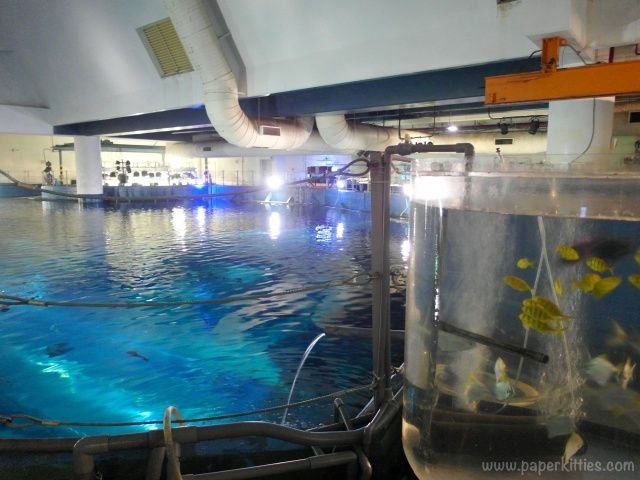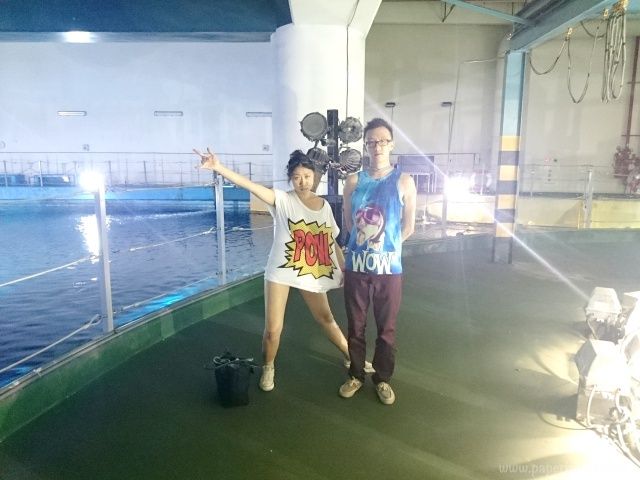 We also got to experience the behind the scenes moments during the tour and learnt so much!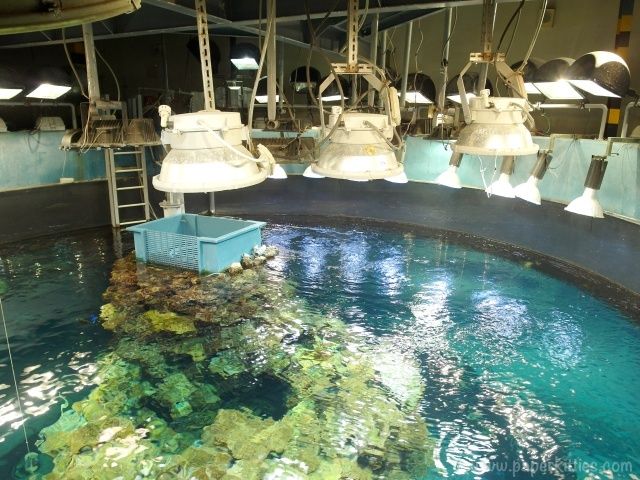 Like how 60 x white 1000 watt and 8 x blue 300 watt of lights are used to create a day experience in one fish tank. Can you imagine the amount of electricity used?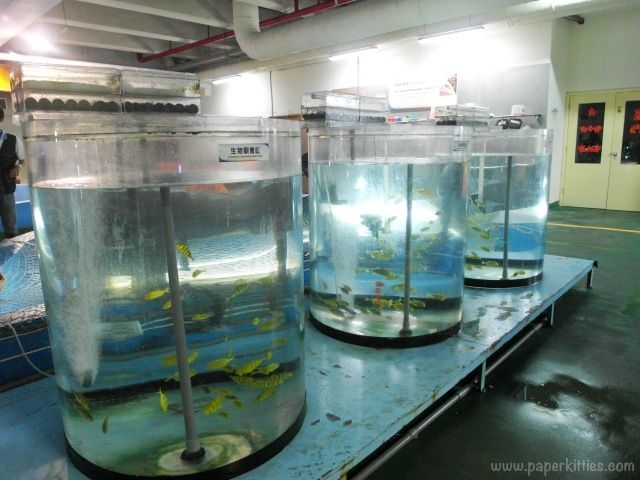 Or how fishes are quarantined and trained to be fed before being released into the aquarium?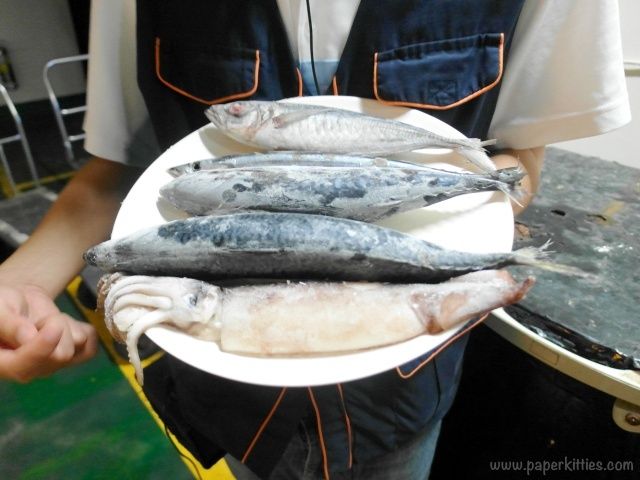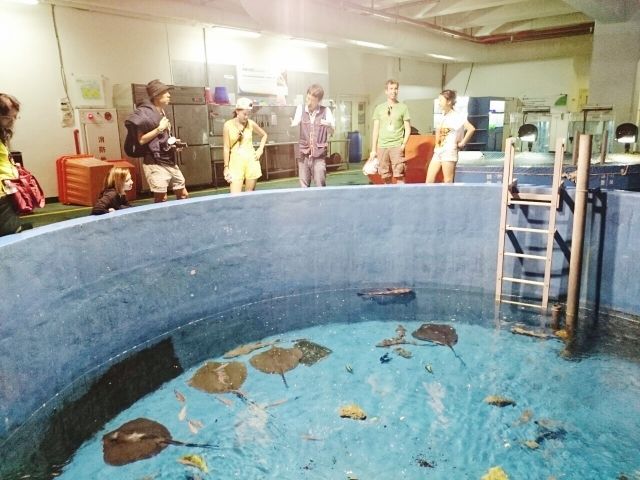 We even got to feed some of them!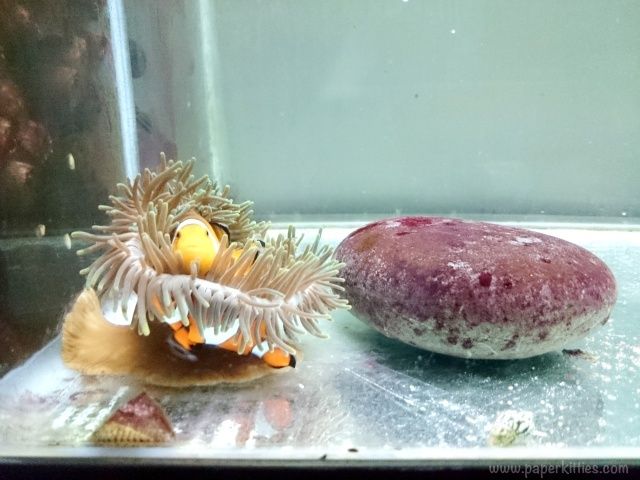 Or how just one sea anemone and a rock (to lay their eggs so the sea anemone won't kill the babies) is all you need for two clown fish nemos to survive and make babies? Hehe.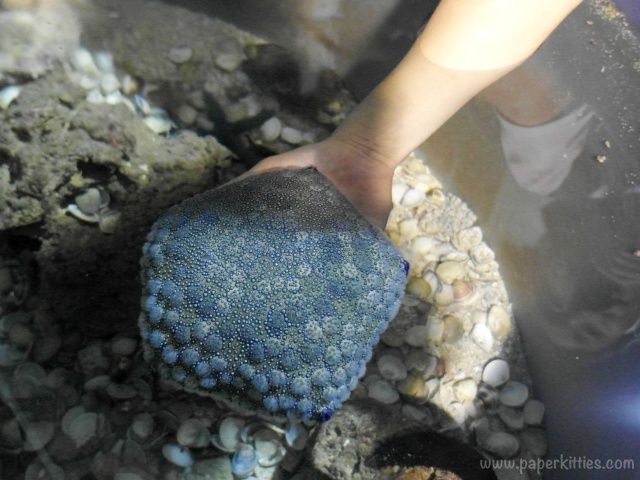 Have you ever pet a starfish? We did!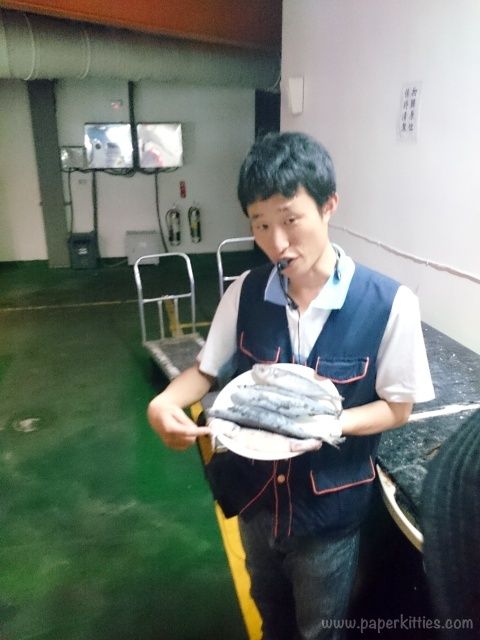 It was such an amazing learning experience! We were fortunate to have English-speaking Eric guide us throughout the tour, patiently answering our silly questions and he was even cheeky enough to share a few secrets with us (like snagging good spots to sleep)…because no one really understood English around us~ hehehe! Ichiban customer service from him, do request for him if you could!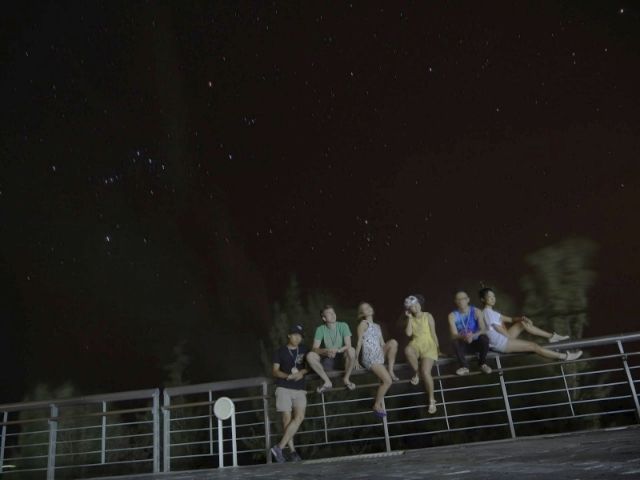 Here's a blurry shot of us admiring the night sky full of stars thanks to the lack of light pollution around the area. Oh Taiwan, you're so beautiful!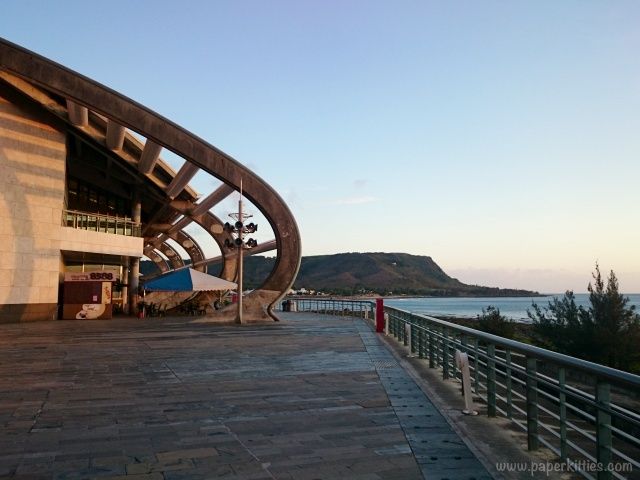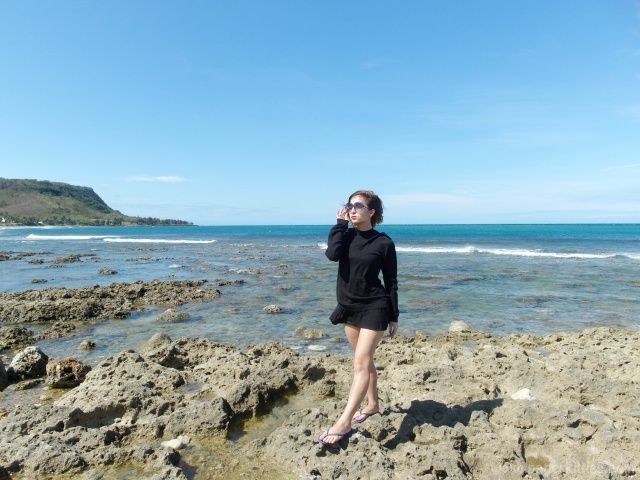 The tour didn't end here, we had round 2 of it the next morning where we were brought to the intertidal zone and I almost got blown away by the extremely strong wind.
Instead, I fell into a moss pool and had my slippers stuck deep into it. Had a good laugh and loads of pics taken before we finally got around to digging it out. Epic moments with the gang. LOL.
✿
Chang Hua
✿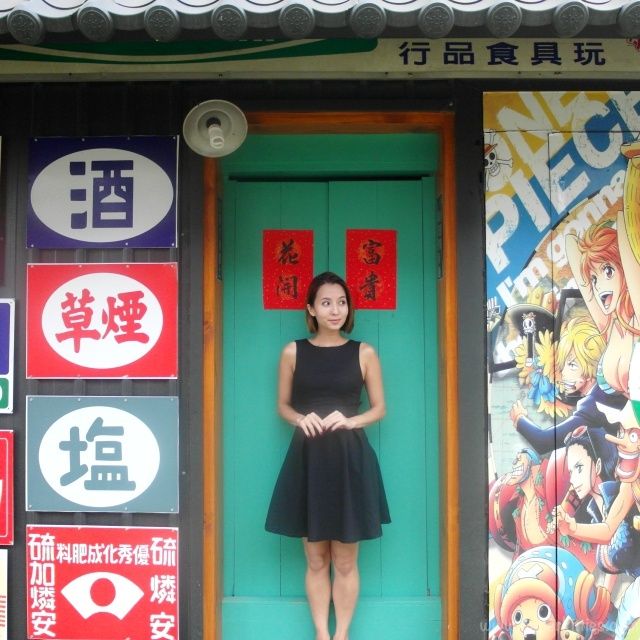 鹿港童年往事民宿
彰化縣福興鄉福興路62-500號
www.童年往事.tw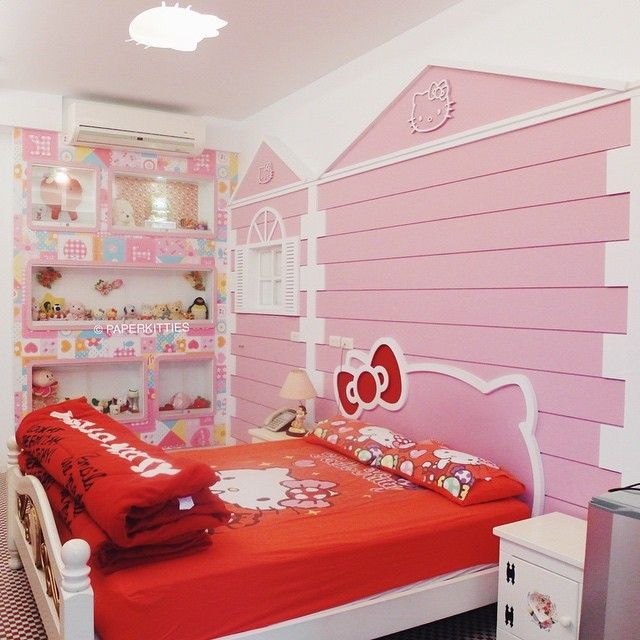 It feels like we were being transported back to our younger years when we were in this mingsu.. Each room has its own theme for you to choose from and of course, Hello Kitty was given to me by default. Thank you guys!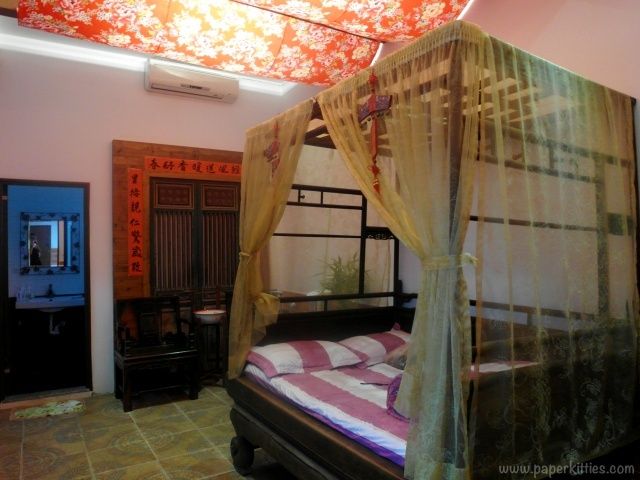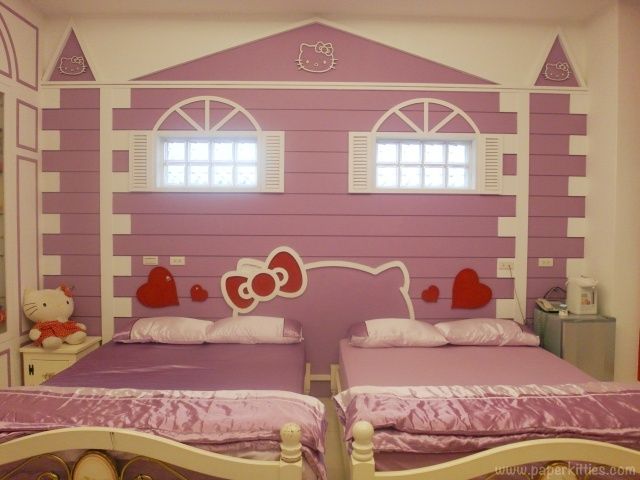 Here are some other themes available. Some of them are quite creepy… to the extent that a couple of us would consider bunking together if we were to stay in those rooms. LOL.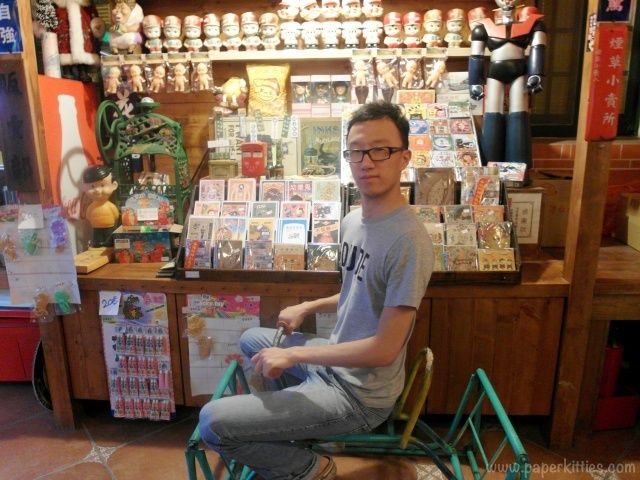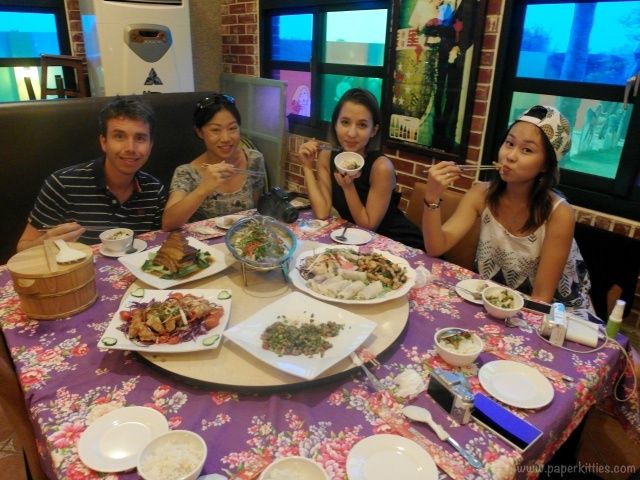 Dining area where we got to try out really yummy local dishes.
And the amazing moment when we found out Celine's bedroom window view was none other than the dining area!
The mingsu is located in a quiet spot and a 15mins walk from the ulu dark streets into Lugang is needed. As we were a gang of 6, I didn't mind the distance la.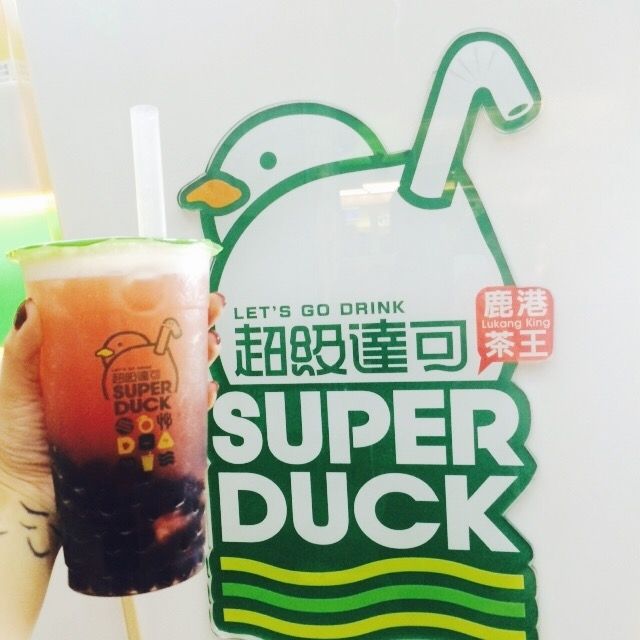 P.S Lugang is filled with one bubble tea store after another. It's like there is one bubble tea store every 5 shops! 
✿
Taipei
✿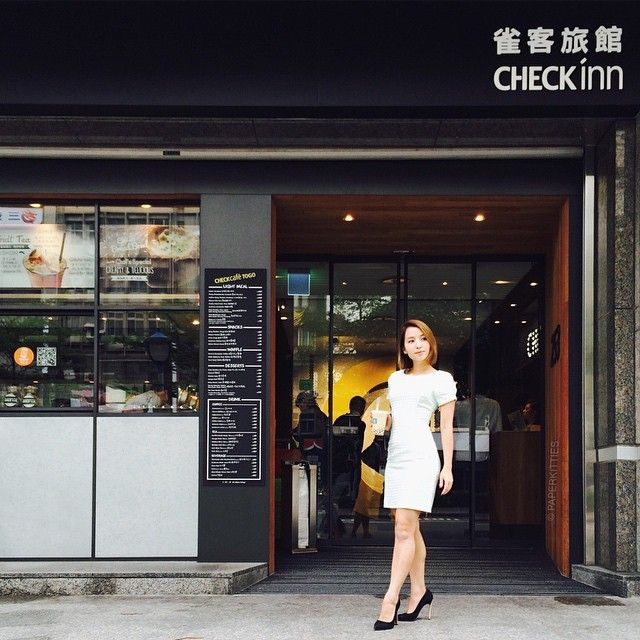 Check-Inn // 臺北雀客旅館
台北市松江路253號 4/11
www.checkinn.com.tw
And our final lodging in this trip is located in Taipei! The room itself is so new and clean, I really love the brick walls and the minimalist deco of the room. However do note that the walls are pretty thin though, so do remember to keep your noise level down!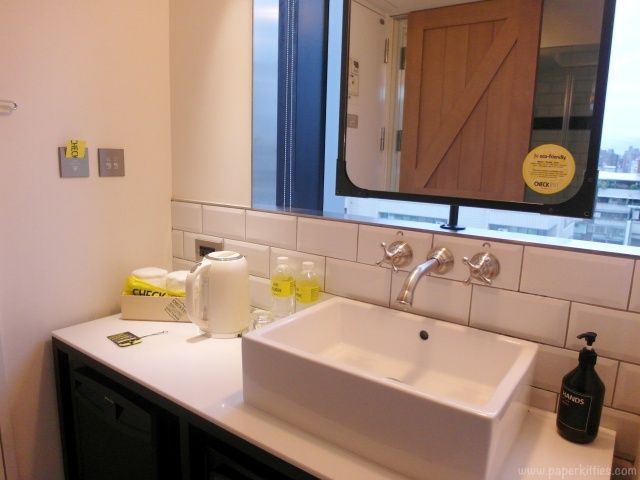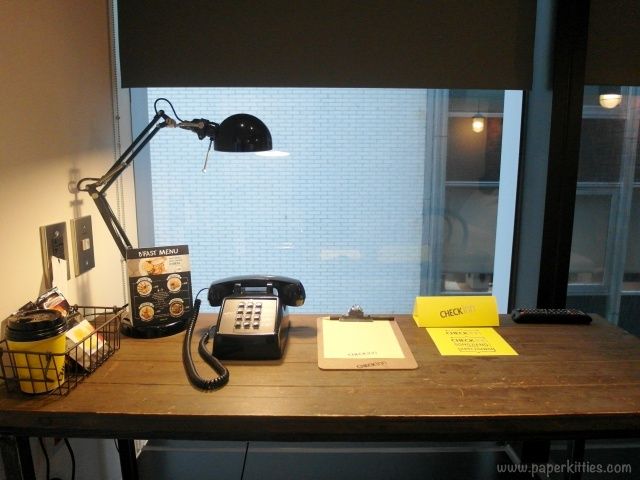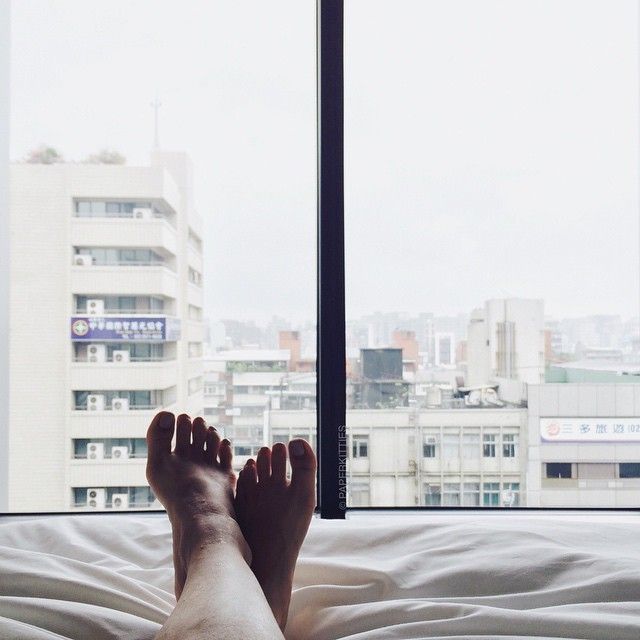 If you can, try to go for "D" rooms as they have the best view in the hotel. I know because we were all allocated different rooms and we all agreed mine was the best 😉 Oh and having an inbuilt audio speaker in the ceiling is truly life's simple bliss.

Our nightly gathering at Eugene's room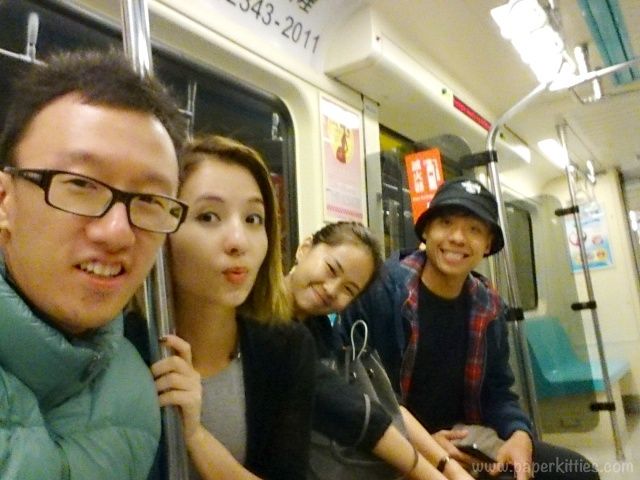 Location wise, it is near Xingtian temple station and well in Taipei, as long as you're near a train station, everywhere is accessible! There're cosmay, watsons, supermarkets (impt if you want to buy packets of taiwanese instant noodles since 7-11 only sell them in loose packets) and yes of course 7-11 is rampantly available everywhere.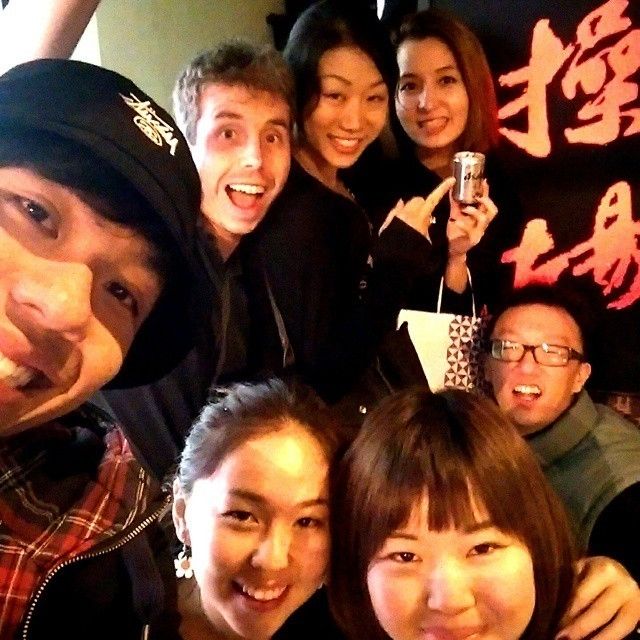 I would like to take this opportunity to thank my lovely companions for being the best travel buddies one could ever ask for, totally missing our cray-cray moments and night gatherings ♥ Do check out
Celine
and
Jacq's
blogs for more interesting reads on our unconventional Taiwan trip!
You can now explore the other side of Taiwan with Scoot Scoot (Fly in to Taipei with fares starting from $118. You can also consider Scoot's newest destination – Kaohsiung and start your journey from the South! Fares to Kaohsiung start from $88 exclusive of taxes and surcharges.
This trip was kindly sponsored by: