Editorial Review
Don't you just love the packaging?! Too Cool For School seriously have one of the prettiest and most unique packaging on their products that are so instagram worthy imo! Too Cool For School Art Class by Rodin is a multi-shading powder meant for various purpose like your skin tone, nose, hair line etc. To be honest, I have no idea what to do with this as I am never a shading kinda person. I avoid bronzers like a plague and only use highlighters to contour my features.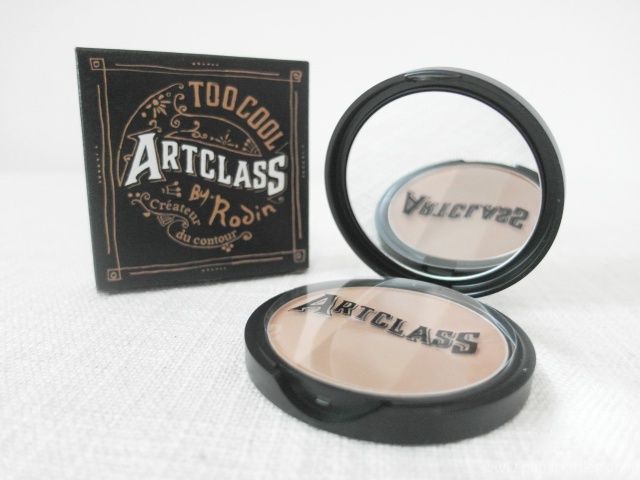 Too Cool For School Art Class by Rodin comes in three different shades that you can use separately for specific areas of your face, or you can simply mix all three and brush over your facial contours to give three-dimensional shading effects.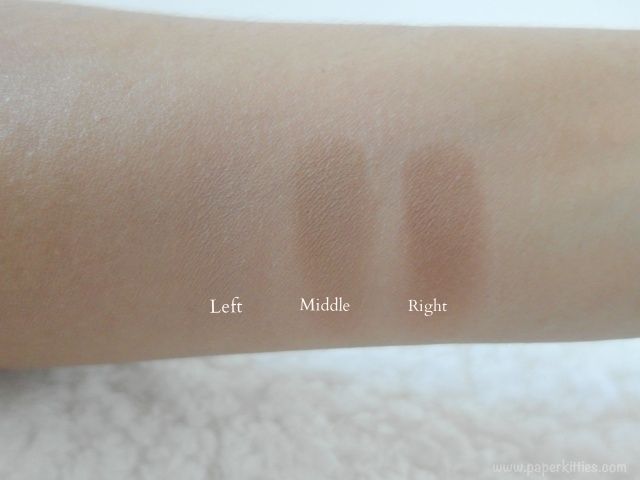 swatches!
I am still very hesitant in using this as I am not a fan of cosmetics with warm undertones, they seemed to make my skin look darker and less radiant – and let's be honest, I don't really need it. Personal preference aside, I like how the powder isn't too pigmented, thus allowing even the inexperienced to get away with being subconsciously heavy-handed when shading. Overall, it is a lovely product to own if you're into sculpting and achieving the natural look, without looking too chiseled or over-the-top like Kim Kardashian.
Check out Bntnews for Korean news and trends!
Follow my blog with Bloglovin ♥