Editorial Review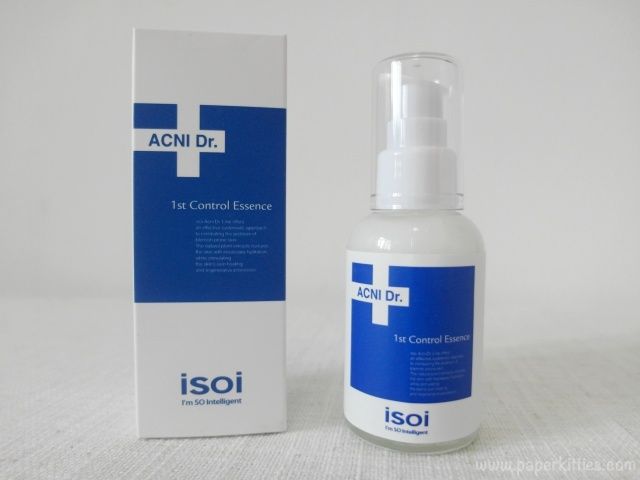 I've always loved ISOI products as not only do their products smell divine, the products are always natural without any chemical ingredient – which means that it can only be used within 3-6 months after once the product is used. The ACNI-Dr. line is specifically designed for people dealing with troubled and sensitive skin. The white willow leaf extract and dokudami found in ACNI-Dr. line maintain the oil-moisture balance and soothe troubled, while also preventing capillary swelling at the root of acne, protecting the skin from redness. However, I will not be reviewing the entire range.. just ISOI Acni Dr. 1st Control Essence!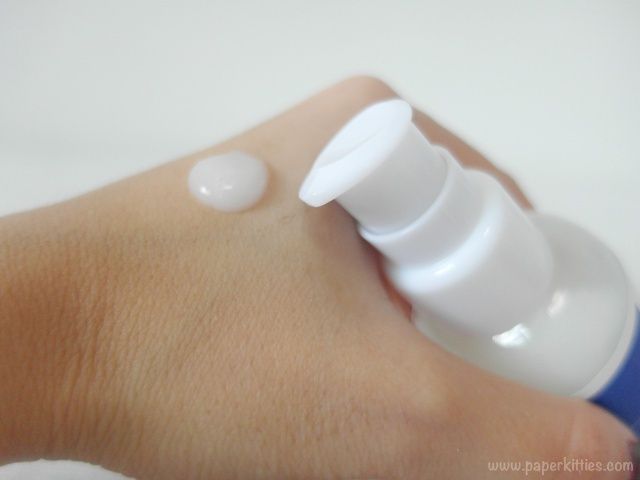 The gelish-watery texture meant that the product could be easily spread across my skin, it does take awhile to be fully absorbed though. Once fully absorbed, skin is left looking matte with no greasy after feel; I reckon this perfect for those with oily skin like me. But first, you'll have to be patient in waiting for the product to be fully absorbed else your skin will actually feel sticky icky.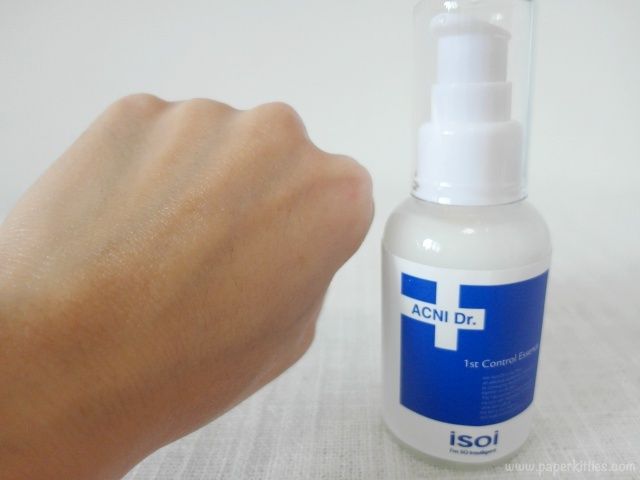 ISOI Acni Dr. 1st Control Essence has a very light floral scent that reminds me of rose and geranium, which I love so much. It helps to mildly relieve stress and blemishes on my skin and hydrates naturally instead of drying it out like most acne care products in the market. I won't call it a holy grail to my acne problems, but I reckon it works best on mini blemishes instead of nodules.
Check out Bntnews for Korean news and trends!
Follow my blog with Bloglovin ♥