Sponsored
I have always been known by my girlfriends to be someone who don't just buy any jiapalang items for the sake of it. In fact when it comes to shopping, I tend to be rather brand-conscious and prefer quality over quantity any day (actually that applies to many of my day-to-day decisions). So even though I was challenged by Scoot to go on a mission to hunt for quirky, cultural trinkets.. I wasn't going to lower my standards and buy a bunch of stuff I do not need. However, I did manage to find some good deals that you may be interested in.. so let's give and take la~
✿>
Tai Chung
✿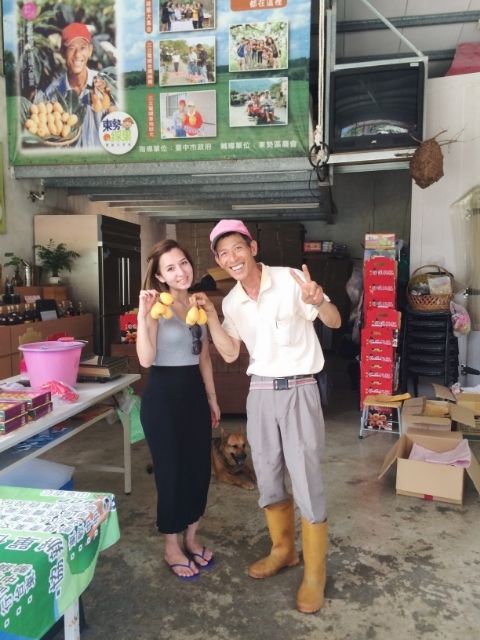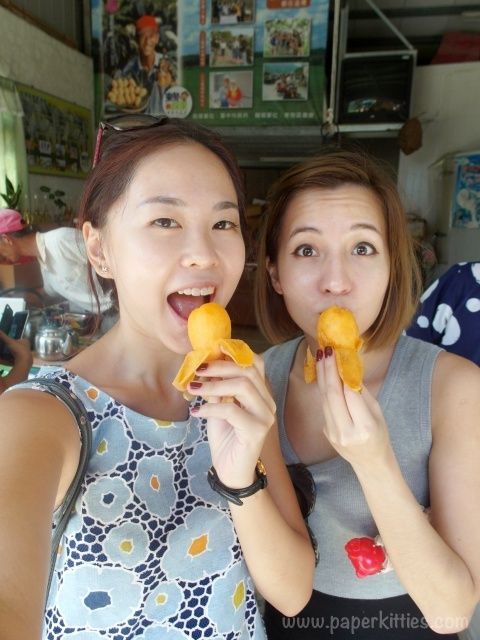 Monster Loquat Farm // 東勢心禾園農場(怪獸枇杷)
Address: 台中市東勢區慶福里東關路105-2號
Now for those of you who are into fresh produce, and have kids, you can consider popping over to this monster loquat farm where you will be greeted by an uber friendly farmer. Farmer Zhan will bring you on a little hike and guide you on the right way to harvest these big but fragile loquats.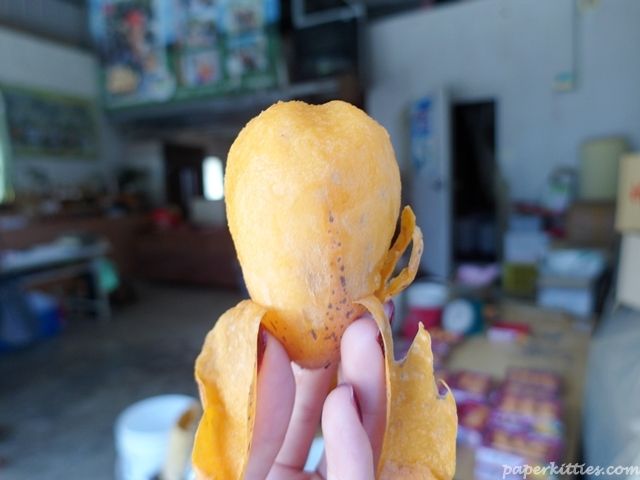 Juicy loquat kindly peeled by Farmer Zhan. No special service for the boys so they had to learn to peel themselves. Hees!
If you're interested in purchasing them, simply give him the address of your hotel (ideally the one you will be staying in on your last day in Taiwan) and they will deliver your order right to your doorstep! Yup, buying fresh produce in Taiwan is convenient like that – so don't hesitate to ask around when needed, you will be surprised at the special service they offer 🙂

Sweet Charm Farm Winery // 石圍牆酒莊
Address: 台中縣東勢鎮茂興里東蘭路196-65號
Osmanthus plum vinegar – NT300
Cranberry plum vinegar – NT300
Strawberry wine (10% alcohol) – NT350
Plum wine (11% alcohol) – NT350
Pear wine (12% alochol) – NT350
Plum wine (25% alochol) – NT250, cheaper due to a smaller bottle
Taiwanese brandy (43% alochol) – NT450
Rice wine (70% alochol) – NT350
Yup, I got them all noted down for you to ponder on. Imagine having plum vinegar and wine tasting right before lunch, they sure know how to get us high! In the end, I bought the Osmanthus plum vinegar as I really like how it was sweet, fragrant and sour all at once; and I reckon it is also something that is not commonly found. The rest went a little cray cray and bought a few bottles of rice wine to consume during our late night gatherings. Lol.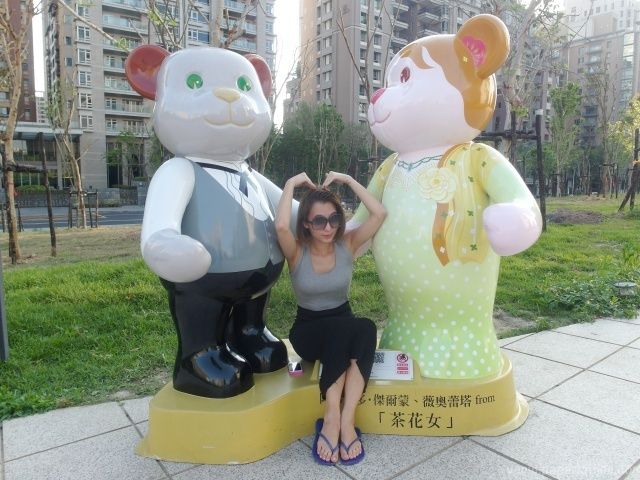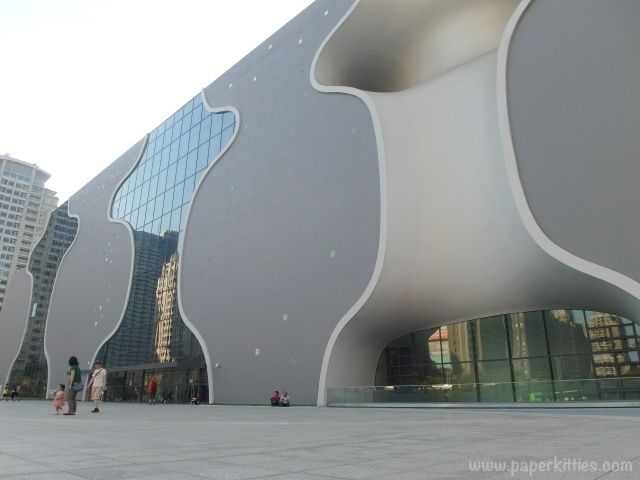 Taichung Metropolitan Opera House // 台中歌劇院

Although there's obviously nothing much to purchase here, it is a pretty nice place to chill along with the locals…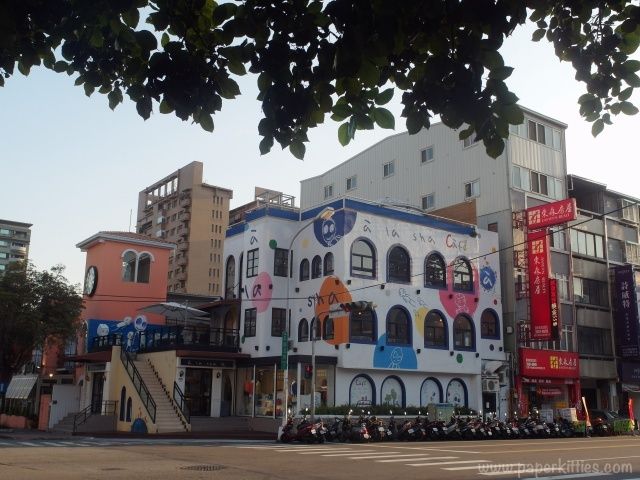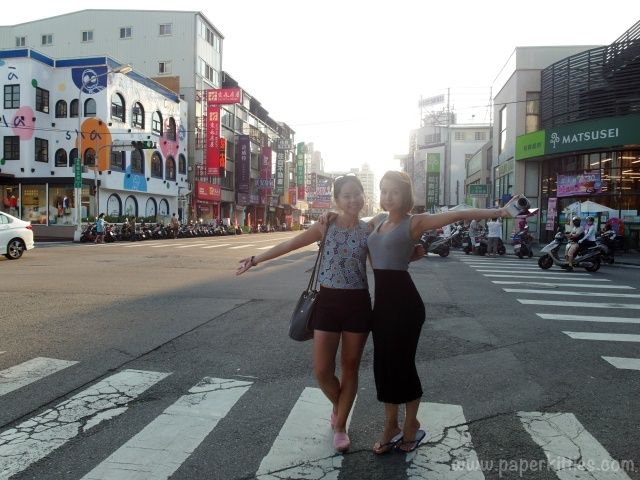 Art Garden // 美術園道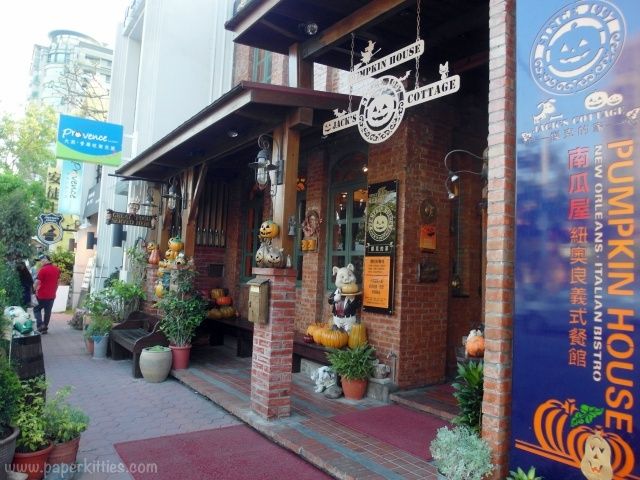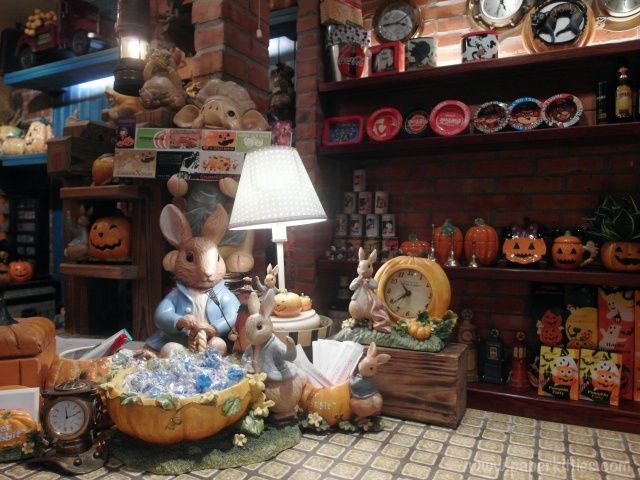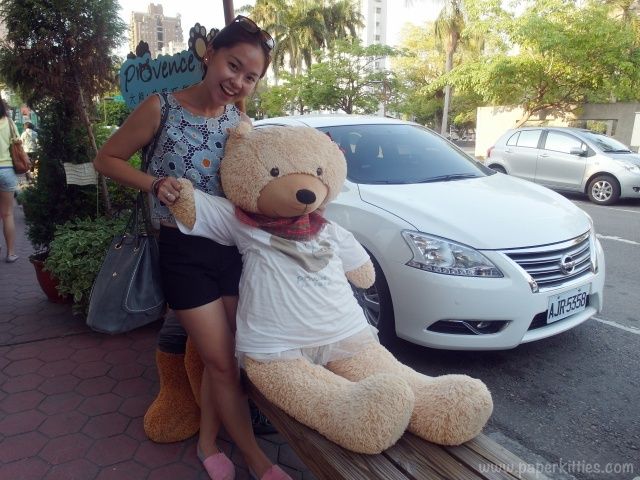 Near the art theatre is what's worth mentioning. Rows and rows of themed cafes and quirky little stores, we were introduced to this Japanese pastry store that sells one of the best cheesecake I have ever tasted. Would have bought it back (they are packaged really beautifully) as gifts but since they have to be refrigerated most of the time and we were on a road trip…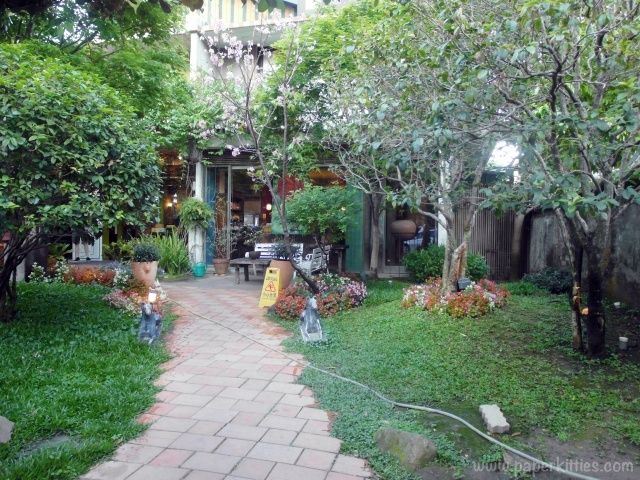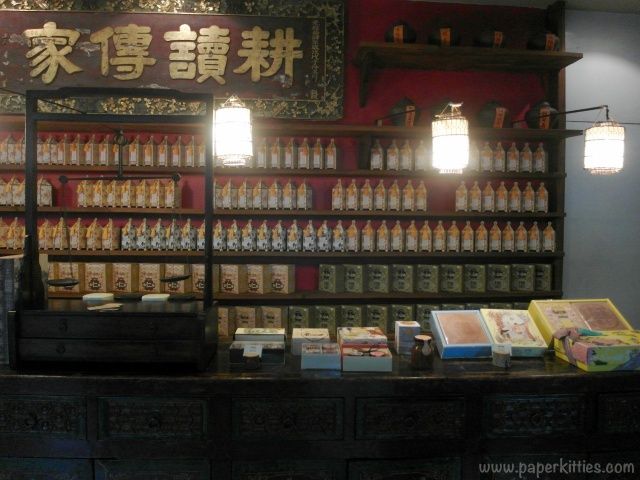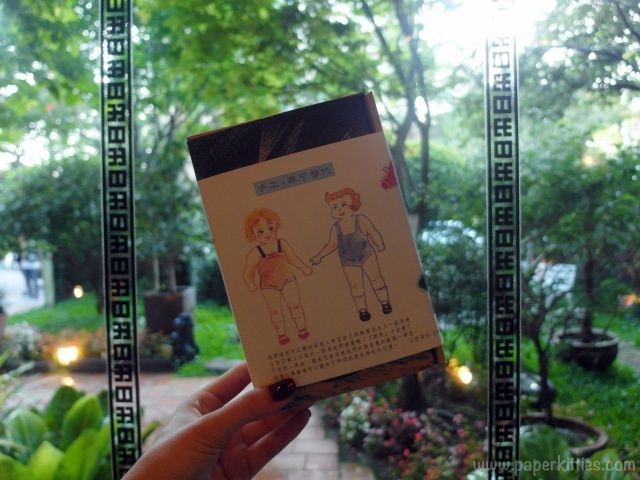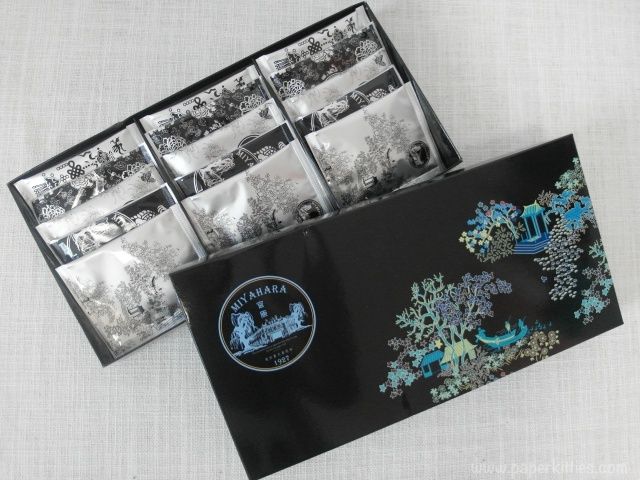 In the end, I settled with a box of assorted tea instead. They also sell various famous Taiwanese pastries (like pineapple tarts and even nougats) wrapped in really beautiful wrapping paper. Do note that that they are slightly more expensive for what you can get outside, but they make good gifts for people who are suckers for pretty packagings – like me.
✿>
Tai Nan
✿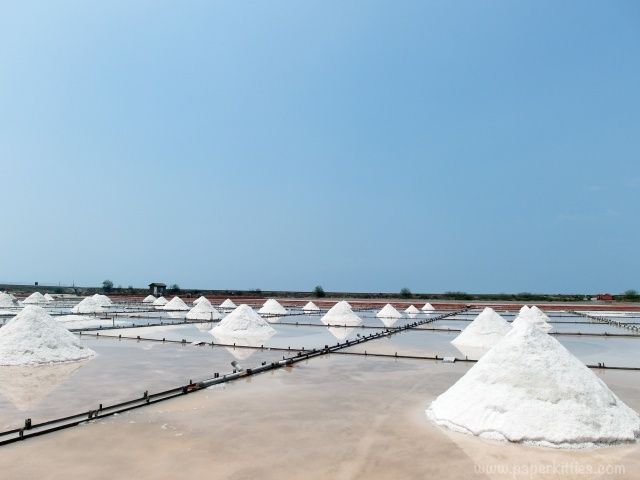 Beimen Visitor Centre // 臺南北門遊客中心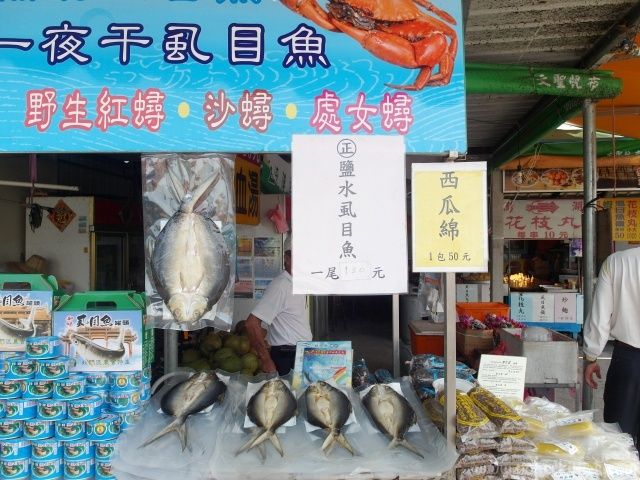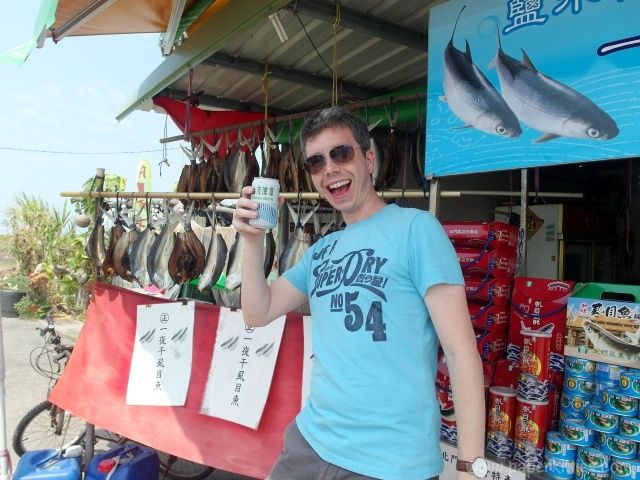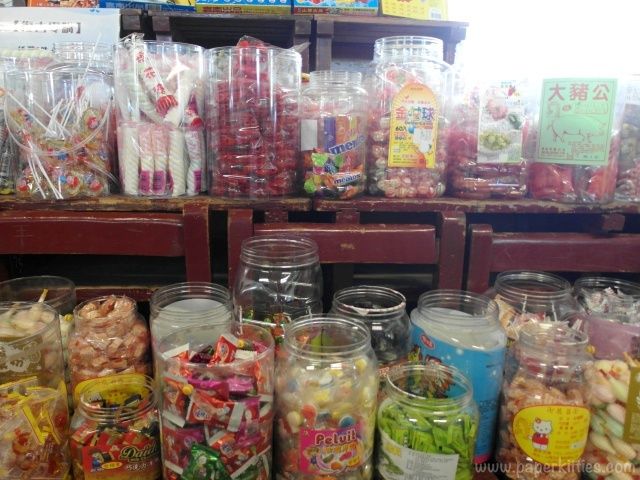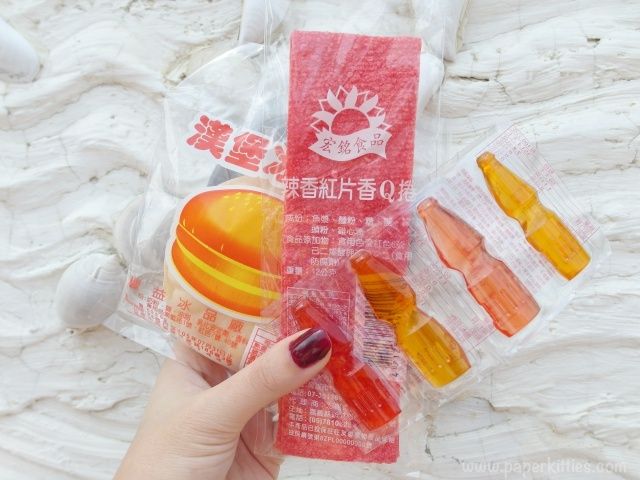 Within this touristy haven lies a small little shop selling all the old school snacks you can imagine. Some of them even go all the way back to my parents era~ We had so much fun deciding on which was the most memorable childhood snack before purchasing them, and of course the ramune is always a hot favourite!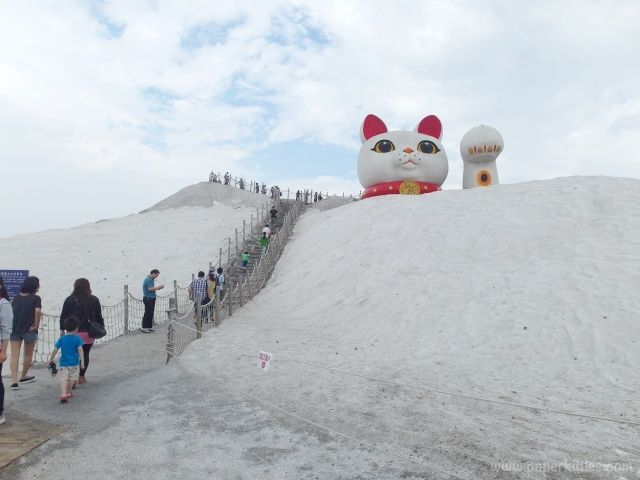 Cigu Salt Mountain // 七股鹽山
No. 66, 鹽埕里, Qigu District, Tainan City, Taiwan 724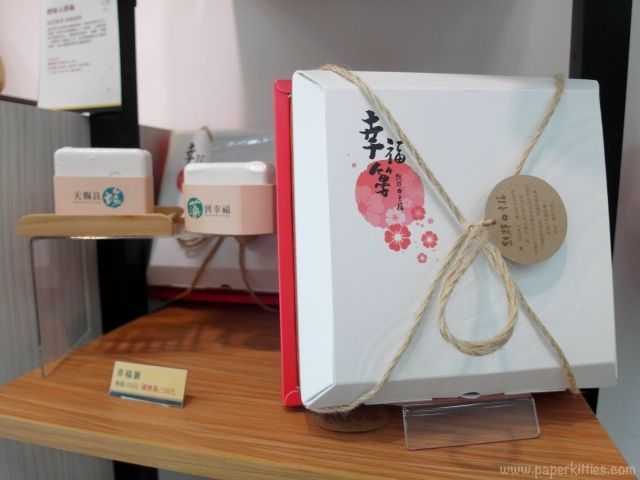 Imagine being greeted by rows after rows of salt related products! Salty toothpaste, facial masks with salt, salty coffee, various salt condiments…. you name it, they most probably have it!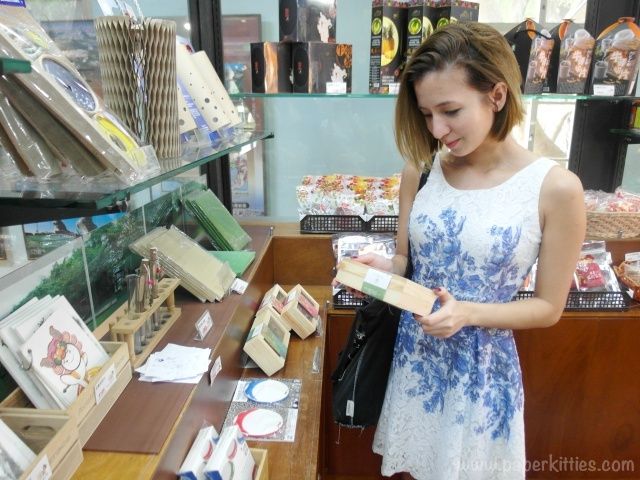 James and Jacq tried the salt coffee previously but as gimmicky as it sounds, I reckon this was one of the times I succumbed to touristy temptations :B

Sio Salt House // 夕游出張所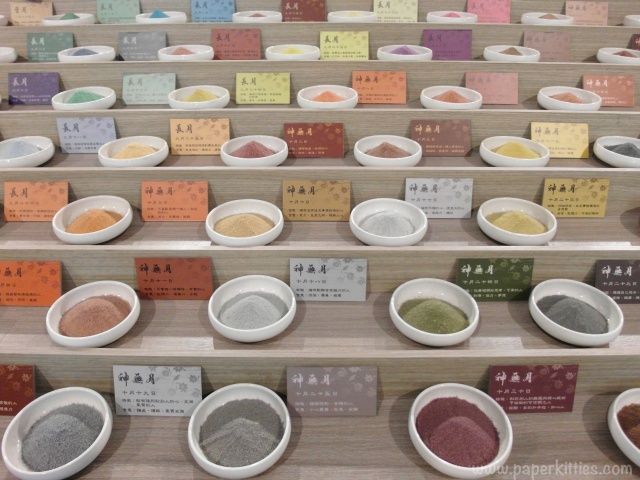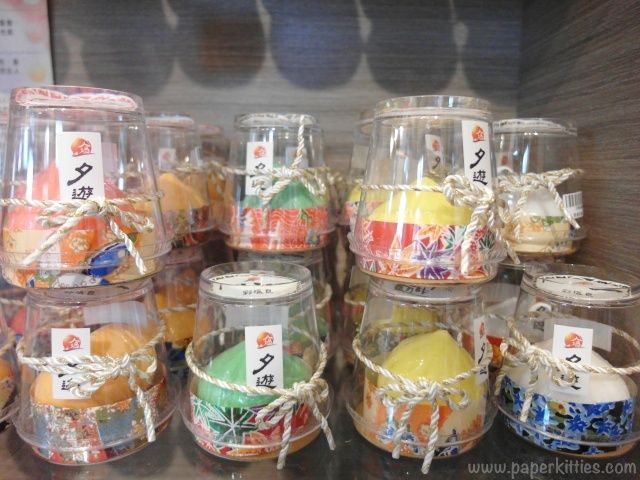 After finding your birthday salt from 366 birthday salt displayed in the lobby, you will find a card explaining your characteristics and even purchase a small bottle as souvenir for only NT120. There are also various pretty salt souvenirs available for you to consider purchasing!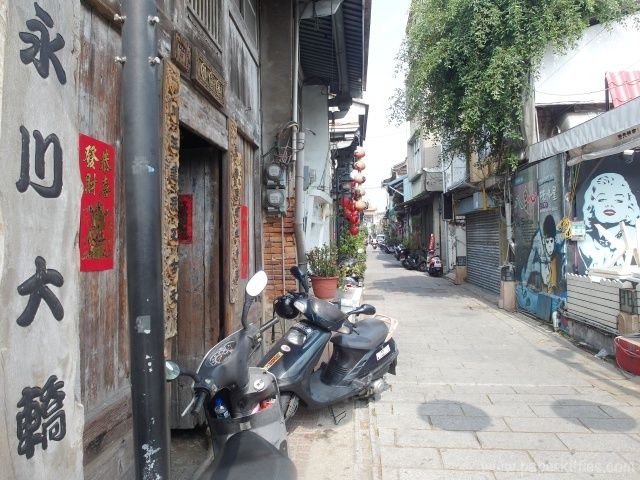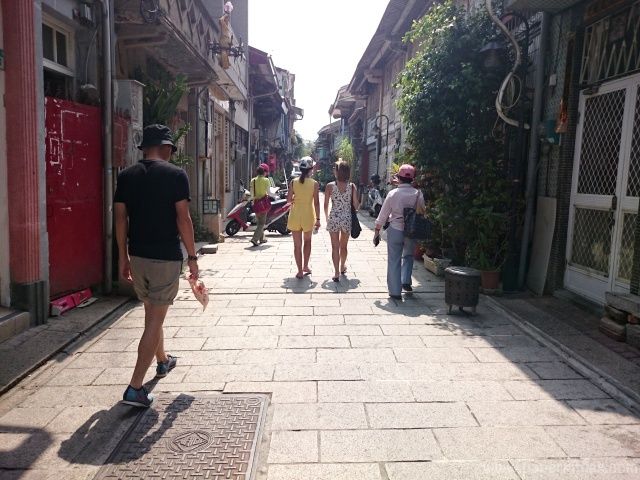 Shennong St // 神農街區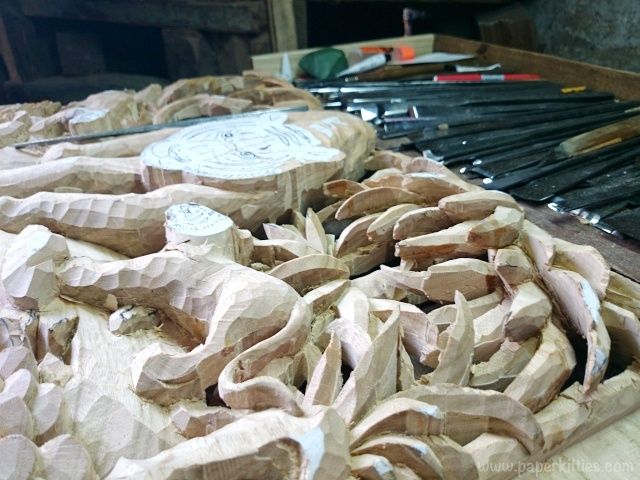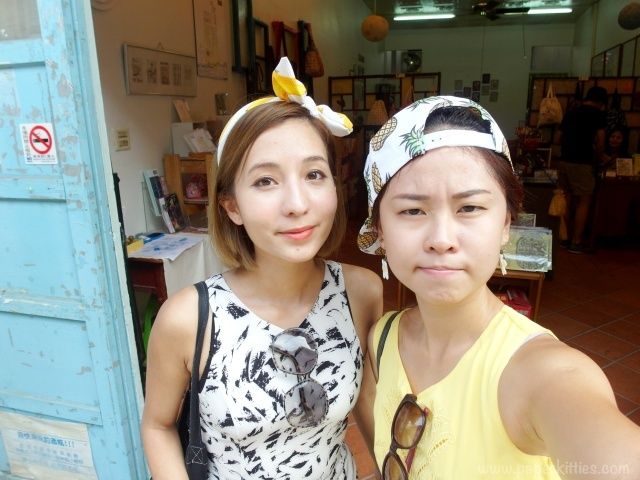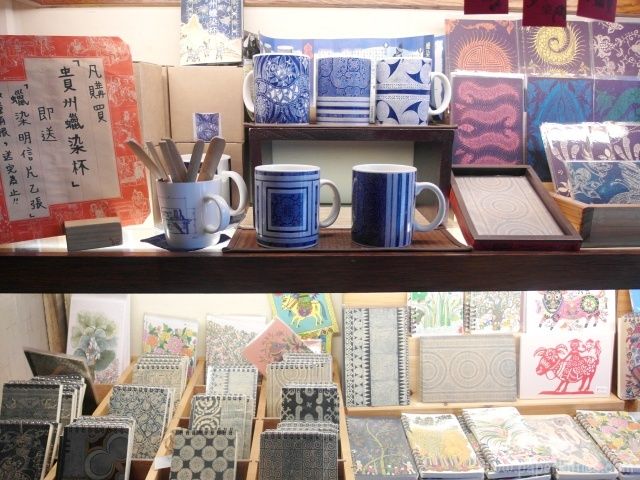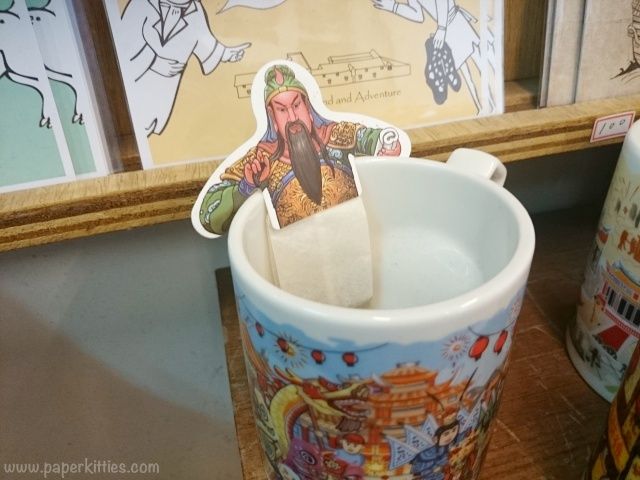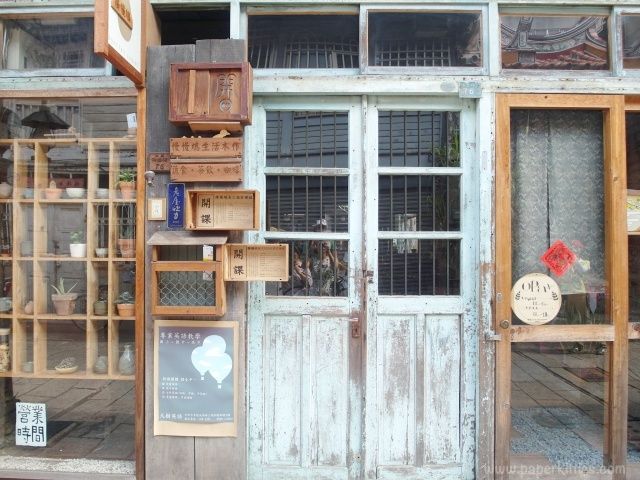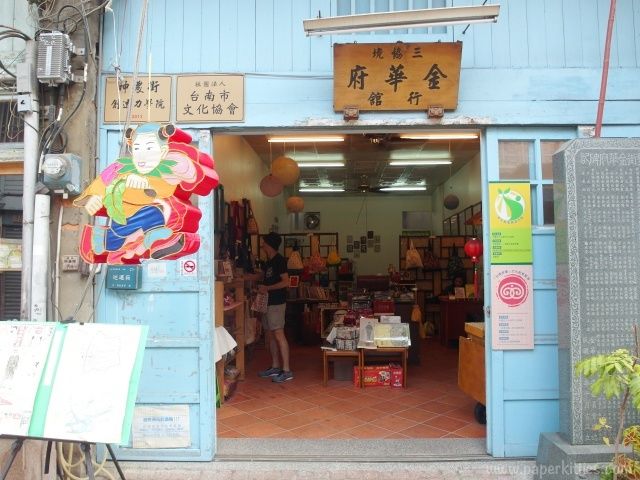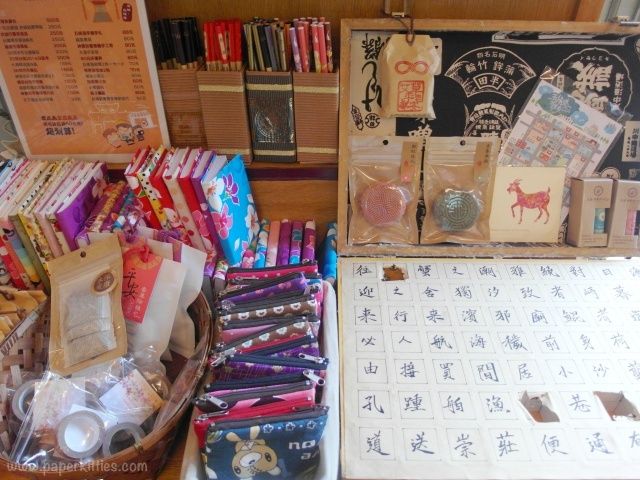 This is my favourite shopping street in Tainan! The Haji Lane equivalent, expect the unconventional quirky trinkets wrapped in traditional fabric, products inspired from their schoolbags etc. My advise will be for you to only come after 5pm, one hour for snapshots before all the shops open at 6pm. If, like me, you're into old heritage buildings and cafes/boutiques inspired from the 50/60s… you will be in for a treat! Not to mention that every turn and corner is a perfect spot for my #OOTDs too!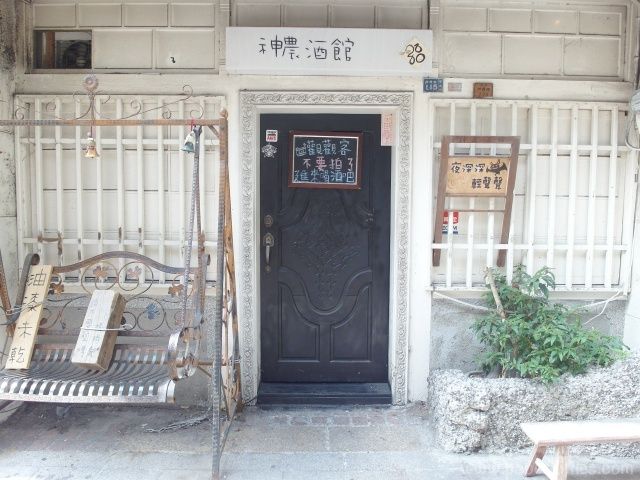 If you venture a little deeper, you will spot this interesting sign on the door. Apparently, this is a B&B that is not opened everyday. In other words, the owner will decide on when he feels like working and the only way you will ever know is to try opening the door – if it's not locked, you're in luck 😉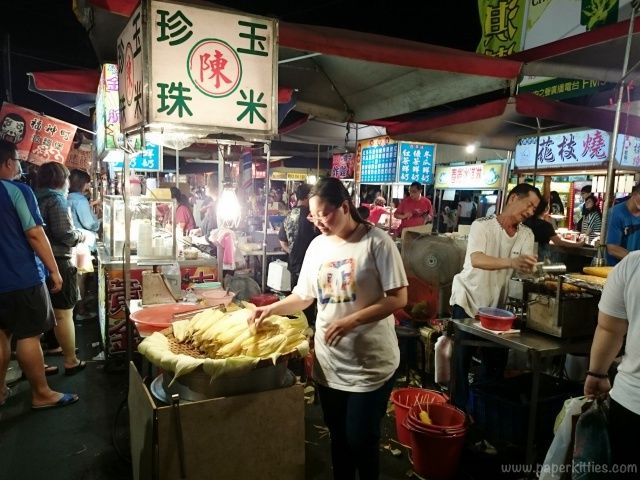 Da dong ye shi // 大東夜市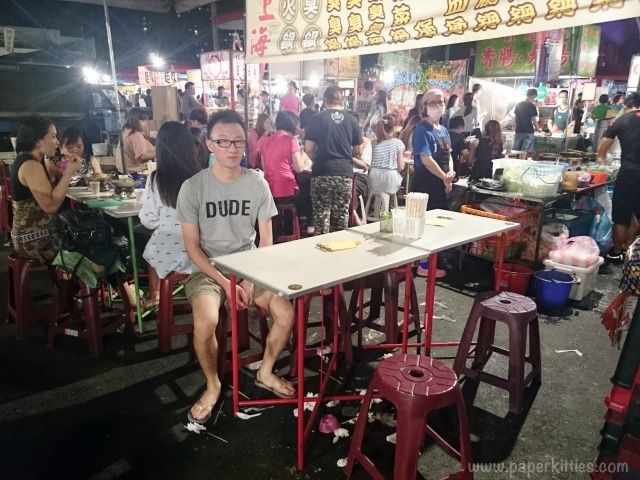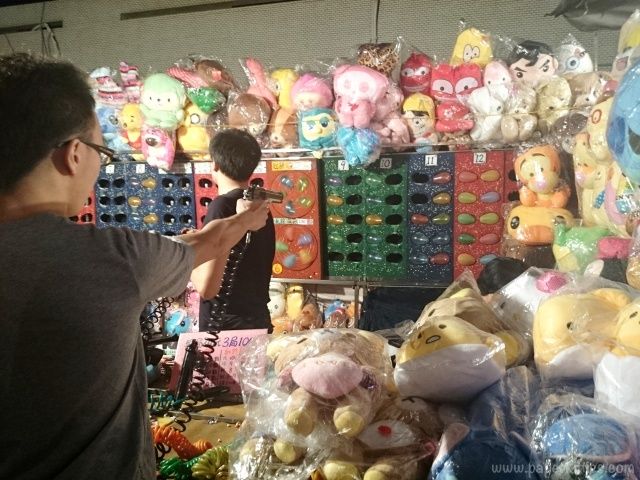 By the way, it is without a doubt that we visited the night markets in every city (except for Ping Tung, as we were quarantined in the aquarium) and this was one of the bigger ones that had not only food stalls but sells games, clothing, accessories, and even tarot card readings!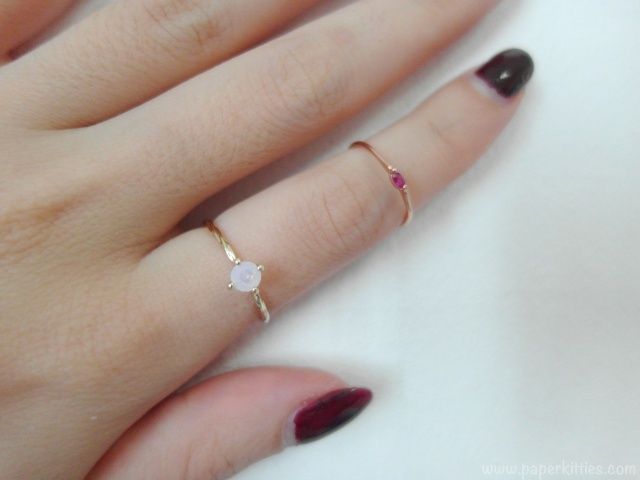 They have loads of accessories here in which I couldn't resist purchasing a couple of rings to add on to my dainty collection 🙂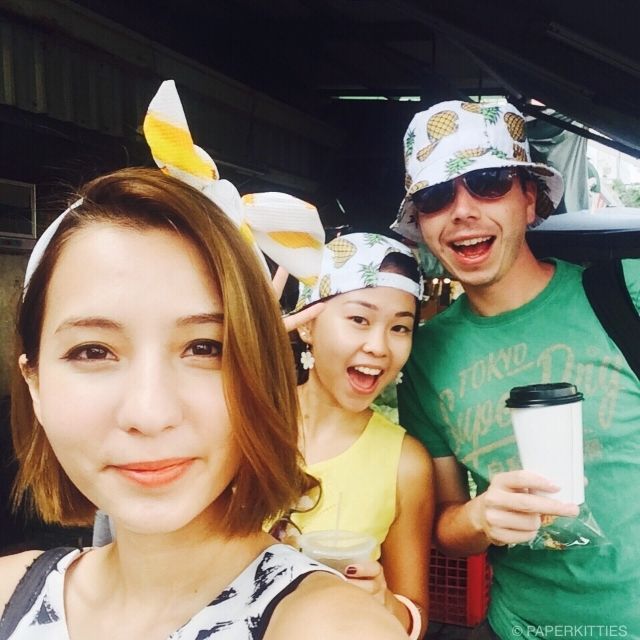 It was also here that the we managed to find awesome fruity hairbands and hats – which explains why the pineapple duo was born, whilst I happily donned my banana hairband~ Yes, I am starting to succumb to random buys like a typical tourist. Oh Scoot, what have you done to me?!
✿>
Ping Tung
✿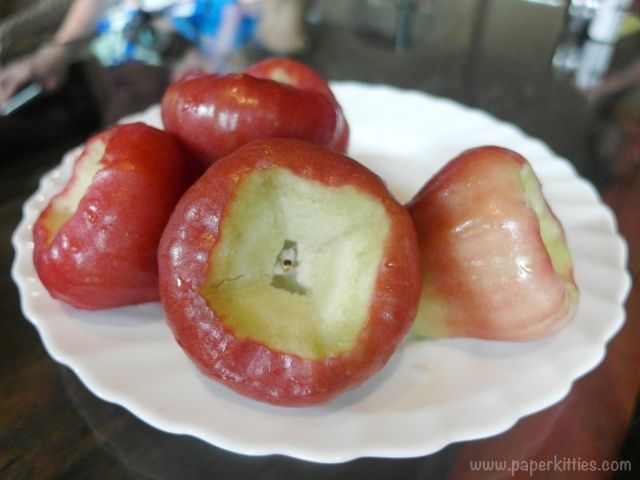 Wax Apple Farm // 屏東蓮霧雄ㄟ黑金剛農場
Address: 屏東縣里港鄉茄苳路18-16號
Remember when I talked about learning more about farms than I ever did in school? Well this was one of the moments, wax apples are actually the jambus we, Singaporeans and Malaysians, so affectionately known it as! The 黑金剛 ones that we were introduced to were massive and really sweet, but in what way is it related to shopping? Well… you can actually adopt a wax apple tree here for NT3600!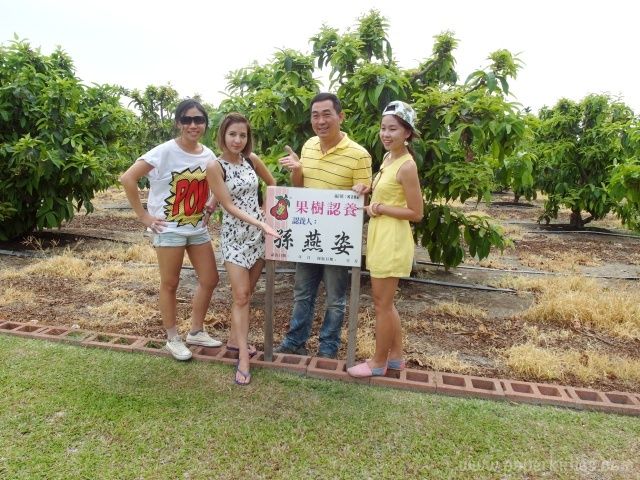 See, even Stephanie Sun received one from her manager as a birthday present~ By adopting a wax apple tree, it means an annual supply of wax apples whenever you are in Taiwan. Shiok or what?!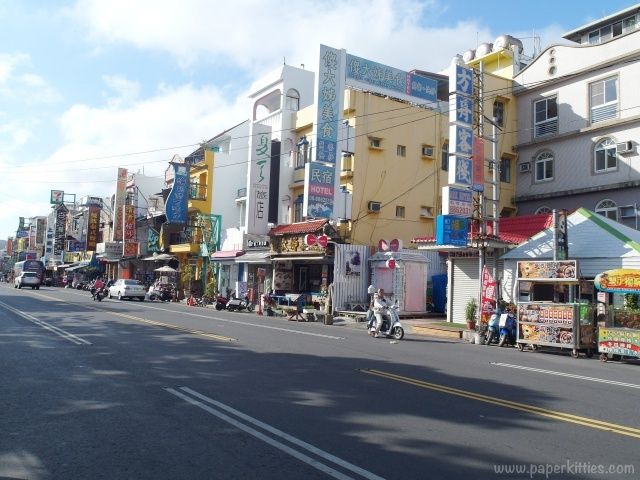 Kenting Street // 墾丁大街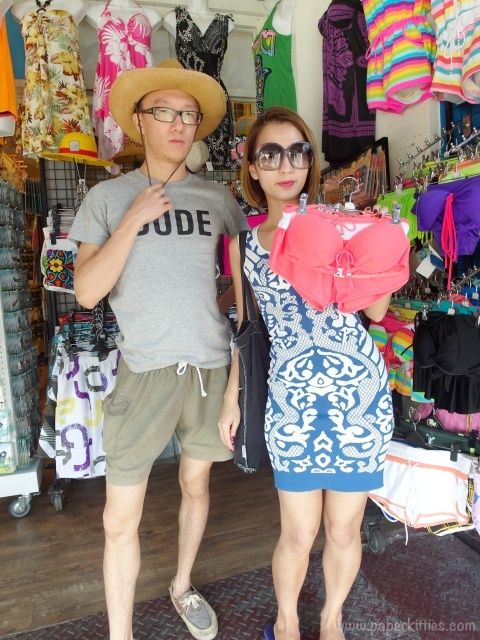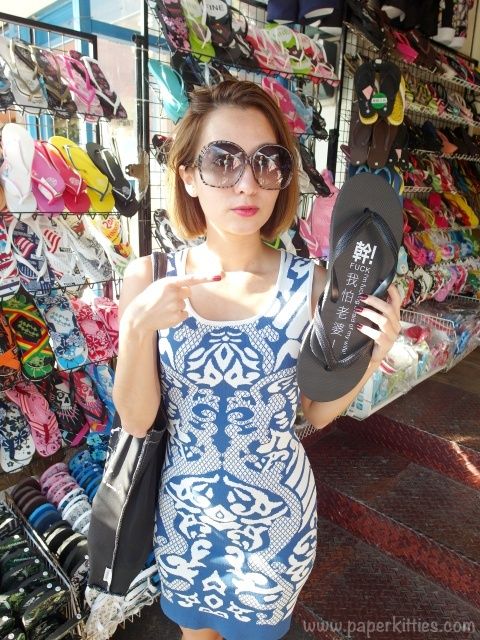 I love Kenting so much, I am actually itching for a beach vacation now! There's loads of typical seaside souvenirs like bikinis, board shorts and whatnots. Oh yea, check out the funny slippers that James & I bought for our colleague :p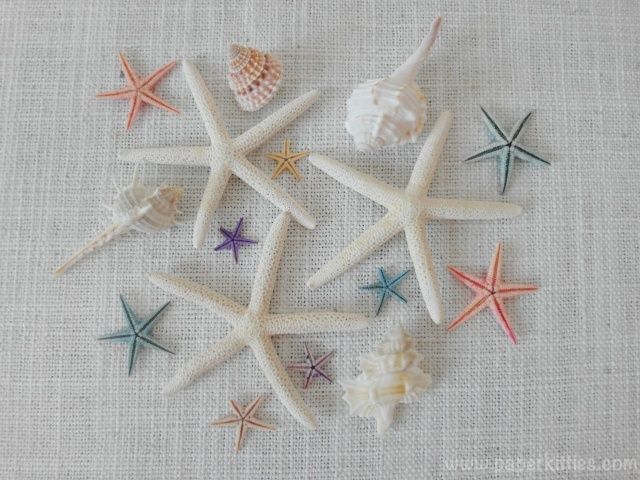 As for me, I managed to find some quaint little souvenirs and seashells (they are real!) for my flatlays. All no more than NT80 each, so cheap!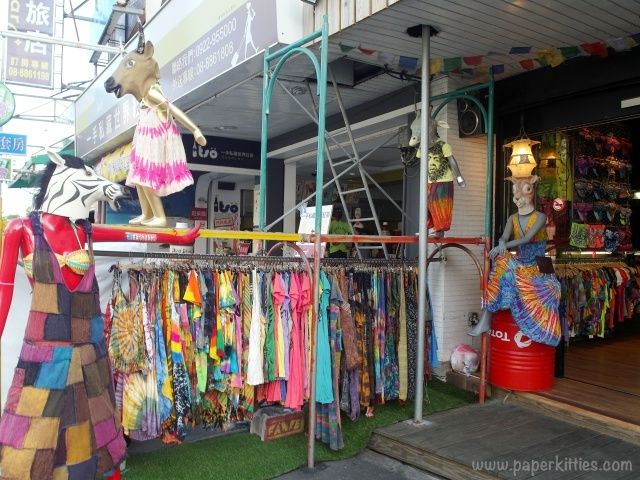 Chanced upon this boutique that sells a large array of bikinis, TOMS-inspired shoes and cool accessories. If only time permits, I would have bought a couple of bikinis..
✿>
Chang Hua
✿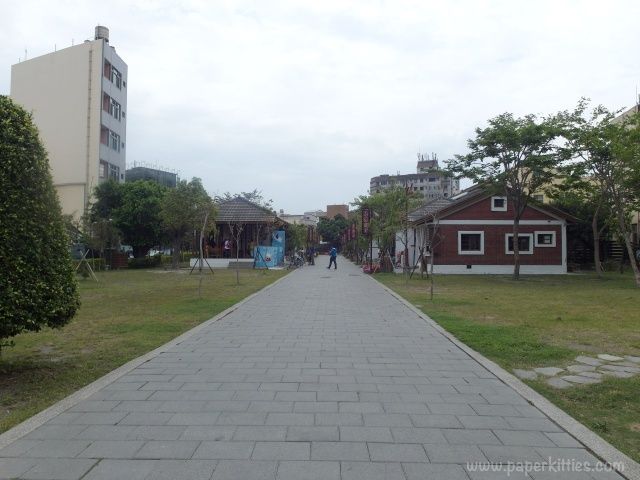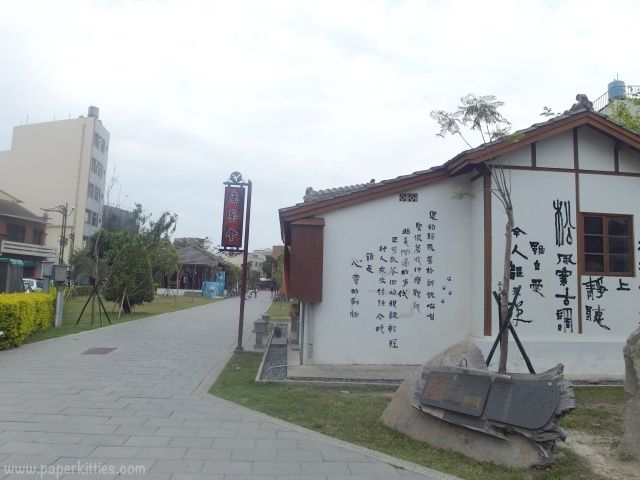 Lukang Art Village // 鹿港桂花巷藝術村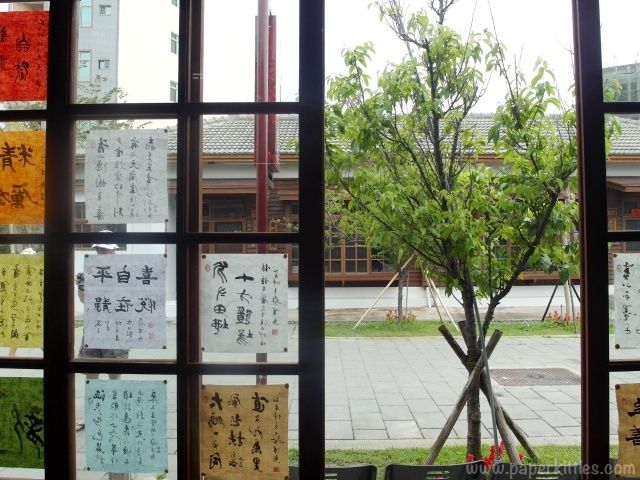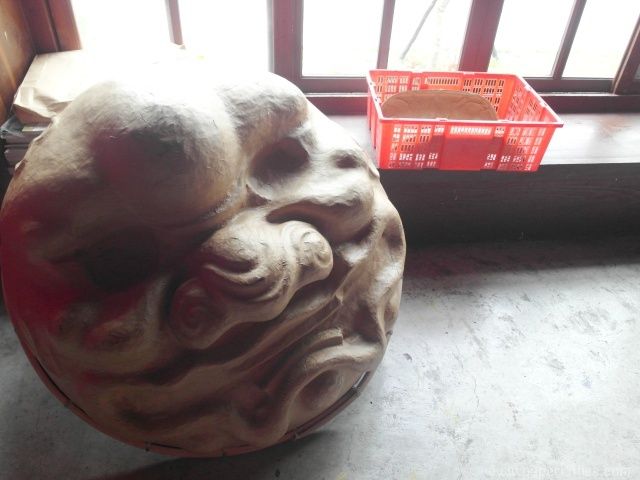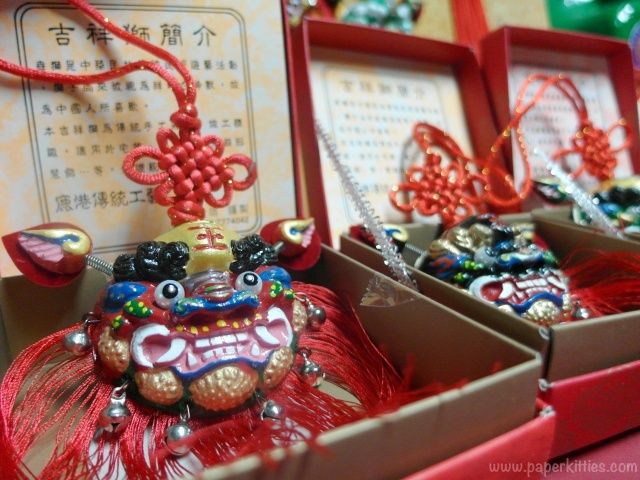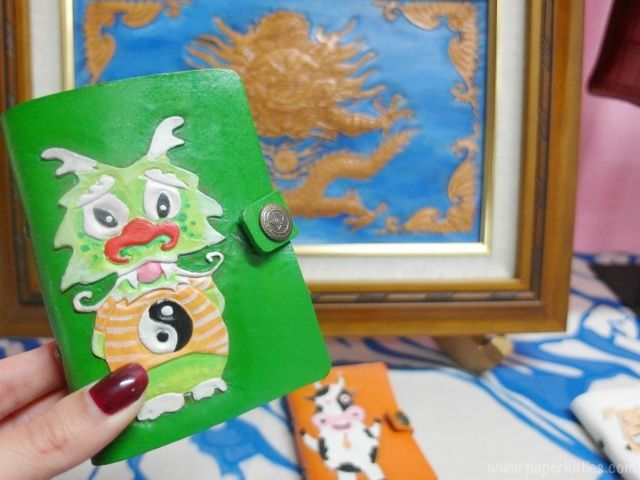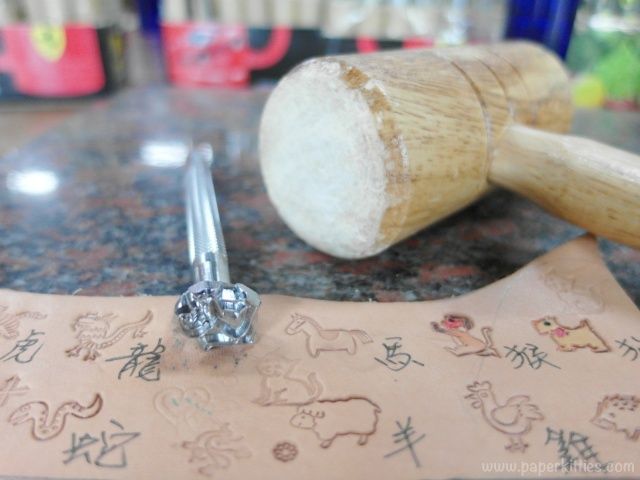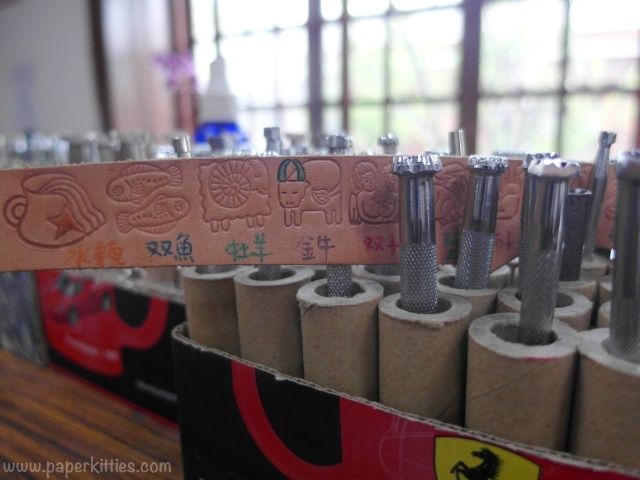 As expected from the arty farty, not all shops are opened everyday. This is a heaven for lovers of all things DIY: calligraphy, mask painting, carving workshops etc. If you're not into DIY, you can just purchase them off the shelves.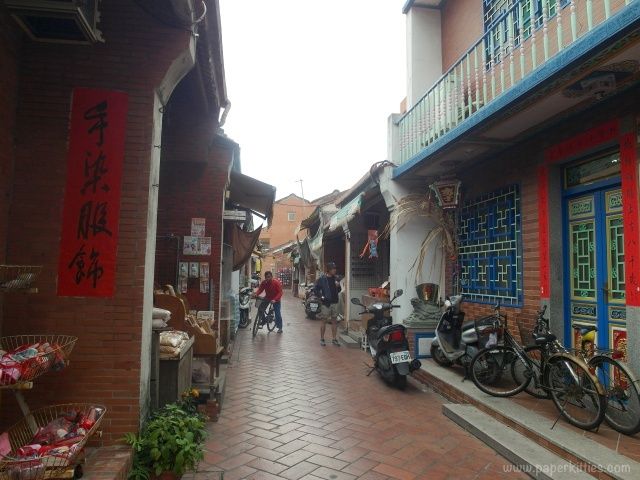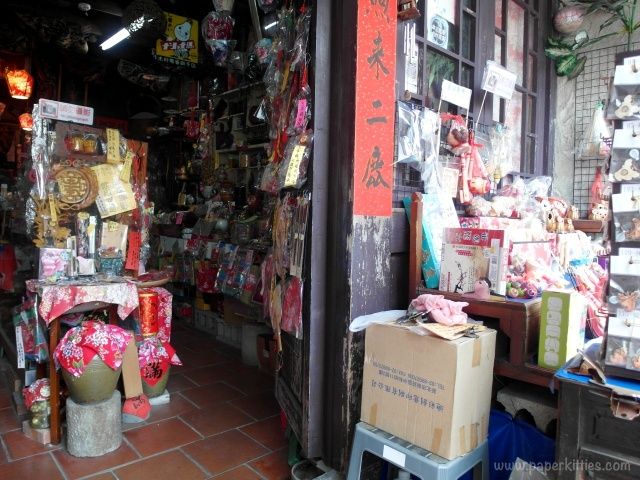 As we ventured away from the art village and towards Lukang old street, we were enticed by rows and rows of old shops selling loads of cultural trinkets! Every shops has its own quirks and unique selling point…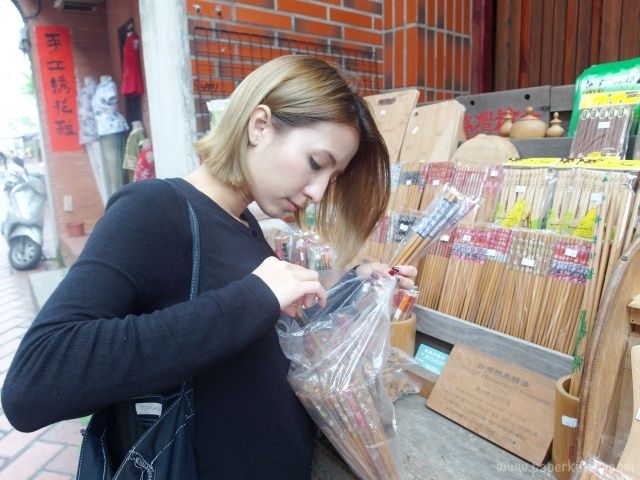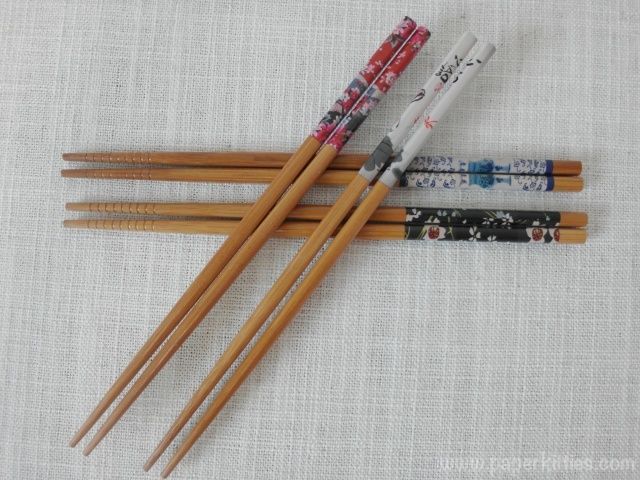 our first stop was spent busy digging into the bag for chopsticks at only NT7 per pair!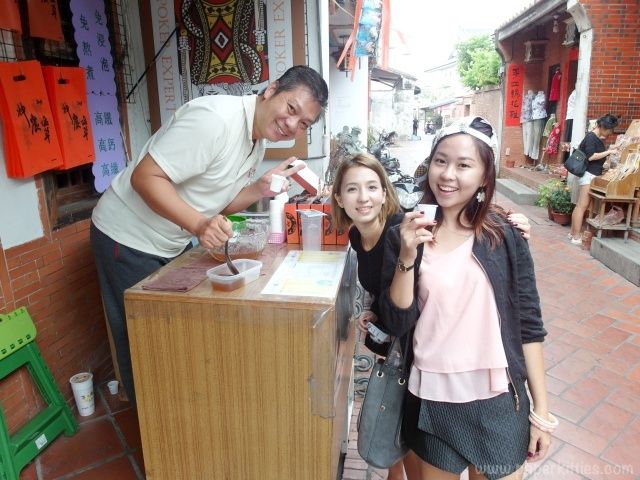 then we got lured by this uncle who sold us coral seaweed (deep sea bird nest) said to be good for us women!
#女人生意最好赚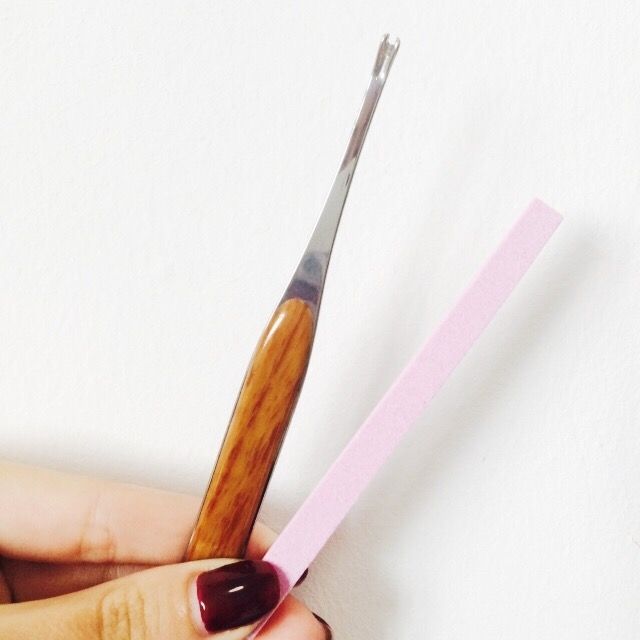 I don't know what got into me, I even got convinced into buying this for my cuticles at NT120 -.-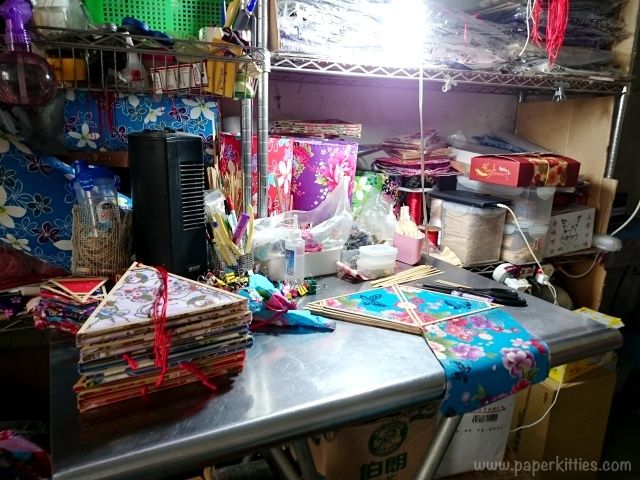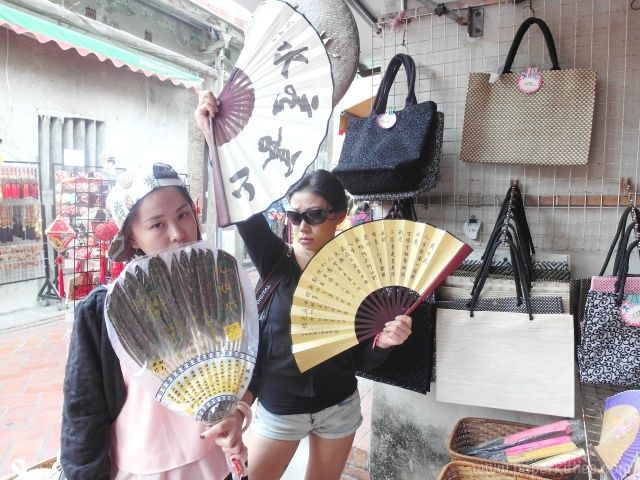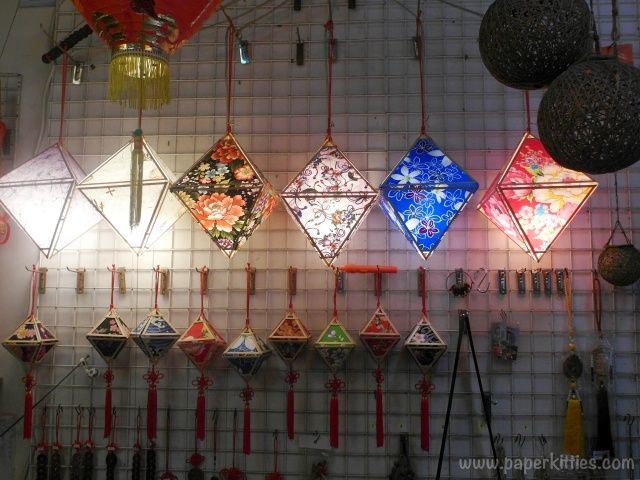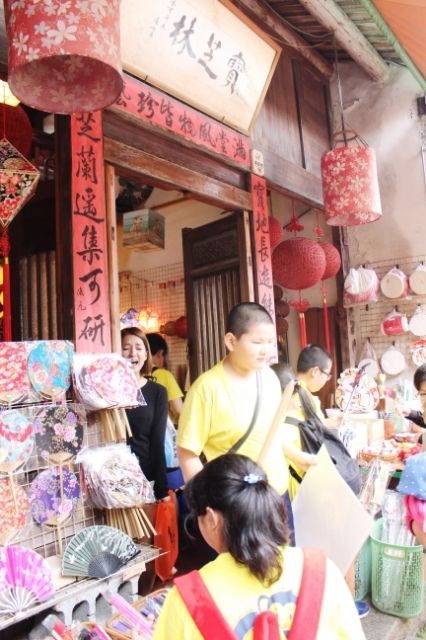 Well, I would have love to buy the fans and lanterns all wrapped in my favorite oriental floral fabrics but I kinda got overwhelmed by the sudden rush of kids (who left as quickly as they came in) and I stopped shopping after that.. cuz I saw a lot more of where that all those spawns came from 😡
✿>
Taipei
✿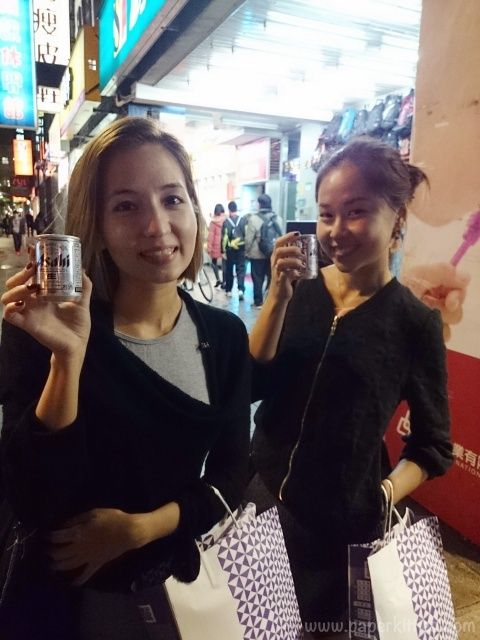 And we are finally back in Taipei!
Eugene bought us baby Asahi in an attempt to have us drink while we shop with him. LOL.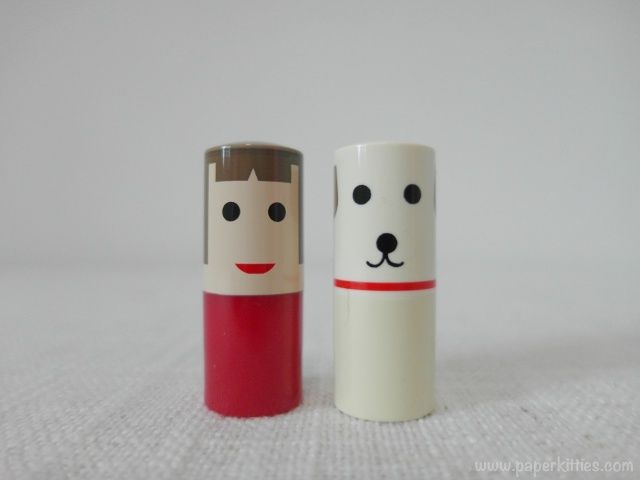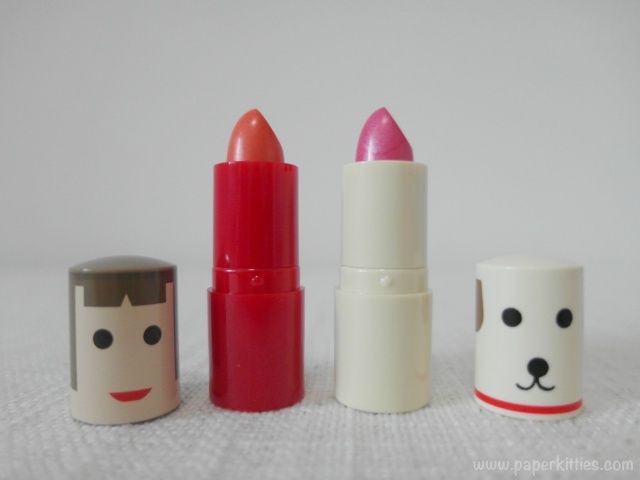 First things first, don't bother going to Watsons if you're crazy about facial masks. I realise that they mostly only stock up on their house brands, which, although is cheap, I find the quality so-so. In the end, I only bought these really cute tinted Shiseido lip balms!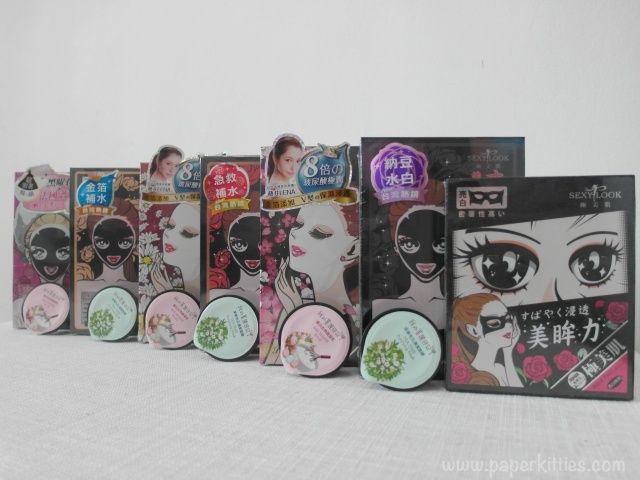 Instead go to
Cosme
! They have heaps of variety, even the cutesy little tubs from My Beauty Diary; I mostly stock up on SexyLook because I like the quality of their masks – Buy 1 free 1, NT299 😉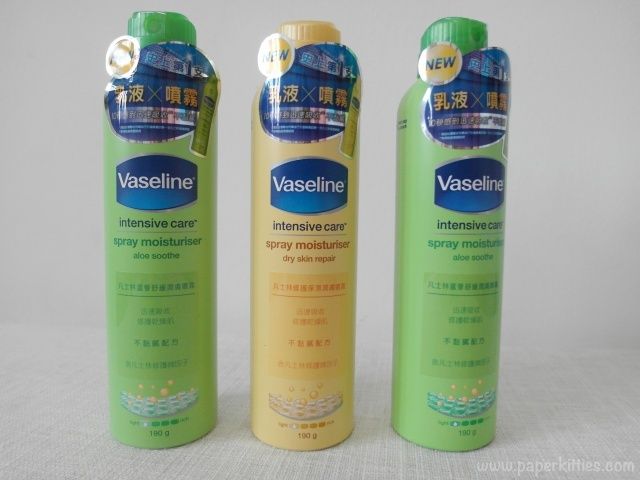 They also sell Vaseline spray moisturisers that are not available in Singapore; I have always have a thing for their Aloe Vera moisturiser so I'm glad they have it too! *starts stocking up*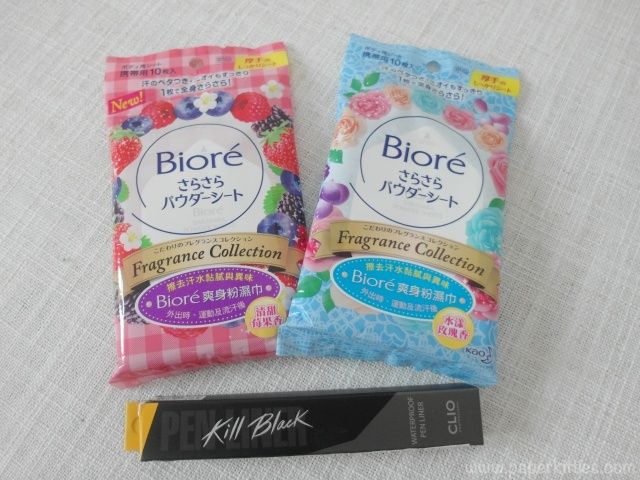 Another item that's not also unavailable in Singapore is the Biore Sarasara Powder Sheets – basically it removes all odour, perspiration and stickiness with just one wipe. With the sweltering heat we are facing in Singapore now, I reckon it is a good idea to keep them in my bag to freshen up whenever necessary.. they are super cooling and leaves no residue. By the way Clio eyeliner is $10 cheaper than Singapore~ #tipoftheday #goodbuys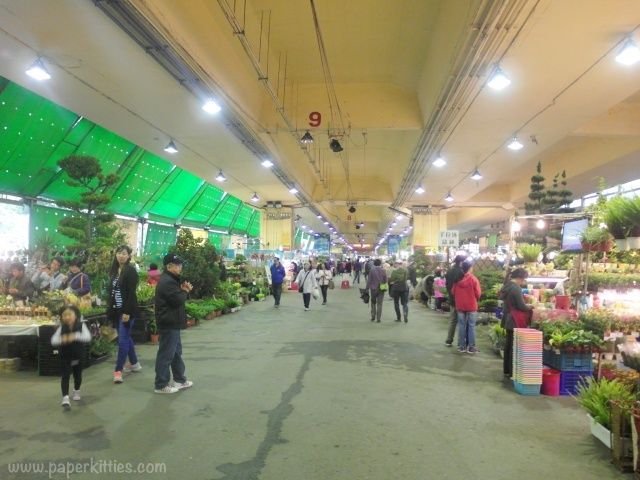 Jiangguo Holiday Flower Market // 建國花市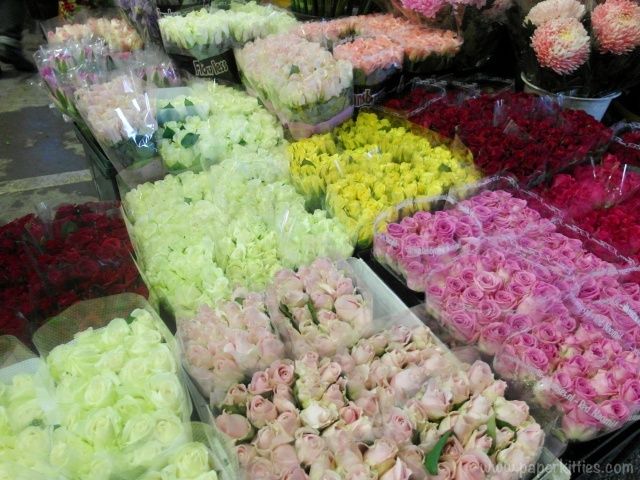 Opened only during the weekends and PH, flower lovers like me can only lust after massive bunches of roses I can never have at only NT150. We ended up buing cutesy little accessories for our mini cactus gardening!

ZhongShan Creative Park // 華山文創園區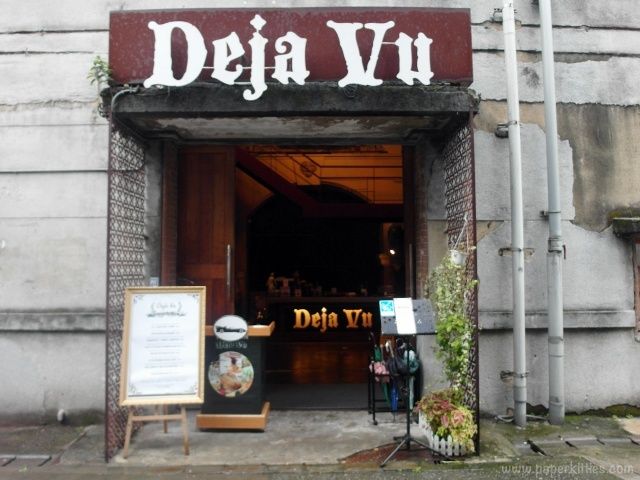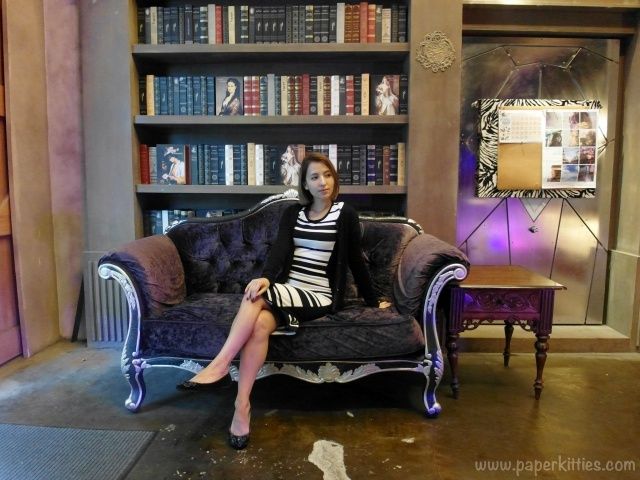 Part of Taiwan's cultural-creative development, this is a hot spot for exhibitions and all things arty. Loads of cafes, including Deja Vu by Jay Chou, and tents selling unique creative stuff.. I was eyeing a couple of stuff but got convinced against buying them as they can be quite expensive though.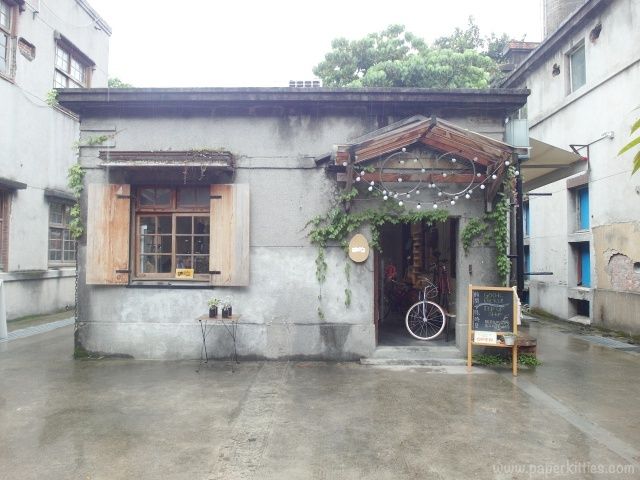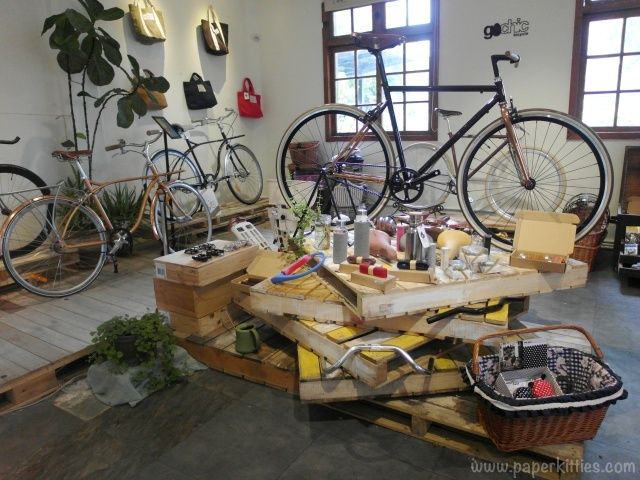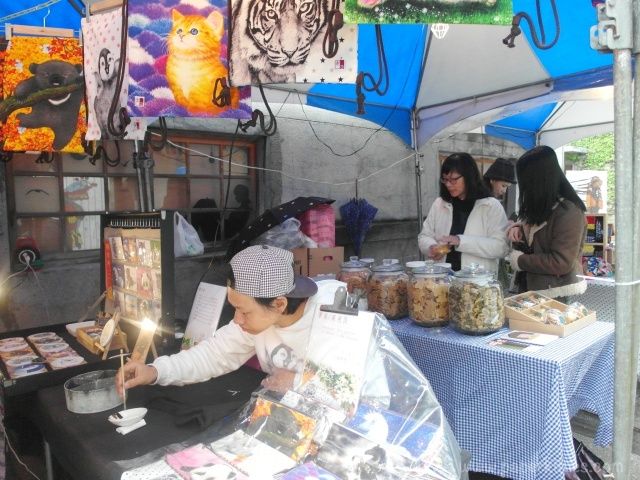 Itching for a trip to Taiwan? Fly to Taipei with
Scoot
by 28th May for 40% off by quoting "
loveTW40
" (this promo ends on 1 May). You can also consider flying to Scoot's newest destination – Kaohsiung and start your journey from the South! Fares starting from $88 exclusive of taxes and surcharges.
My final Taiwan post will be about the long await accommodations recommendations in Taiwan, look out for that! In the mean time, do pop over to the blogs of Celine and Jacq for food and lifestyle activities in Taiwan respectively. TGIF kitties!
This trip was kindly sponsored by: