Advertorial
A multi-award winning premium food and beverage brand established in Singapore since 1959,
New Moon
has recently launched its new collagen drink with one of the highest collagen content at 13,000mg with active whitening properties. Made in Japan,
New Moon Inner Radiance Collagen
is a premium collagen drink to ensure essence of beauty ingredients are sufficiently delivered to all parts of the skin for firmer, more radiant and youthful skin!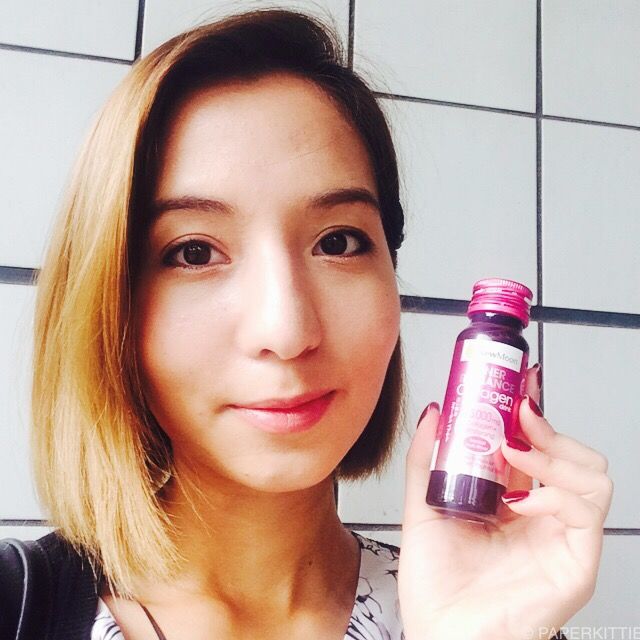 In fact, I was involved in a R&D research with
New Moon
to try this collagen drink out for a month where I was engaged in the before and after of skin analysis last year to actually test out if it was effective on me – ultimately there were improvement on my skin's collagen and elasticity level, but mostly on my moisture level which I was quite surprised considering my late nights and just returning from a holiday trip (my over-pampered skin is usually in a terrible state after holidays). So yea, we even had a blind test on a variety of flavours where the flavour and packaging were eventually developed based on our choice *so honoured to be part of it*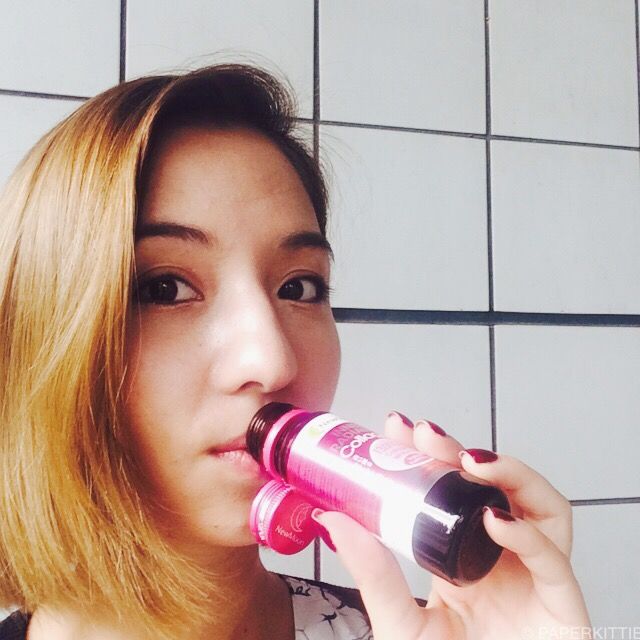 Therefore, the #1 selling point for
New Moon Inner Radiance Collagen Drink
is definitely the taste! I have tried loads of collagen drink so far and have always been utterly turned off by the artificial fishy taste.. thankfully,
New Moon Inner Radiance Collagen Drink
tastes of yummy tropical fruits – it's like the perfect dessert/snack after dinner! Compared to other collagen drinks, there's a thick viscosity due to the high dosage of collagen so don't be shocked thinking that you are drinking syrup when you're actually consuming all 13,000mg worth of anti-aging goodness!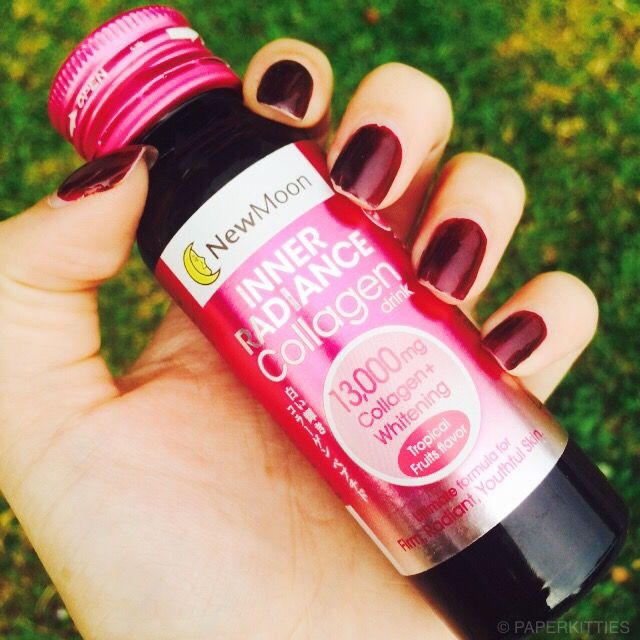 Retailing at $69, enjoy SG50 discount from now until end May ($34.50) at all leading supermarket, pharmacies, petrol kiosks and selected departmental store. In fact, you will also be entitled to participate in a lucky draw with every purchase of 1 box of
New Moon Inner Radiance Collagen
entitled to participate in a lucky draw. 5 lucky winners will get to choose between 5 pairs of return ticket to Japan (Tokyo, Osaka, Nagoya, Fukuoka)! Good luck! x