Editorial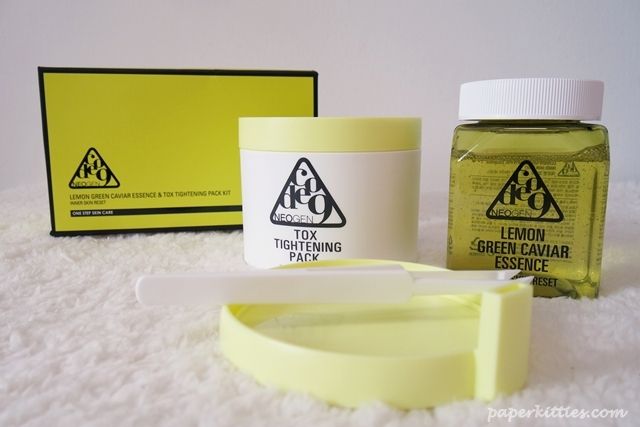 Received a bunch of quirky beauty products in my March BNTBox and this is one of them! The
Neogen Code 9 Lemon Green Caviar Essence & Tox Tightening Pack Kit (Inner Skin Reset)
is a highly concentrated total care essence mixed with lemon, green caviar, multi vitamins and 55 kinds of naturally-derived and extracted low-temperature preserved ingredients. Pair with 3 layer (100% pure cotton gauze + cushion sheet + patterned pad) advanced concept gauze pack-pad for better absorption. This advanced essence pack can remove dead skin cells and delivers the active ingredients for skin. It ultimately creates the perfect clean and elastic skin.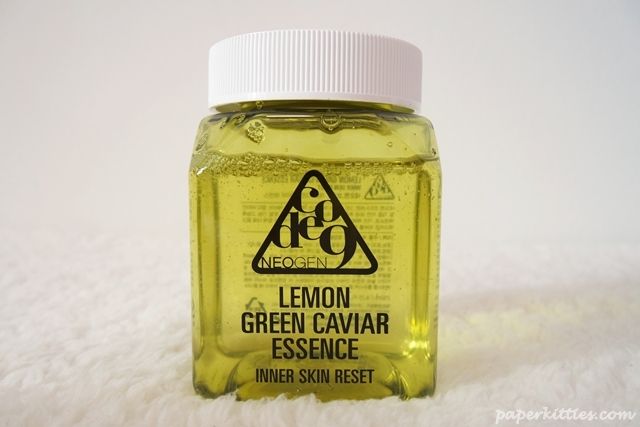 The Lemon Green Caviar Essence takes care of 9 skin troubles: dead skin, widened pores, dull skin color, wrinkles, dark spots of eyes, blemish, face line dropping and redness.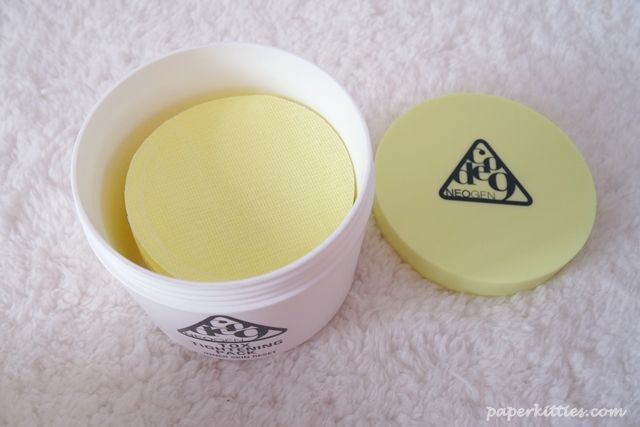 Here's the Tox Tigenting Pack to help take care of exfoliation and nourishment delivery at the same time.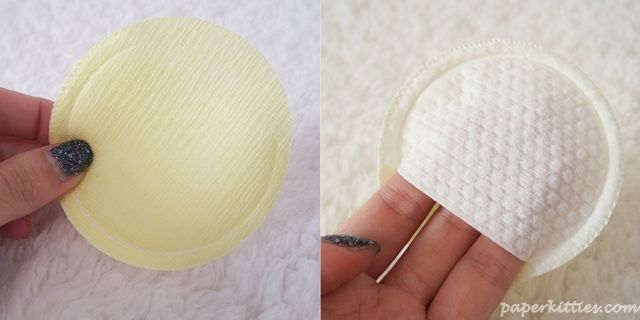 Left is the pure cotton 100% gauze layer with network mesh weaving that's akin to one's skin cell structure to remove dirt and dead skin cells. Separated by a skin cushion sheet layer (to effectively press the gauze onto our skin), on the right is an embossed pad to aid in effective absorption of the product whilst providing similar effect as a mask sheet.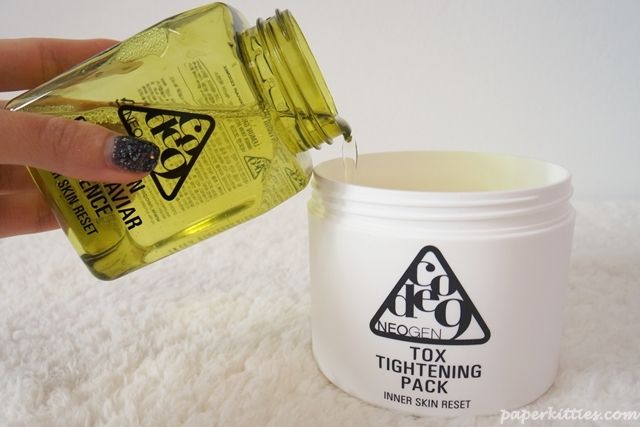 As per instructions, I opened up the sealed Lemon Green Caviar Essence and poured it into my Tox Tigenting Pack.
Using the tweezer to ensure that all the pads are well submerged in the essence.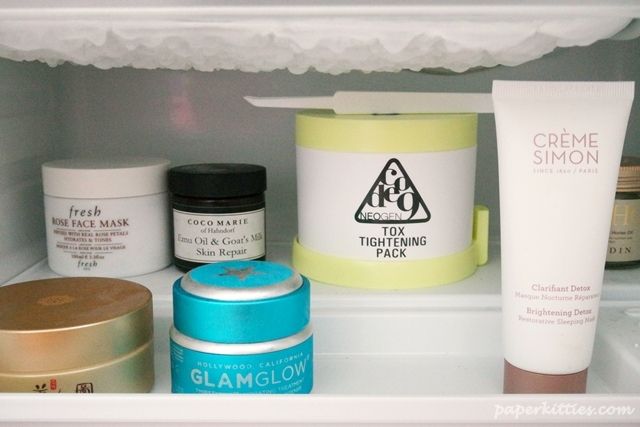 Next up, I would have to refrigerate the product for 9 hours before using it. Yes I do have a mini fridge mainly to keep my beauty products 😡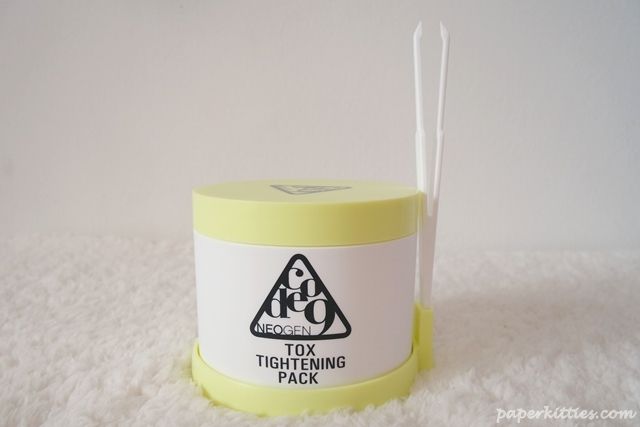 Do take note to use the soaked pads within 2 months!
How it looks like 9 hours later…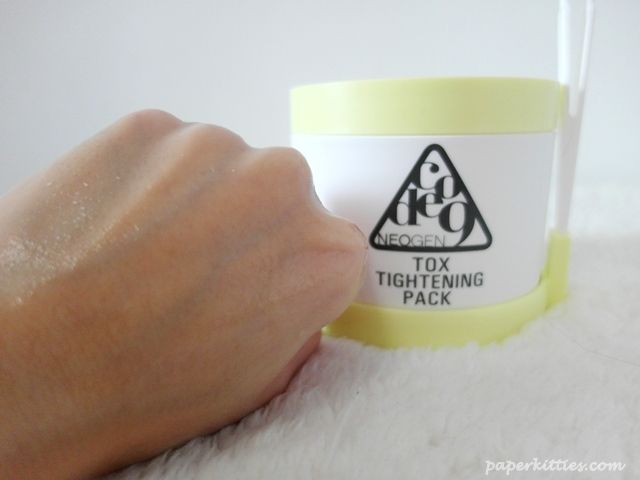 As the pads are generously soaked in the Lemon Green Caviar Essence, I would have to admit that I find my face overwhelmed with the product at times. The excessive amount causes the essence to take quite awhile to be absorbed into my skin, leaving a sticky after-feel that I am not very used to. That being said, I like that it didn't cause me to wake up to an oily face nor caused me any breakouts. In fact, religious usage of it allowed me to notice my face looking much brighter despite all the late nights I have been up to (probably due to the gauze effectively clearing my dead skin). Not much effect was seen for my widen pores and blemish though, will review it again in two months time! Look out for it during my next
Beauty Empties
post 🙂
Check out Bntnews for Korean news and trends!
Other BNT Girls: Kine, Joanne, Doris, and Bella