Editorial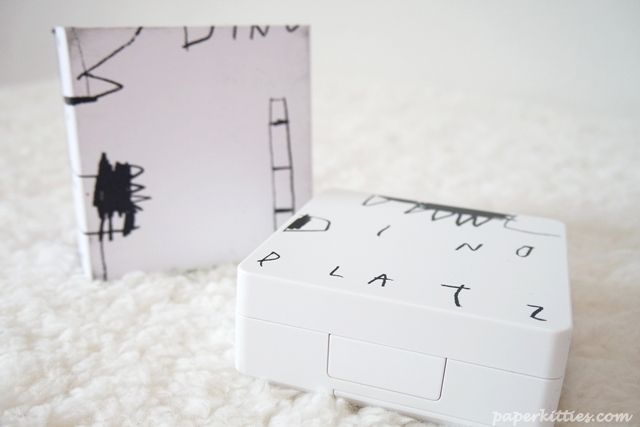 Say hello to one of the ever photogenic products from Too Cool For School! I've played around with their products in FEP previously but never got around to buying them since I am still trying to finish my current stash of beauty products. Feeling pretty blessed to have BNTNews for reading my mind and pampering me with k-beauty brands that were previously parked under my "to try list" 🙂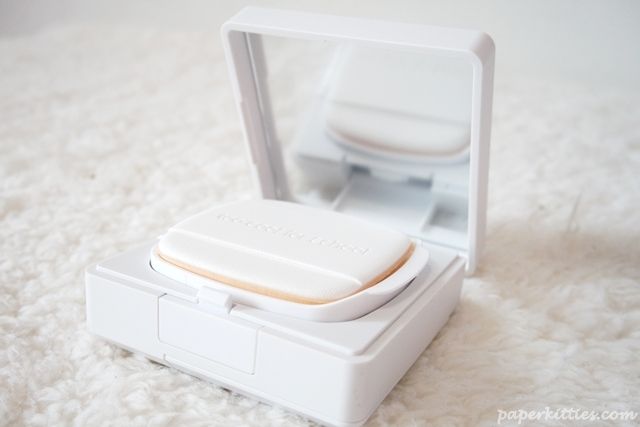 Well at first glance, this seemed to be just like another one of those famous BB Cushions found in possibly all K-beauty brands right? That's what I thought so too; until I started reading reviews from the other BNT Girls… (keep you in suspense for now)
I'd received this BB Foundation in Shade #21 which was perfect for my skin tone. It aims to align the skin tone, retain moisture and protects against harmful sun rays whilst retaining the softness and elasticity of the skin. For awhile, I have constantly rave and review about BB Cushions
(here)
, so I won't bore you with the basics anymore.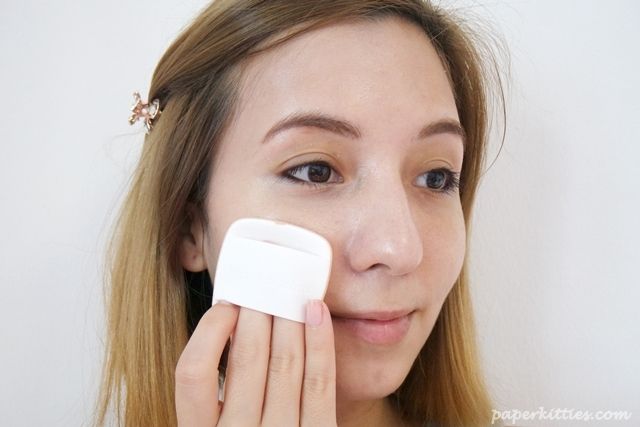 Here's a tip I would like to share with you kitties though.. When you accidentally apply too much blusher on my cheeks, BB Foundations are perfect for toning it down without ruining your makeup. Simply use the remains of your BB cushion puff and tap it all over the cheeks until you get your desired shade of blush. By doing so, it also helps your blusher to last longer throughout the day too!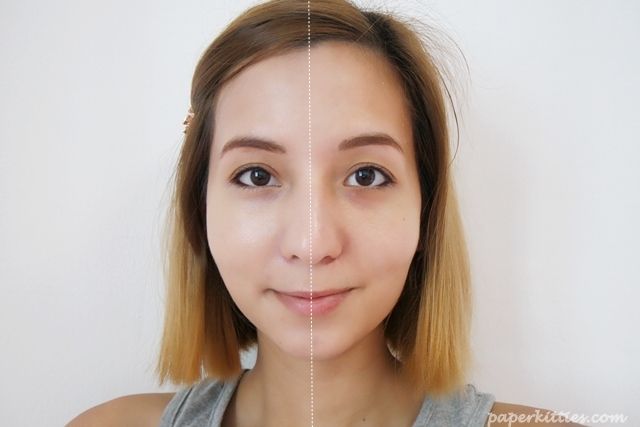 Anyway here's how I look like before (right) and after (left) I apply my BB Foundation. Except for lining my waterline, no other makeup was used. Love how the BB Foundation was able to effectively conceal my dark eye circles and dark spots whilst maintaining a dewy look. I would say that despite the buildable coverage, I would still categorize it under the light coverage range. There was surprisingly minimal streaking despite me being out in the hot sun too so I am pretty impressed with the BB Cushion.
And here you go, the secret compartment that I'd previously missed! This cheeky little packaging was definitely full of surprises for me!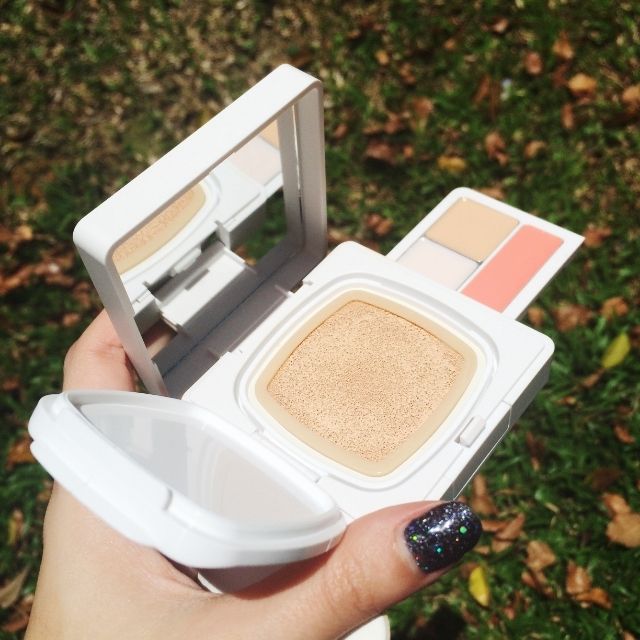 Tadah! The Too Cool For School Dinoplatz U.F.O Multi Box is not JUST another BB Cushion, it is actually a universal makeup palette suited for every busy lady's pouch consisting of a pore balm, concealer, and multi-functional pink blusher/lip cream! Everything you need all in one nifty little box, perfect for on-the-go touch ups!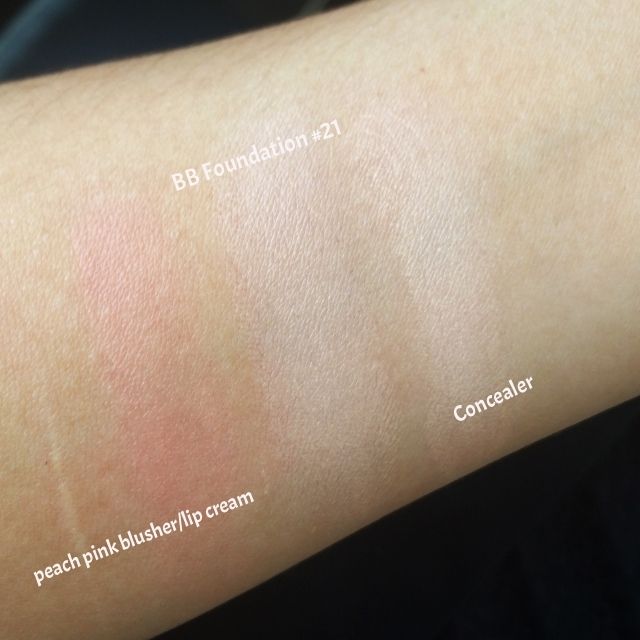 Swatches with Indoor Lighting!
Obviously I've saved my favorite for the last of Feb's BNT Box and it is not hard to understand why. With a packaging so cute and fuss-free, it will be the first thing I would grab whenever I am in a rush or for parties where my pouch is too small for anything. LOL. Definitely a good choice to bring when I'm off for vacation too! Go get yours too~
Check out Bntnews for Korean news and trends!
Other BNT Girls: Kine, Joanne, Doris, and Bella