Editorial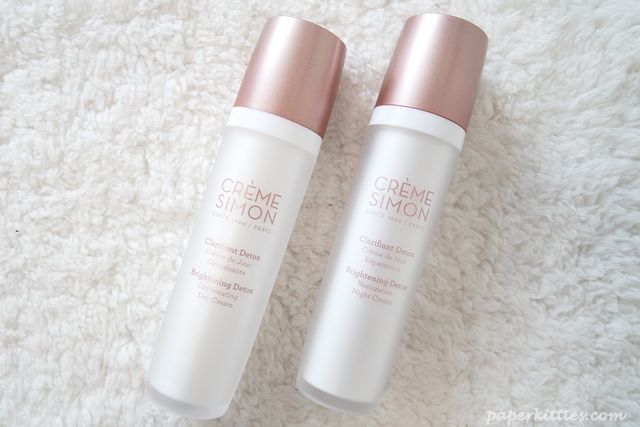 Adding on to my ever growing Crème Simon skincare collection (ain't complaining!) that I have been religiously using ever since I'd lay hands on, lucky me was gifted with their new Brightening Detox Oxygenating Day Cream and Restorative Night Cream – which came just in time for my Hong Kong trip!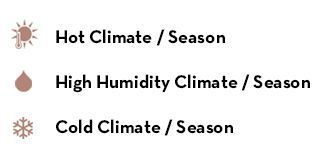 Just so you know the Crème Simon Brightening Detox Day & Night Cream is very different from their
Detox Day & Night Moisturisers
that were previously reviewed
here
. You can differentiate them just by the cute icons at the back of each bottle to determine which climate it is best suited for.
Before the start of our trip, I noticed that my sister's face was unusually oily/shiny.. a problem that I could identify all too well and had my suspicions later confirmed when I realized she was skipping the moisturizing step like I used to. And so, I suggested for her to just try it out for a week along with me to see the difference it makes.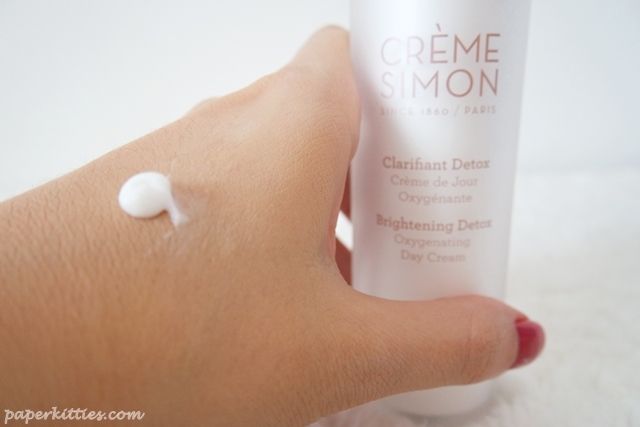 CRÈME SIMON BRIGHTENING DETOX OXYGENATING DAY CREAM
Although it is slightly richer than its predecessor (the moisturizer), the day cream is still pretty lightweight and absorbs easily into my skin without any sticky or greasy afterfeel. I find this really important since we were out and about in Hong Kong and the last thing I want is to have oily flaky skin which is impossible to touch up on. Not this time round though, my makeup actually stayed put throughout the day. My sister who was also using it finds her skin is less oily than before due to the hydrating properties, due to the sodium hyaluronate and trehalose ingredients, which limits water lost and plumps skin from within.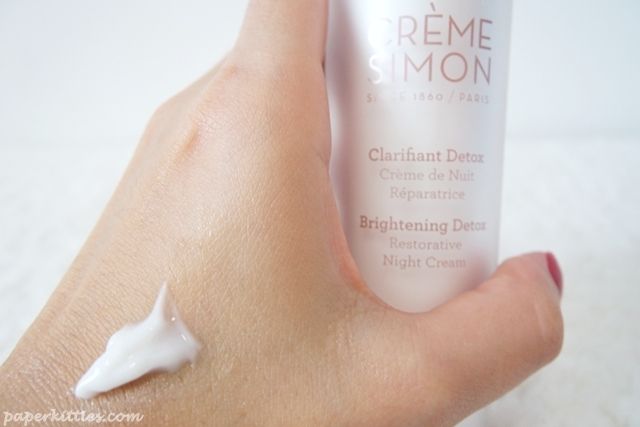 CRÈME SIMON BRIGHTENING DETOX RESTORATIVE NIGHT CREAM
Fearing that my skin would be too dry after the harsh cold winds, I even bought my sleeping pack mask should there be any need to deeply hydrated my skin at night. However, my Crème Simon Night Cream surprisingly did a good job in nourishing my skin overnight. Obviously its consistency is much thicker that the day cream but equally light and soothing after a long day. The sister, whom like my old self, shuns rich moisturizing cream for fear of breaking out also took a liking to the texture. No problematic skin this trip, hurray!
All in all, these two bottles were shared between my sister and I during our entire trip and let's just say I'm passing these two bottles for my sister to bring it back with her down under, where the climate is always too dry 🙂 If only they had Crème Simon during my university days la! Now you know what to buy for your loved ones who are residing down under and are complaining of dry flaky skin too~
Remember to use the coupon code
MCKNUYB
upon checkout to receive 10% off your online purchase at
www.creme-simon.com
! I hope you are enjoying your Chinese New Year holidays my kitties. x