First and foremost, I apologise for the impromptu hiatus on the blog.. I had so much plans and ideas but I got completely overwhelmed – with work, with my social life, with my family, with my recent trip etc, all I wanted was to take a step back and breathe. The only time I had was a short post on instagram before I disappear from the social media world. Thank goodness for these 4 days worth of Chinese New Year break for me to sort everything out before I get buried under my pile of work again next week. Yes, hopefully I will be able to settle down into my new work routine before I dare plan anything again.
Talking about my recent trip to Hong Kong, well to be honest I hated it. The last I've been to HKG was 10 years back and so much had changed, I felt like a lost sheep trying to sort my way out of the crowd all the time. Every time I took a step back to appreciate the sights and perhaps even snap a picture, the pushing and shoving came. Overcrowded, over-commercialised and overhyped; I came back more exhausted than before.
Amidst all the hate for the crowd, my family and I did managed to cover some pretty good touristy spots in HKG which I would love to share with you kitties today:
1. 1881 Heritage
I've always have a soft spot for good old colonial buildings as they always look so beautiful in pictures, each brimming with their own stories to tell. Transporting you the Victorian-era of HKG, 1881 Heritage was once the headquarters of the Hong Kong Marine Police. Cells where pirates and smugglers were held can still be found within some parts of the building, it now combines historical attractions with contemporary pursuits such as international fashion brands, restaurants and bars. Not forgetting that it is also one of the most popular locations for wedding photography too!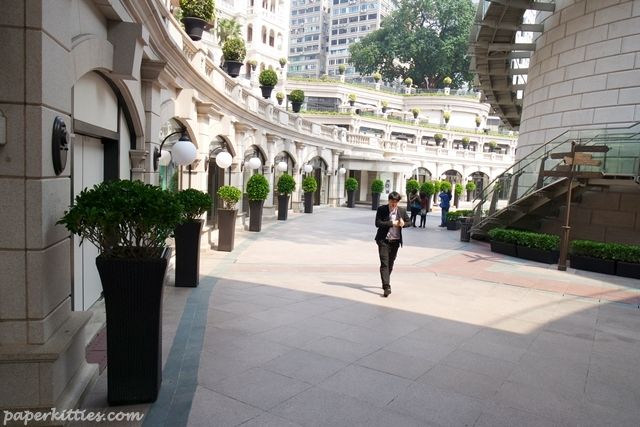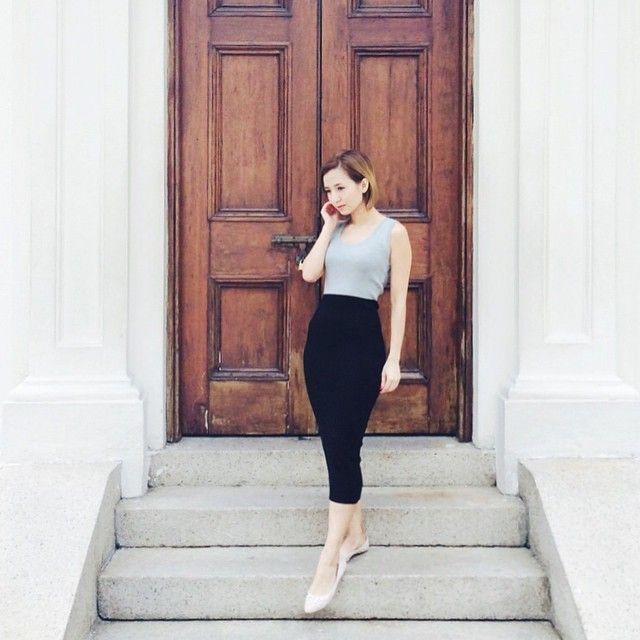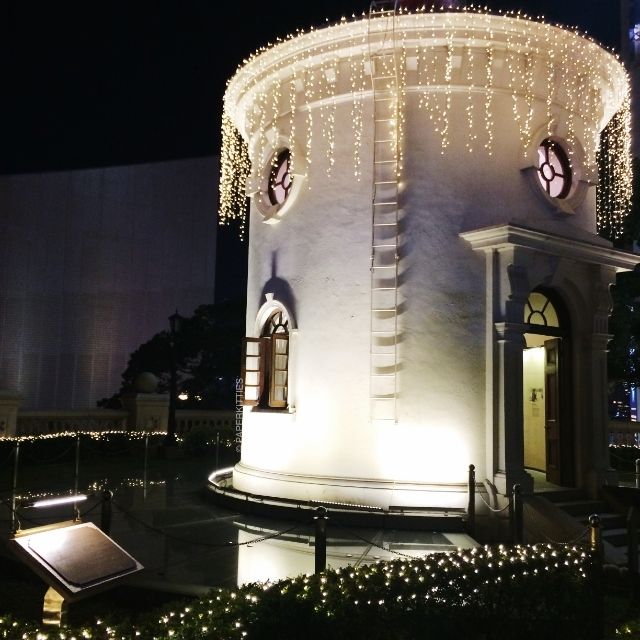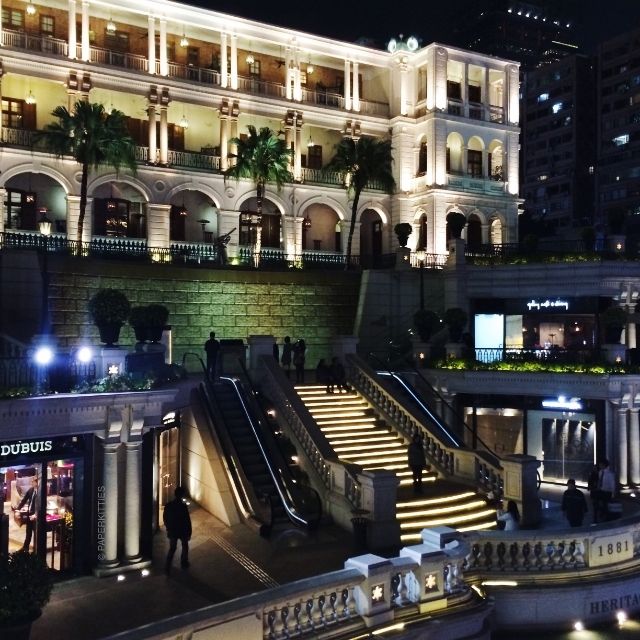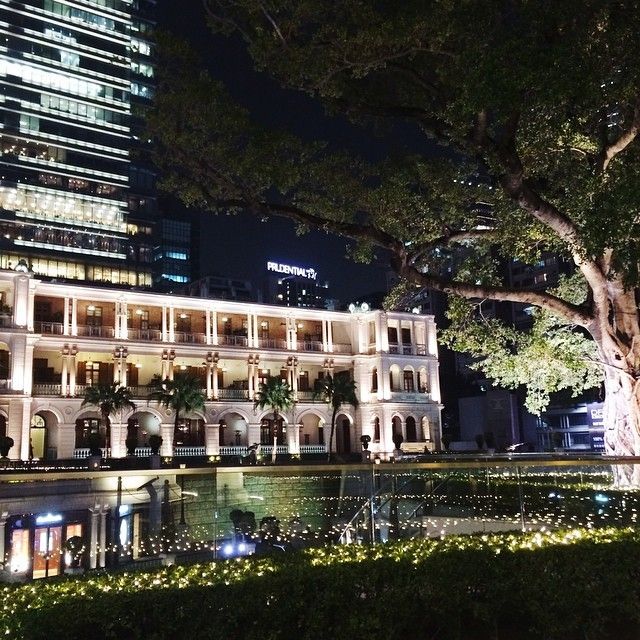 2. The Penninsula
A HKG landmark, The Peninsula has been serving guests since 1982. The oldest hotel in Hong Kong that redefines luxury hospitality experience, the old world charm makes it a joy for dad and I to start snapping about. Despite its hefty price tag, don't be surprised to see tourists and locals queuing for afternoon tea an hour or two beforehand.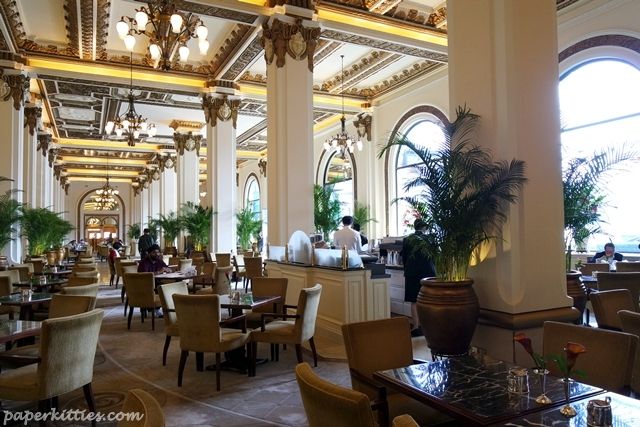 3. Lantau Island
Moving on from old colonial buildings, we have one of my favorite destination in HKG. We tend to travel by ferry and bus up to The Big Buddha and Po Lin Monastery before taking the cable car back down. I'm not a devout buddhist unlike my maternal family, but I've always love a trip to temples – to pray and to admire the majestic architecture each has to offer.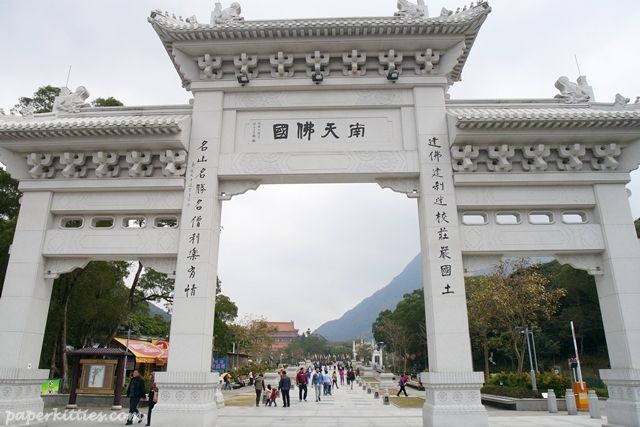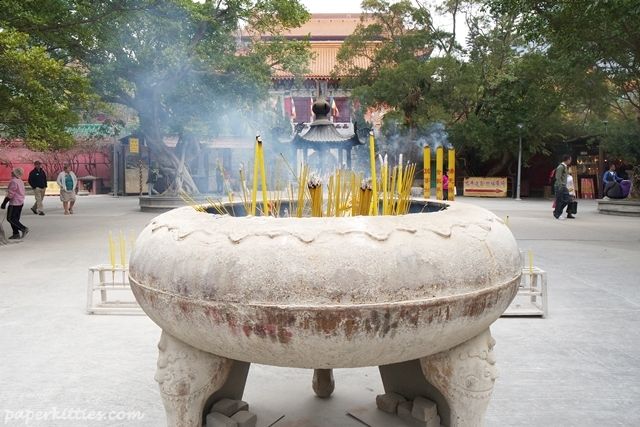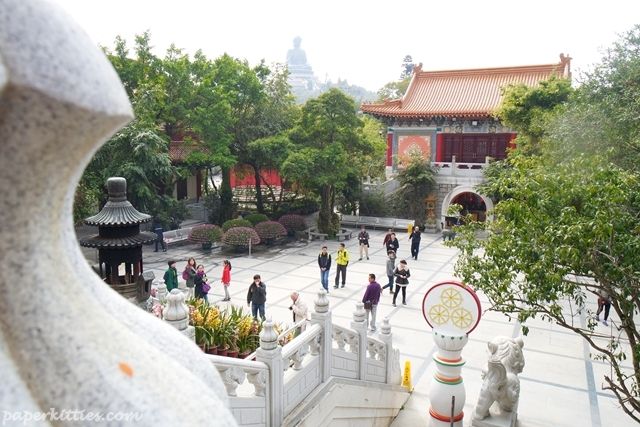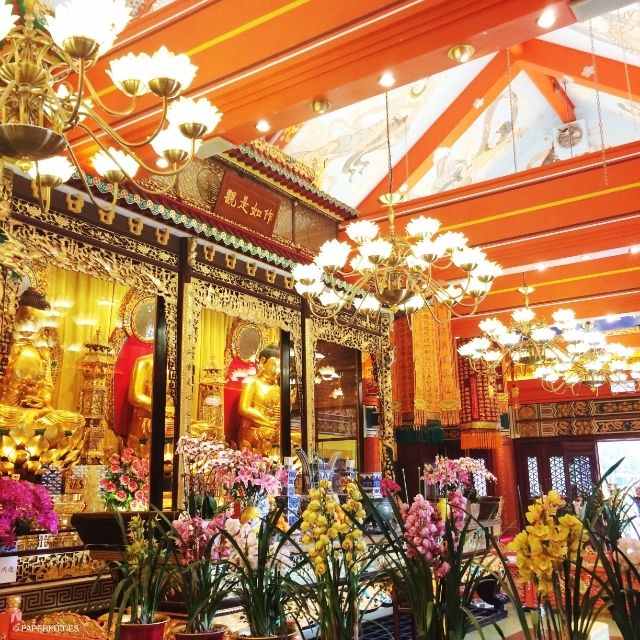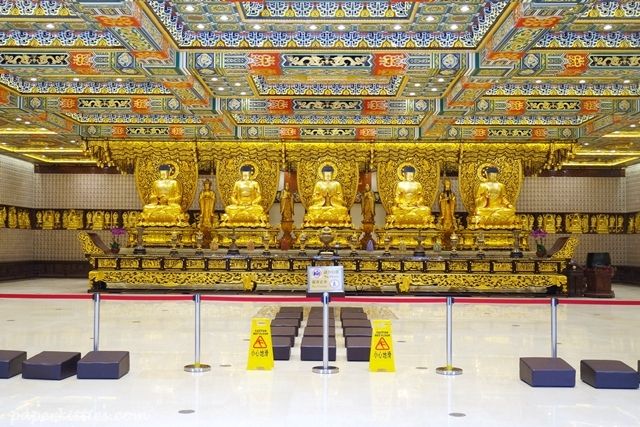 (Despite the no-photography sign, you're actually allowed to photography the majestic grandeur of the interior architecture.. at the entrance)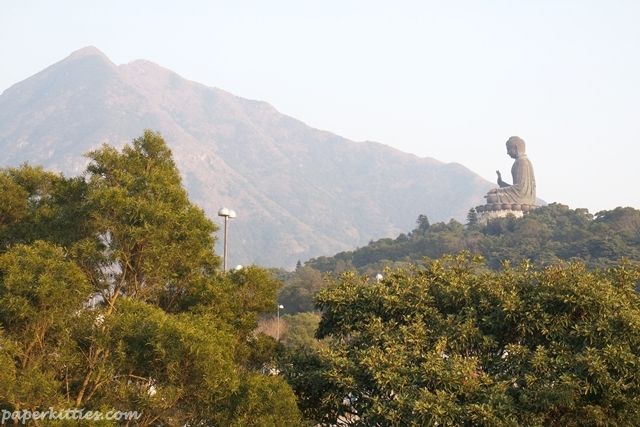 4. Stanley Market
Another mini road trip to the south coast of HKG lays a quaint village of random knick-knack stores and eateries along the seaside strip. It is definitely one of the few places left in HKG that is not as over-commercialized and overcrowded, a good breather away from the hustle and bustle in the city.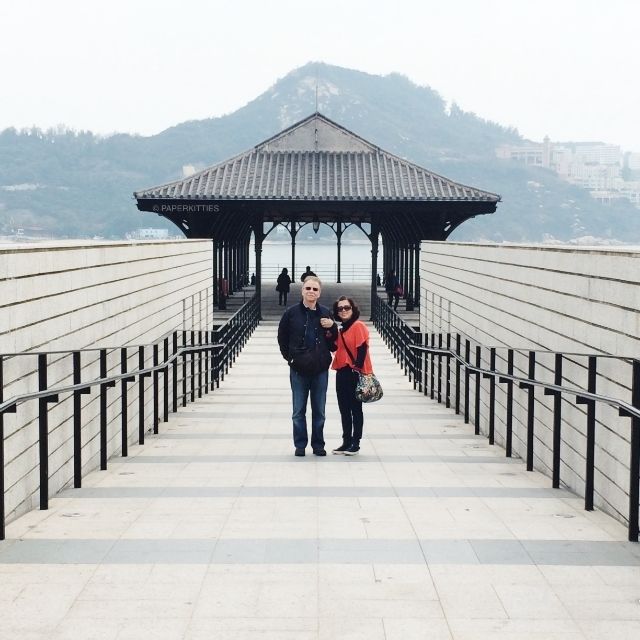 5. The Peak
This is one of the must-go touristy spots in HKG as it offers a stunning 360-degree panoramic view across the Hong Kong, perfect scenic spot for photography – especially at night! We would have love to take the peak tram but it was beyond packed with tourists and definitely not worth queuing 2-3 hours for, so we took a bus instead. If you have some spare moolahs, why not try The Peak Lookout Restaurant too(which tends to get fully booked with reservations real fast, we were lucky to walk-in without waiting)?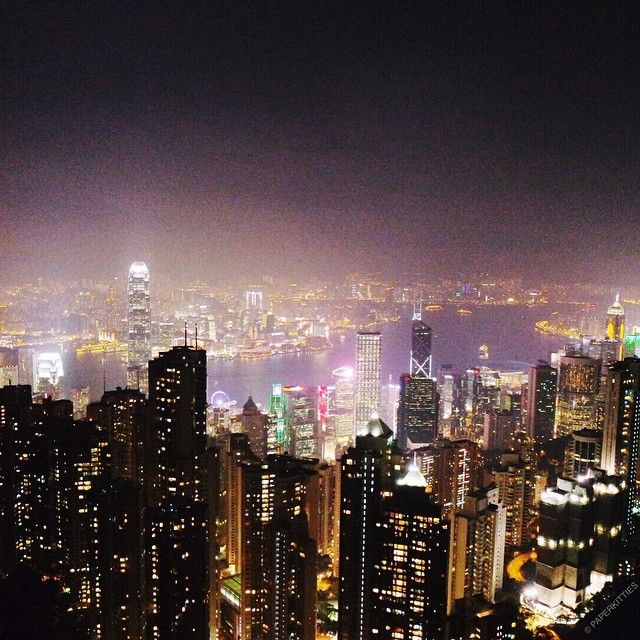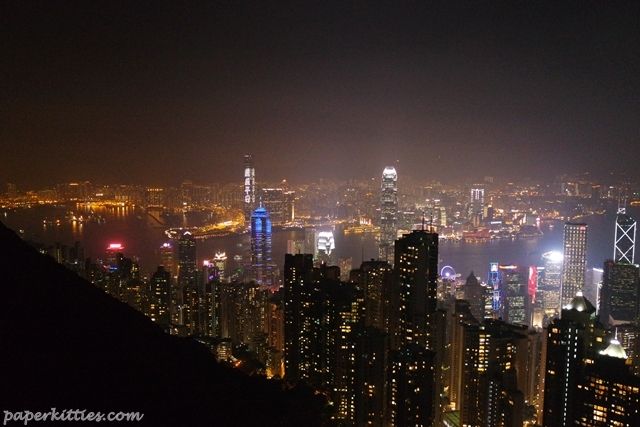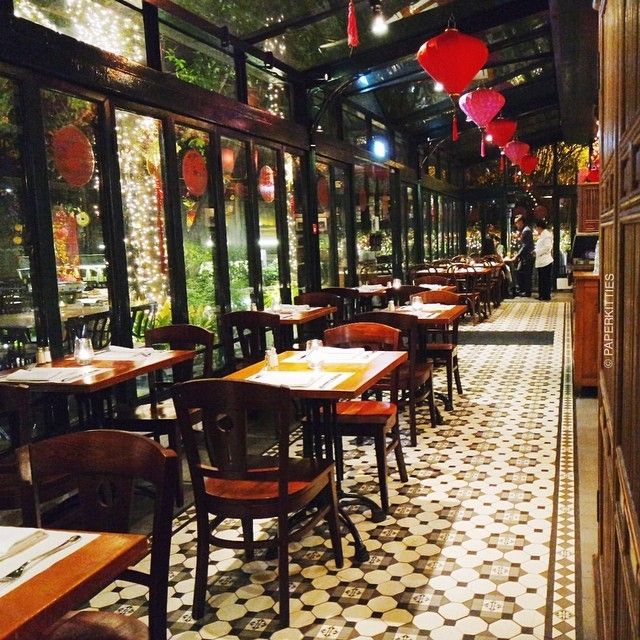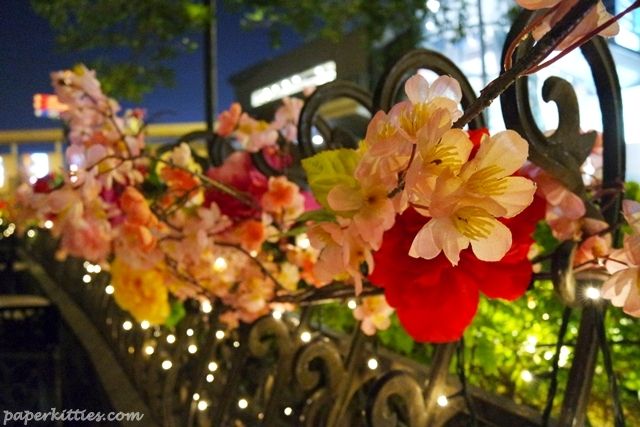 6. Victoria Bay
Known as the city of (night) lights, one can choose to take a boat trip along Victoria Harbor to enjoy the night scenery and lights show… or you can just stand by the pier for some equally awesome shots too.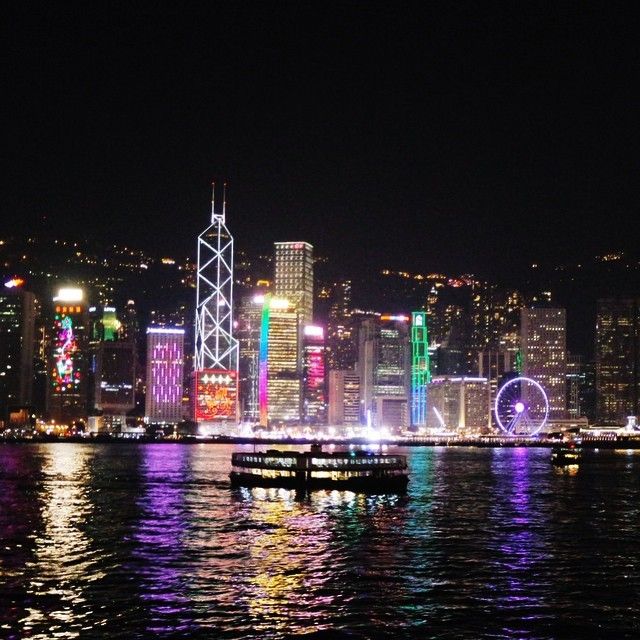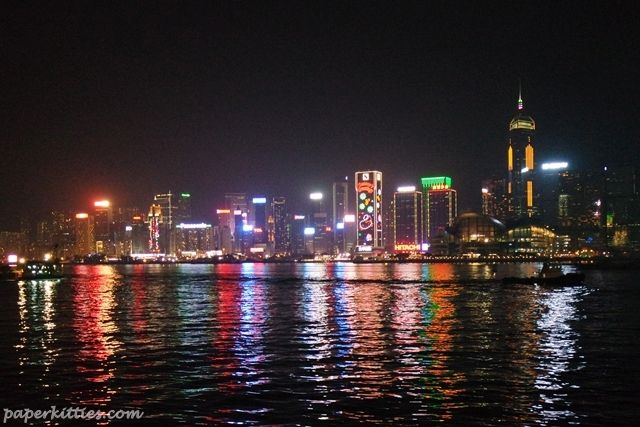 7. Ocean Park
Last but not least, we choose this over HKG's Disneyland because JPN is obviously way better; and also because we have fond memories of this place the previous time we were here! Bad move though, as it was brimming with tourists way more than ever before. Ultimately, we skipped all the rides and had fun exploring the aquariums, squealing at the sight of seals and walrus, and keeping really quiet whilst admiring the pandas and golden monkeys 🙂 However, we queued close to two hours for a cable car ride down.. not cool at all.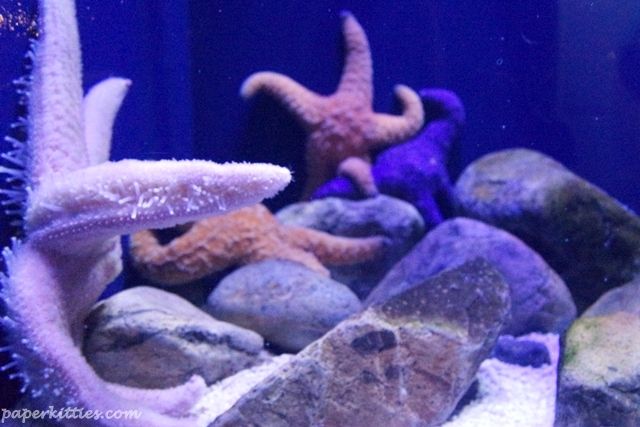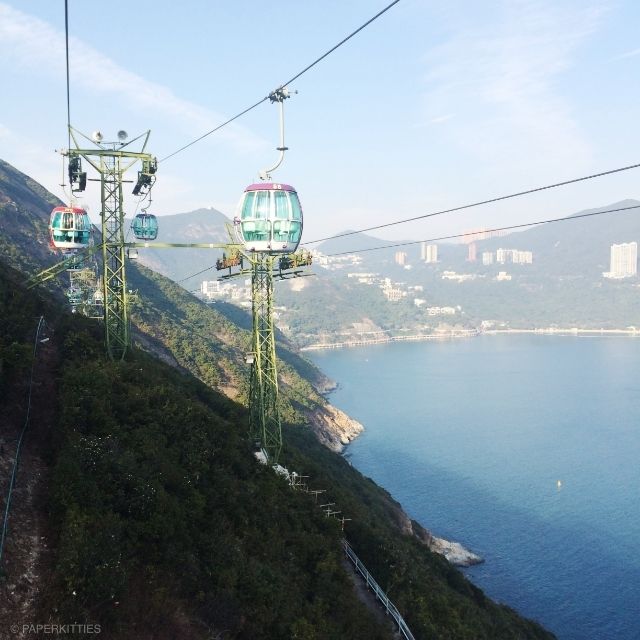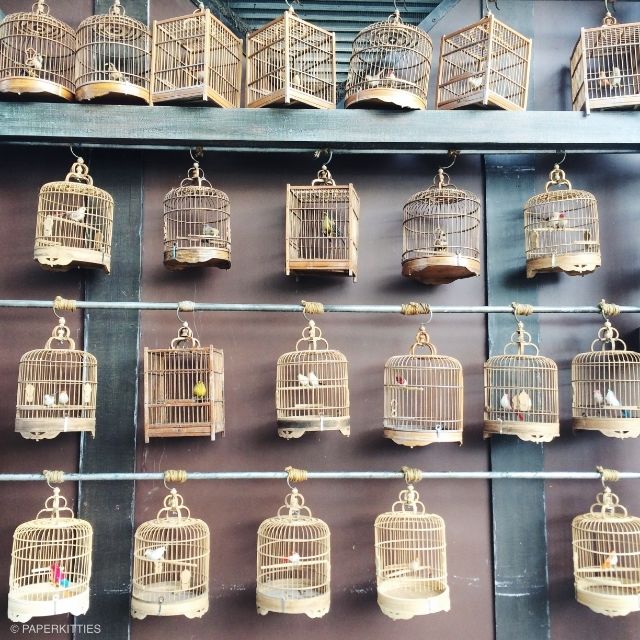 Obviously there are loads more hidden gems in Hong Kong that I have yet to discover… some other time with more time to spare and much lesser crowd I hope? We'll see~
—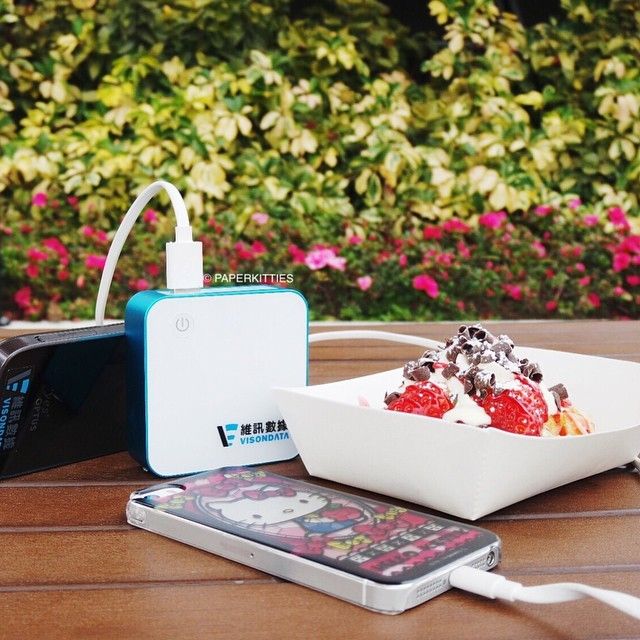 Of course, this trip won't have been made fulfilling for this social media addict like me if I weren't able to have internet access as freely as I would like. Basically, VisondataSG (VDS) provides low cost pocket wifi rental services in Singapore that covers more than 700 countries for users to stay connect whilst abroad. Each device is able to support up to 4-6 users – which made my dad very happy (and patient whilst we shop). I was quite amazed by the wide range of connectivity as even when we were taking the ferry to Lantau Island or taking the bus to Stanley Market, I was able to stay connected and even play some youtube vids too!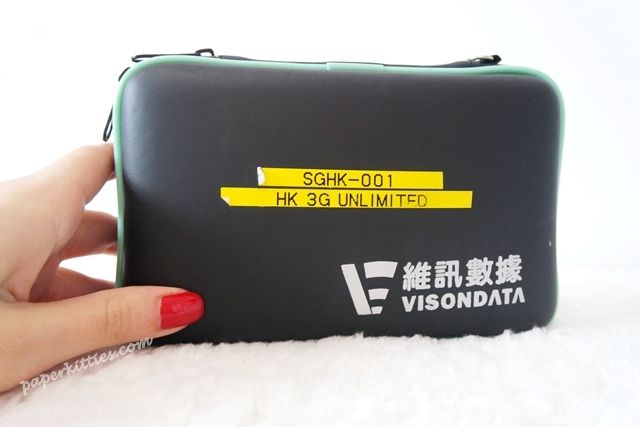 Pocket wifi rental from VisondataSG is really cost saving as local telcos are charging customer minimally $15/day but VDS can go as low as $9/day! Hong Kong is $9/day with unlimited usage by the way. The ordering process is also really simple: you can choose to pick it up from VDS office or just have the item couriered to your designated location two working days before traveling. I chose the latter as I was super packed all the way 'til the day I fly, so I was really glad for the given option.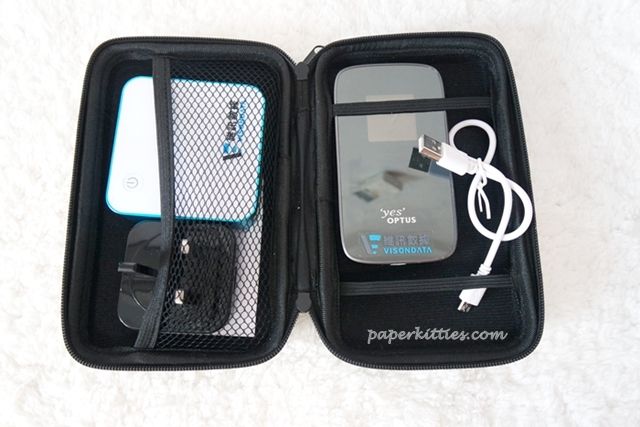 VDSG also offer rental services or powerbanks for only $2/day with a capacity of 8400 mAh with two outputs. As seen above, I was provided with both the pocket wifi and powerbank.. perfect for this trip where we were out and about 'til almost midnight every single day. The pocket wifi normally give way after approximately 10 hours of usage, so the powerbank came in handy in keeping both my phone and pocket wifi well-charged!
To find out more, simply pop over to VDSG website at www.visondata.com.sg or simply like their Facebook page at www.facebook.com/visondatasg. X