Editorial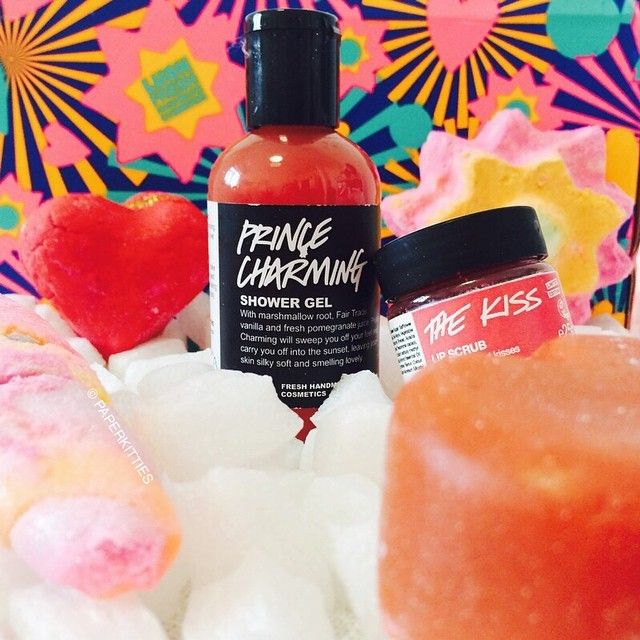 With Valentine's Day drawing near, Lush is filled with romantic treats for your beloved! If you're still unsure on what to surprise your partner with, you can never go wrong with Lush's gift sets all beautifully wrapped and filled with lovely yumilicious surprises begging to be used. However, if you're feeling confident enough, here's 6 shortlisted limited edition LUSH treats to make her/him swoon. Well, just the sweet scent was enough to entice me into opening my parcel immediately!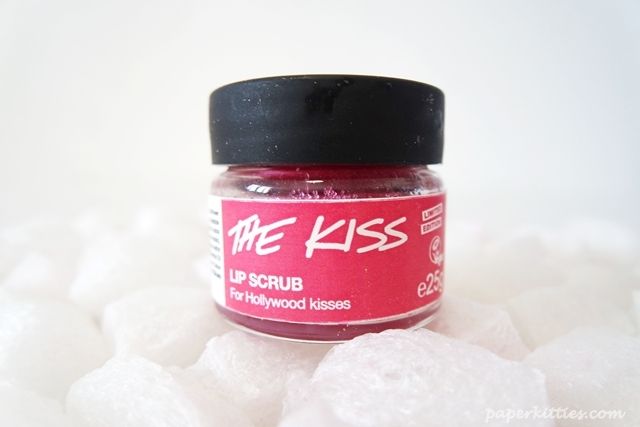 The Kiss Lip Scrub
Girls, girls! If you're prone to chapped lips, you better snatch this bubblegum-flavored lip scrub quick to buff your lips to pouting perfection! Featuring little edible hearts that also contains edible candy sprinkles, sugar, sea salt and cocoa butter; I use this whenever my lips feel funny, hees. Give it a good scrub in the morning until the sugar granules are completely dissolved and wash it clean for kissable soft lips all day long.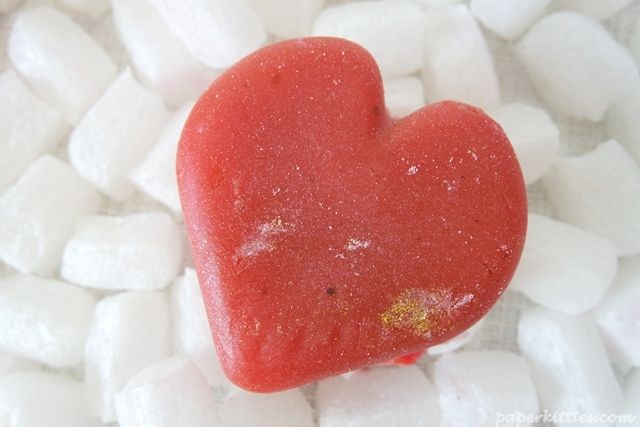 Cupid's Love Soap
Deliciously fruity soap with fresh figs and passion fruit juice to smell irresistibly delicious. I currently have too many body wash at the moment so I actually popped this into my lingerie corner for the time being and boy is that a fantastic idea 😉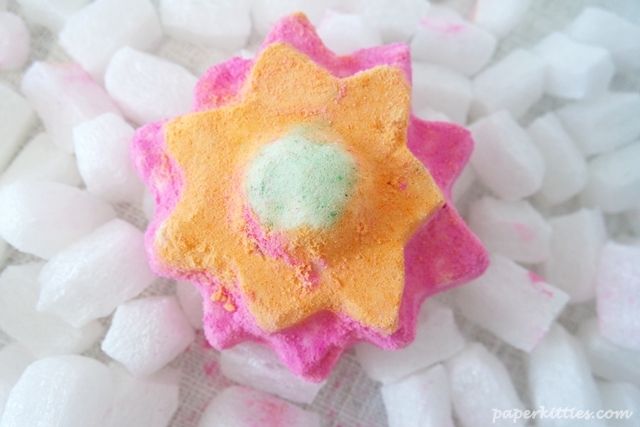 Floating Flower Bath Bomb
If you're planning on a staycation this Valentine's Day, you better make sure there is a bathtub because I have 3 awesome must-haves for you. Floating Flower Bath Bomb smells of sensual jasmine with a burst of essentials oils and skin moistening ingredients; it does what it says – it floats! Basically, it's a slow fizzing bathbomb leaving your bath water filled with beautiful psychedelic colors.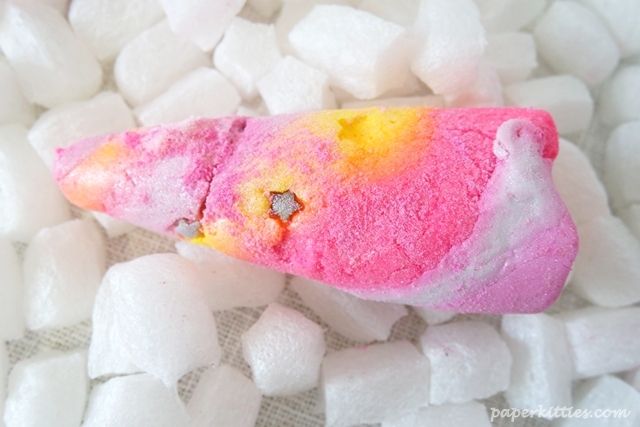 Unicorn Horn Bubble Bar
If you prefer loads of bubbles, you can try this glistening, lavender and neroli scented bubbles that comes in a super adorably shaped unicorn horn~ From the rainbow of colors to the shimmery luster, this gave me a cuteness-overload. Be sure you hold your bubble bar directly under running water to produce the most bubbles possible! Better still, do what I always do – mix the bath bomb with the bubble bar for a double combo of bubbles and aromatherapeutic joy~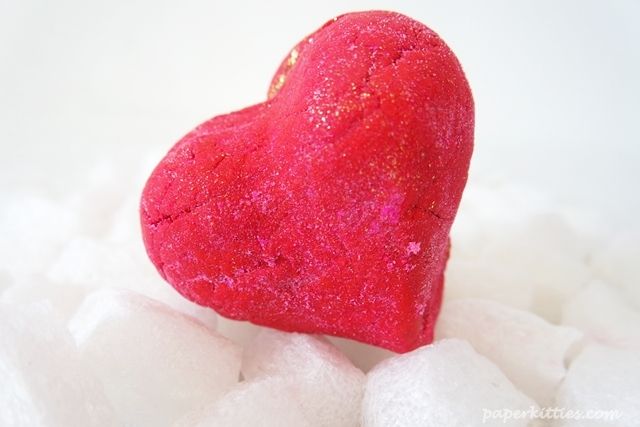 Heart Throb Bubbleroon
Another bubbly option is this heart shaped bar "glued" with glitters in the middle. Fill your bathtub with all the romance of French patisseries in a passionate red shea butter sandwich. If you're feeling particularly romantic, do sprinkle some rose petals on top of it for the ultimate luxurious pampering with your special one.
Prince Charming Shower Gel
For those who are packing for a getaway, why not grab a travel sized bottle of this sweet syrupy shower gel to sweep your prince charming off his feet? A luxurious shower gel smelling of marshmallow and fresh pomegranate juice, it kinda reminds me of Turkish Delight? Hees.
Have you kitties tried any of the products from the Valentine's Day collection from Lush? I would love to hear from you! x