Editorial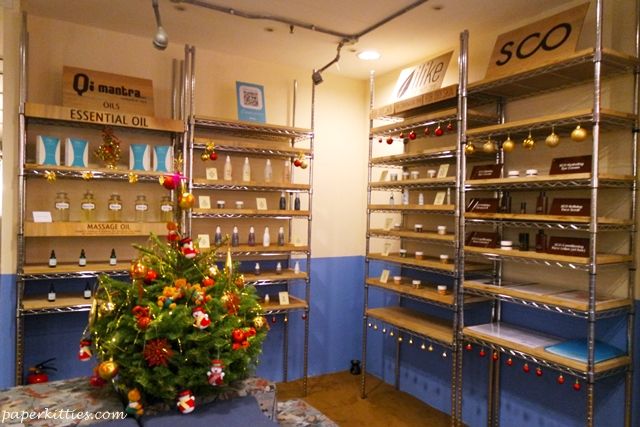 In the midst of my year end closing, I was invited to a pampering treat at Qi Mantra Remedial Spa and boy was it perfect timing to destress myself from the hectic workload! If you haven't heard about it, Qi Mantra is a home-grown holistic brand that offers a wide range of Qi Facials and signature Qi Massages. Originally founded in 2003 by the Spa Esprit Group as a modern take on traditional Chinese acupressure massage methods, this chic spa has since evolved into a full-service holistic beauty and spa destination. Recently added into their facial menu is the Miracle Facial which I had the privilege in trying out.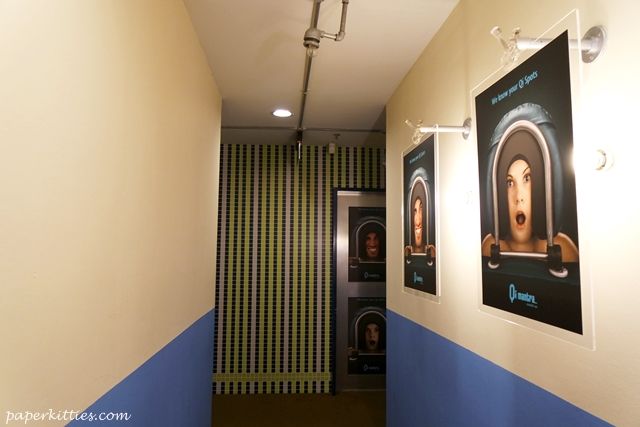 Priced at SGD$350 per treatment, the Miracle Facial is a 90-minute non-invasive treatment that utilises advanced VPL and revolutionary stem cell technology to give customers the perfect supple, radiant and more youthful-looking skin. There is no downtime, making this a perfect treatment before special occasions or important events.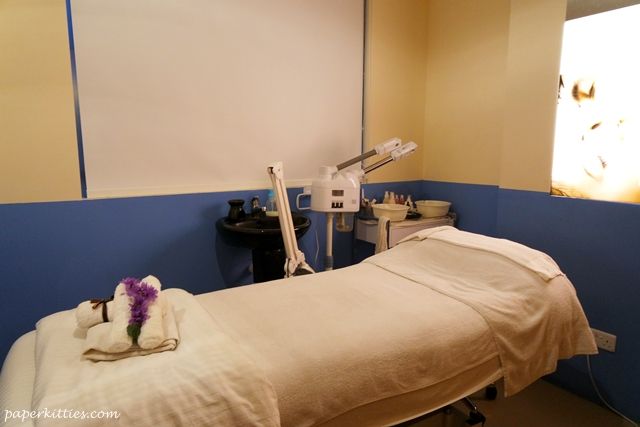 We got started with a mini aromatherapy session where my Meridian point was opened using Lavender oil before proceeding to acupressure point head massage. This step was unexpected as I have never experienced this ritual in my previous facial experience, and I love it. I'm very particular about scent and can get easily put off, but this was a pleasant surprise that immediately put me at ease.. I knew I was in for a treat.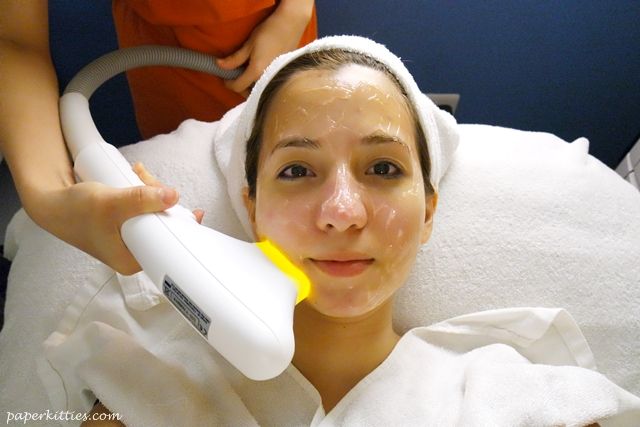 Next up, we proceed with the mandatory cleansing-toner-exfoliation routine before getting started with the VPL application. Basically, VPL delivers pulses of light to stimulate collagen production deep within the layers of the skin, thereby reducing the appearance of aging signs such as wrinkles and fine lines, and resulting in a brighter complexion. FYI, its totally painless~
My therapist then apply a layer of of Saponaria Linaria cream (black head softener cream) before proceeding with the extraction. That being said, don't expect for all your acne/blackheads/whiteheads to be thoroughly extracted like you would for an acne facial; Miracle Facial mostly extracts the more prominent ones and those that won't leave you with red marks all over (like you would in a typical acne facial) – remember, the main agenda for this facial is to give you a more radiant and brighter complexion with no downtime.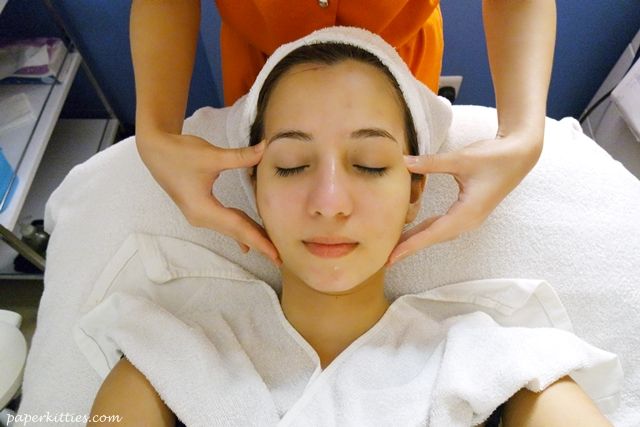 Anyway, back to my treatment~ Toner was once again applied for soothing & antiseptic purpose after the extraction before the Stem Cell Ampoules were applied on my face to rejuvenating the skin with younger-looking skin cells, followed by a super shiok acupressure point massage. Then comes the stem cell lifting mask to increase firmness and elasticity. In the midst of it, I was treated to shoulder and scalp massage that I enjoyed tremendously as my therapist is really good at exerting just the right amount of strength that I need.
By the way, if you're kind of worried about this "stem cell" thingy.. do note that it is actually derived from soy phyto placentra extract that is rich in protein and amino acids. The 'miracle' stem cells aid in the repairing process of skin which has lost its elasticity, plumpness and radiance due to aging by stimulating youthful collagen. This plant-based placental extract is used for its biological similar to human placental proteins.
My stem cell mask was then removed after approx 15-20 minutes accompanied by a soothing hot compress on my face. Toner and moisturizer were then used to finish it the facial treat along with a hot towel on my back to clean off the massage oil used earlier and to thoroughly relax my achy soul.
Overall, I find this a therapeutic retreat I would be back for after a hectic work week to relax inside out. I like that it wasn't just solely focused on my face like most facial treatments would; instead, it started from my sense of smell before moving on to a face-scalp-shoulder pampering session for me. I needed something to unnerve and unwind my tired self, and I found one. x
Qi Mantra Remedial Spa


#03-19 Wheelock Place
501 Orchard Road S(238880)
Follow my blog with Bloglovin ♥