1. Christian Dior – Diorskin Forever Flawless Perfection Fusion Wear Makeup
I have always been a massive fan of Dior products ever since I laid hands on their BB cream and mascaras. During my stint as a Dior IT girl, I have the opportunity to truly play around with loads and loads of Dior beauty products in which I found my holy grail foundation – Diorskin Forever Flawless Perfection Fusion Wear Makeup. Medium coverage with SPF25, this luxury foundation gives a flawless finish perfect for the typical women with oily skin. Amongst all the foundation I owned, this one streaks the least whilst giving me the perfect coverage needed for my acne-prone skin. It mattifies just enough for a healthy sheen without clogging my pores and is real easy to blend.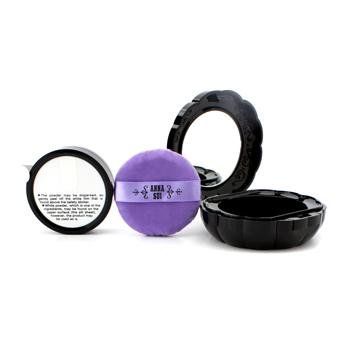 2. Anna Sui – Compact Loose Powder in Purple Lucent #200
Despite being a fan of Anna Sui products and packaging for the longest time, believe it or not, I have never owned any until this year. And I was pretty much surprised at how it is much more affordable than how I have always perceived it to be. My very virgin Anna Sui purchase and I fell in love with its Compact Loose Powder in Purple Lucent #200!
Something very different from all the other loose powder in the market, I find this super awesome in touching up after a long day at work. After staring at the computer for the entire day, although I look really worn-out and tired I don't really feel like re-doing my entire makeup just for a 1-2 hours event. Thus, this comes really handy to freshen the entire look with a glow.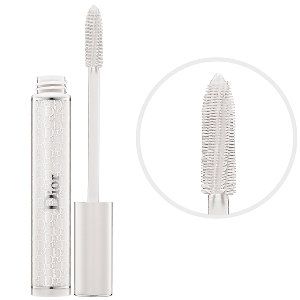 3. Christian Dior – Diorshow Maximizer Lash Plumping Serum
My secret to sky high lashes – This Diorshow Maximizer Lash Plumping Serum instantly lengthens and thickens lashes with an ultralight quick-drying formula. As my natural lashes are already long, applying them actually helps create a doll-like effect with many people mistaking me for putting on falsies instead. It not only works as a mascara base, it also promotes long-term lash growth!
4. Creme Simon – Brightening Detox Range
Specially formulated for our humid weather in sunny Singapore, I am absolutely glad to have found this brand as it is perfect for my skin. It not only brightens up my skin, it also keeps the sebum at bay. If owning the entire range may break your bank why not try with their travel set or just the basic facial wash, toner, serum, or moisturiser routine instead? If you are intrigued to find out more, the detailed review can be found
(here)
.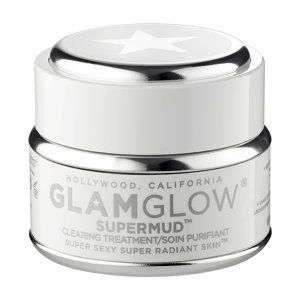 5. GlamGlow – SUPERMUD™ Clearing Treatment
For a skincare-junkie like me, I always test out a skincare brand by its mask first. How willing I am to trust the brand ultimately boils down to how well their masks satisfy my needs. GlamGlow SUPERMUD™ Clearing Treatment sure does the trick for me! Use it as a full mask or as a spot treatment, it helps combat blemishes, breakouts, black and white heads etc without ripping my skin off its natural moisture. Then finish it off by rinsing your face and massaging it in a circular motion to gently exfoliate your skin with its real pieces of Eucalyptus Leaf. Pricey, but super worth the splurge.
What were your holy grails and beauty favourites for 2014? Do share, I would love to hear from you! 🙂