Editorial Review
Located in Chinatown, the newly opened Foodology Fresh offers fresh food that are made daily and boasts a self-serve concept for customers to make their own meal choices. It includes delectable offerings which are healthier and fulfils five health categories: Vegetarian, sugar-free, lactose-free, gluten-free and no Trans-Fat.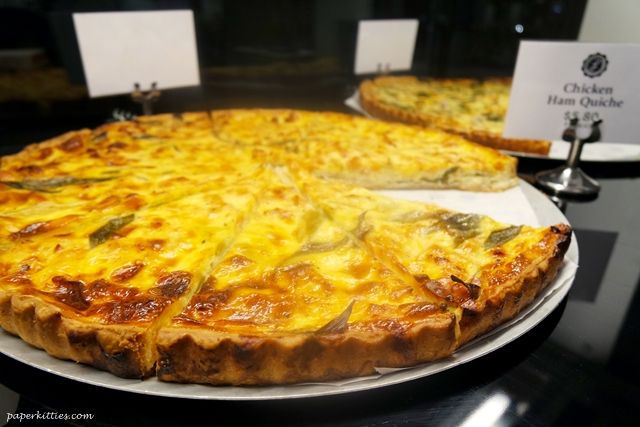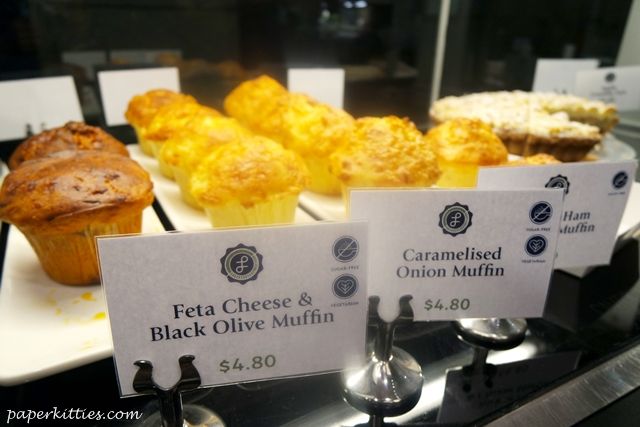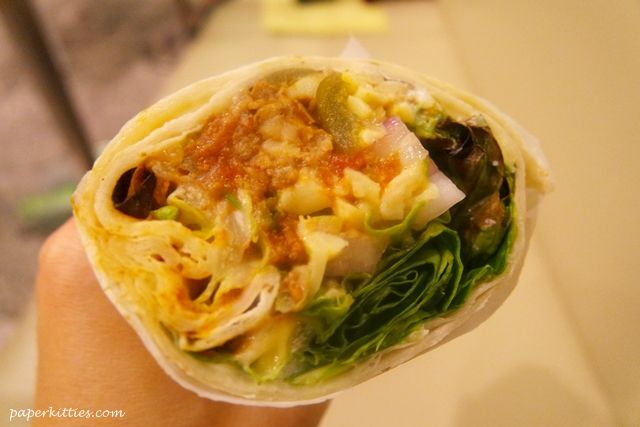 Catering to Singapore's trend in of healthy food and beverage concepts, this dining experience is perfect for the health-conscious and active office employees who seek satisfying meals whilst taking on a holistic and healthy eating habit. Not everything that's good for the health has to taste bad you know.. It utilizes a wide variety of ingredients not commonly found in most eating places! From healthy wraps and salads to savoury muffins – my first for sure, remember to heat it up (self serve remember?) before consuming to truly enjoy the flavor.
But the one that won my heart was the Wild Mushroom Soup. I had about 3 bowls that night and my mouth salivates at the thought of tasting it again, and good news.. soup = free flow of bread! Super duper worth the moolahs yes?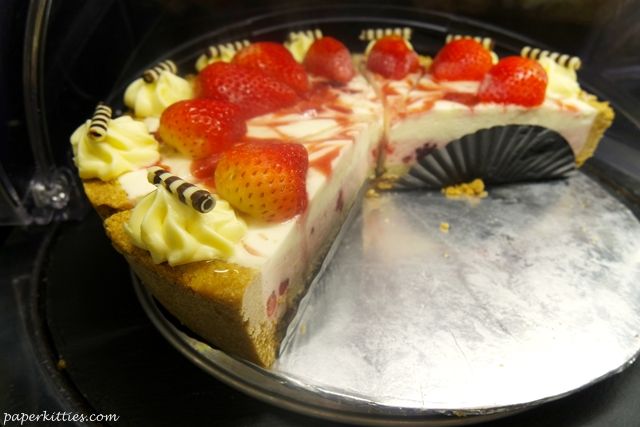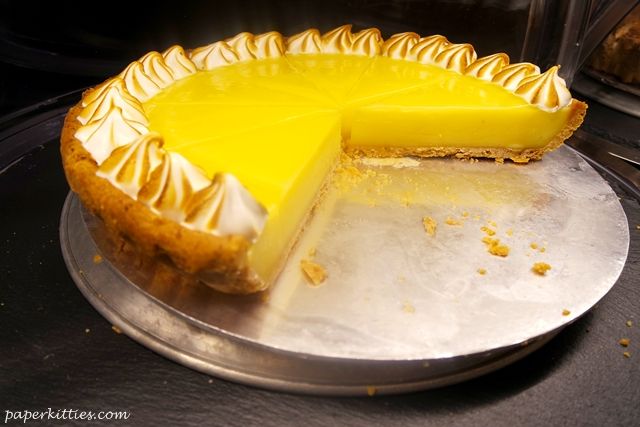 The revamped menu mains start from $7 onwards with choices of salads, sandwiches and wraps. By topping up $3, patrons can get either a slice of Quiche, one muffin or a bowl of soup (get the soup~~~~~). It's definitely the place to go if you're in need for a quick healthy fix that won't break the bank. The cakes are good as well, without being overly sweet; I really like the lemon tart for its tangy citrus flavor. Highlights of Foodology Fresh's New Menu imho: Smoked Duck Breast Salad ($8.50), Tandoori Chicken Wrap ($8.80), Caramelised Onion ($4.80), Lemon Curd Tart ($5.80) and of course Wild Mushroom Soup ($5.80)!
Foodology Fresh @ The URA Centre
45 Maxwell Road #01-02, Singapore 069118
Monday to Friday 8am – 6pm