Editorial Review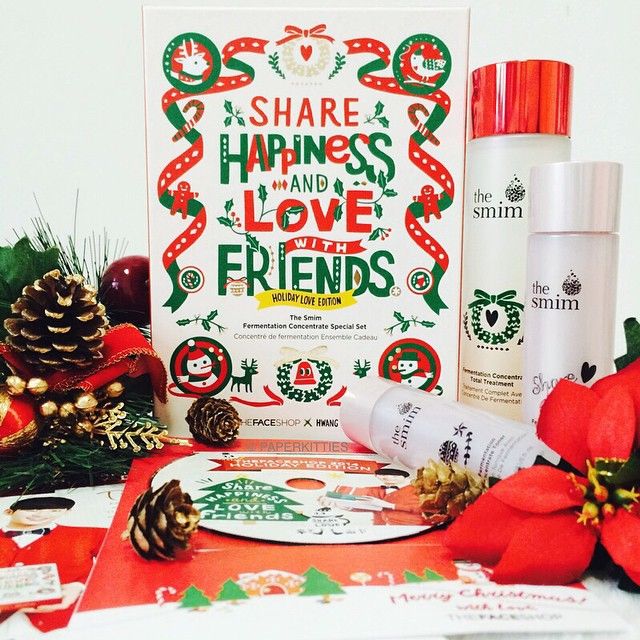 Wow that title sure was a mouthful! This Christmas, THE FACE SHOP celebrates this heartwarming festive season with its wide array Holiday edition Christmas gift sets that got your covered from head to toe – from skin care to body care, hand care, make-up and cleansing care.
The SMIM Fermentation Concentrate Christmas Set, SGD$69.90
For a skincare junkie like me, I was delighted to receive THEFACESHOP's bestselling miracle of youth – SMIM Fermented Concentrate Total Treatment. I have heard loads of raved reviews about this, where some even think it is similar to SK-II Facial Treatment Essence. Well each to its own, so you be the judge! Formulated with 85% of fermented yeast extracts, this miraculous goodness revives the metabolic activities of skin cells to restore the healthy and youthful glow in you.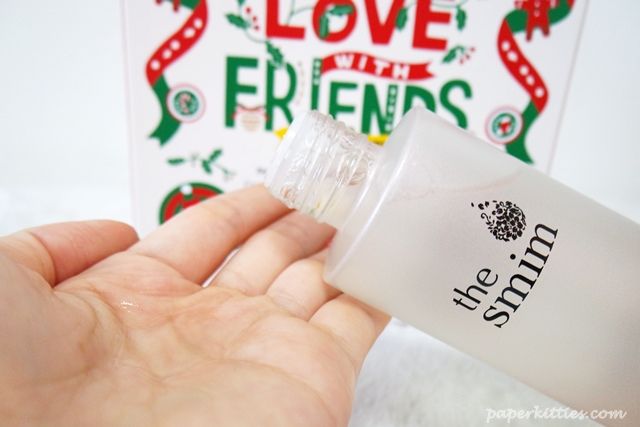 The SMIM Fermentation Concentrate Total Treatment 150ml
With 85% pure yeast extract and naturally fermented kefir grains, this treatment intensely regenerates and repairs skin for optimal youth and glowing radiance. This 'Miracle of Youth' acts as a power booster to enhance the synergy of products used in subsequent steps to promote texture refinement, firming, wrinkle resilience, sebum balancing and radiance.
Meant to be used as the first step after your cleansing, I like to generously soak this treatment with my cotton pad before dabbing all over my face. It's lightweight and absorbs easily with no sticky residue, skin feels significantly hydrated whenever I pat this on.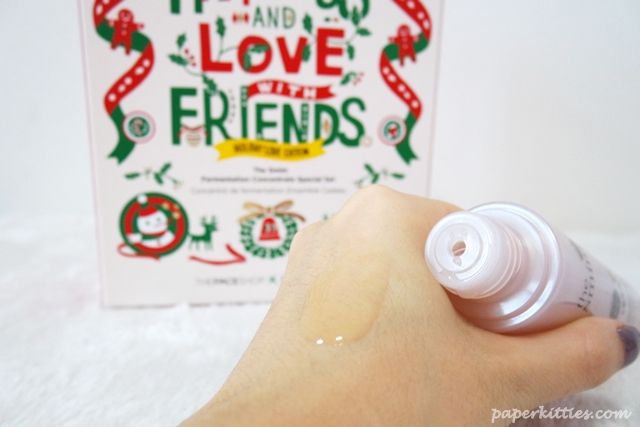 The SMIM Fermentation Concentrate Toner 50ml
A anti-aging toner that recovers skin with elasticity through fermented kefir grain fermentation crystal and Tundra Chaga mushroom substances to strengthen your skin defense power to accelerate skin repair; it also works as a wrinkle improvement functional product.
Different from the usual toner, The SMIM Fermentation Concentrate Toner is slightly creamier and thicker. A gelish-watery texture that thankfully does its job as well as the SMIM Fermentation Concentrate Total Treatment, it absorbs quickly into my skin leaving no residue too.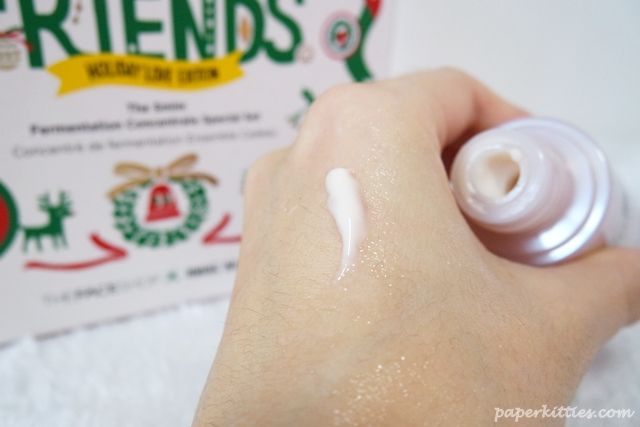 THE SMIM Fermentation Concentrate Emulsion 50ml
With a perfect blend of micro kefir grain fermentation crystals and natural fermentation yeast liquid, the SMIM Fermentation Concentrate Emulsion provides an intensive firming and wrinkle repair. This lightweight essence aims to provide intense firming, radiance and regeneration to your skin.
Still relatively lightweight, I find this the thickest amongst the three. It melts into my skin for silky hydrated comfort, leaving a slight sticky residue though… so if you have oily skin like me, I would recommend that you only use this at night and skip it during the day as it does a good job in moisturizing my skin.
Nevertheless, I find this a perfect skincarejunkie gift for your mom, sisters, aunties and girlfriend(s) to achieve their dream radiant glow. The packaging already won my heart at my first sight and this SMIM Fermentation Concentrate Special Set is suitable for most skin types (be it from dry to oily) so you are least likely to go wrong with it! x