Editorial Review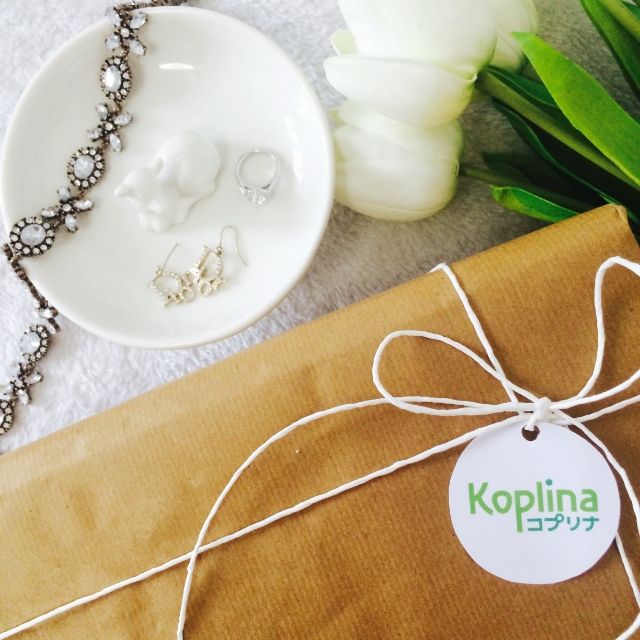 Today, I'm going to unveil my beauty and health supplements from Koplina! Manufactured in Japan by Magnas Corporation, Koplina chooses only the purest high quality ingredients and believe in quality first to promote good health. Thanks to the generous folks at
Koplina
and
GetKlarity
, I get to try four different beauty supplements that are much raved about in the beauty community!
We'll get started with the
Green Aojiru Matcha
with Lactobacillus – a Japanese health drink which claims to offer the following benefits:
– Helps to detoxify the body
– Improves metabolism
– Improves skin condition
– Defies the effects of ageing
– Lowers blood sugar
– Provides essential fibre often missing from modern diet
All of which are really essential if you tend to eat out and have oily/spicy food in your diet, not having enough greens in your diet.. #guiltyascharged. The Green Aojiru Matcha basically consists of young barley grass, mulberry leaves, lactobacillus and Kyoto Uji matcha; all of which are full of vitamins, mineral, antioxdants and chlorophyll properties to improve your intestinal health.
One thing I noticed when I first tried
Green Aojiru Matcha
was that I have to keep stirring it so that the powder will not settle at the bottom of the drink. As I tend to drink this on an empty stomach in the morning to improve the absorption rate, I'd soon realize that it is ideal to add in a tablespoon of chia seeds~ Not only do I have added antioxidant benefits, it also prevents the matcha from settling at the bottom of my cup! Benefits wise, I truly believe in the detoxifying process thanks to the high dietary fibre in this drink! I have been drinking it on a daily basis ever since I've received it, and let's just say that if you tend to not have regular bowel movements, this would really be perfect for you without all the weird side effects. And when you're not constipated, your tummy tend to bloat less, your skin condition improves~
Another tip you may like to know is to never mix it with hot water as it will destroy some of the nutrients! Instead, add it with cold/lukewarm water (: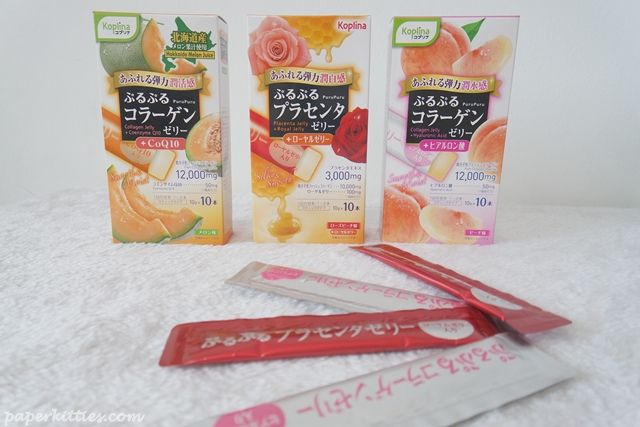 As we grow older, our collagen production start to slow down.. me being in my mid-20s, it's always better to start early to keep my skin smooth and supple. I have thus tried several collagen products in their powder form, to be mixed with my tea, only to throw them away after the first cup as I can't stand the weird taste of it. Moving on to the Koplina jellies, I'm such a massive fan of them! They come in 3 awesome variety to choose from:
– Koplina Collagen Jelly with Hyaluronic Acid to help skin retain moisture and reduce the appearance of wrinkles.
– Koplina Collagen Jelly with CoQ10 helps to boost skin rejuvenation, elasticity and firmness.is a vitamin-like substance vital in the production of energy needed for cells to grow and stay healthy.
– Koplina Placenta Jelly with Royal Jelly helps whiten the skin and boost skin elasticity and suppleness.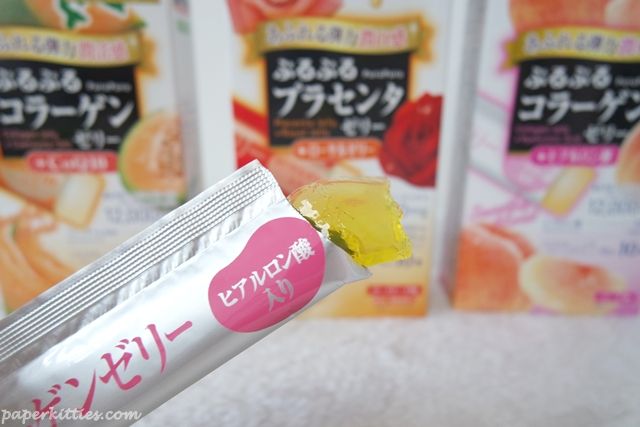 To elaborate a little more, CoQ10 promotes skin repair and regeneration, stimulates collagen production and has potent anti-oxidant that acts against damage caused by free radicals. And I know the thought of eating placenta jelly sounds really scary, but it has been long known to help lighten the appearance of freckles, pigmentation and dark spots, reduce the appearance of scars, fine lines and wrinkles, and increase skin elasticity. The placenta they used is pig placenta extract because the pig's DNA structure is close to that of human.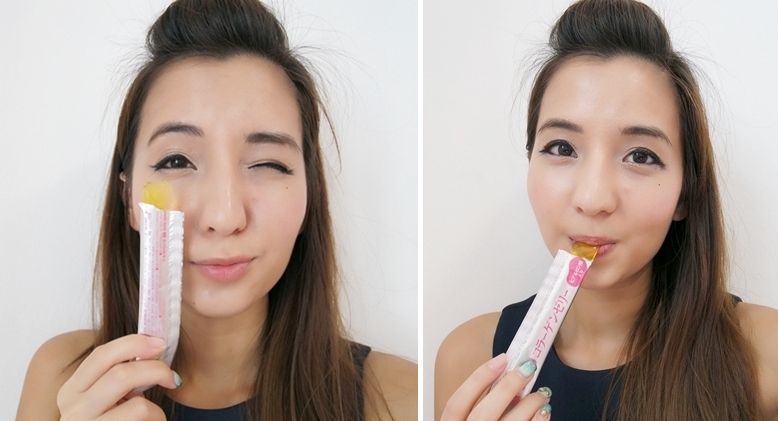 I find Placenta Jelly the sweetest of the lot, but honestly all of them taste really yummy and they are all made of natural fruit juice (no artificial coloring at all)! For best benefits, it is recommended to eat no more than 2 different jellies per day to optimize the benefits. I like to substitute them for my sweet tooth and it's such a guilt-free dessert especially when consumed cold. As I am halfway into my one month pack, the most obvious effect right now is that my post-acne scars are lightening in a much faster rate than before despite the lack of whitening treatments.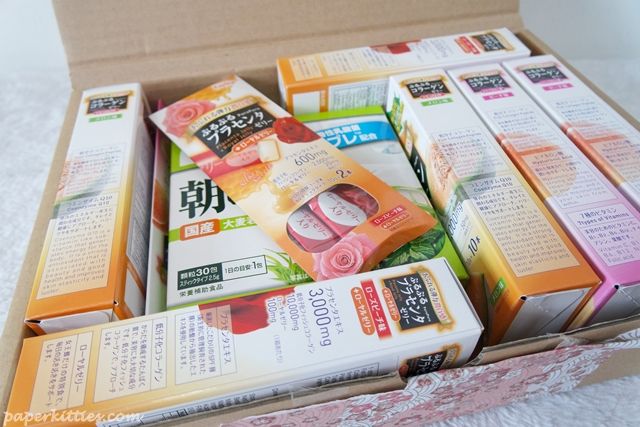 [G I V E A W A Y] #G E T K L A R I T Y X K O P L I N A
Want the secret to youthful skin? GetKlarity, Koplina and myself will be giving out three boxes of Koplina's Collagen Jellies to three pairs of friends. Stay tuned to my Instagram for the giveaway details (Hint: 9pm!).
GetKlarity is a beauty and wellness app on both web & mobile that allows you to luxuriate in some much-needed 'me-time' anytime, anywhere. Discover available appointments at top spas and salons by location, enjoy exclusive promotions, and book seamlessly via GetKlarity app in real-time.