Editorial Review

More GlamGlow products for you?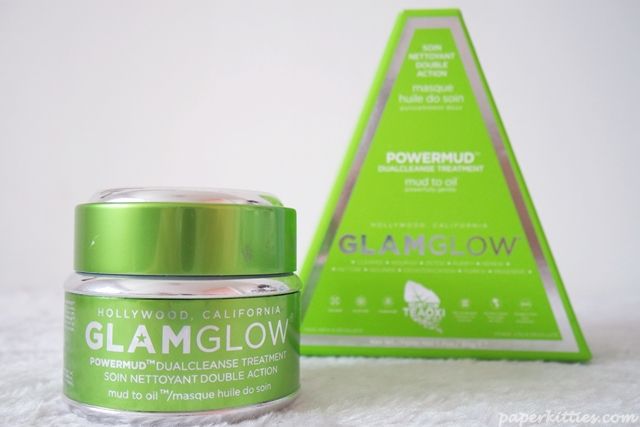 Yet another to join my ever growing GlamGlow collection, today I will be reviewing about the GlamGlow Powermud Dualcleanse Treatment! Basically, it's a mud-to-oil, gentle, deep cleansing treatment that removes the weekly buildup of dirt, oil, and makeup. Comparing to Supermud and Youthmud, the Powermud is the gentlest of them all.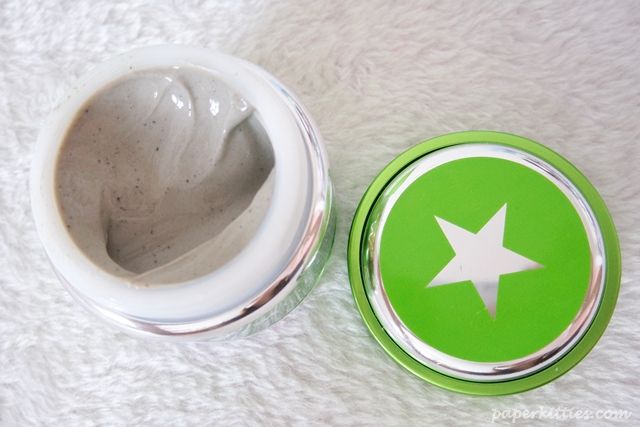 GlamGlow Powermud introduces 3 new proprietary formulas:
1. OILIXER™ – a custom blend of 4 powerful, rare and non-greasy cleansing oils: prickly pear, pine, fankincense, and myrh.
2.CLAYTOX™ – serves as a detoxification and cleansing with a four-clay blend of Brazilian white, betonite, kaolin and green clays for an ultragentle but maximum cleanse.
3. PUREIFIER™ – a mix of cleansers, astringents and exfoliators to dramatically purify and condition the skin.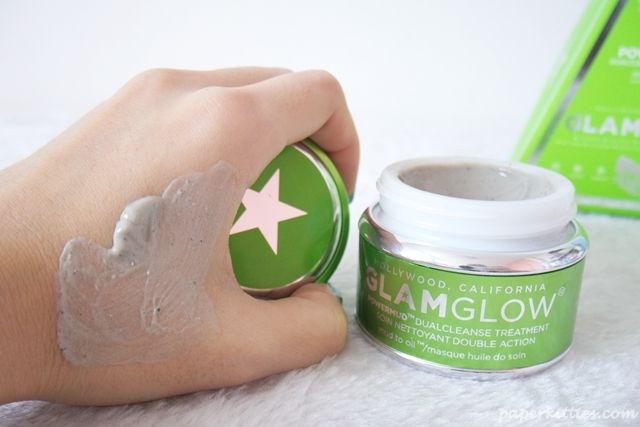 With a luxurious gel-cream consistency and a crisp scent, skin is left feeling velvety soft and dry (with no tightness) after each usage.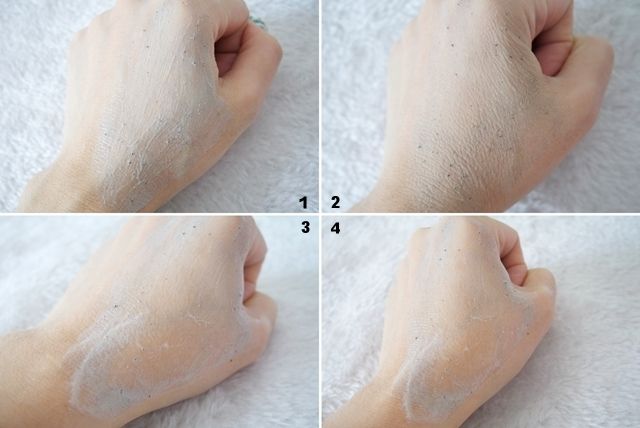 To use, apply a thin layer to your dry face and wait 5-10 minutes. Next, massage it out with water to turn it into an oil before washing it off. GlamGlow Powermud can be used once or twice a week to deeply cleanse your leftover dirt, oil and impurities. Bye bye clogged pores!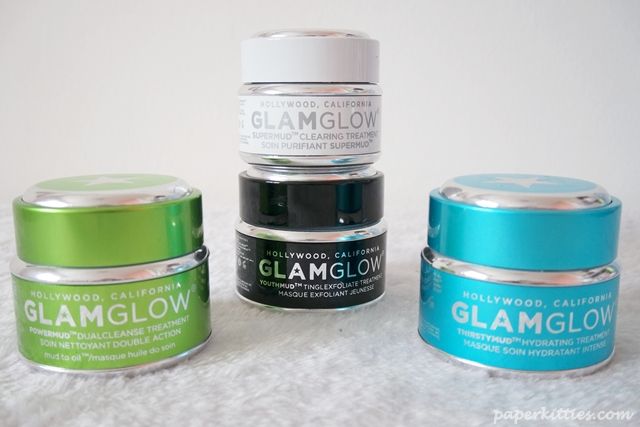 Another way to fully utilize your GlamGlow products when you're in the mood of masking is to use them in this order:
1. GlamGlow Powermud – to deeply cleanse your face
2. GlamGlow Supermud and Youthmud – You can use them all over your face on its own (choose only one, not two in one day!) or treat them at specific area, Youthmud on your U-zone for anti-aging benefits and Supermud on your T-zone to draw out all the impurities.
3. GlamGlow Thirstymud – to deliver instant hydration. For this you can choose to wash off after 20 minutes or leave it overnight. Each to their own.
This ritual is a must for me after every holiday trip. As I tend to skip quite alot of my skincare steps during my holiday for the sake of packing light, my skin tend to be in a bad shape with blackheads threatening to squeeze itself out of my skin by the end of every trip :/ Nothing to thoroughly cleanse these gunk without drying out my skin than this 3-step masking ritual that I swear by!