Editorial Review
This year, I realize that I have unknowingly made a gradual change from K-beauty to Japanese cosmetics and French skincare.. not that I am going to complain as I really love how they have a different touch that suits my style, not to mention how much my skin loves it too. I hope this transition will not turn you away from me though! ♥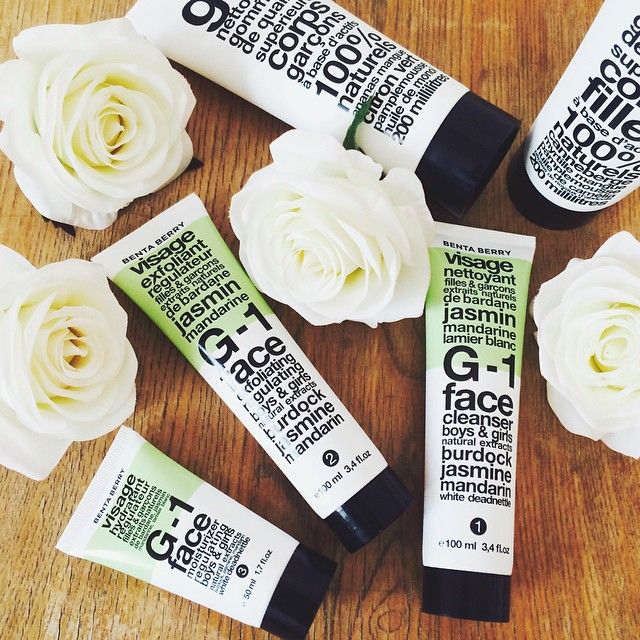 Another French beauty skincare brand that is soon to hit our shores with a bang, some of you maybe familiar with
Benta Berry
as it used to be available in Singapore! A short introduction about the brand:
Benta Berry
is the first French all natural skin care and fragrance brand exclusively dedicated to young skin between the ages of 15 to 30. Founded in 2008,
Benta Berry
is the brainchild of Marie-Pierre Schmitz who was inspired by her son to create a gentle skincare brand, using natural plant extracts, that served as a remedy to the harsh prescription acne medications used by so many teens. Headquartered in the heart of Paris,
Benta Berry
is fast becoming the niche brand sought after by young, chic Europeans.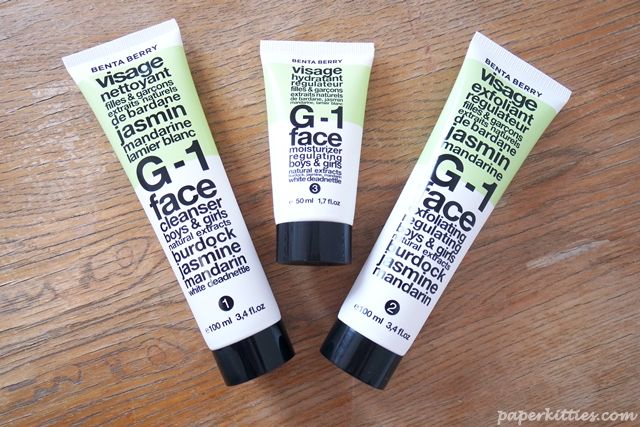 There's currently 3 skincare lines in
Benta Berry
namely: Girls, Boys and Unisex. The former two is meant for everyday usage to prevent pimples and they also include a bodycare range wherease the later is targeted on treating acne. Being someone who is prone to having acne, obviously I decided to give the unisex line a go… it's really simple to use in just 3 steps. No complicated routines, they smell amazing (akin to Shanghai Tang's Mandarin Tea ) and they are extremely gentle on the skin!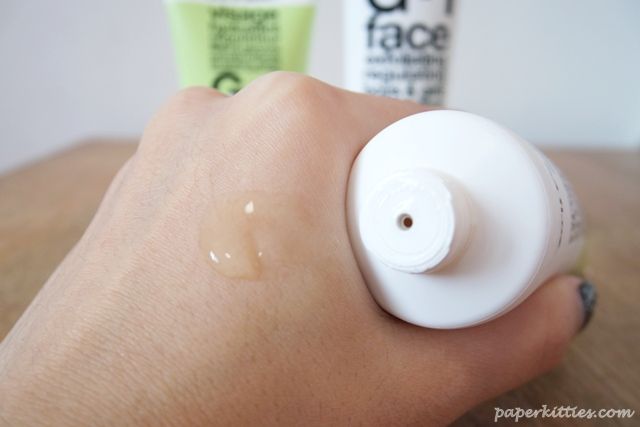 Benta Berry G-1 Facial Cleanser
Made with
Benta Berry's
signature trio botanical complex: burdock, mandarin, jasmine, white dead-nettle and zinc pidolate to cleanse, purify and calm your skin's oil production. The non-irritating formula makes this product ideal for sensitive and oily skin types. The cleanser lathers easily and left my skin feeling squeaky clean without drying it. I used this cleanser whenever I am facing breakouts these days and I find that it did help reduce breakouts on my skin.
Benta Berry G-1 Exfoliating Facial cleanser
This creamy gel exfoliator is made from 100% natural active ingredients: burdock, jasmine, mandarin, white dead-nettle, blueberry and ground apricot seeds; to deep cleanse your skin and lift away dead cells and impurities while leaving skin's natural defense barrier intact. The beads are not the least harsh on my skin which is really important when my skin is already angry and red from all the acne woes. Skin is left feeling refreshed and clean, and my complexion feels more mattified. However, as this is still an exfoliator afterall, I would recommend that you use it only 2-3 times a week ya?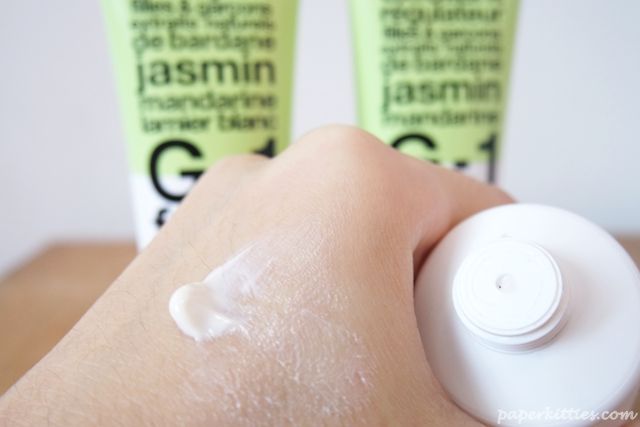 Benta Berry G-1 Moisturizing Face Cream
Made with a botanical brigade of burdock, jasmine, mandarin, blueberry, white dead-nettle and zinc pidolate to purify skin, reduce breakouts and redness. Despite the light consistency, I still find this too rich for our humid weather and therefore would only suggest for it to be used at night. The cream absorbs quickly and does its work in hydrating but doesn't do as well in mattifying my skin during the day though. That aside, it doesn't clog pores and helps tone down the redness nonetheless.
Overall, I approve this unisex line! With the scent that easily bought me over, it wasn't hard to convince me to give this product a go and see what miracle it does. Obviously if you have severe acne, it won't help much as you would still need your acne treatments, and medication even, to keep them at bay. But I personally like to incorporate this along with my other acne treatments as this range is so gentle and doesn't affect the effectiveness of the other products either. If you're looking for an acne range that won't dry up your skin and cause it to peel, this is something that you can consider splurging on (: