Event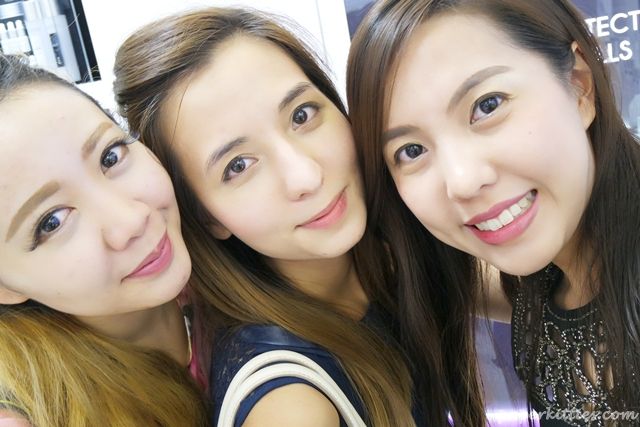 There's a new parisian skincare brand in town –
IOMA
prescribes effective skincare solutions through the use of technology and science, and promises effective products that deliver measurable results.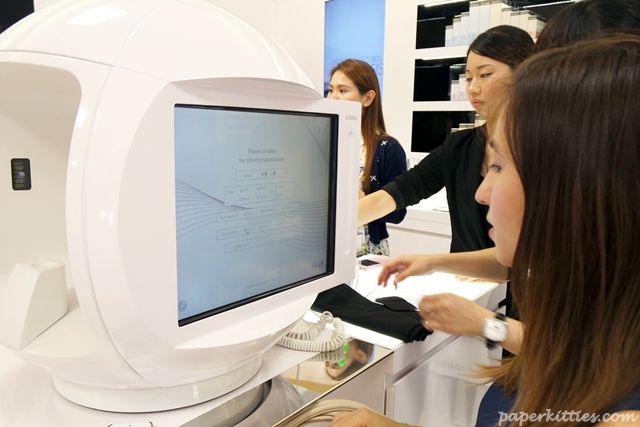 Always curious about what my skin needs, I put my face to the test with the
IOMA
scope to measure the condition of my skin (the dermis) and provide me with the means to follow its evolution before and after using
IOMA
customized skincare made specifically for every individual's skin.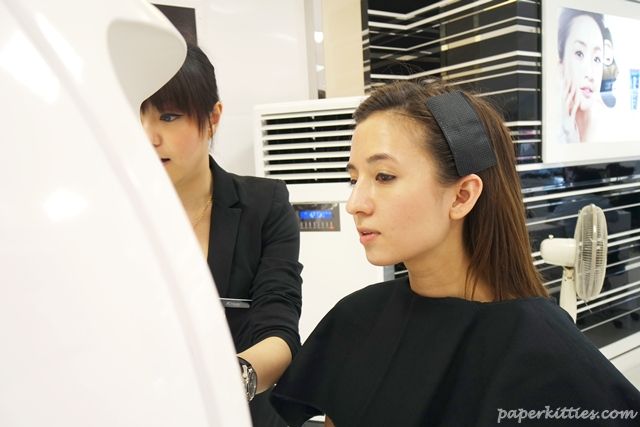 IOMA
Sphere is a rapid method of analysis, based on patented and specific techniques of light filtering, and provides you with an instant "photograph" of your skin. Five different photos reveal your skin's imperfections most often invisible to the naked eye.
A sophisticated microscopic measurement device built using MEMS technology to accurately analyse the skin's condition beyond the surface of the skin– be it hydration levels, pigmentation, UV damage or fine lines.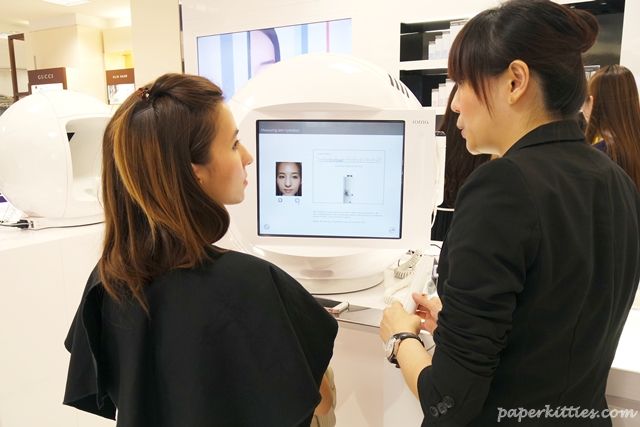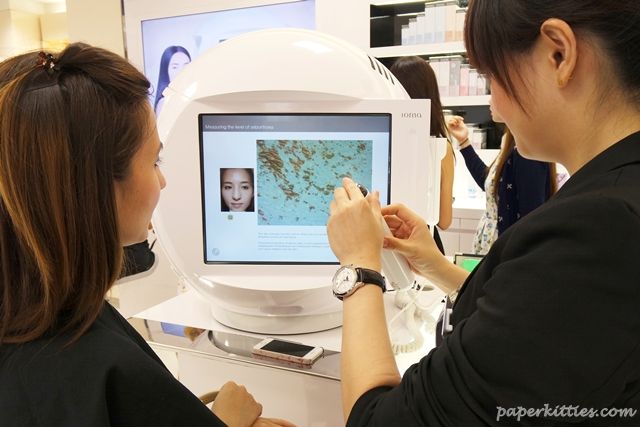 As I was just recovering from an acne breakout and just came from work, I was far from confident of what the results would be. Dehydrated skin, enlarged pores and texture sure was hitting the low scale… but at least my eyes were still safe from fine lines and the religious application of products containing sunblock had proven effective in minimizing UV damage. Hurray!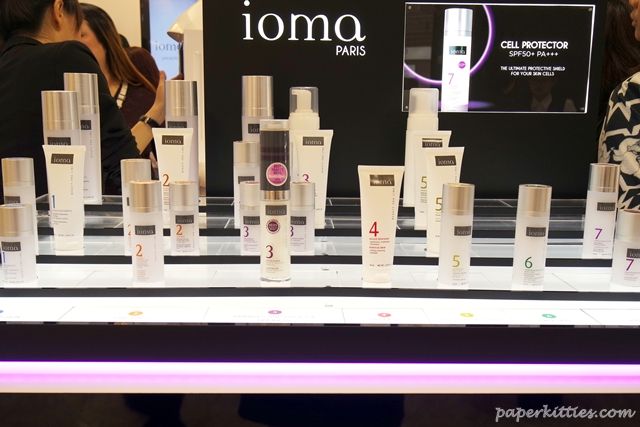 IOMA
products are numbered for easy usage, for example cleansers are 1 and moisturizers are 3. Naturally, the product I am going to review is 7 aka the last to be used in your skincare regime 🙂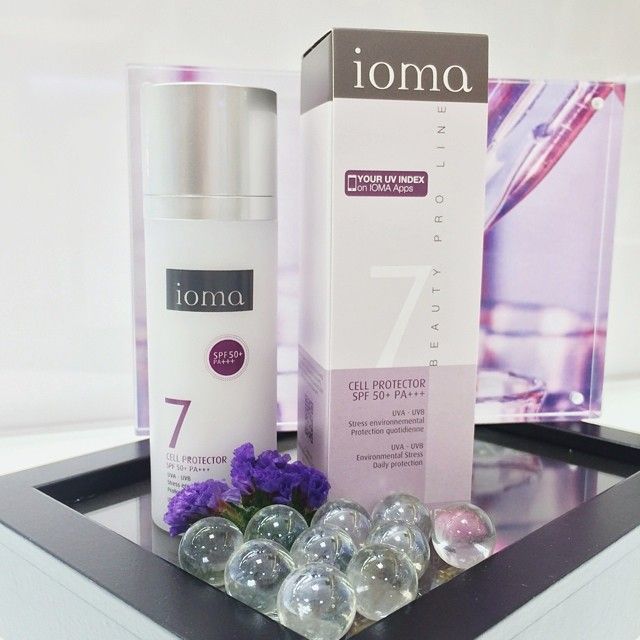 IOMA Cell Protector SPF 50+ PA+++
is a global protective skincare capable of counteracting the aggressions caused by exposure to sun and environmental stress, and is capable of limiting aging due to oxidative processes with their powerful plant-based active ingredient – Desoxine. With its SPF 50+ PA+++,
IOMA Cell Protector
offers the highest possible daily protection against UVA and UVB rays.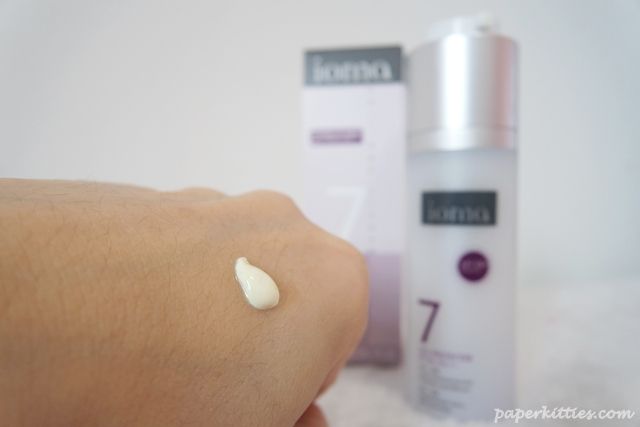 To use, turn the cap and the pump will be pushed up. A pump is more than enough for the entire face and it is super easy to blend onto the skin too.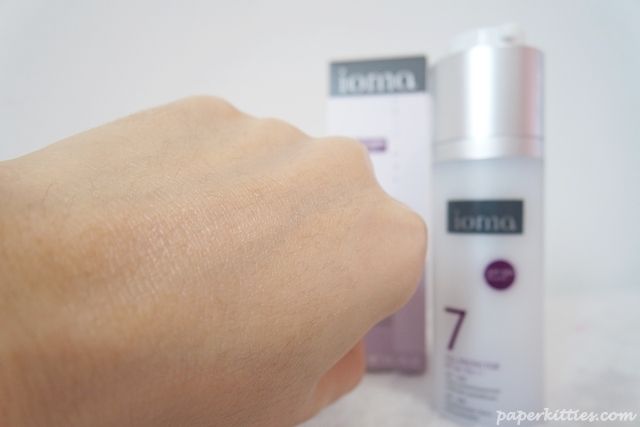 A sunblock that not only does its basic protecting work,
IOMA Cell Protector SPF 50+ PA+++
also aims to detoxify my skin (by eliminating free radicals) and strengthen skin's natural antioxidant defense! Very lightweight and absorbs easily onto the skin without any white cast, the mild but fresh botanical scent was a delight too. My only concern was that it was a tad too moisturizing for my very oily skin, causing my skin to turn into a crazy oil zone by mid-day 🙁 Most likely will be using it in cold climates instead since I like the radiant glow it gives that my skin will so desperately need when the air is super dry!