Editorial Review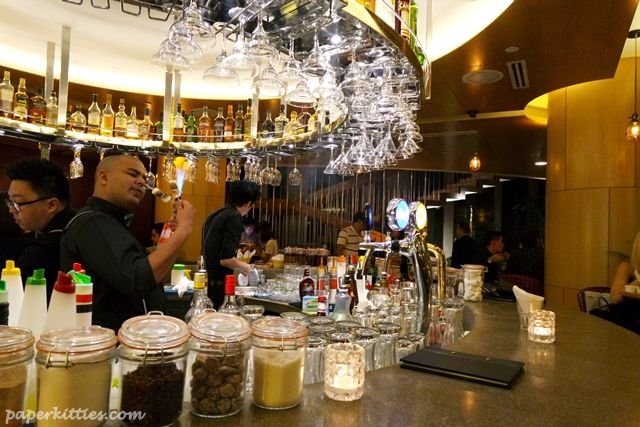 I am very particular when it comes to places I like hanging out at night… I don't like loud, trashy places with blasting music and ciggies (think clubbing), I don't like live bands drowning my voice when all I want to do is to chill with my mates. I prefer somewhere sophiscated and unique for me to unwind after a long day whilst I catch up with my friends over good food and drinks.
The Royal Mail Bar
draws inspiration from the evolving bar culture in Singapore with creative cocktails and British-inspired tapas to its menus, and I can't help but fall in love with this quaint little place after trying out their specialty cocktails and actually appreciating live-bands for once (awesome singing but doesn't drown our chitchats)!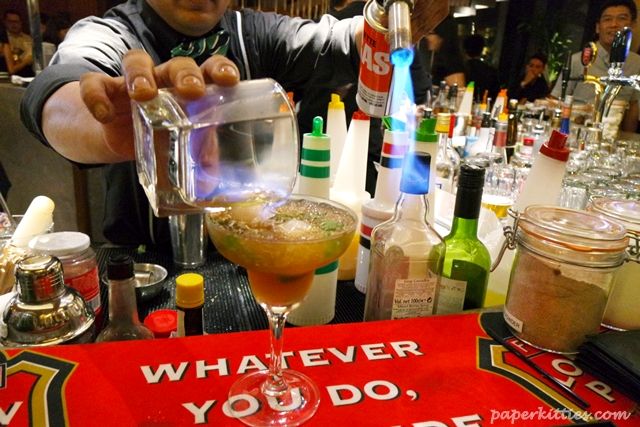 Before I tempt you with what
The Royal Mail Bar
had to offer, let me first present you their daily promotions (6pm to closing):
– Monday: $5 Dirty or Dry Martinis only
– Tuesday: 1 for 1 House Pour and Premium Wine
– Wednesday: 1 for 1 keys by the Glass
– Thursday: Half-Pint Draught Beer for $5
– Friday: $10 Champagne by the Glass
– Daily Happy Hour (5-8pm): Specialty Cocktails for $10 each and $15 1-for-1 Gentlemen's Pour
Got your attention? Great! Let's move on with introducing the appetizing range of specialty cocktails and crazy martinis~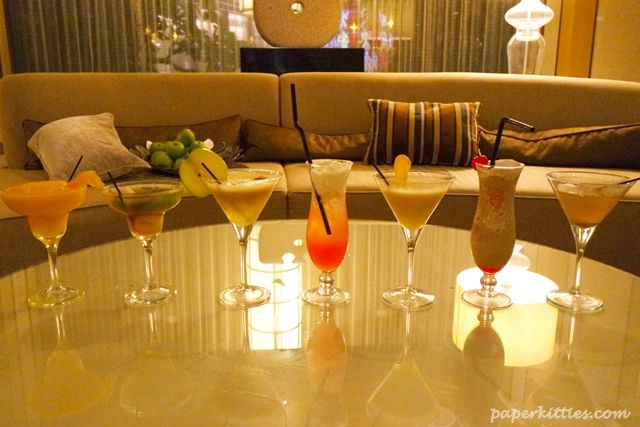 From left to right: Be my Man(go), Agent 006 (also the above two flaming pics), Apple of My Eye, Foam Party, A Day of Summer, Tina Funfetti, Plum Job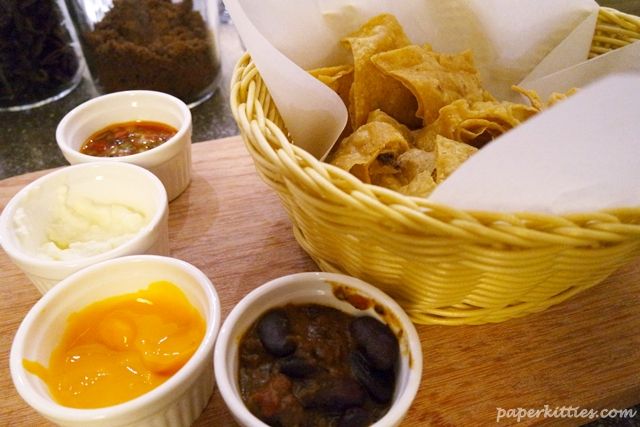 Classic Corn Tortillas with Tomato Salsa, Sour Cream, Cheese Sauce and Beef Ragout
Straight Cut with Truffle Mayo – my favorite!!!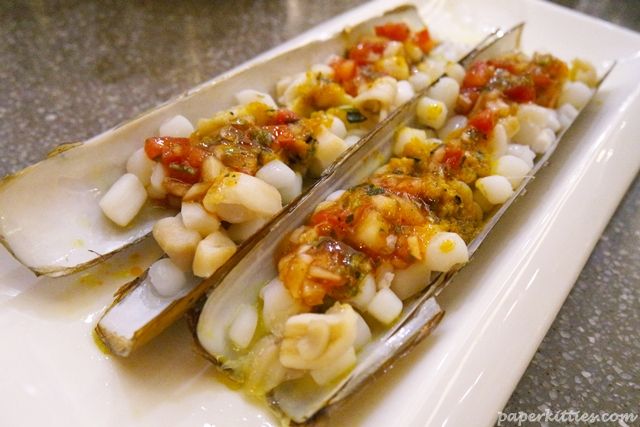 Razor Clams & Squid with Chilli and Tomato Salsa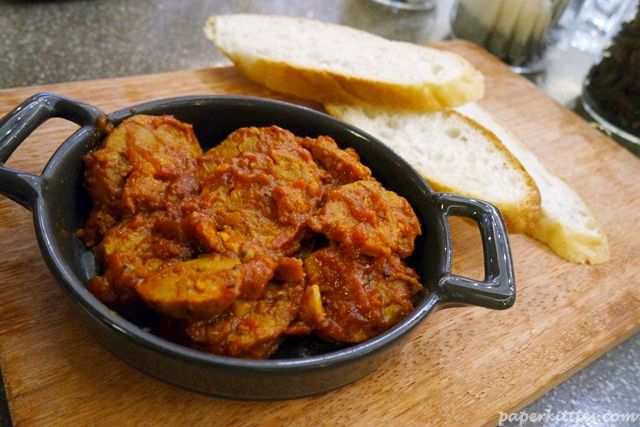 Sautéed Chorizo Sausages with Tomato Concasse, Saffron, Chilli Flakes and Toasted Baguette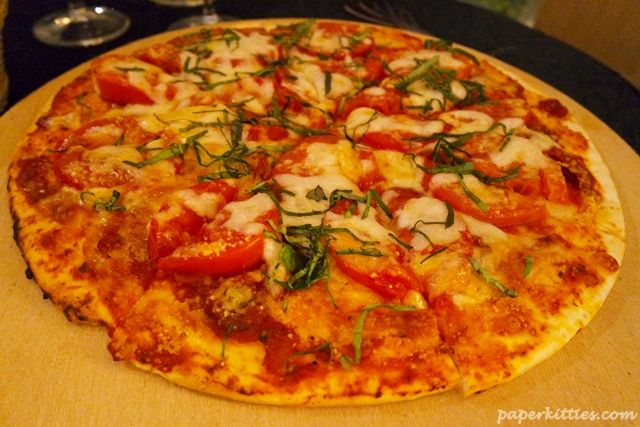 Margherita – Roma Tomatoes, Tomato Coulis, Basil and Mozzarella
Vanilla Crème Brulée with Balsamic-marinated Mixed Berries
(surprisingly tasted wayyy better than it sounds)
There were plenty more where these modern British bar grub came from.. like
The Royal Mail Bar
Signature Prime Roast in cube sharing portions that had everyone raving non-stop about. But I was having too much fun, I forgot to take much snapshots. Though that is a good thing right? To thoroughly enjoy a great evening after work with good food and drinks.
Cheers to the kawaii bartender who makes the best Lovestruck Ginny ever! I love it so much I had at least 3-4 of those that night.. hees. Overall, I really enjoyed myself and could totally foresee myself coming back again with my girlfriends real soon, see you soon
The Royal Mail Bar
for yet another crazy fun-filled night! ♥
The Royal Mail Bar
The Ascott Raffles Place Singapore
2 Finlayson Green
6509 3589