I have always believed that everything happens for a reason, thus the high tendency of jumping straight into opportunities given to me (even if I may end up regretting it). Thankfully, the opportunity to model for
The Lady General
was the reward I earned from my recent blogging endeavour. Since young, I've always admired how other cultures are able to don traditional costumes whilst my race doesn't seem to embrace it (ok half, I meant my Chinese side since German traditional costumes are really not appropriate for anywhere these days). To be honest, I love modern cheongsams. Slender and form-fitting with a high cut, I love how elegant and classic it looks on women. Especially those in the 30s and 40s that we often get to see in movies.. if only it is still a norm to society these days.
One can only imagine my extreme delight when
The Lady General
contacted me to model for their new collection! Couldn't have felt more blessed to be able to fulfil my childhood dreams by donning these pieces – Japan sourced, Singapore made ❤️ Inspired from the 1930s/40s,
The Lady General
aims to recreate cheongsams with a casual twist to cater to the modern crowd. And when the photos were out… boy was I in awe.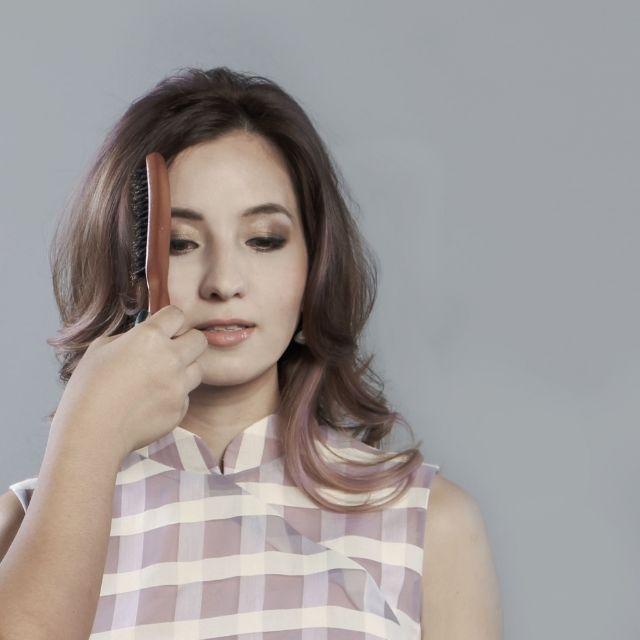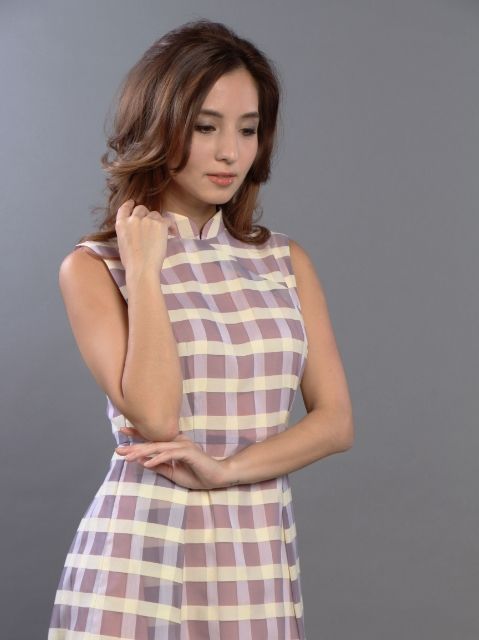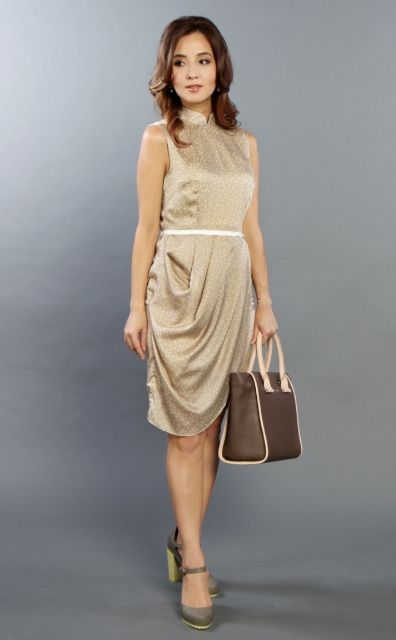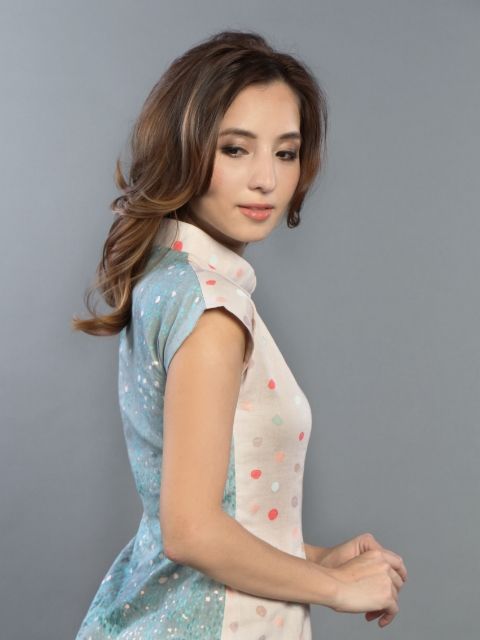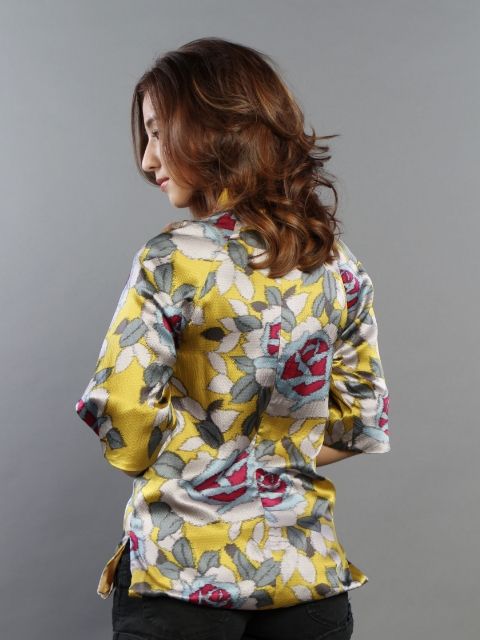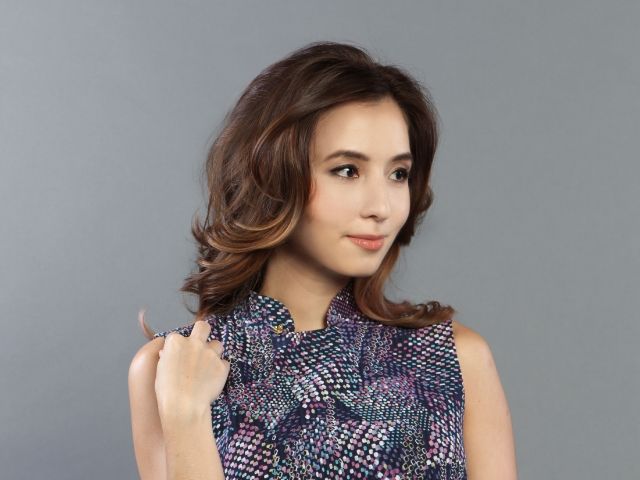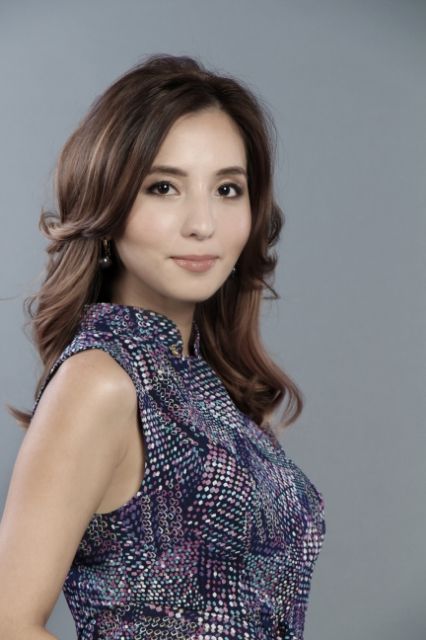 Tao
(boyfriend commented that I look like a mirror image of my mom here, hees)
Photos c/o The Lady General

X